Texas is a warm, friendly, inviting state that is known for its hot weather and its delicious food. If you want to show your kids some history by taking them to the Alamo or let them learn to square dance to the best country music, Texas will offer the whole family non-stop excitement.
But where are you going to sleep in between all of these eventful pitstops? Surely not another chain hotel that looks the same as the one next door. We wouldn't let you do that. Check out these beautiful Airbnb's in Texas t that will give everyone in the family their own space.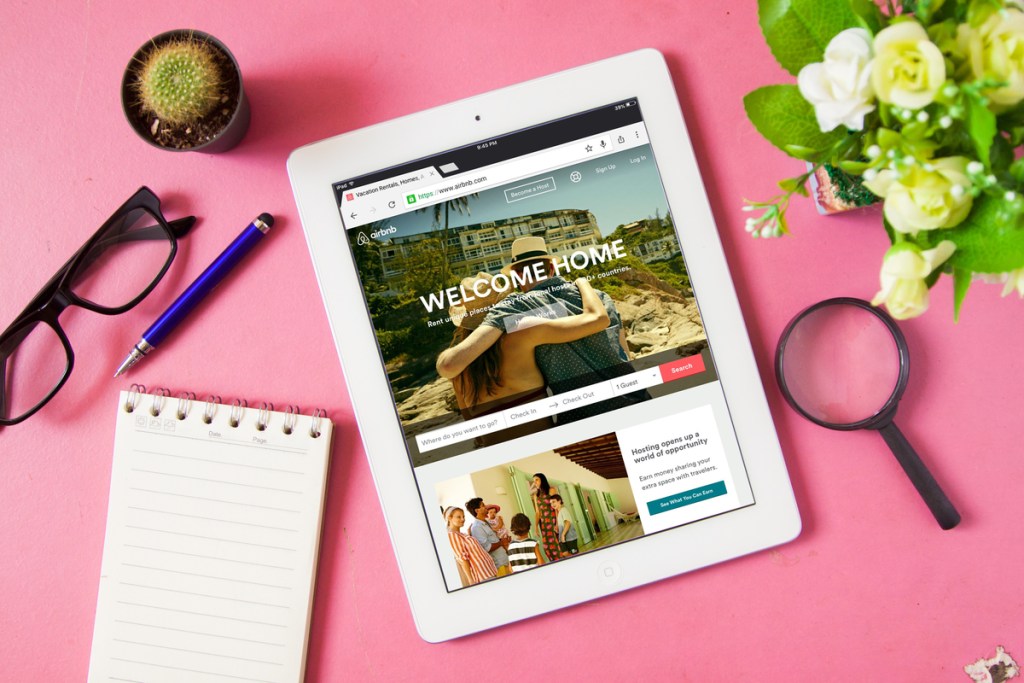 COVID cleaning standards
If you are worried about staying somewhere other than the comfort and cleanliness of your own home, you can rest assured that there are plenty of Airbnb's that take your safety seriously. The enhanced COVID cleaning means the Airbnb host will do a thorough 5-step process to make sure that standards go above and beyond.
Sleeps 5
Enhanced COVID cleaning
If your family wants a quiet getaway to enjoy or reconnect, this cabin can help with that. Walking trails and tons of wildlife will keep your senses busy. There's a BBQ pit, corn hole and darts, and even a ton of board games to play. You can bring your fur child along as well. There's also popcorn for the kids and coffee for the adults. They thought of everything.
Sleeps 4
Enhanced COVID cleaning
Small children not recommended
If your family likes to go fishing and hiking, this cabin can offer all of that and more. You'll be engulfed by the wilderness while enjoying a BBQ with the family. When you're done, you can walk down to the wild river and cool off with a quick swim. But inside, you'll have all of the normal modern comforts. The view from the porch in the evening will have everyone feeling relaxed.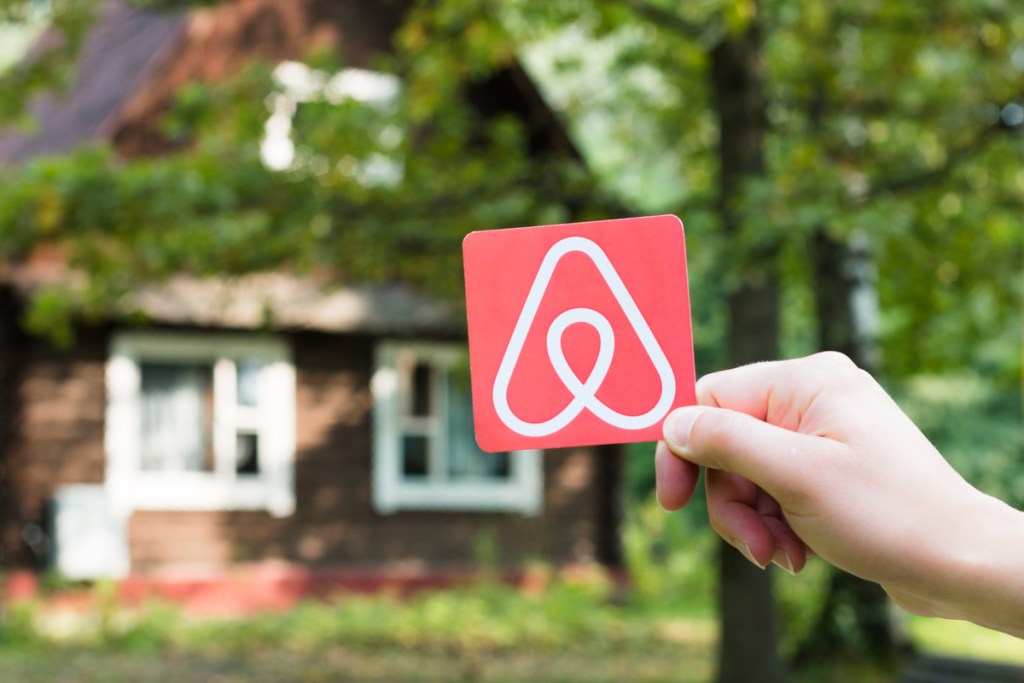 Sleeps 7
If you want to be about 5 minutes from the action but stay in a lovely home, this spot is close enough to restaurants and shopping to get out for the day. It's also only 20 miles away from DFW airport. There are plenty of parks to take the family to for some active outdoor time. Plus, for those hot days, just slip into the backyard and enjoy the pool.
Sleeps 4
Enhanced COVID cleaning
This place looks like a little slice of peaceful heaven. Nestled in some gorgeous scenery, your family can enjoy modern comforts surrounded by wooded bliss. You might feel like you are worlds away, but you can still get to downtown Austin in minutes. A fire pit, waterfall, and pond will have you wanting to stay outside all day.
Sleeps 6
Enhanced COVID cleaning
You may not want to leave this one. There's not enough time to list every giddy detail on why you and your kids will love it. But here are some highlights:
Arcade games
90s bedding
Old McDonald's play area pieces in the yard
Cereal and Pop Tarts for breakfast
We could go on and on, but just book this one and see all of the rad 80s and 90s nostalgia inside. We don't know if the kids or adults will have more fun in this one, but you can work it out while you play Nintendo together.
Sleeps 13
Enhanced COVID cleaning
If your family wants to spend the whole vacation hitting the beach, then this is your Airbnb dream. With a private boardwalk straight to the waves, you won't even need to worry about packing up the car. You'll see the beach from almost any room in the house.
But if you get sunburned and need to stay in, there's plenty to do inside. With huge flatscreens all over the house and a backyard BBQ station, you can spend a day or two inside if you want.
Sleeps 8
If your family loves color and art, book this house for your stay in Austin. You'll be within walking distance to Rainey Street and a short 3-minute car ride from 6th Street. If you have older kids – you'll be the cool parents. There are so many places to take the best Insta pictures. But if you need to kick everyone outside, there is a huge yard with a fire pit and even more Insta worthy spots.
When your family wants to visit the 2nd biggest state in the country, check out these family-friendly Airbnb's. Close to the action or far away from it, getting into nature or hit the beach, we found some unique and beautiful Airbnb's that will please any family.
Editors' Recommendations