Whether you're a new parent outfitting your nursery for the first time or you're looking for a replacement baby blanket for another that you've discovered your baby just doesn't quite like or doesn't meet your needs, finding a good baby blanket is easier said than done. You want something durable, that'll last, but also easy to clean, preferably machine washable.
Finding the perfect baby blanket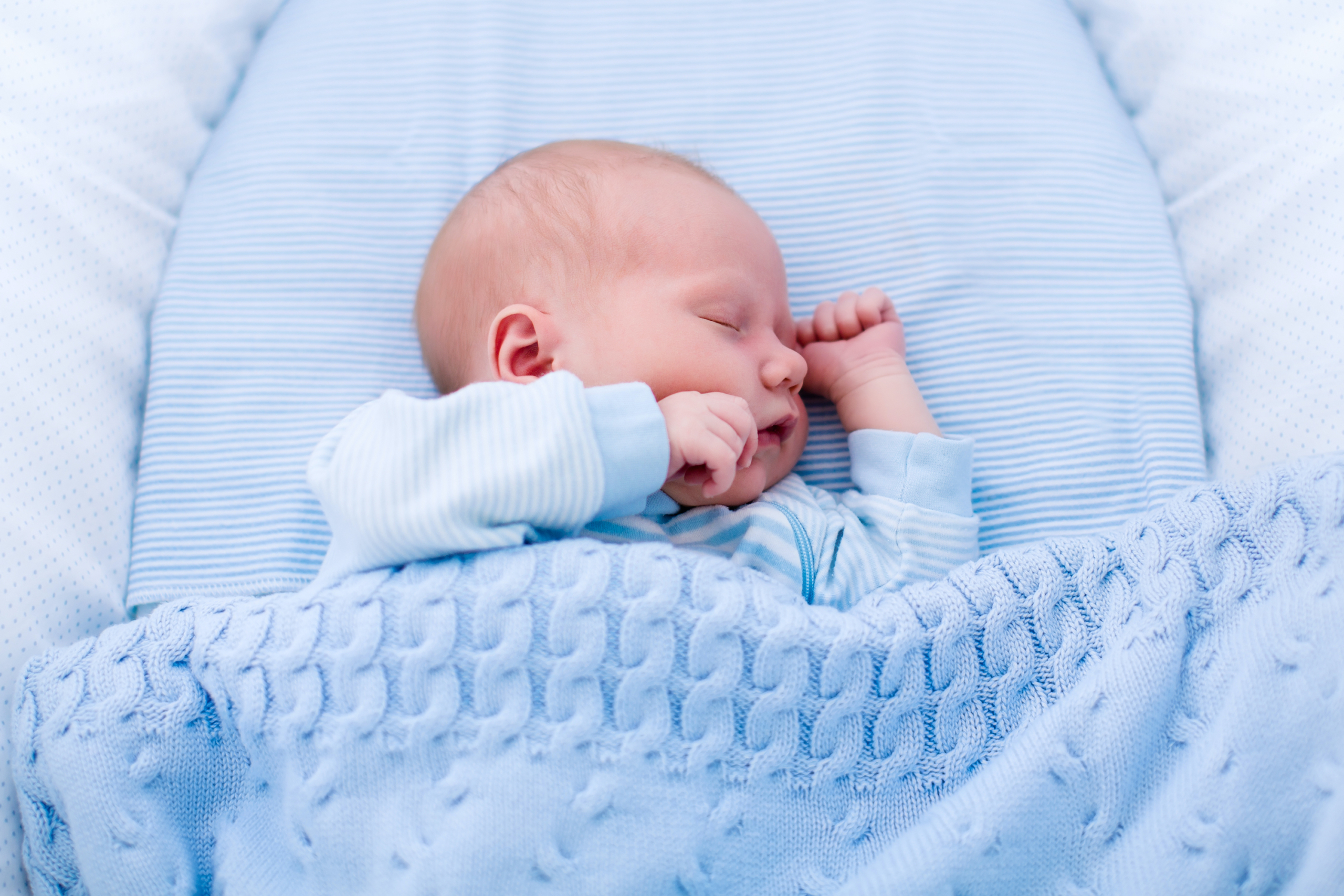 The perfect baby blanket — no matter who you are — will likely offer you a few key features:
A blend of safe, comfortable fabrics

The right size for your needs, whether that be swaddling or covering a stroller or carrier
Durability, so you don't end up shopping for yet another baby blanket months from now
An easy cleaning process, so that's one less thing you have to worry about as a busy new parent
And, of course, we can't forget price. You want a baby blanket that's at an agreeable price point, where you know that you're getting a high-quality product, but you also don't feel like you're breaking your baby budget on one item.
The aden + anais difference
Scroll through any parenting website and you'll hear a lot of hype surrounding the aden + anais brand. But why?
Aden + anais creates soft, muslin products that have grown in popularity simply by word of mouth, with parents, caregivers, pediatricians, and more all touting the brand's high quality. Each product is as versatile as it is soft and cozy, meaning that if you buy a swaddle blanket, it'll also work as a stroller cover, burp cloth, nursing cover, and more. Additionally, safety comes first when it comes to creating the aden + anais product line, to help your baby enjoy the best, safest environment for their overall health. And, of course, the products are cute, too, which doesn't hurt.
This $50 blanket with rave reviews is truly your baby's best go-everywhere option. Created with four layers of 100% cotton muslin, it's aden + anais' softest, plushest blanket. The blanket measures 44 by 44 inches, and can be used as a security blanket, bedtime blanket, playtime blanket, and tummy time blanket.
With a 4.8 star rating on Amazon and more than 1,500 reviews, the blanket receives top marks for both durability and style. There are nearly 40 different designs to choose from, from florals to animal prints, for an option that fits your nursery's decor with ease.
Does this baby blanket tick all the boxes?
So, does this highly-reviewed and popular baby blanket tick all the boxes?
Made of 100% cotton muslin, the fabric is free from chemicals and other nasty substances that you don't want near your baby's sensitive skin
With a large size, it can be used a variety of ways, in a variety of places, no matter your baby's needs
With the right care, the blanket holds up throughout your child's adolescence, according to reviewers, and it is washing machine and dryer-safe

For $50 on Amazon, it's an agreeable price — and you can even occasionally find it on sale, as much as 50% off
The right baby blanket will make all the difference in your child's infancy
and beyond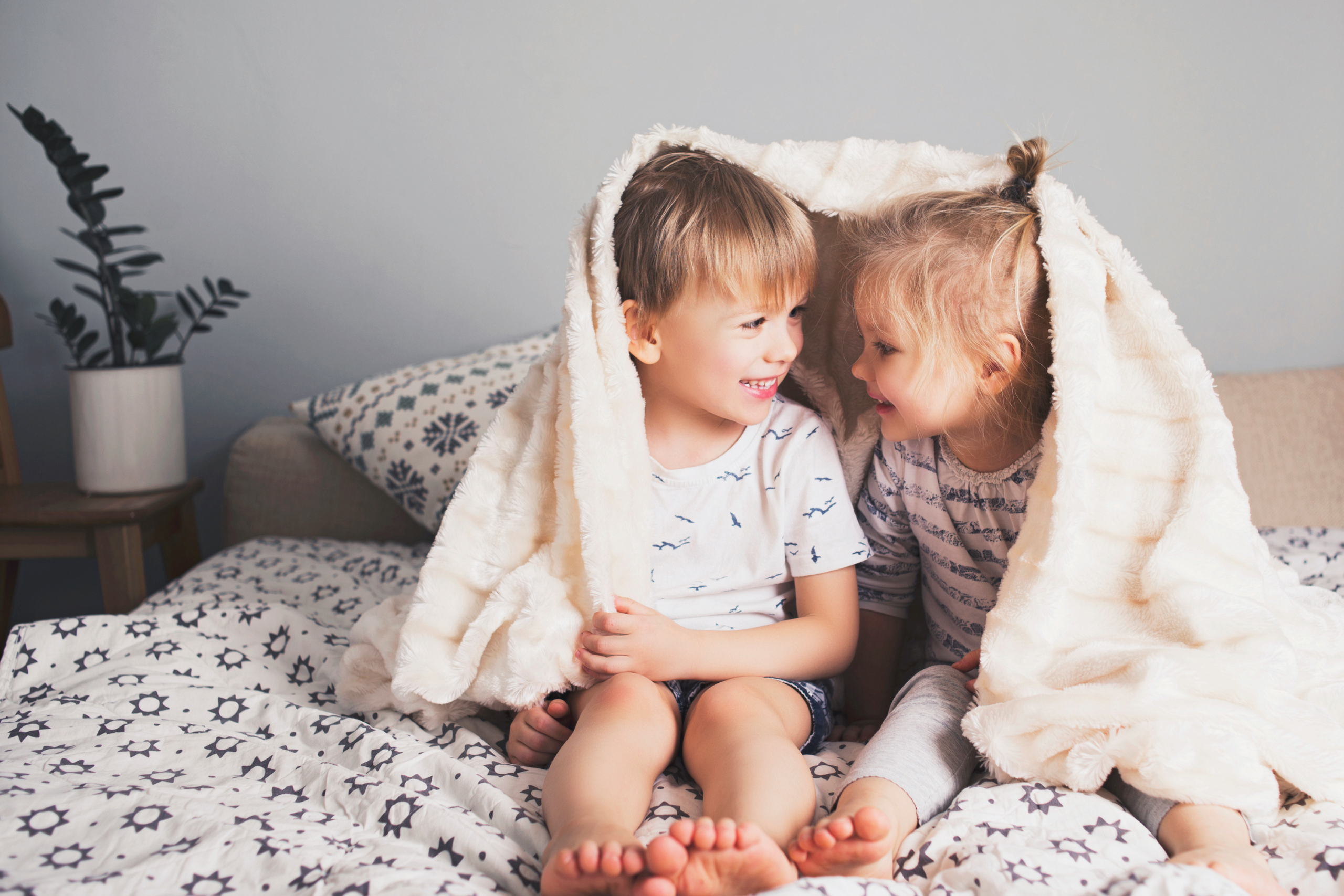 While it might seem like a small, inconsequential item, a baby blanket can become one of the most cherished (and extremely convenient) items in your nursery. Pick a baby blanket that your child will love for years — and that you'll love, too.
Editors' Recommendations