Technology has changed the way parents and their kids interact. Gone are the days of kids taking off to hang out with friends, out of contact with parents for hours. Modern technology allows parents to not only call and text their kids at any time but also keep track of their whereabouts with GPS-based apps. Family locator apps are a boon to busy parents, allowing them, with a few swipes and a couple of taps, to know exactly where their kids are at any given moment. In a world that's gotten a bit scary, the peace of mind these apps can provide is priceless.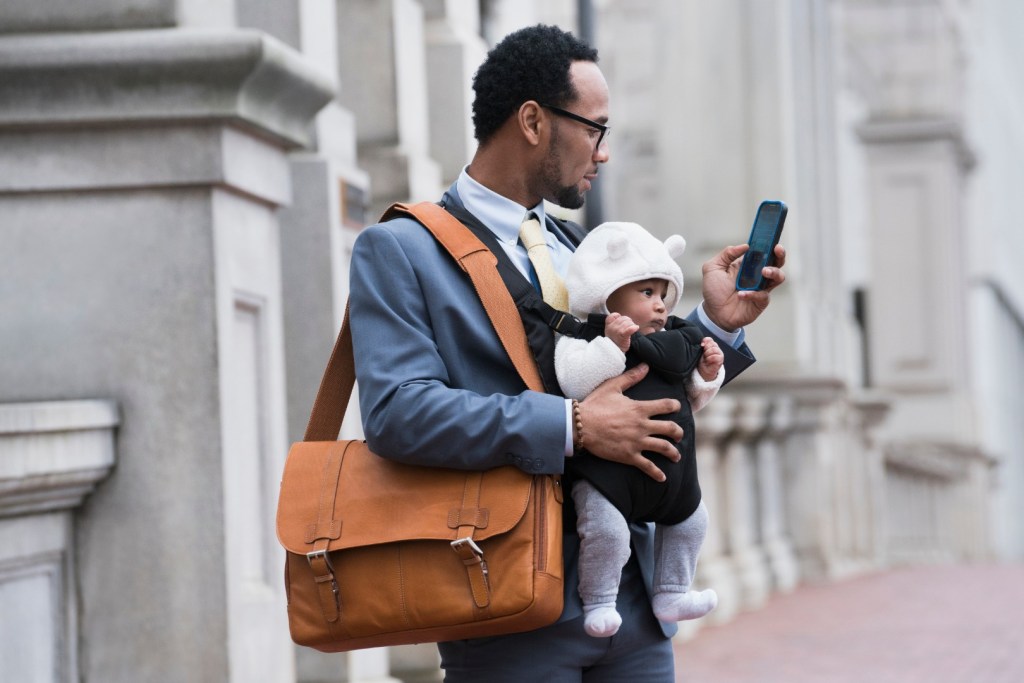 But, as with most apps, the market is absolutely flooded with apps designed to help you keep track of your busy family and it can be tricky to pin down the perfect one for your situation. We're taking the confusion out of shopping for family locator apps. Read on to find out our top picks and have some peace of mind for yourself.
Life360
Life360 is a one-stop shop for family safety in the digital age. Though it requires a paid subscription, this app is worth it. Life360 is not just a GPS location service with place history and location alerts, it also offers 24/7 emergency dispatch that can be contacted with the push of a button, silent SOS emergency calls to family members or emergency services, and identity theft protection for the whole family ensuring that users' sensitive digital data is kept out of the wrong hands. Tiered plans are available with more features at higher levels but even the basic plan will save you some stress and provide peace of mind when it comes to your family's safety. Life360 is available for both iOS and Android.
Wondershare FamiSafe
FamiSafe is another great option if you want to do more than just track your family's location. This full-featured app allows parents to control screen time, filter web content, block certain apps, and control ads on their children's devices. FamiSafe was the 2021 Family Choice Award Winner and was named the Best Family-Friendly App from the Mom's Choice Awards. The app allows you to view explicit content that has been viewed on your child's phone as well as view your child's TikTok history. This app definitely packs a parental control punch and is guaranteed to give you peace of mind when it comes not only to your child's location but also their social media activity.
GeoZilla-Find My Family
Find My Family is the only GPS-locator app on our list that helps promote safe driving. Parents can monitor their children's speed and get an alert if they are texting or using their phones while driving. The app will also send an alert to the user's emergency contacts if a traffic accident is detected.
Glympse
Glympse is a low-key, easy-to-use GPS-locator app. It doesn't have the bells and whistles of some of the other locator apps, but you can't beat the price point — Glympse is totally free and no subscription is required.
Family Locator
Family Locator is a full-featured location service. This app sends notifications when family members arrive at their destinations, provides a family map so you know where everyone is with just a glance, and allows the setup of safe zones so you're alerted when a family member leaves the zone. And best of all, it's free!
Google Family Link
Google's Family Link is a no-brainer for Android users. The service allows you to keep an eye on your child's Google activity, monitor screen time, and keep track of them when they're away from home. It integrates seamlessly into Google's suite of apps and is full of family-friendly features.
Editors' Recommendations