Being a parent these days has a whole added level of stress. Having that support system to get you through the days is more important than ever. For women, there are mommy blogs, every Facebook group under the sun for playdates and a PTO full of moms you can turn to.
For dads, it's a bit different. There aren't as many obvious resources out there. No matter what your status is – married, single, stay-at-home, or other – finding a whole city that can be your support group would be amazing. Dads need support every day, not only on Father's Day. Let's check out some of the best and worst cities for dads.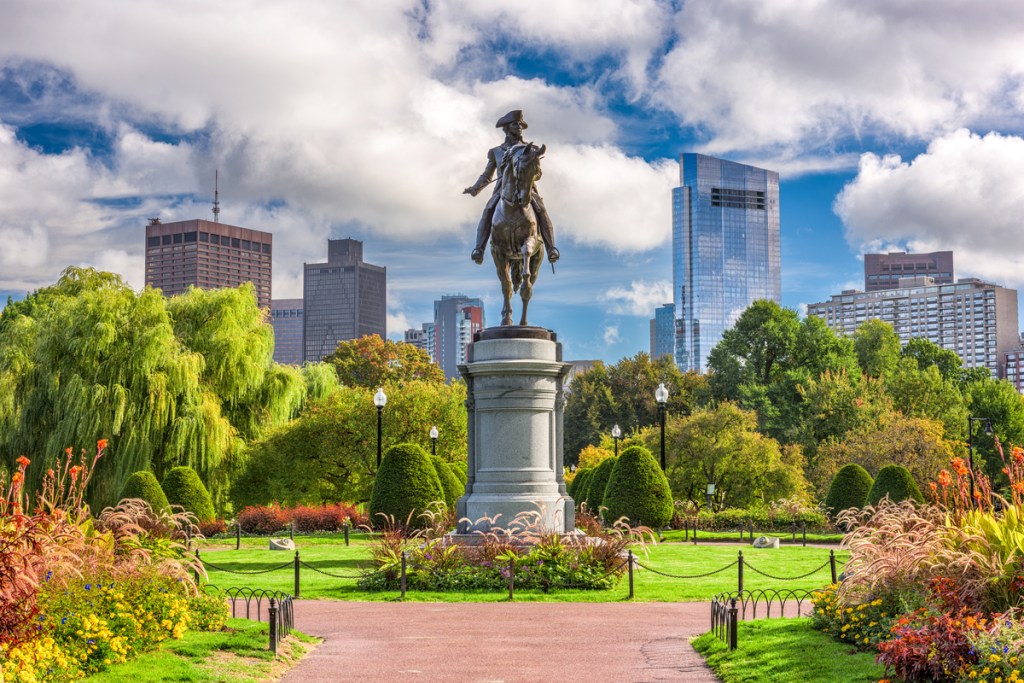 Best Cities for Dads Overall
The top cities for a dad to feel supported are based on a number of factors, so it will change slightly depending on the kind of support you personally want.
Boston, Massachusetts
If you are a working dad, then Boston is where it's at. Boston received the best overall score of over 58% because of its amazing schools, things to do outside of the home and dad protections. That means that dads have the best time off availability and policies when it comes to needing family leave.
Though that all comes with a price – as it is the most expensive city when it comes to child care and is in the top 10 overall most expensive cities to live in.
Salem, Oregon
A bit more affordable, the city of Salem snags the number two spot because of its dad protections and its dad support programs. It also boasts great outdoor activities for you to do with your kids, but maybe more importantly, the work environment is more conducive to having kids. Child care is also extremely more affordable than in Boston.
But if you care about the school your kid goes to, you may have to do some research, as it ranks low for education. It's even lower on the charts for its socioeconomic environment ranking.
Eugene, Oregon
Eugene beats out both the tops 2 cities when it comes to child care and work environment by a mile, making it a respectable number 3 city for dads. It's also is great for dad protection.
On the flip side, there isn't as much dad support in general and the outdoor activities are limiting. The socioeconomic environment rank is also the lowest out of the top 3.
Again, these are overall. When it comes to a mixture of affordability, schools, support, hospitals and other programs for you and your child, these cities have a bit of everything.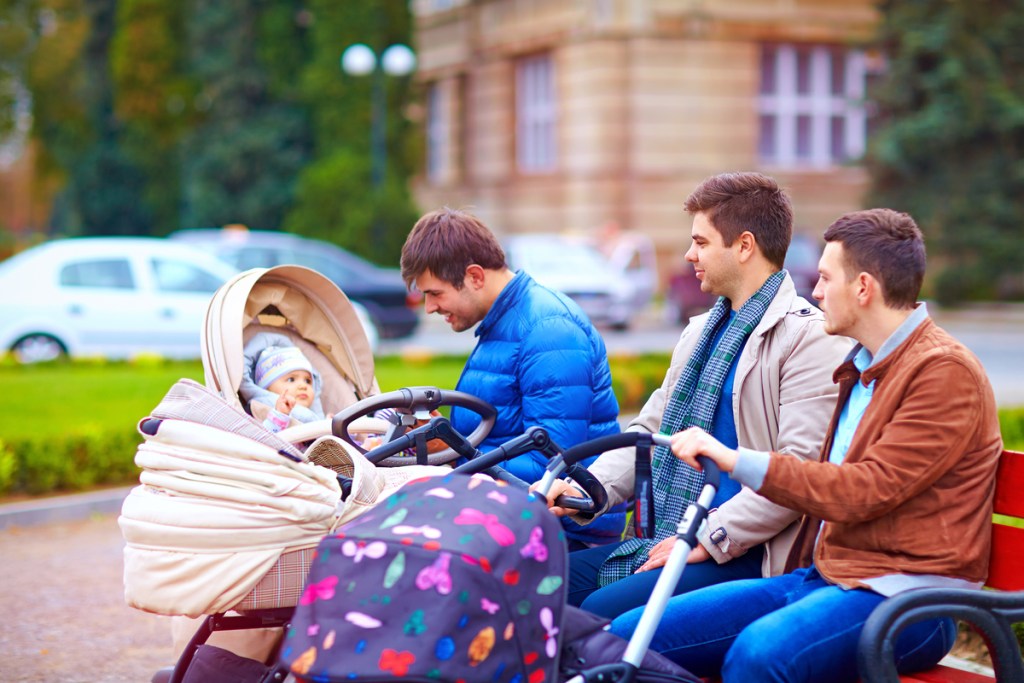 Worst Cities for Dads
There are three cities dads should probably not check out. It's not that those cities are bad by any means, it's that they don't support the parenting lifestyle. You know, like that city you absolutely love, but would never live in if you had kids.
Detroit, Michigan
Brownsville, Texas
Hialeah, Florida
While these are the lowest cities on the list for dads, we want to make a note of a state to pretty much leave off your radar. You might want to cross Texas right off your list of states to move to if you are a dad. Out of 200 cities looked at for dad-friendly spots, the 150s all the way to 200 were riddled with Texas cities. You might get more bang for your buck when buying a house, but you won't get much outside of it for your kids.
If you want fellow dad help
If you're unpartnered and want support, these cities are ranked best for single dads.
Toledo, Ohio
Spokane, Washington
Glendale Arizona
There are also a few cities that have more dad-filled households so you can find a fellow guy to make dad jokes with pretty quickly. If you want more overall support versus more dads you'll see picking up supplies at Home Depot, there are a few different cities to try.
Atlanta, Georgia
Orlando, Florida
Alexandria, Virginia
These cities take support groups seriously when it comes to helping you survive dad life.
The best of the best for kids
There are so many other things to consider when looking for a new city to call home. It's important that you feel supported, but you also want what's best for your kid.
Schools/best schools
Hospitals
Child care
Pediatricians
Baby sitters/costs
That's just for a start. You also have to take into consideration crime, average hours a week you need to work to support a family, and that dreaded commute that could add hours onto your workweek. From paid family leave to what kind of sick leave the job has, if you are a working dad, that's going to weigh heavily as well. You don't want to live in a city with great schools but have a job that never lets you take time off to go see your child's functions.
Do what's best for your family
Being a parent this last year has really opened everyone's eyes when it comes to what is a priority. Families are looking closer at what the city has to offer in family-friendly perks.
With this guide to help you find the more dad-friendly cities to the ones you should fly over, we know that you'll be able to enjoy your new area. Spending time with your kids in a safe and gorgeous city is as important to us as it is to you.
Editors' Recommendations