Are you wanting to opt for making baby food in lieu of purchasing it, but not sure how to get started? Simplify the act of creating homemade baby food by investing in a good food processor. You will be glad you did.
Some food processors do more than just blend foods. Indeed, from steaming to reheating, baby food processors can do much more. As you'll find out from reading our list, baby food processors can be powerful machines. They can even be useful in preparing meals for the rest of the family. Let's have a peek at a few of our favorites.
BEABA Babycook 4 in 1 Steam Cooker
Best overall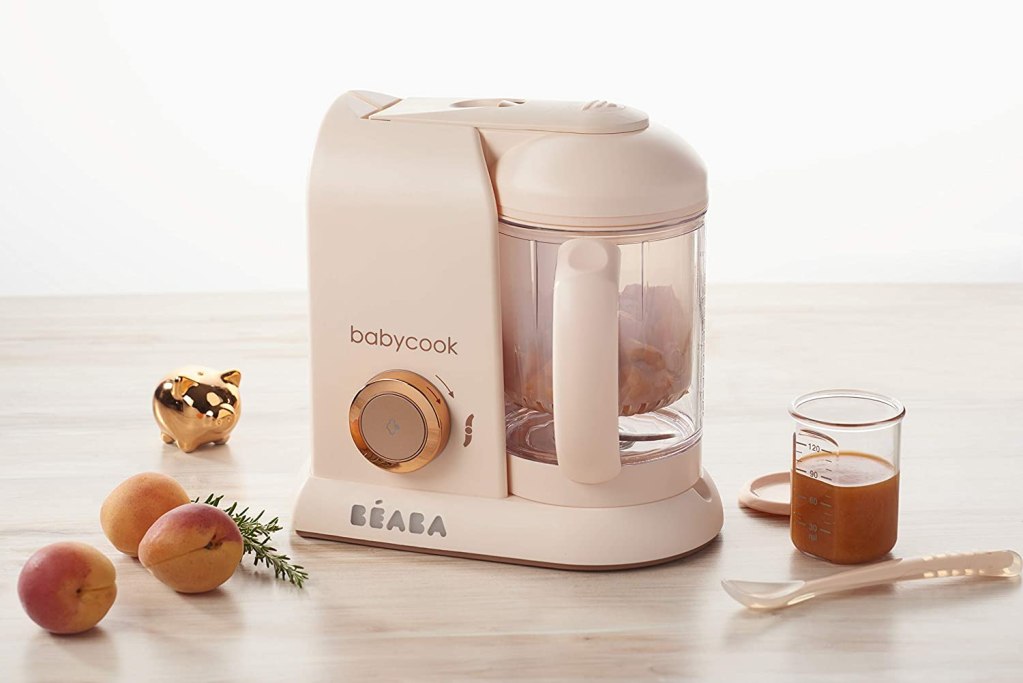 A truly multipurpose device, the BEABA Babycook 4 in 1 Steam Cooker & Blender is actually a steam cooker, food processor, defroster, and reheater. This versatile product might come with a premium price tag, but it is well worth it. Its cooker can turn raw potatoes into ready-to-eat baby food in about 15 minutes. It automatically shuts off when finished to help you save time. Plus, this device has an attractive, child-friendly, and modern construction that is BPA- and phthalate-free.
EVLA'S Baby Food Processor
Easiest to use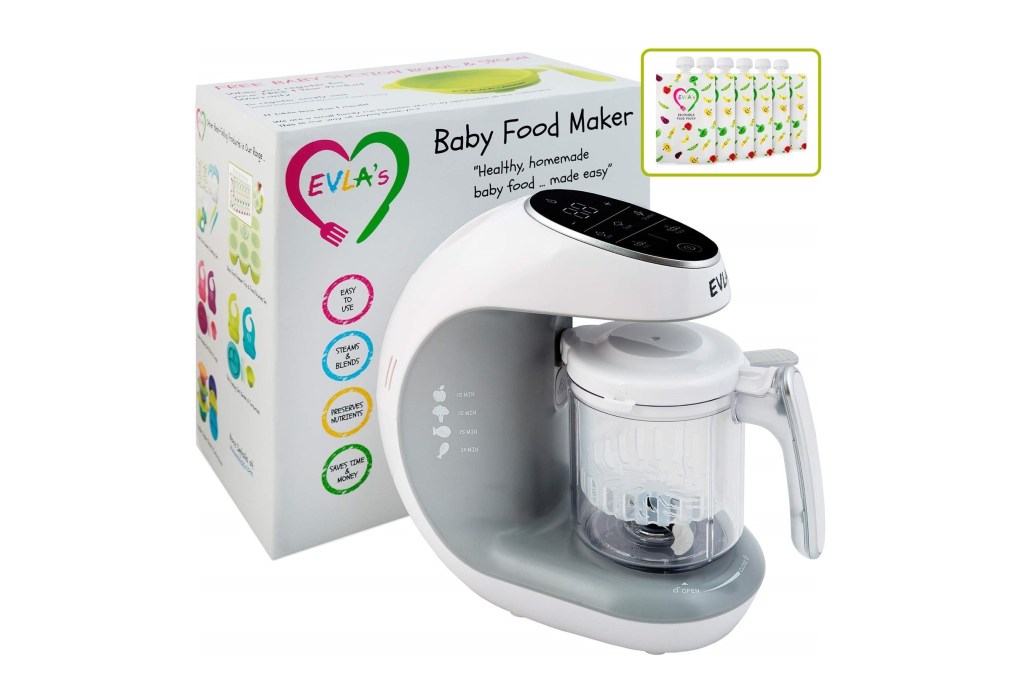 The award-winning EVLA'S Baby Food Processor includes six storage pouches to easily put away the baby food you make with it. It even sterilizes itself for simple cleanup. To remove stubborn stains, its stirring cup can even be placed in the dishwasher. Lock in flavor and freshness by steaming foods with this baby food processor.
NUK Mash and Serve Bowl
Best manual baby food processor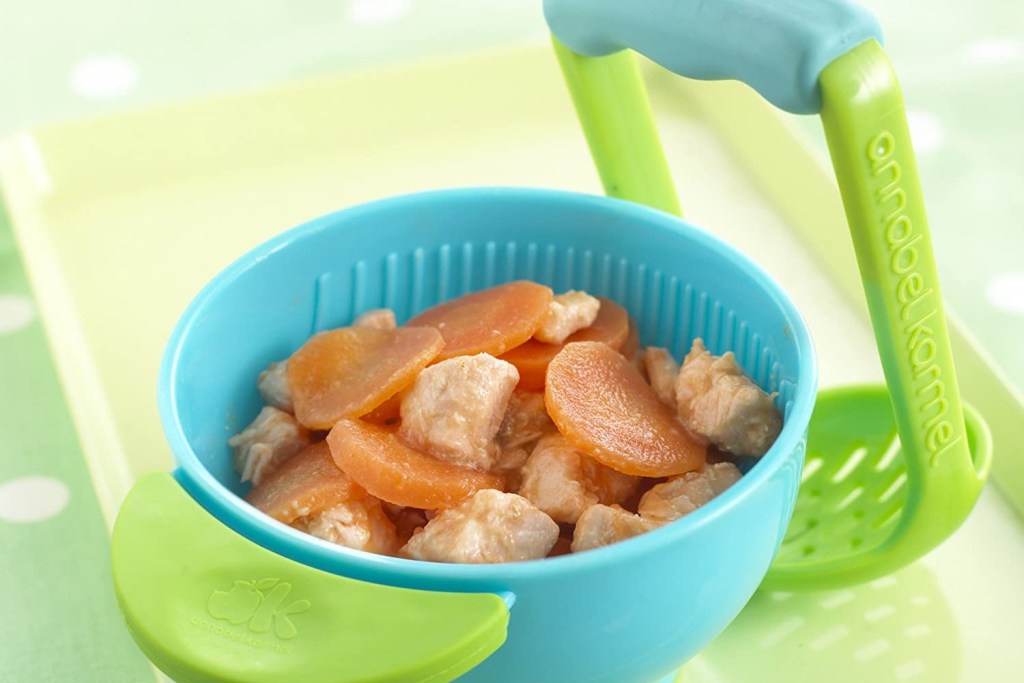 Although it is less efficient than its fancier electric counterparts, the NUK Mash and Serve Bowl allows for table side baby food making. Just use the provided masher to smush up foods. Consistencies of foods made with the NUK Mash and Serve Bowl can be customized as your child grows older. The included bowl has grooves to promote the thorough smashing of foods and is a great option for making fresh, small portions of baby food.
Food processors designed specifically for baby food are very convenient products. And even though they were made with babies in mind, you can cook for yourself with them, too.
Editors' Recommendations