We care about you and your baby's safety in the summer. So, we are providing vital information regarding your baby's clothing as a safety precaution. In the summer, a blanket made of 100 percent cotton is the most preferred option for your babies. Thus, here is a careful list of (8) unisex lightweight summer blankets for your babies in the summer below.
Summer blankets for baby
American Baby Company 30" by 40" – Soft 100% Natural Cotton Thermal/Waffle Swaddle Blanket, Pink, Soft Breathable, for Girls
This 30-inch by 40-inch by 0.5-inch blanket is 100% cotton. With a weight of 4 ounces, this lightweight blanket is made of soft and stretchy material perfect for swaddling, easy cold machine washing, and tumble drying on low. It is available in pink, ecru, white, blue, aqua-whale, celery, gray, lavender, and super-start colors, and it comes in crib-size, mini crib-size, and play yard-size. Priced at $8.99.
Muslin Baby Swaddle Blankets 47" by 47", Pack of 4, Swaddle Blankets for Girls and Boys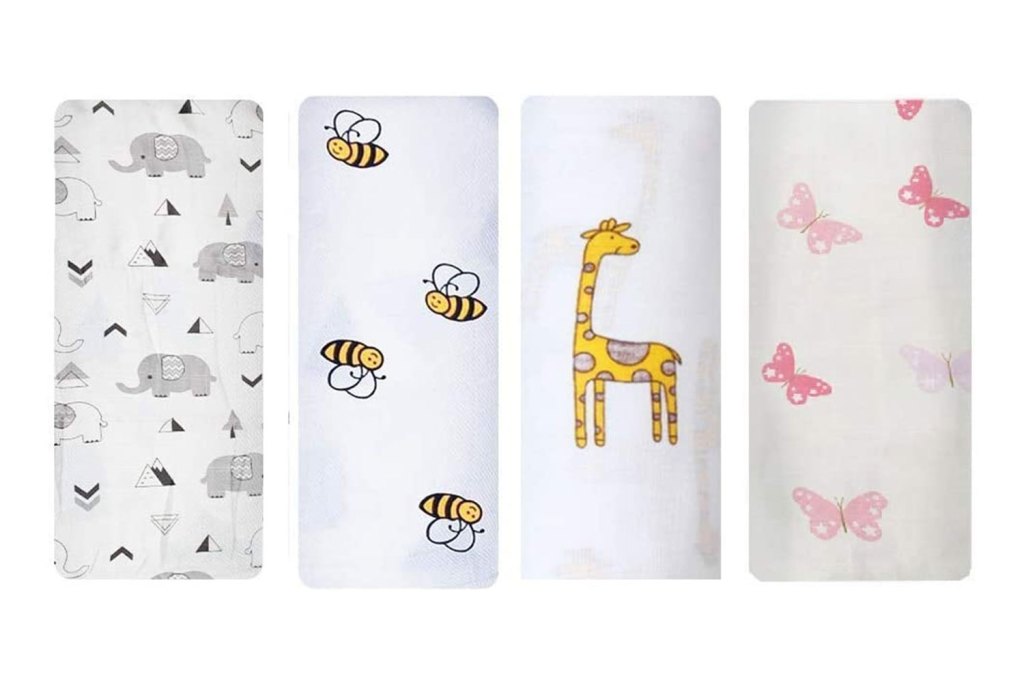 At 47 square inches, this four-pack of muslin-cotton swaddle blankets reduces the risk of overheating and is perfectly gentle against a baby's sensitive skin. It's a hardworking swaddle that gets better with age – it's prewashed! It comes in various colors such as mixed, amazing- blue, baby gray, blossom, blue, classic, cute animal, dreamland, gray blush, jungle, marine, sunny, tribe, twinkle, wanderer, and wild.
Burt's Bees Baby – Blankets, Set of 2, 100% Organic Cotton Swaddle, Stroller, Receiving Blankets (Heather Grey Solid + Honeybee Print)
At 29 square inches, this 100% organic, GOTS certified breathable cotton is the purest layer for babies' thin and porous skin. Priced at $12.95, this cozy and easy 1 by 1 rib, single-ply, 3.2- ounce, two-pack jersey thermal receiving blanket offers no-pill washing. It is available in various colors including, blossom pink, cloud white, heather gray honeybee, heather grey, and indigo blue.
TL Care 100% Natural Cotton Swaddle/Thermal Blanket, Pink, Soft Breathable, for Girls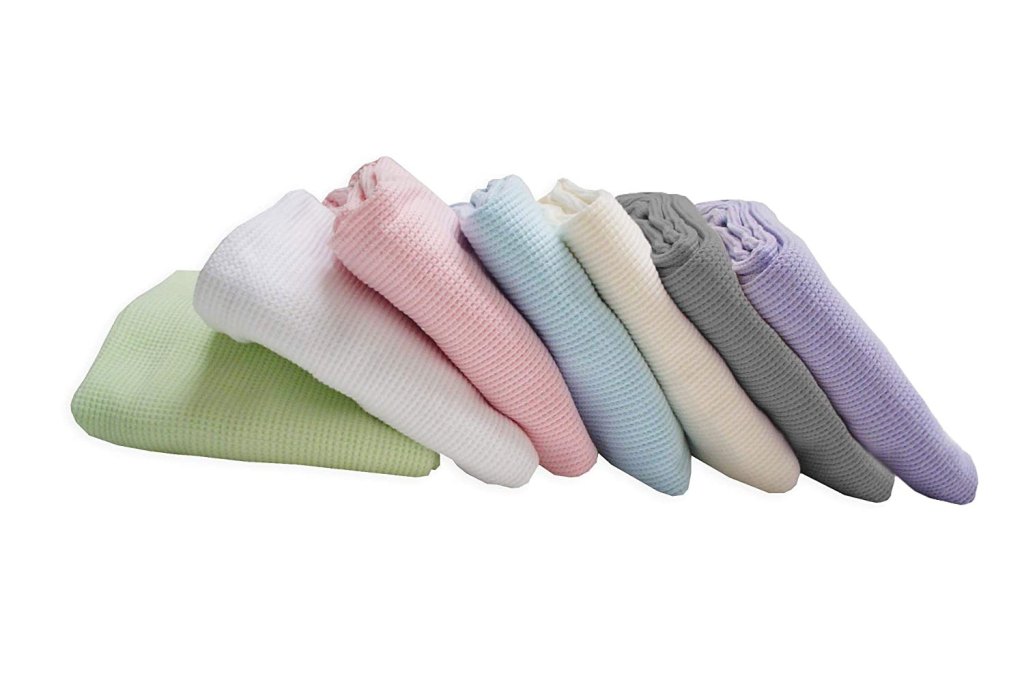 At a size of 30 inches by 40 inches, this product is 100% cotton. It is a full-size receiving, thermal, and/or swaddle blanket. With prices ranging from $7.41 to $10.99, it comes in different colors such as pink, blue, celery, ecru, lavender, white and gray. It weighs 6.4 ounces. Although the title of the product indicates "for girls," this product is unisex.
American Baby Company 30" by 40" Thermal/Waffle Swaddle Blanket Made with Organic Cotton, Natural Color, Soft Breathable, for Boys and Girls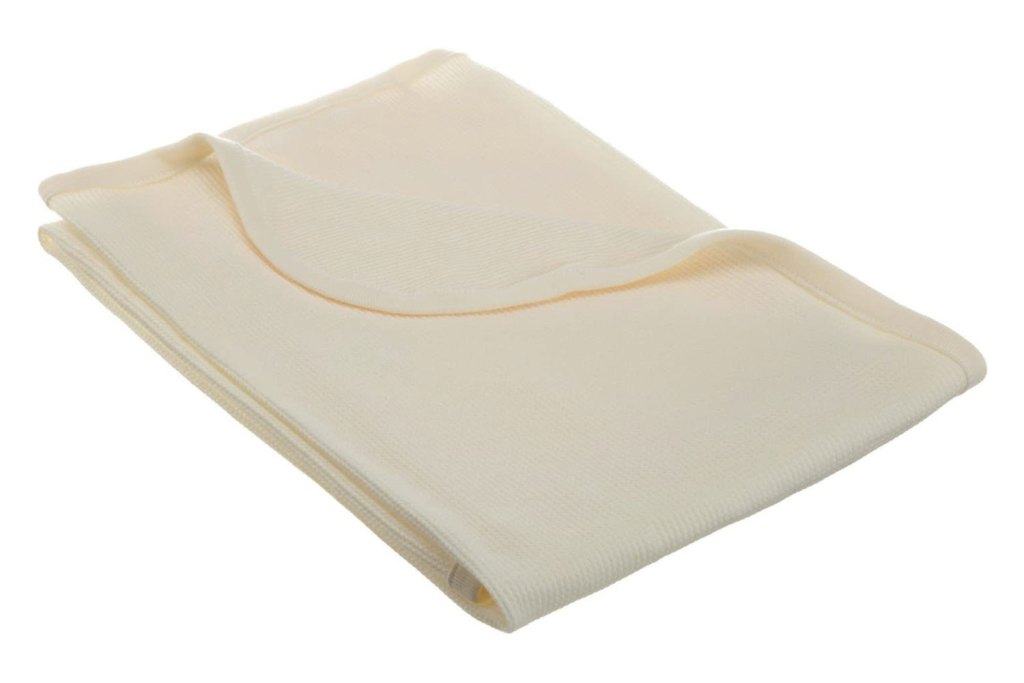 At a size of 8.3 inches by 7.2 inches by 0.8 inches, this product is made of 100% organic cotton. This lightweight thermal swaddle blanket is machine washable (cold wash and tumble dry low). With the lowest price of $8.99 and highest price of $22.40, this product is available in various styles, swaddle blanket – natural, swaddle blanket – mocha, and swaddle blanket – bundle.
Touched by Nature Organic Receiving Blanket, Pink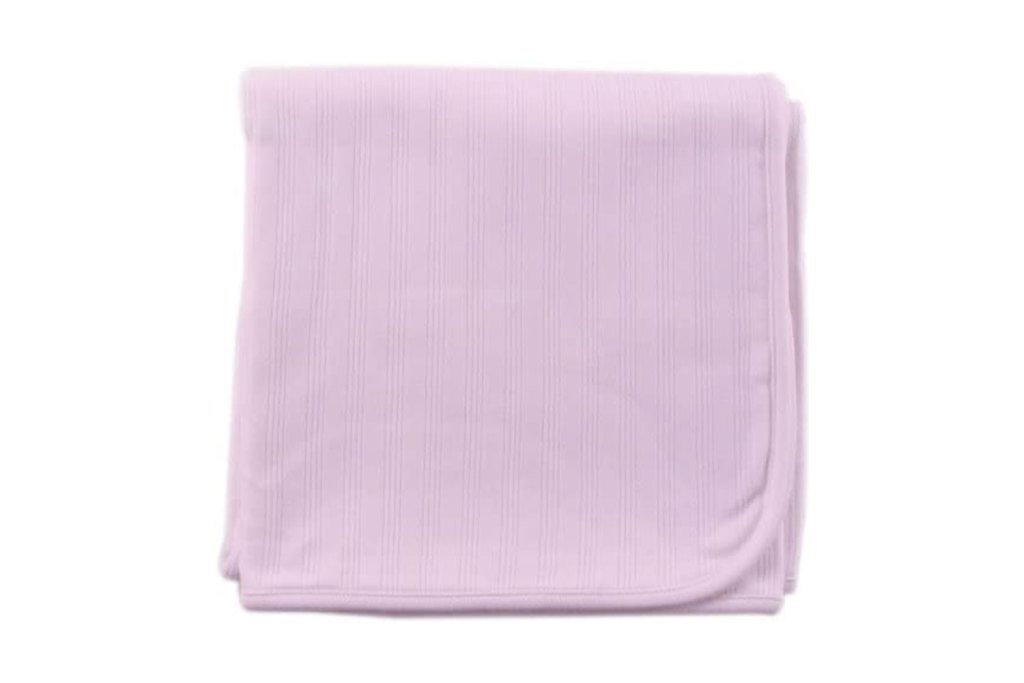 At 45 square inches, this product weighs 7.2 ounces. It is made of 100% organic cotton, and it's machine washable. It is available for $10.40 and in various colors such as bird, blue, blue elephant, buffalo plaid, celery, dino, feather, flower, fox, gray, lavender, moon, Moroccan, white, pink, pink elephant, garden floral, birch trees and elephant.
Battilo Home Muslin Cotton Swaddle Blankets Unisex Baby Summer Quilt Crib Stroller Cover Baby Shower Gifts 45" by 45" (Color Butterfly, 8 Layer)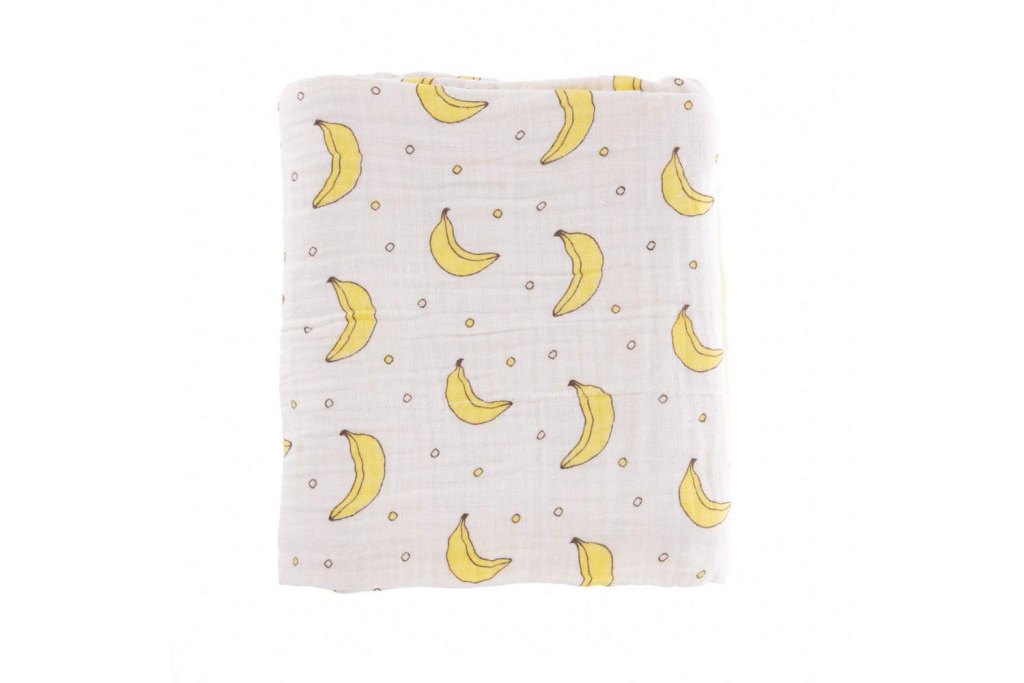 At the dimensions of 11.1 inches by 8.7 inches by 1.8 inches, this 100% organic muslin cotton blanket is machine washable. Made in a four-layer yarn textile process, this blanket is breathable and absorbs moisture. It comes in three distinct sizes and varied prices: four layers at $19.99, six layers at $22.99, and eight layers at $24.99. Also, it comes in various colors including banana, big crown, blue elephant, blue stars, brown monkey, cake, car, color butterfly, fruit, giraffe, gray elephant, kitty cat, kiwi, pear, pineapple, pink crown, pink bird, pink elephant, pink watermelon, shallow flamingo, star moon, whale, yellow lion, pink, and butterfly.
Malabar Baby 100% Organic Cotton Muslin Snug Blanket Oversized 47" by 47" – Best Baby/Toddler Gift – Premium 4-Layer Muslin Everything Blanket/Dream Blanket, Bee & Honey Hive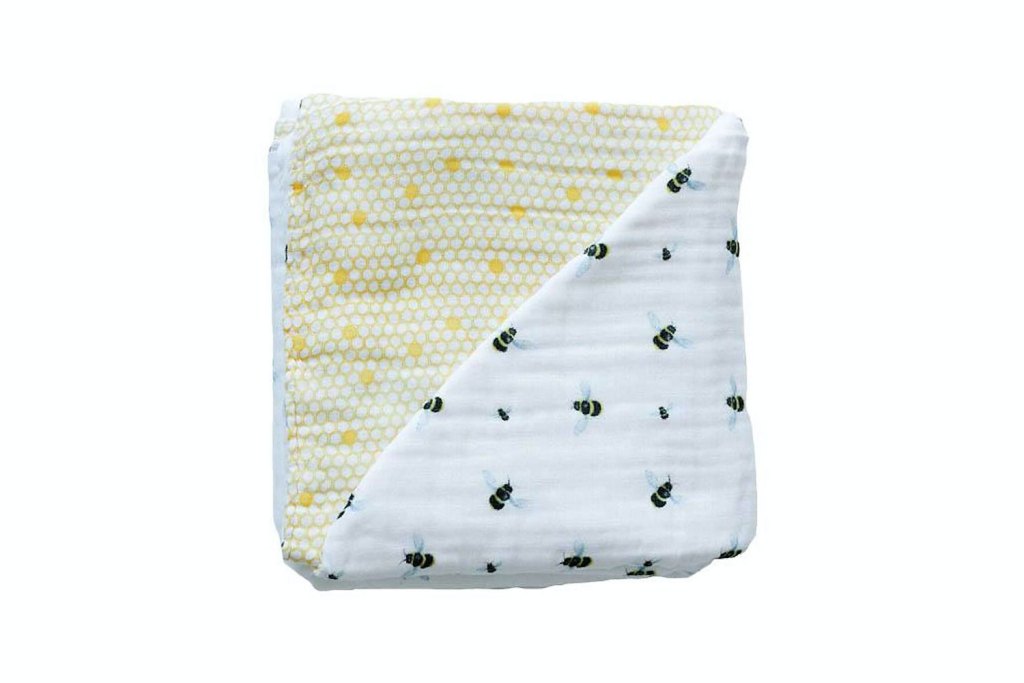 At an extra-large 47 square inches, this hypoallergenic, organic 100% cotton baby blanket is GOTS certified. It is luxuriously ultra-soft. It is an oversized, easy-care, breathable, lightweight, and versatile (multiuse) swaddle blanket. Priced at $54 with free shipping, this blanket is available in various colors such as avocado, carrot, lotus, Hamza, mandal, parrot, and yellow. It is a high-quality, four-layer snug blanket made from the finest organic cotton muslin and non-toxic reactive dyes. It is suitable for kids.
These highlighted summer blankets are perfect for your babies during the warmer months. They are all available as products on Amazon. They offer great choices either for thermal protection and/or swaddle. With these products, we hope you find one that's useful for your baby.
Editors' Recommendations