Boarding school can be a great option for your child, but it can be expensive. If you're trying to figure out the average boarding school cost, we have found all the information for boarding schools in the United States. If your teen girl behavior or son's behavior has led you to consider boarding school for your child, figuring out the cost is the next step. Here is what the tuition plus room and board of boarding school is on average.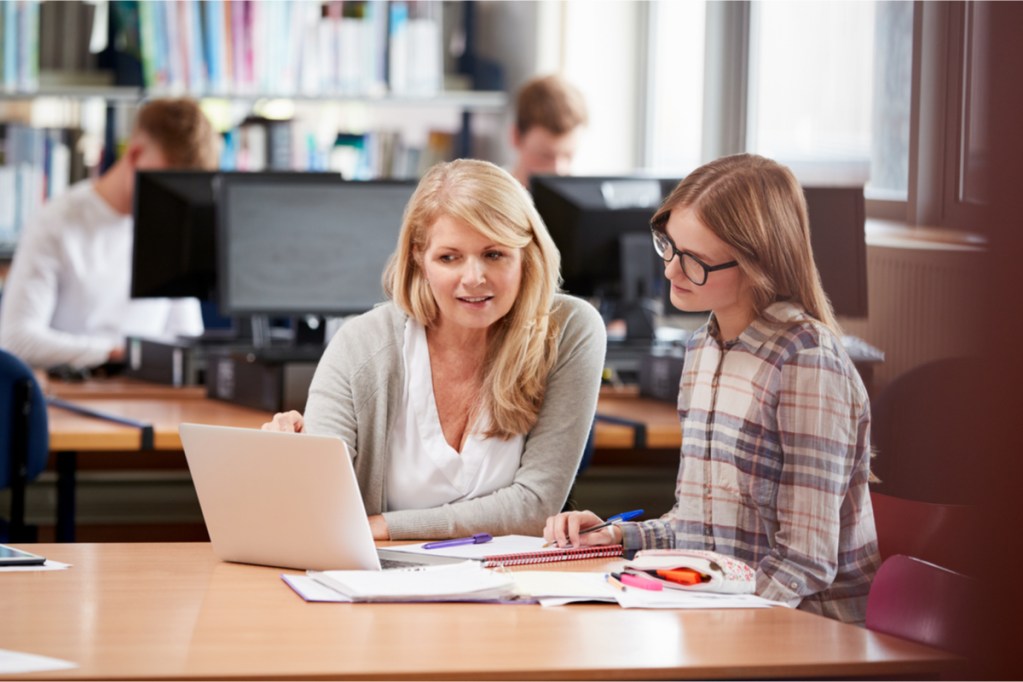 How much does boarding school cost?
There are boarding schools for elementary school, high school, and college, but most parents are usually referring to high school when they say boarding school. Private school is expensive because of the tuition but when private school is also an overnight boarding school, it becomes much pricier because of room and board cost.
According to the Education Data Initiative, the average annual cost of seven-day boarding school in the U.S., including room and board, is $37,590. For five-day boarding schools, the average annual cost is $33,140.
That means the total cost for a full-time boarding school over four years is $150,360 on average.
The average annual tuition at a private university is $35,801, which means high school can cost even more than college if you opt for boarding school. However, that tuition doesn't include room and board, which is the bulk of the annual cost of boarding school.
Private school annual tuition without room and board is $16,040. Religious schools tend to have lower tuition, with Catholic private high schools costing $11,240 per year. If you are religious, this option could be a way to save a bit of money, but still send your child to private school.
The most expensive private high school tuitions in the country, on average, are in Vermont ($33,740) and Connecticut ($33,610). The least expensive are in West Virginia ($5,620) and Alaska ($5,710).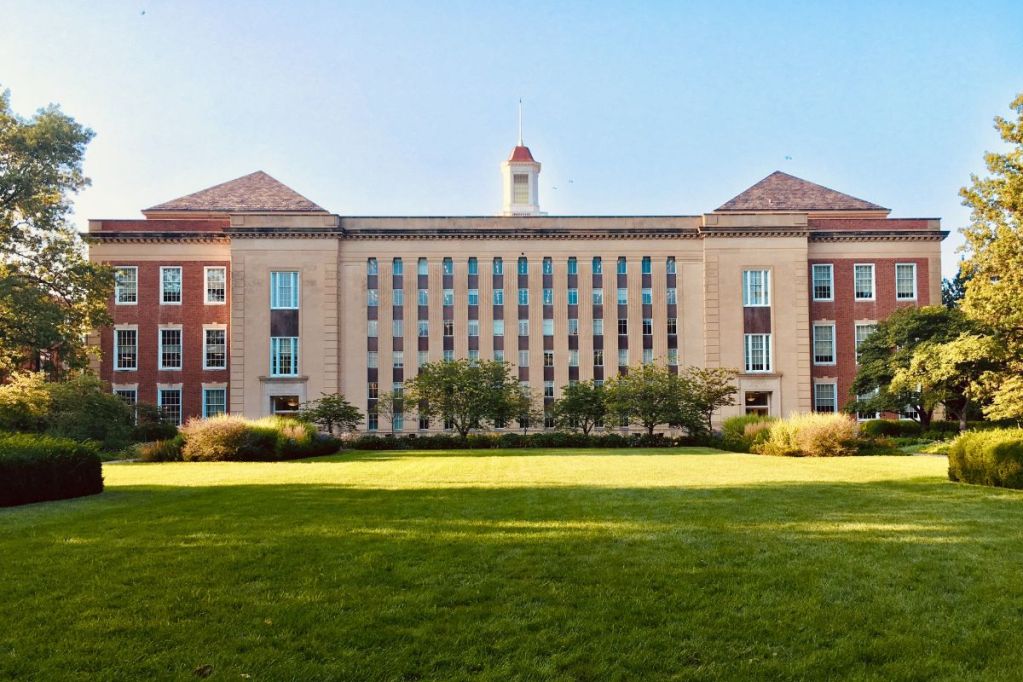 Costs of boarding school
When looking at the cost of boarding school, remember that while cafeteria meals are included in the cost, there are many other expenses that are not and they will add up to hundreds or perhaps thousands more.
Outside of the money for tuition, room, and board, you will also have to buy textbooks and school supplies, such as calculators and notebooks. Some schools require uniforms that you'll need to purchase, and athletic uniforms may also be an additional expense. There is also technology like laptops or tablets, and some schools even have requirements around which ones students must have. Some field trips or extracurricular activities could also be another expense. You'll also probably want to give your child spending money for snacks, activities, toiletries, clothing, and miscellaneous expenses for fun.
While the total price tag for boarding school or private high school is in the three figures, there are many benefits to boarding school. It just depends on whether those benefits outweigh the costs for you or not.
Editors' Recommendations