There are multiple reasons a teen girl boarding school may benefit your daughter: a sense of independence, 24/7 supervision, increased self-confidence, academic excellence, a sense of community, a diverse, close-knit community, and more. But there's so much to consider in whether a boarding school is right for your teen girl, such as if you should choose an all-girls school and how close to home the boarding school should be.
We've laid out all the many questions you should ask yourself about teen boarding schools if you're wondering if you should send your daughter to one — and how to answer them.
Why choose a boarding school?
The structure, sense of community, diverse and global cultural exposure, academic excellence, preparation for college, high level of supervision, and growing independence are reasons many parents choose boarding school for their daughters.
At a boarding school, the staff is with students on campus at all times, and permission is needed to leave campus. If your daughter can use the extra supervision because of behavior issues, this could be a huge benefit. Even if this isn't the case, you can rest assured she'll be taken care of away from home.
In the classroom, the average student-to-teacher ratio at private schools in 2019 was just 9 to 1 (according to 2019 data), compared to 16 to 1 in public schools. This is a great advantage for bright students who can use more attention to help them blossom and for struggling students who need extra attention.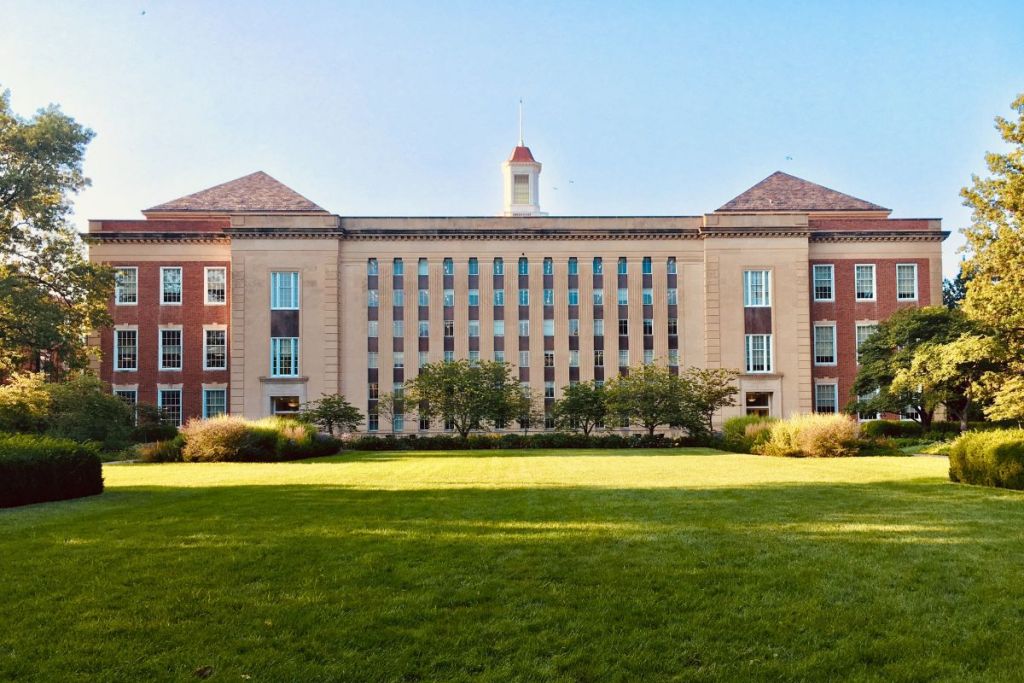 Types of boarding schools
If you opt to send your teen girl to boarding school, you will have to choose between different types. Which you choose depends on the reasons you think boarding school is right for her.
All-girls vs. coed
According to a 2021 Dartmouth study, boys speak 1.6 times more than girls in the classroom. Without boys in the classroom, girls can get more out of their classroom by feeling more empowered to speak up. Girls develop greater self-esteem and self-confidence in a single-sex education environment. It may not be right for every girl and your daughter may not want to be in an all-girls environment, but there are proven benefits for development and academics.
Prep school vs. therapeutic boarding school
Your daughter may be excelling in school or sliding in school to make you consider a boarding school. A college preparatory school will take an academically promising student and challenge her beyond what a local public school may be able to offer. With smaller class sizes and greater resources, a prep school can provide serious academic rigor with more honors and AP class options and individual attention from teachers and advisors. Boarding school may be a perfect choice for her if her local school isn't challenging her academically.
On the other hand, if your daughter is struggling, she may not be ready for such a setting. While "reform school" isn't really a term heard nowadays, there are residential treatment centers or therapeutic boarding schools for teens who are coping with mental health issues and need 24/7 supervision and help. You may consider one of these as an option for your daughter to stay away from home to get the care she needs, but institutional reform school isn't a place to go.
Some boarding college prep schools can be good options for providing structure and 24/7 supervision for struggling teen girls without severe issues if they can keep up academically. They can provide extra support with advisors and study hall coaching in ways that public schools don't have the resources for.
Religious vs. secular
Some boarding schools provide a religious framework and others do not. If your family is Catholic, Protestant, Jewish, or another faith, having this values system, religious education, and services could be an important benefit when considering a type of school for your daughter.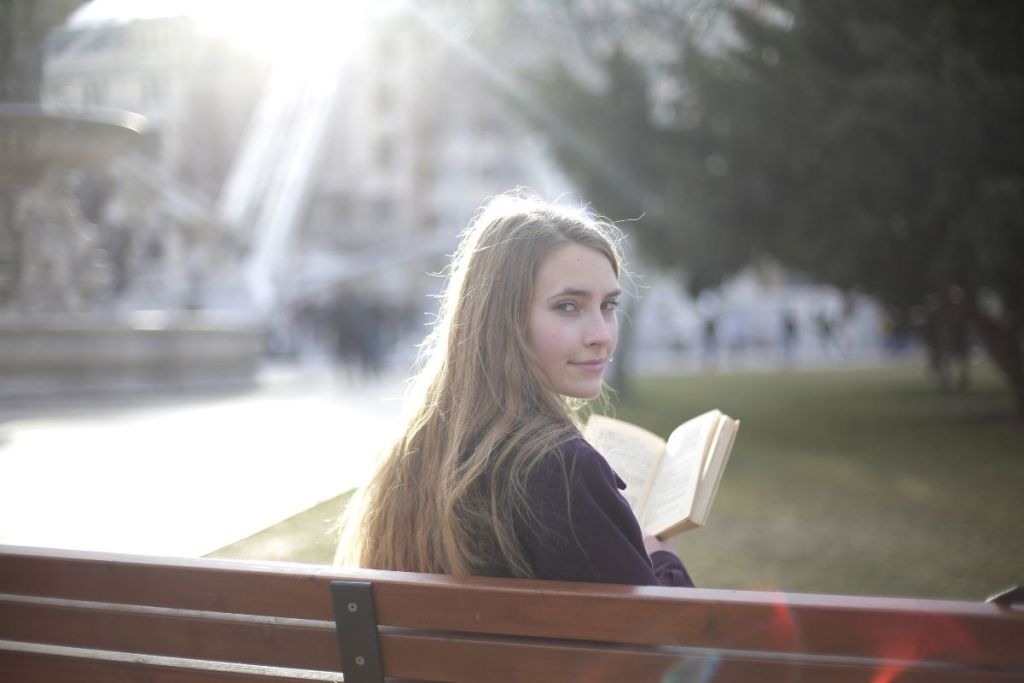 What to consider in a teen boarding school?
What are your goals with this teen girl boarding school experience?
Do you want your daughter to learn independence? Does she need more supervision than you can provide on your own? Does she need more academic attention than her current school is giving? Is she being bullied at her current school and do you want to transfer her elsewhere? Do you want a more diverse environment with students from all over the country and the world? Choose the type of school based on your answers to these questions.
How close to home should the boarding school be?
Think about if you want to be able to visit every weekend (or even stop by on an afternoon) or if you don't want to be tempted because you are trying to help her establish more independence. Or maybe you want the boarding school to be closer geographically to a certain family member.
What is the reputation and accreditation of the boarding school?
Private schools are not regulated in the same ways as public schools, but every state has its own regulations that apply even to private schools. Searching the school's name online should be a first step to make sure no horror stories pop up. Beyond that, you can see if the boarding school is part of any voluntary accreditation body, such as The Association of Boarding Schools. While an accreditation by one or more of these bodies isn't required, it adds validity to the school. Make sure the school is licensed by the state as well and tour the campus and talk to other parents of students there to hear about their experiences.
What is the student-to-staff ratio?
Ask the admission office what the student-to-teacher ratio is and consider a school with a low one. This is one of the largest advantages of a private boarding school.
Whatever your reasons for considering a teen girl boarding school, be thorough in choosing the right one for your daughter. Teen boarding schools are not all the same, so pick one that feels right to you.
Editors' Recommendations