Picking a day care can be a big decision. It can also be heart-wrenching sending your child away for the day — for all parties involved! How can you be sure your child will be safe and happy in the hands of others? In order to make an informed choice about a childcare facility, there are a number of important day care questions for parents to ask each center visited. Pick and choose the questions, depending on the specific day care you visit.
What qualifications do your providers have?
Some childcare providers have degrees in early childhood education and will be certified by the state, while others may be certified through practical education programs. What kind of education and certifications do the childcare providers at the day care have? Do all providers know CPR and/or first aid? Are background checks done? And — regardless of formal qualifications — take note of the demeanors of the childcare providers. Do they seem welcoming and friendly? Do they seem to enjoy being around children?
What will my child be doing throughout the day?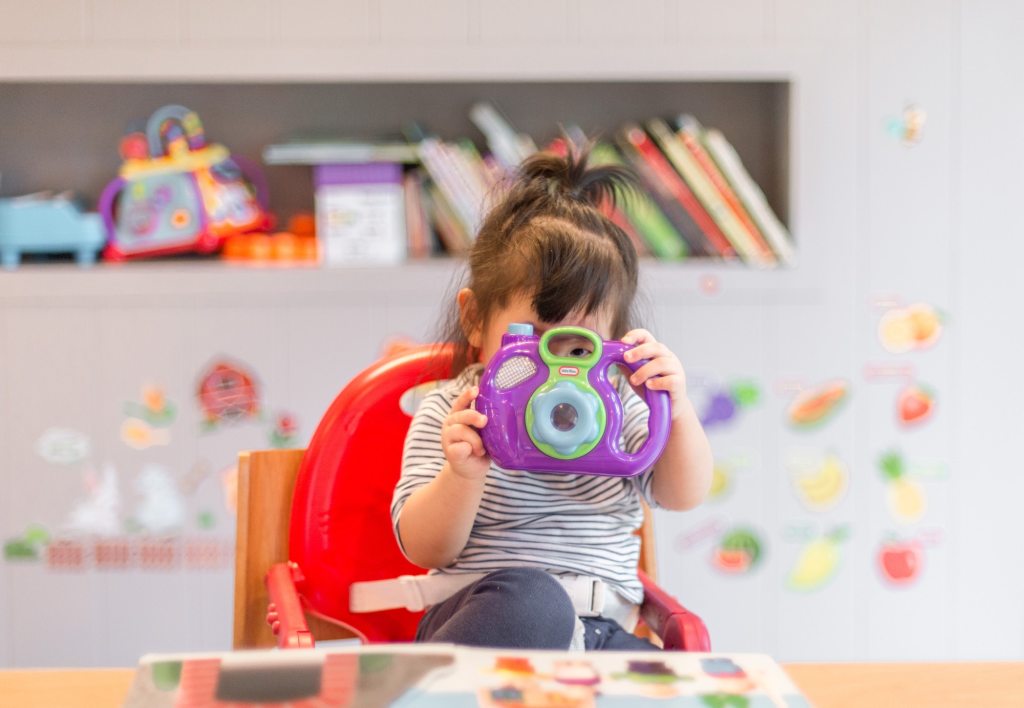 Quality programs should have some sort of structure to them. While an hourly schedule isn't to be expected, ask what things your child might be doing during the day. Nature, science, art, and music activities are typical of many modern preschools, as is outdoor play. How often do children get to play outside? When do they nap and for how long? Does the parent need to provide food? Will your infant get any tummy time? Even for infants, baby sign language and reading are beneficial and productive. Can parents come by unannounced during the day to nurse or visit?
How will I know what my child did during the day?
Thanks to technology, you may find that a day care offers periodic text updates on things your child has done throughout the day (eaten, had a diaper changed, etc.). Some facilities even include photos of art or other activities your child has participated in. Others may send home a paper log at the end of the day. How does communication occur throughout the day as needed?
What is the child-to-caregiver ratio?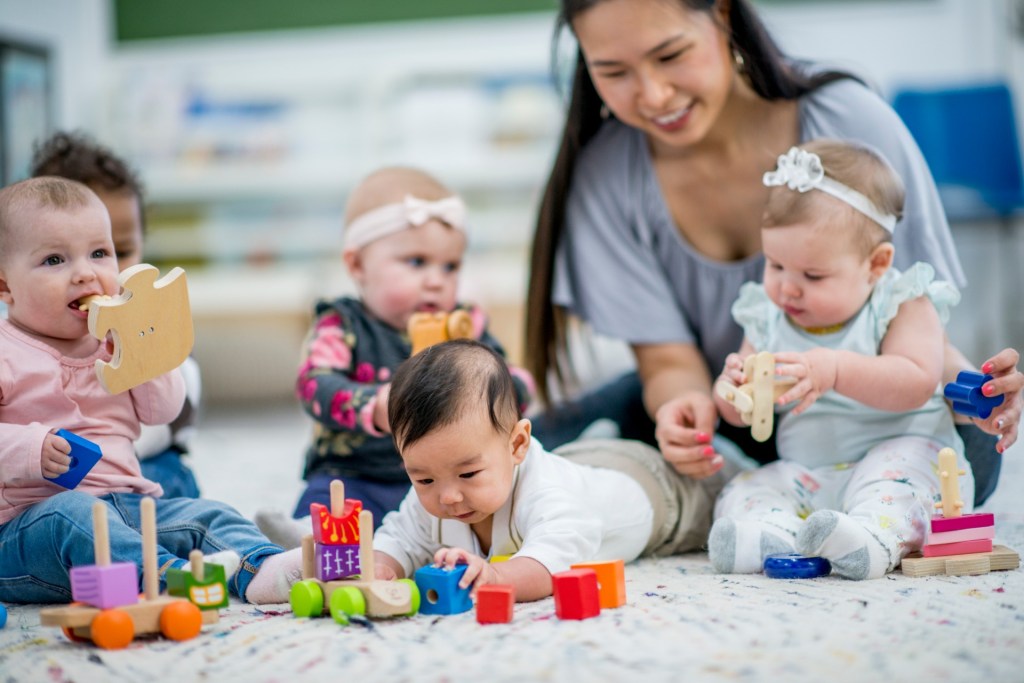 A ratio of 1:3 is ideal, but the exact ratio required by law differs in each locality. Research laws in your area and make sure the day care is in compliance with them. Lower ratios are particularly important for toddlers, as they can be quite rambunctious!
How are behavioral issues dealt with?
This goes along with employee experience and qualifications. What kind of discipline is used at this day care? Positive reinforcement is preferred over negative punishments. An emphasis on teaching and learning from adverse experiences is important for productive discipline. Is time-out used? Are any words (such as "no") that are not used when disciplining a child?
How flexible is attendance and pick up/drop off times?
Depending on your family situation, you might have an irregular schedule. Can your child attend the day care a limited number of days per week for a discounted rate? Are extended hours (early or late) available? What happens in case your child gets sick?
How often are the facilities, surfaces, and toys cleaned?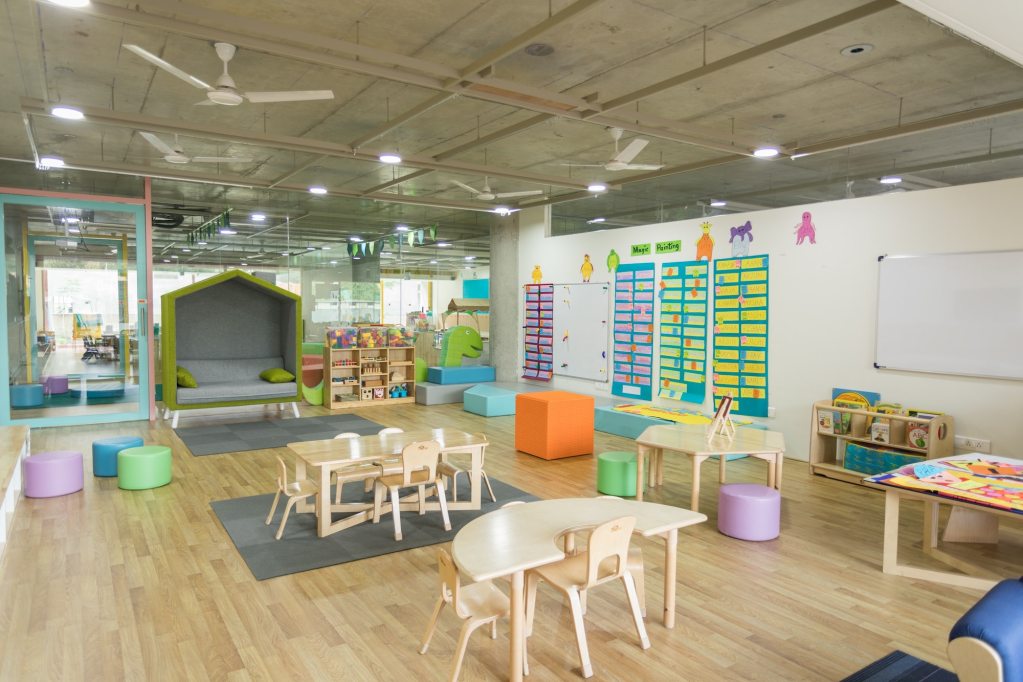 Cleanliness contributes largely to the health of your child. When it comes to shared surfaces and toys, frequent cleaning is best. What types of cleaning products are used? Are disposable or plastic dishes and cutlery used? How is trash stored and disposed of? Also, ask to view the bathroom and kitchen areas.
What security measures are in place?
The safety of your child is paramount, and there are a number of steps day care centers can take to ensure they maintain a safe environment. Are any visitors allowed in the facility? Are there any cameras indoors or outdoors? If there are cameras, can parents access any live footage? Are there any secure areas in case of a lockdown? What emergency protocols are employees prepared to follow?
While choosing a day care for your child to attend can be a complex process, we hope that this list of questions and follow-up questions has better prepared you for how to go about completing the task! Be sure to also ask about any special circumstances unique to your child, such as being breastfed, using cloth diapers, or needing to have medication dispensed. And instead of trying to remember all of the answers, bring a pen and paper along to take notes.
Editors' Recommendations