The world stands by with cautious optimism as two partner companies, that already have gained approval for a Covid vaccine, announce their findings for another Pfizer Covid vaccine for kids. Pfizer and its partner BioNTech revealed some promising news amid the ongoing battle against Covid-19. Representatives stated that the highly anticipated study and trial of a vaccine for children of 5 to 11 years old has yielded encouraging results.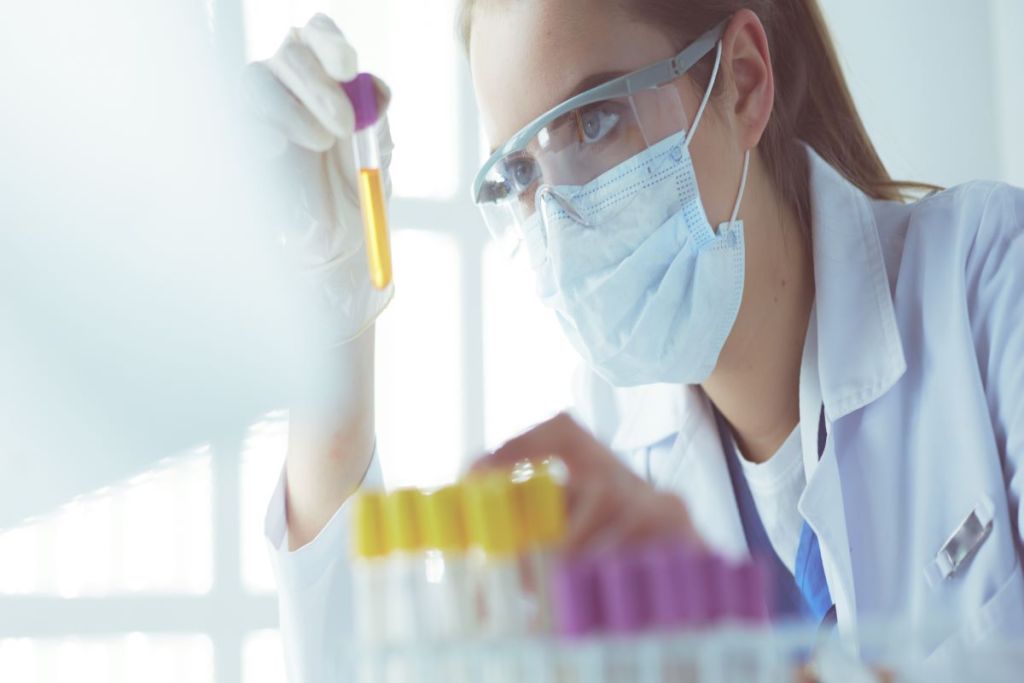 Overview of the study of the Pfizer Covid vaccine for kids 5 to 12
The two-dose regimen, which was administered 21 days apart from each other, consisted of 10 micrograms each, as opposed to the 30-microgram dosage that's given to individuals 12 years of age and older. However, in this clinical study of the Pfizer Covid vaccine for kids in between 5 and 11, the researchers focused on the number of the neutralizing antibodies produced by the vaccine in the children as compared with the amount in the participants in the adult trial.
Later, the companies plan on sharing data related to the degree of protection against the virus. However, researchers have not been able to come up with an accurate measure since they haven't detected enough cases among the participants of the study.
What is the significance of these results?
The results of the 2/3 clinical trial reflected favorable outcome in relation to the antibody's neutralizing response to the SARS-CoV-2 virus in children from 5 to 11 years of age. Furthermore, these results showed how the immune system reacted in such a way that is comparable to the response that was observed in a previous study of subjects in the age range of 16 to 25. While some health officials caution about lower levels of protection than that of the older group, William Gruber, Pfizer's senior vice-president of vaccine research and development, emphasizes that number of antibodies was still high among the younger group.
Additionally, when looking at side effects, Gruber stated that nothing out of the ordinary manifested in the children. Rather, the side effects also appeared to be comparable to those in the older patients. Plus, representatives from Pfizer mentioned that there were no cases of heart inflammation in the children, as observed with the older groups who have received the vaccine.
When will Pfizer file for authorization from the FDA?
According to Albert Bourla, the Chairman and CEO of Pfizer, along with Dr. Ugur Sahin, the CEO and founder of BioNTech, the companies will share their recent findings with the Food and Drug Administration in the U.S. and with the European Medicines Agency. From there, they will request authorization for emergency use as soon as this month. Meanwhile, both representatives expressed that they would continue to share their data with the FDA with the intention of filing for complete approval for the Pfizer Covid vaccine for kids 5 to 12.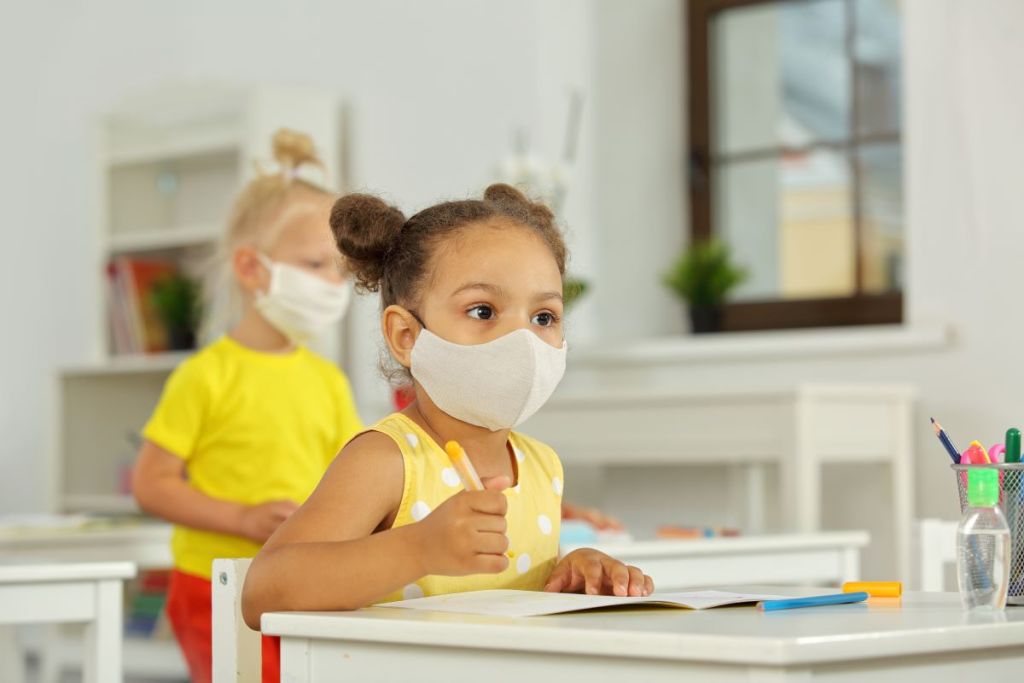 When will the vaccine be made available?
Back on September 10, Dr. Peter Marks, the head of the FDA, told the Associated Press that he anticipated that the agency would determine whether the vaccine will be distributed to young children "in a matter of weeks" once they receive Pfizer's data. One outside source said that scientists would still like to see further research but called the findings "encouraging."
With the rise in cases of the Delta variant in children, the news comes as a welcomed, possible solution to maintaining in-person learning. As Gruber comments in the AP report, "There's a pent-up demand for parents to be able to have their children returned to a normal life."
Likewise, Dr. Nisha Gandhi, a critical care pediatrician at Englewood Hospital in New Jersey and a parent of a participant in the Pfizer study, remains hopeful although her family "has not eased up on their masking and other virus precautions."
Editors' Recommendations