How many National Parks does the United States have? You might be surprised to learn there are 423 national parks managed by the National Park Service. Along with the stunning scenery like that found in Arizona's Grand Canyon National Park, many of America's National Parks are free to explore. Those that usually charge a fee offer six days during the calendar year when fees are waved. If you're itching to hit the road with your family, planning a visit to one of the countries numerous national parks is a definite do. Each offers its own unique seasonal appeal. When planning a road trip to a national park in your state or one, a nearby one, or cross-country, start at the National Park Service's website. The detailed website has information about each park and provides updates and alerts impacting certain national parks. To help you on your way, we've targeted the best national parks for families to enjoy.
If you're on the East Coast or heading there on vacation, stop by New York and New Jersey's 27,000 acres running from Sandy Hook in the Garden State to Breezy Point in NYC. It's called Gateway because of its location along the ocean and the entrance to the New York Harbor. The national park is also home to the US's oldest working lighthouse. From beaches to bike paths to fishing to birding to history, there's something here for everyone in the family. Summer is this national park's busiest time.
Another East Coast beauty is Acadia National Park in Maine. It is home to Cadillac Mountain, which is the highest point along the North Atlantic seaboard. From October to March, the mountain is the first place to enjoy a US sunrise. The popular park offers numerous hiking trails. Acadia National Park is a wonderful place to take in New England's breathtaking fall foliage or have a snowy adventure. Fall is this national park's peak time for visitors.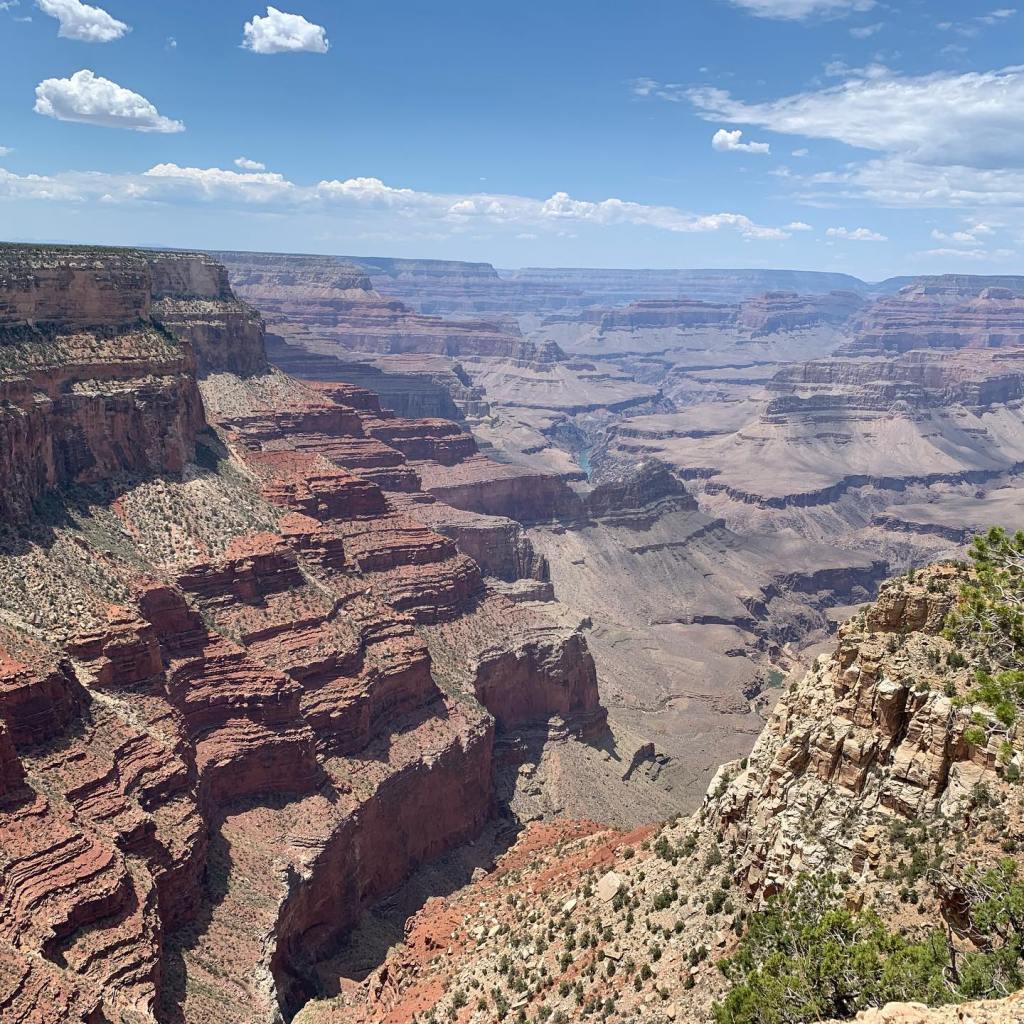 The entire family will be excited to head to Arizona to take in the spectacular views of the Grand Canyon. There are a lot of options for families visiting the Grand Canyon including tours and camping.
The oldest of America's national parks, Yellowstone attracts visitors from around the globe. With more than two million acres to explore, Yellowstone encompasses parts of Wyoming, Idaho, and Montana. Old Faithful, the first-named geyser, is just one of the attractions of this national park. Kids can become junior rangers, too, while getting a glimpse of Yellowstone's wildlife.
If you want to explore a national park on the West Coast, California's Yosemite National Park is considered one of the most famous. Photographer Ansel Adams captured some of the remarkable beauty of the park in his famous photographs. The park is best known for its waterfalls. Spring can be an ideal time to plan a road trip to Yosemite to see the falls in all their glory.
Want to stand where four states meet? Kids will get a kick out of seeing the only spot in the United States where four states meet. Colorado, Arizona, Utah, and New Mexico all meet at the Four Corners Monument which can be accessed by visiting Mesa Verde National Park. Located in Colorado, Mesa Verde is known for its incredible views of the stars and its cliff dwellings. A cliff dwelling tour is a must.
For a Southern national park, Great Smoky Mountains National Park is one of the United State's most visited national parks. Located in Tennessee and North Carolina, this national park has year-round appeal and is definitely family-friendly. The main attraction here in addition to the phenomenal views and scenery is hiking. Don't worry there are plenty of kid-friendly hiking trails the whole family can enjoy.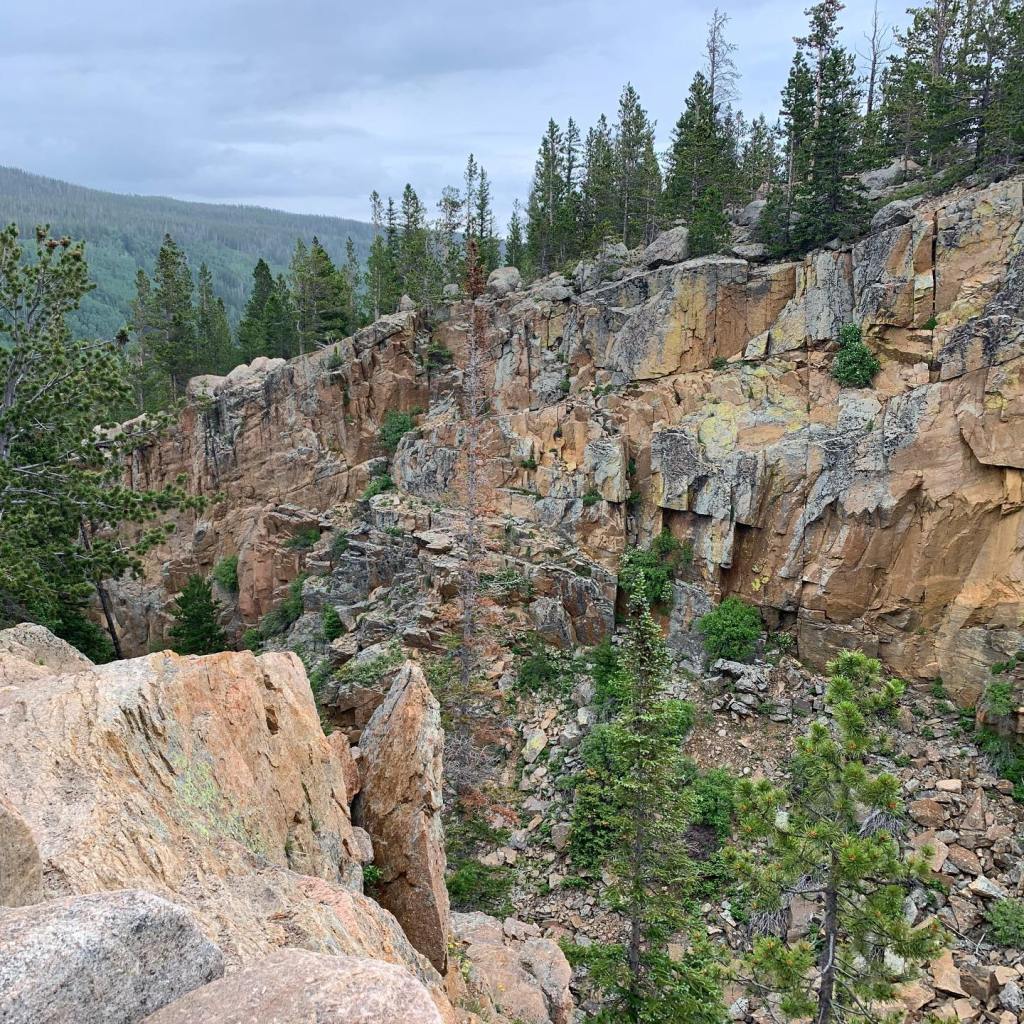 If you're out west, Colorado's Rocky Mountain National Park is a must-see. The Continental Divide attracts quite a few visitors to this popular national park, as do the views of the Rocky Mountains. Wilderness camping is cool here as are its mountain lakes.
How about a national park that is 95 percent water? Florida's Biscayne National Park delivers family road trippers something a little different. Biscayne's National Park Institute offers guided tours of the colorful coral reefs. You can take a snorkeling shipwreck tour or cruise out to a lighthouse. Kayaking or canoeing is a great way to explore parts of this national park with the kiddos.
South Dakota's Badlands National Park boasts the globe's richest collection of fossils. If you have a dinosaur lover in the midst, a walk along the Fossil Exhibit Trail will be an exciting quarter of a mile. The extraordinary geological formations in the Badlands are one of the main attractions of this national park.
A family road trip is a wonderful way to explore America while on vacation. With more than 400 national parks across the country, it's not hard to find one to explore whether you want to stay close to home or expand your horizons. In addition to camping, many national parks offer lodging. Lodging reservations typically need to be made months in advance, so start planning now for your next big family excursion.
Editors' Recommendations