The late critic Roger Ebert was a champion of black and white movies. "Black and white," he said, "creates a mysterious dream state." But according to a 2017 survey, almost one-third of millennials admitted they never watched an entire black and white film. Less than half said they had never seen such American classics as To Kill a Mockingbird. Appreciation for America's rich film heritage begins at home. The right black and white film can change any resistance to watching something that's not in color. Here are 10 classics that parents and children can share with equal pleasure.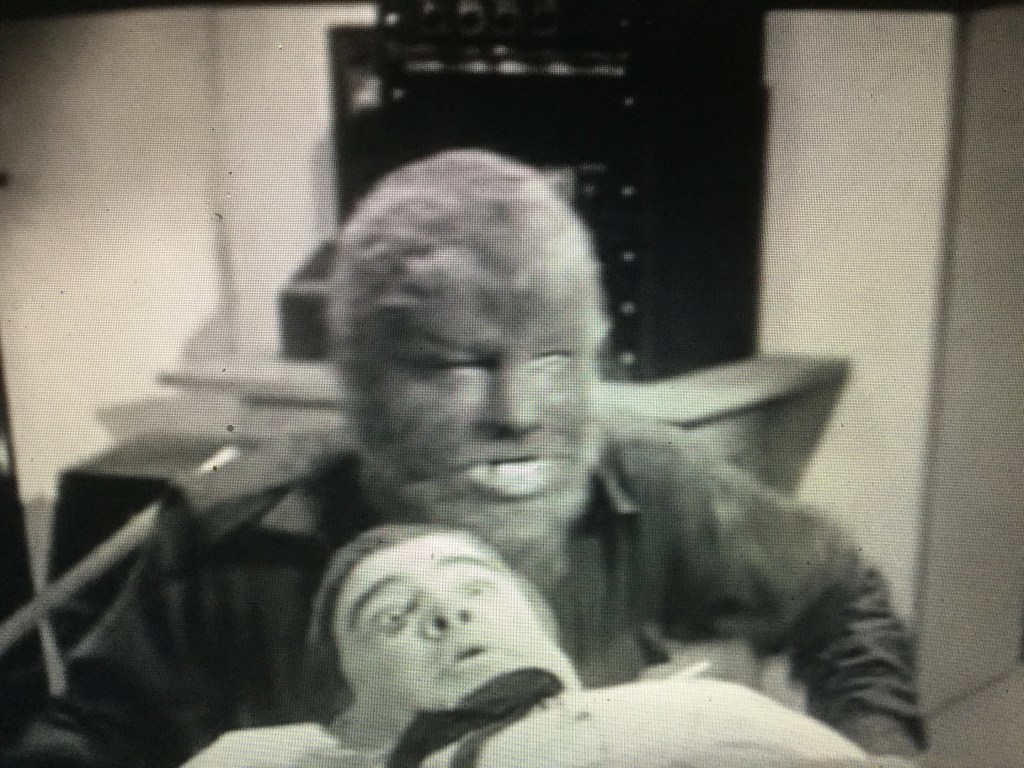 Abbott and Costello Meet Frankenstein
Comedy and horror generally don't mix, but Abbott and Costello perfected the formula in their best feature film. Universal's A-list monsters, Dracula (Bela Lugosi), Frankenstein's creature (Glenn Strange), and the Wolfman (Lon Chaney, Jr.) supply the scares while Abbott, especially, provides the laughs as an unwitting (and unwilling) potential brain donor for the Count's latest experiments with Dr. Frankenstein's revived creation.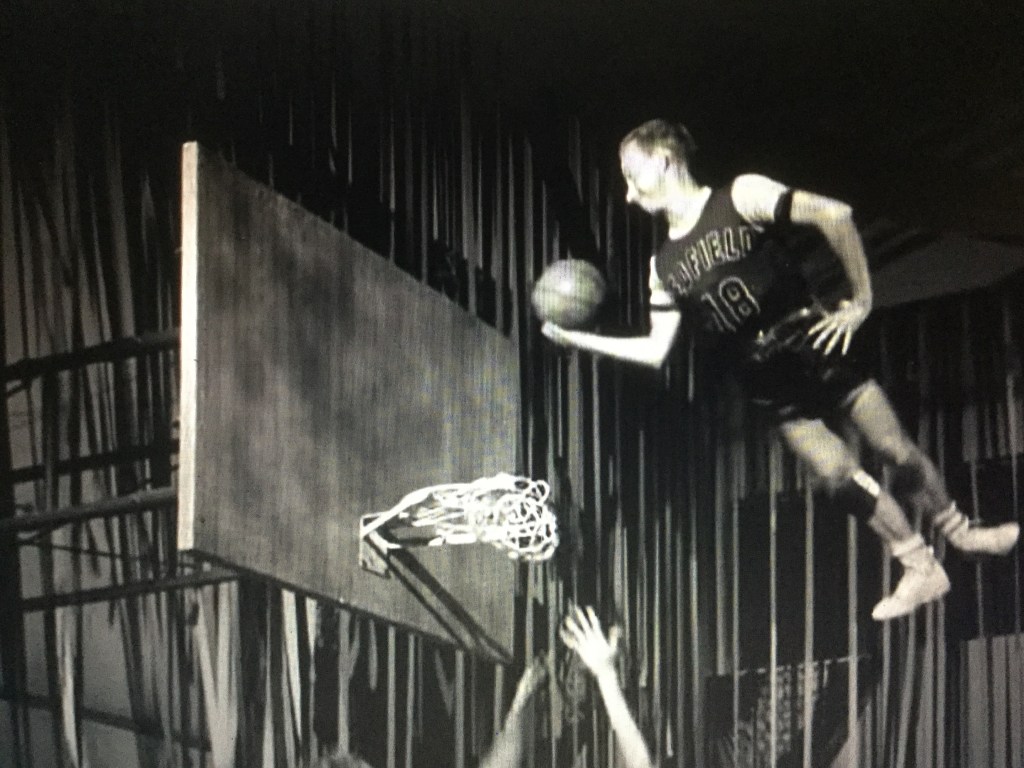 The Absent-Minded Professor
This live-action Disney classic stars Fred MacMurray as a college professor who invents Flubber, an anti-gravity goop. The special effects hold up pretty well. You will believe a car can fly, and the basketball game, in which the players wearing Flubber-enhanced gym shoes give new meaning to the phrase "hang-time," is hilarious.
The Day the Earth Stood Still
"Klaatu, barada, nikto." These iconic words are Sci-fi 101. Billy Gray is featured as Bobby, a young boy who befriends the newest tenant in his boarding house. He thinks Mr. Carpenter is "a real screwball." If he only knew that Carpenter is actually an alien, Klaatu, who has come to Earth to urge the nation's leaders to live in peace… or else. His robot, Gort, is low-tech by today's CGI standards, but there's no stopping him when Klatuu's life is threatened. Don't forget those three words!

A Hard Day's Night
Beatlemania, defined. From that opening chord (a Fadd9, if you're playing along at home) on the classic title tune, The Beatles' first film hits the ground running as the Fab Four prepare for a television show appearance while eluding fans and babysitting Paul's trouble-making grandfather. From "Can't Buy Me Love" to "She Loves You," the hits just keep on coming in this fast and furiously funny lark that at times resembles a Marx Brothers farce.

Heidi
I interviewed Shirley Temple, and she told me this was her favorite of all her films. "I so enjoyed the book as a child," she told me, "and it was a great thrill to actually play the character and to wear her clothes." Temple was a once-in-a-generation talent who lifted America's spirits during the Depression. A curly-haired, dimple-cheeked charmer, she could sing and dance and could make you laugh or break your heart. She is the quintessential child star and this adaptation of Johanna Spyri's 1881 novel is a great introduction to her. Just be sure to have plenty of tissues on hand.

King Kong
It's a little creaky at the get-go, but once a film crew finds its way to an uncharted island where dwells the behemoth "Eighth Wonder of the World," kids will go bananas for this 1933 classic. Modern CGI effects look real but feel fake, while the stop-motion that animates the giant ape Kong looks fake but feels really, really real. Kong atop the Empire State is one of the screen's most indelible images.

Miracle on 34th Street
Not the 1994 remake, never the remake! The original 1947 holiday classic may just be the best Christmas movie ever. Edmund Gwynn won an Academy Award as "a nice old man with whiskers" who claims he is the actual Kris Kringle. Maureen O'Hara and Natalie Wood star as a mother and daughter who have a lot to learn about believing even when common sense tells them not to.

A Night at the Opera
Speaking of the Marx Brothers, Groucho, Harpo, and Chico bring down the house as they come to the aid of two aspiring opera singers. While not as flat-out funny as "Duck Soup," this is the perfect blend of story and Marx Brothers mayhem. The crowded stateroom scene and the grand finale in which Verdi's "Il Travatore" gets the madcap Marx treatment are comedy classics.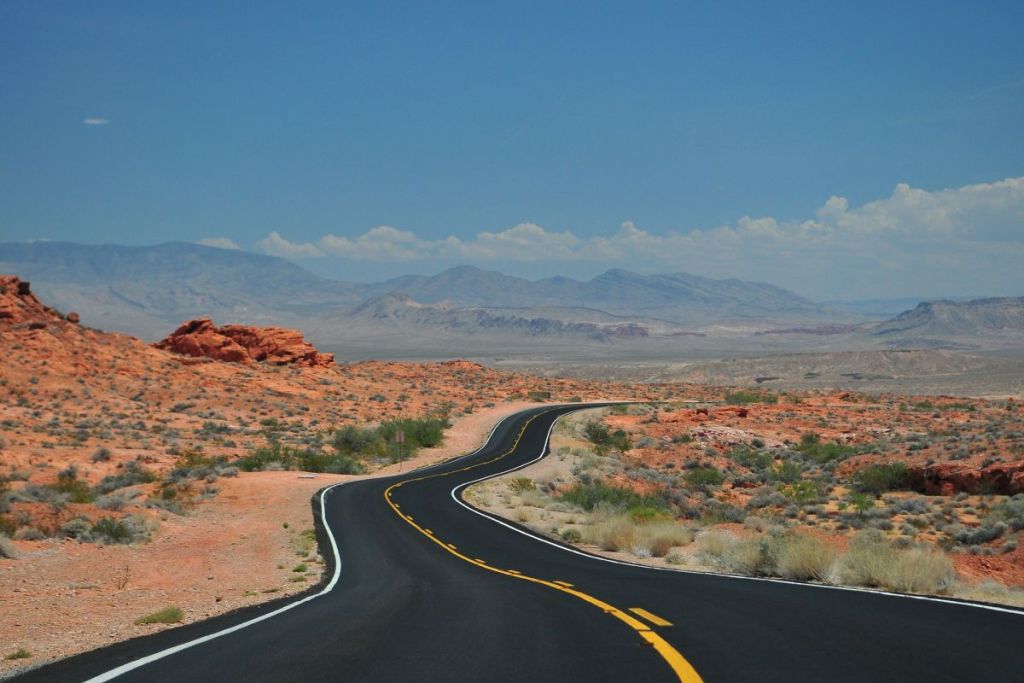 Road to Utopia
And now, for something completely silly. Bing Crosby and Bob Hope made seven "Road" movies, and this is their best. It has all the hallmarks that make this franchise a hit with kids: lots and lots of jokes, wisecracking to the camera, the "patty-cake" routine, talking animals, and even a cameo by Santa Claus.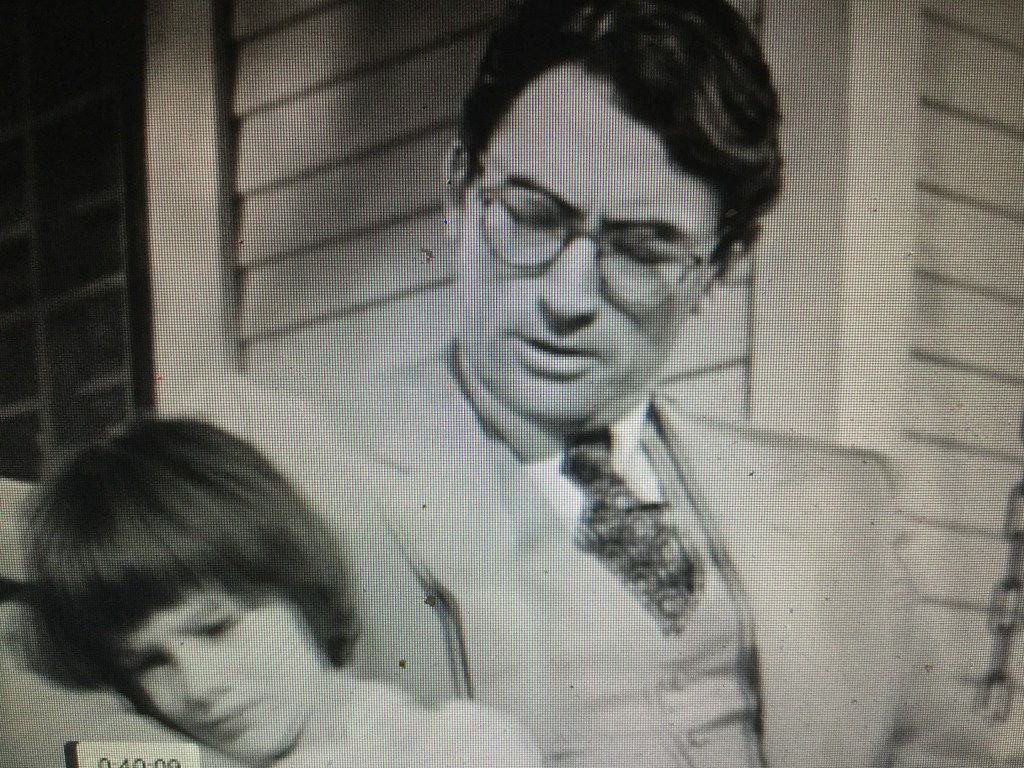 To Kill a Mockingbird
What this Oscar-winning coming-of-age classic gets so right are the wonders of a kid's summer spent exploring neighborhood mysteries, like what's up with the spooky Radley family next door. But at the heart of this story is how 6-year-old Scout and her pre-teen brother Jem gain a new appreciation for their father, Atticus, a lawyer who defends a black man accused of assaulting a white woman. Recommended for ages 10 and up.
We'd love to know your experience watching black and white movies as a family. What films worked for your kids? Which did not? Please share your recommendations.
Editors' Recommendations