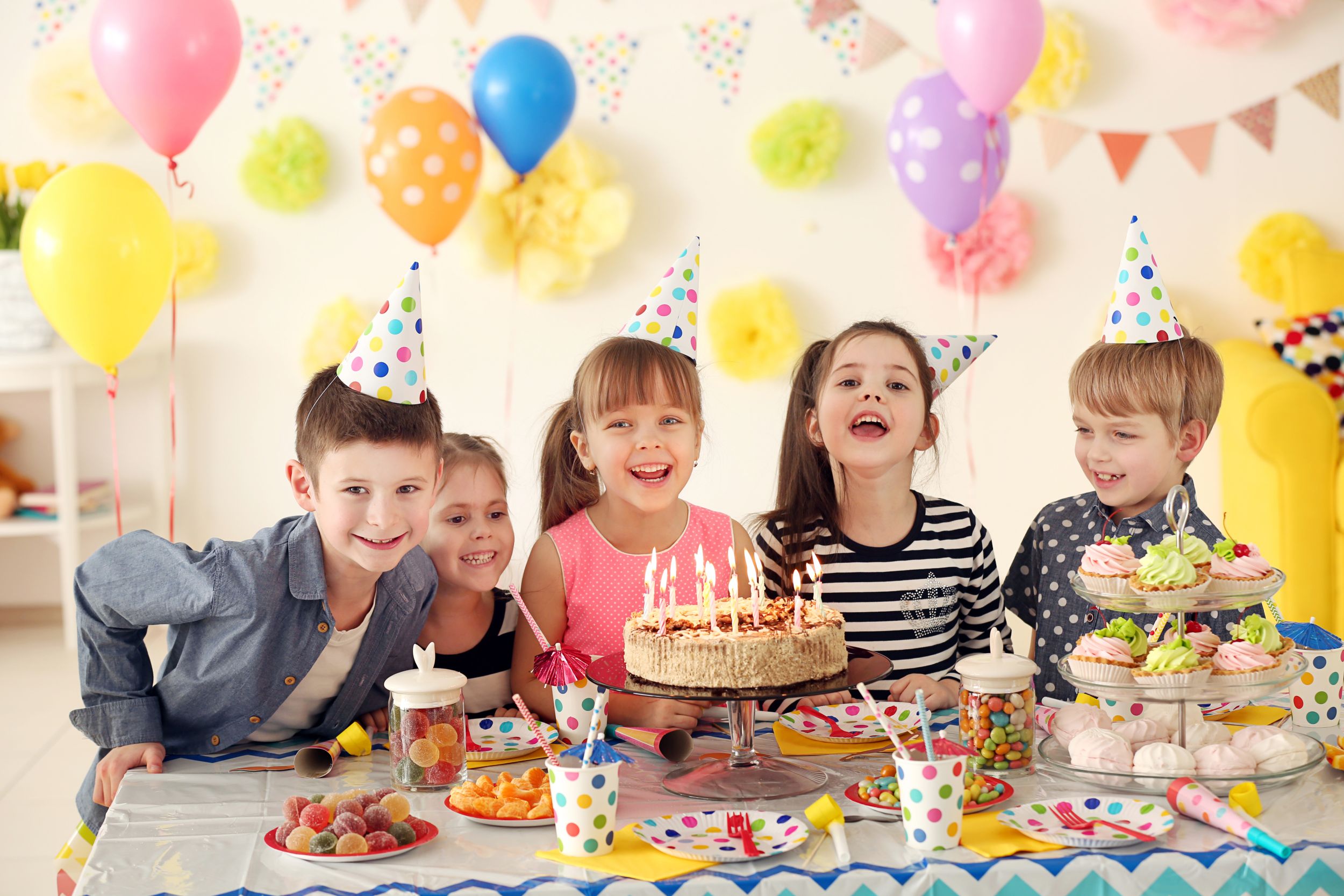 It is an exciting time when your little one is having a birthday! It can be so much fun to plan a birthday party, too! But sometimes, it can be hard to try to find great birthday party venues which are affordable – just one awesome, budget-friendly location where you can host the kind of party your kids will love. Trust us, it does not have to cost you a fortune! There are plenty of budget-friendly party places that you can find for your child's party. Keep reading to learn more.
Consider their age
The biggest factor that you want to consider is the age your child is turning. Are they young children? Chances are that if they are between the ages of 2 to 7, you can probably have their birthday party at a local park. Family and friends can gather around picnic tables, the kids will have an open area to play in, and it's a bonus if there is a playground at the park. The kids would love that! Most young children don't care where their party is being held, they just want to have fun!
Number of guests
Another thing to think about is the number of guests that will be attending the party. Is it going to be for family and friends — or just for your child's friends? If you are inviting both family and friends, you may want to again go with the park idea or find a children's venue that does birthday parties for kids. However, if it is a family-only party, it may be in your best interest to have it at your home — if you have the space, of course.
The season
Something important that you might want to factor in is the time of the year your child was born. If they were a winter baby, you will be better off having an indoor party of some kind for them. If your children were born in the springtime, a great idea might be doing something outside. Local farms sometimes run specials for birthday parties as well, so that is another option that you can check out. Summer babies may enjoy time at the beach building sandcastles and playing games.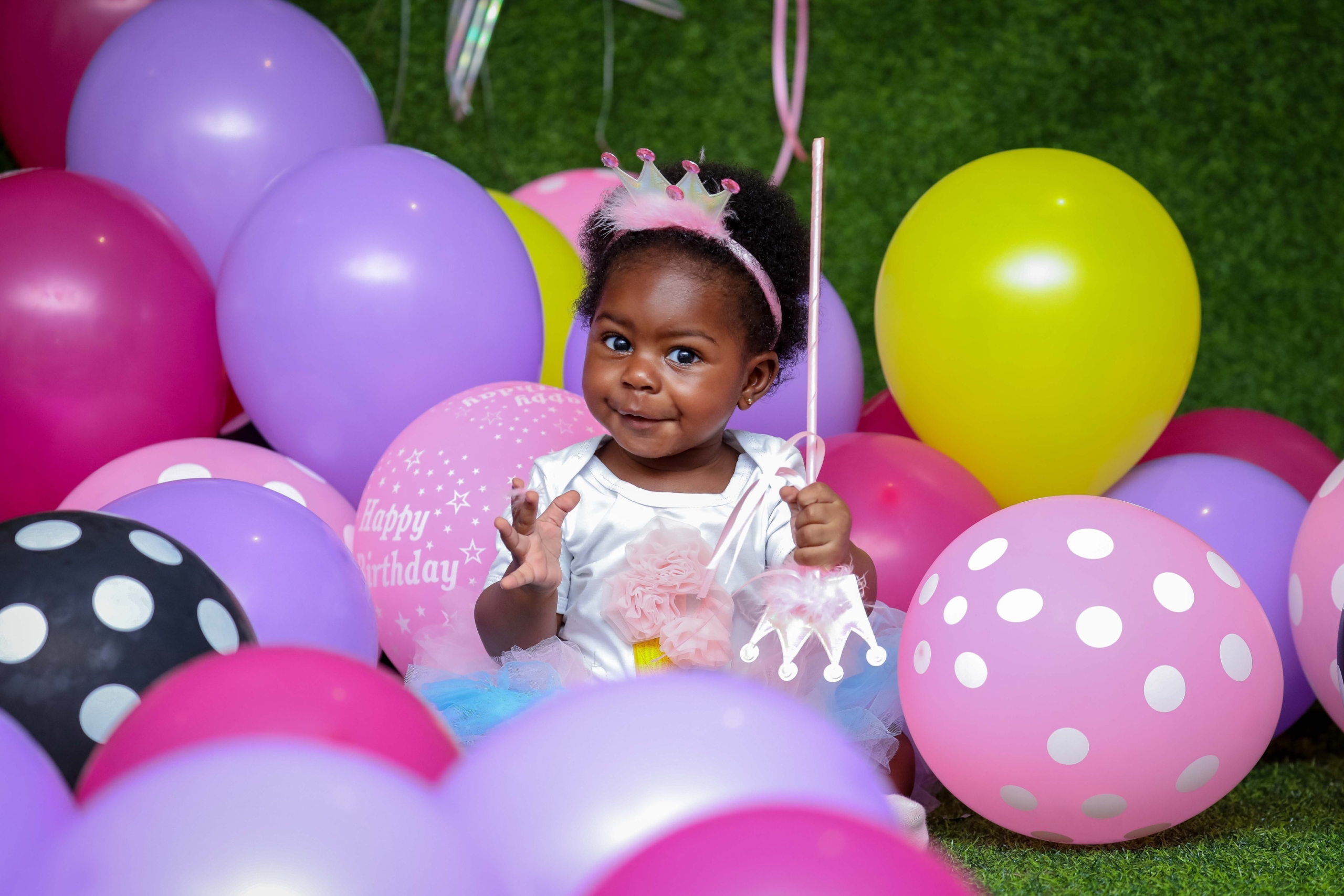 Party venues
Many children's museums, play places, arcades, bowling centers, and laser tag arenas almost always offer some kind of program for hosting children's birthday parties. Another great option is if you have a gymnastics spot in your area, you can always give them a call and see if they have birthday packages.
Any venue that offers a way for children to get rid of excess energy is a win-win for the parents! If you don't live close to a park, then these types of venue may be your next best option. Not to mention your children will probably love it and make lasting and enduring memories that they will never forget.
At the end of the day, the only thing that truly matters is your child. You are there to celebrate them and the day they entered the world. Children inherently love birthday parties no matter where they take place. If you come up with a couple of fun games, a cake, and allow the birthday boy or girl to open presents, then you'll probably have one happy kiddo on your hands. It all comes down to the love that is put into the party, not the party itself. It is the memories made that will be cherished for years to come that will truly be the gift your child will remember.
Editors' Recommendations