Gender-neutral clothing for children is hardly anything new. Look back at clothing options for children through the centuries and, often, the focus was put entirely on function and not at all on gender or gender-specific fashion. However, somewhere along the line, nurseries became more gender-oriented, and, as such, children's clothing became highly polarizing. Girl's clothing often now trends pink, frilly, sparkly, and sweet, while boy's clothing goes rugged and tough. 
But gender-neutral children's clothing is making a comeback, and for a good reason. Sometimes the most stylish children's clothing are the gender-neutral options. With plain colors, simple patterns, and attractive cuts, gender-neutral clothing for children is refined and sophisticated—and often more appealing to parents interested in styling their child in an aesthetically pleasing manner.
If you don't have a child who's really into picking their own clothes yet and want that gender-specific clothing (whatever gender-specific clothing that might be, boy's or girl's), you may want to check out some of these gender-neutral clothing brands. 
Bitte offers a range of baby and toddler items, not only cute gender-neutral clothes. Mostly everything comes in an earth tone; think rich greens, dusty teals, and terra cotta browns. The gender-neutral toddler clothes look so comfy and soft while still being stylish at the same time. You'll likely wish Bitte made adult clothes as well.
While you're on the Bitte site, make sure to check out the non-clothing items available, including toys, books, and nursery decor. 
This adorable brand offers clothing made from organic cotton and eco-friendly dyes. In addition to solid-color basic items, you can also find graphic tops with fun sayings like, "A product of quarantine" or "I'll have a bottle of the house white." 
While there is an option on the site to search for girl- or boy-specific clothing items, there's also a neutral search function (and even the girl- and boy-specific clothing items aren't really that polarizing; you'll just find some dresses and a little more pink in the girls' section). 
If you like the idea of gender-neutral clothing, but you don't want to dress your child up as if they're getting ready for a Vogue photoshoot, go with Tutti Frutti Clothing. This brand will outfit you with kids' and toddlers' clothes that lean more traditional, with lots of bright colors, bold patterns, cartoon characters, and fun sayings, but without the gender constructs. 
For a brand with real star power, check out Celinununu. Céline Dion is one of the brand's co-founders, and the brand's mission is to "inspire your children to be free and find their own individuality through clothes." 
The clothing is on the pricier side, but it's certainly cool. You can find wear for toddlers and adolescences, including t-shirts, hoodies, onesies, vests, slippers, sweaters, and more. 
Quirkie Kids is another super-fun kids' clothing brand with gender-neutral items. The brand says it believes "that there are no boys things and no girl things; just things." Founded by a mom who was having difficulty finding clothing to match her son's interests, Quirkie offers a limited line of fun toddler tees, primarily, all with cute designs and sayings to match a range of personalities—whether it's a tee with a bubble gum-blowing panda or one that lists out the ingredients for a spinach and banana smoothie. 
All of Mitz Kids' clothing items are available for boys and girls, toddlers, and adolescents. Tops, leggings, and dresses abound. One of the coolest t-shirts (and one of the top sellers) available on the site is a dinosaur tee with fabric spikes running up and down the back. You can also find a similar rainbow t-shirt with a fabric cloud running down the spine. 
Don't box in your kids' creativity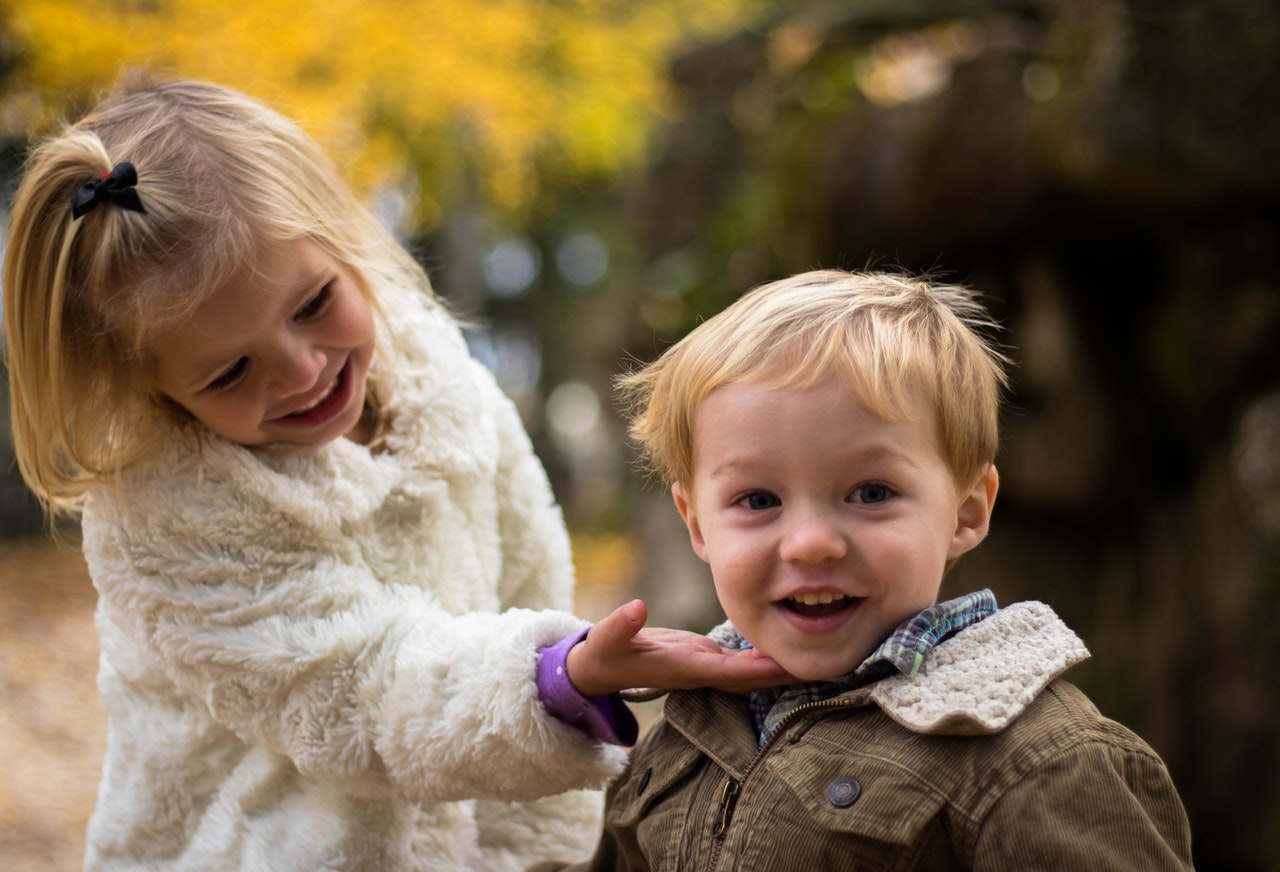 While it can be all too easy to head for the girls' or boys' section, the next time you go to the department store with kids' clothes shopping in mind, hold off. There's no reason to limit your child's creativity, whether they're a newborn or a young adolescent. Let them explore and experience fashion in a way that makes the most sense for them. It's a decision you won't regret. 
Editors' Recommendations