If there's one thing on every kid's wish list this year, it's a smartwatch. Wearables have taken the market by storm and there doesn't seem to be an end in sight. Smartwatches are the height of convenience, allowing users to leave their phones in their bags and do everything right there on their watch. 
With all the convenience, though, some people have major privacy concerns about wearable devices, especially when it comes to their children. But when used correctly with appropriate parental controls, smartwatches, especially the Apple Watch, can be a boon to both kids and parents alike.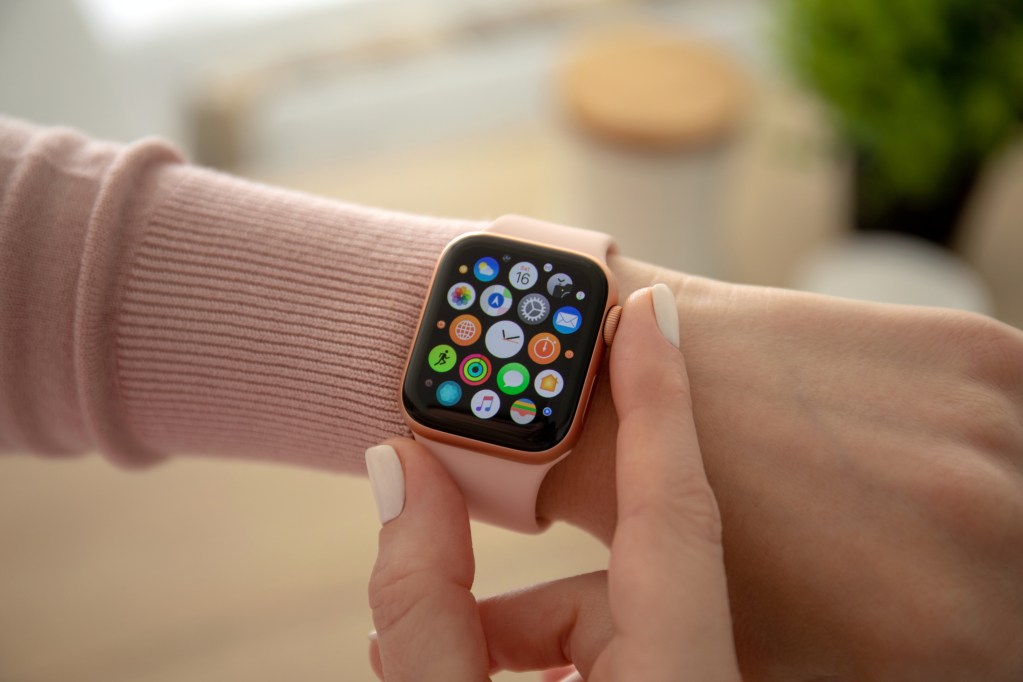 What can Apple Watches do?
Apple Watches are a high-tech and stylish way for kids to stay connected. They're jam-packed full of features that parents love like GPS tracking, fitness, and sleep tracking, and reminders that can be set for myriad tasks like homework and chores. Newer Apple Watch models have walkie-talkie functionality so kids can talk to friends or parents who also have an Apple Watch. 
Apple also recently introduced its family setup feature which gives parents more control over how their child's Apple Watch is used. With Family Setup, parents can check their child's location, set personalized activity goals, and set schooltime hours when the device's functionality is limited. 
Do Apple Watches have privacy concerns?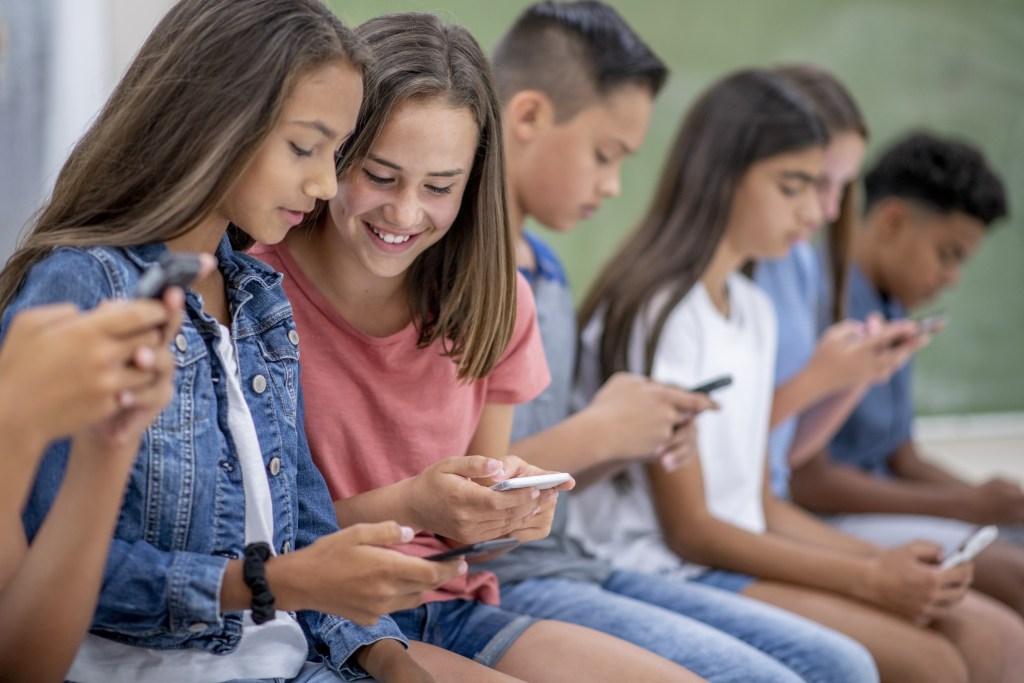 Apple takes its user's privacy very seriously. No watch data is accessible to Apple employees, users must opt-in for personal data to be collected, and no data is shared with third parties. Also, unlike many platforms, there is no targeted advertising on Apple Watch. The Apple Watch was also named Best Smartwatch for Privacy by the Common Sense organization.
Apple Watch benefits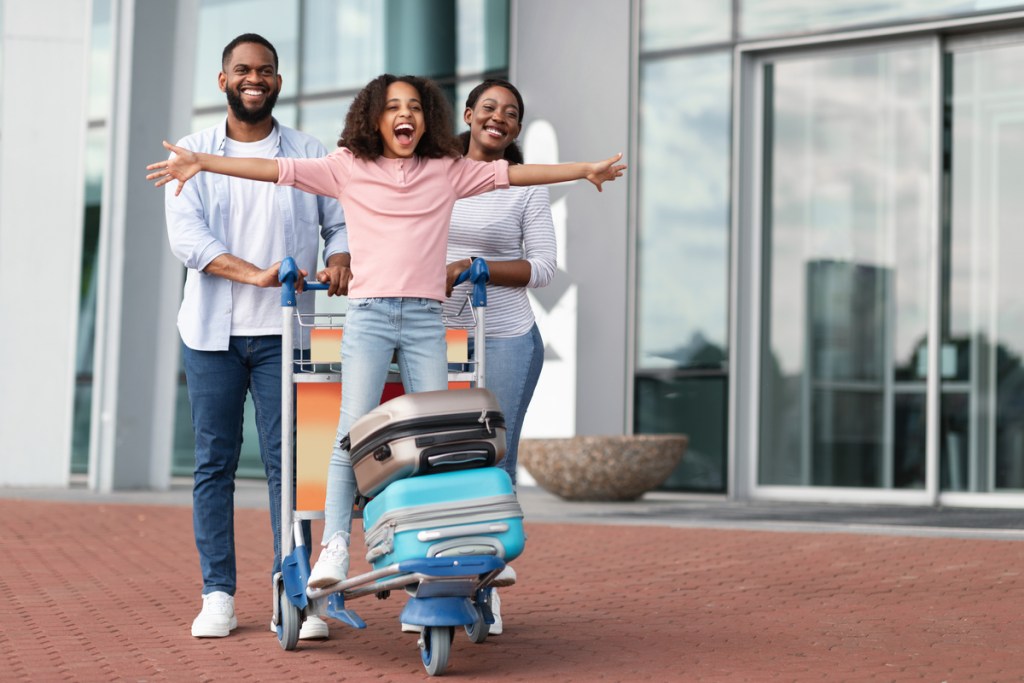 As mentioned, the Apple Watch, especially if you utilize Family Setup, is full of features that should appeal to parents. GPS locating, custom alarms and reminders, walkie-talkie functionality, and schooltime hours make the Apple Watch a great choice. The Apple Watch also offers emergency calling which functions during schooltime hours as well as an SOS function to alert parents to problems. Some of the benefits of the Apple Watch are:
GPS locater
Custom activity reminders
Walkie-talkie
Schooltime hours
Emergency Calling and SOS
The watch does have some drawbacks as well, including:
Cost
Only syncs with iPhones
Additional carrier fees for cellular
Despite its plethora of features, there are a few drawbacks to the Apple Watch. Primarily, its cost. The Apple Watch SE Apple Watch SE, which is the low-cost alternative that is marketed to parents shopping for their kids, retails for around $300. For many families, that's cost-prohibitive for a device that, depending on the child, may end up lost or broken.
There's also the service to consider. While Apple Watches work with all the major carriers, there is a cost to add them to your cellular plan as well as a monthly fee. Also, it's worth remembering that Apple Watches are only compatible with iPhones. If you have an Android or other phone, your Apple Watch will lose much of its functionality.
The Apple Watch is definitely popular with families, but whether or not you give one to your kids is a completely personal decision. The device has practical uses but the upfront and ongoing costs may make it feel like a frivolous purchase for families, especially if your child already has a smartphone.
Editors' Recommendations