This content was produced in partnership with Zulily.
Summer is approaching fast, and parents and kids alike are already looking forward to the closing out of the school year. For kids, summer means sleeping in, playing with friends, and enjoying outdoor adventures in the sun. For parents, the season means summer vacations, family trips, cookouts, and thinking of novel summer activities to keep the young ones occupied and out of the house. If that last one sounds like something that's been on your brain lately, then Zulily has you covered with a host of toys and outdoor gear! From pool picks that make a splash to outdoor playtime activities, there's sure to be something for every family. Zulily makes it easy by organizing its lineup into categorical shops, and we've picked out some of the top highlights for each! Newfolks readers get a 10% discount just by following the exclusive links shared here!
Head outside for playtime
Outdoor play and fresh air are the key to staying healthy, even for little ones! This category features a ton of outdoor summer gear, including fantastical floats, inflatable pools, splash pads, yard games, toys, and beyond. Seriously, there's so much outdoor gear to peruse!
Build it and they will have fun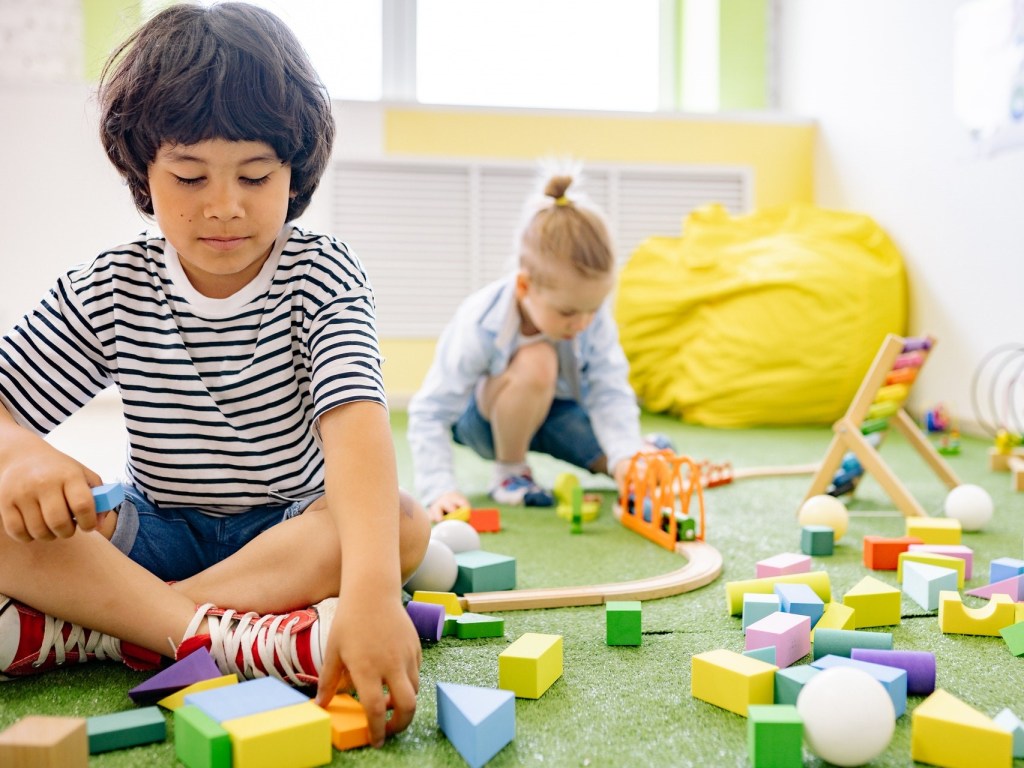 Legos, building blocks, and puzzles are the go-to toys for creative and resourceful children, but also they help foster valuable skills they'll use later in life. Zulily has an entire category dedicated to building toys and it's wondrous! Some of the highlights include puzzle tubes, with enough pieces to build unique figures like dragons and fairies, entire themed Lego sets, and kid-friendly building kits for birdhouses and more.
Let's get educational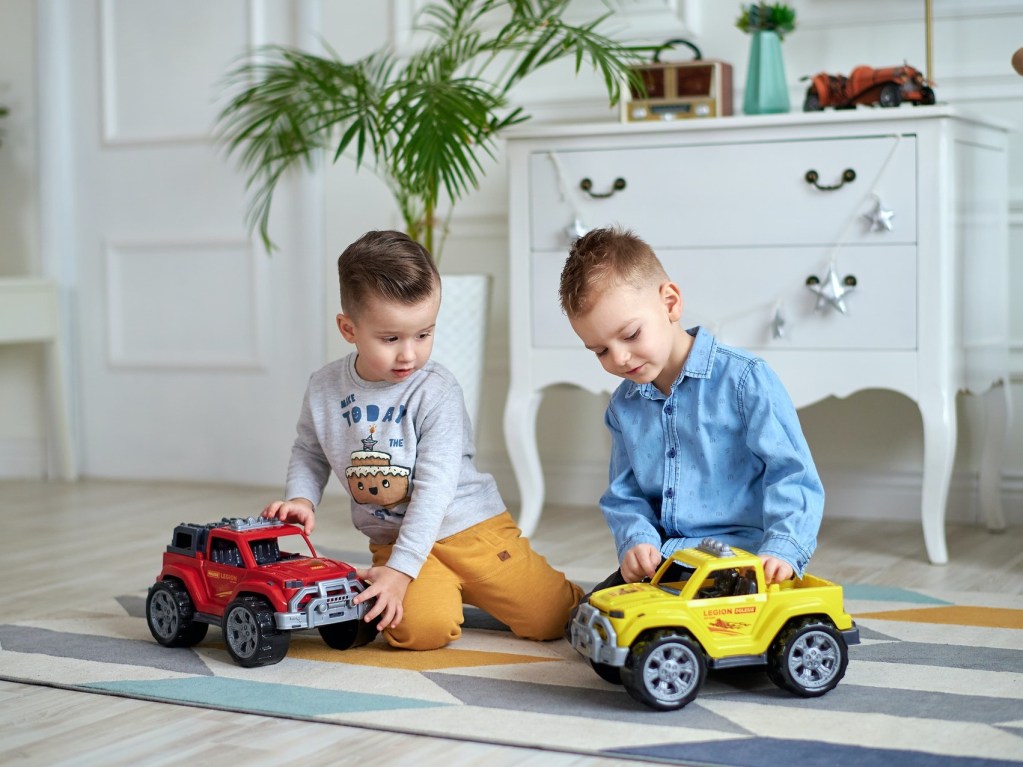 Children can never get enough of toys and games that stimulate their minds, and that's exactly what the educational toys category can offer. From flashcards that teach your children new words, objects, and concepts, to instruments that light up when they're played with, all ages can benefit. The earlier they start the more they can learn, and all of these toys will certainly keep your kids busy, hopefully, so you can get a moment of rest. Of course, if you want to join in the fun, that's always a great idea too!
We live in a digital age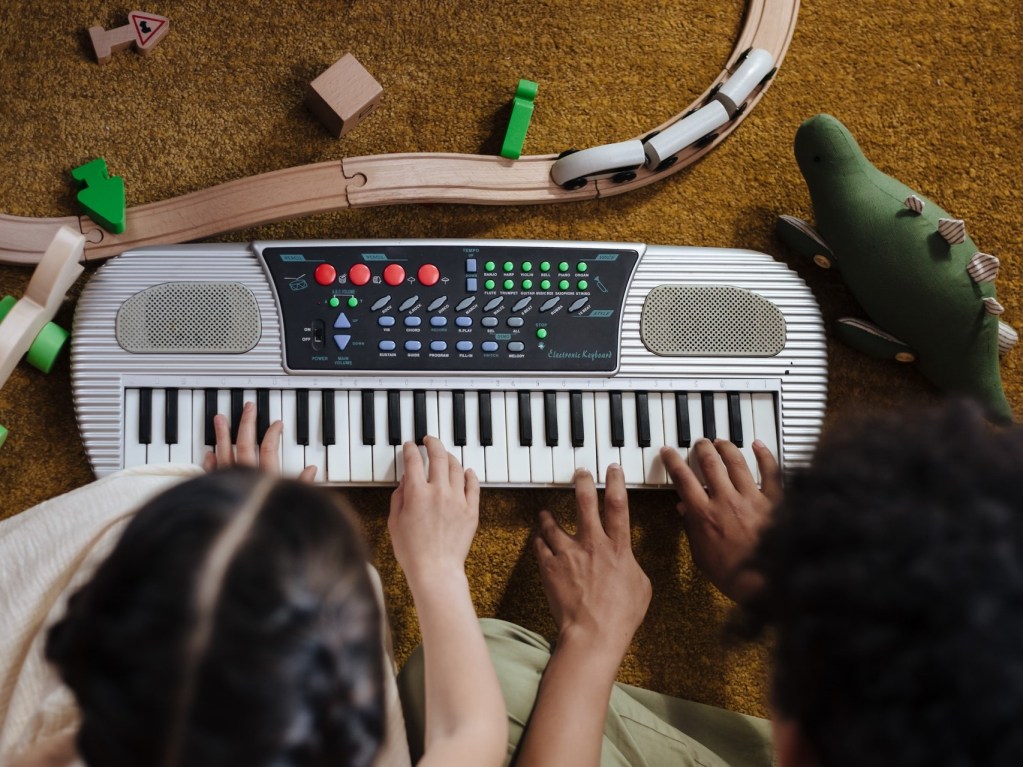 While screen time should be limited, and you probably don't want to hand your kids a tablet or phone, we do live in a digital age. Getting them used to electronics and virtual fun is a good idea, but you can certainly do so responsibly. Cue the electronic toys categories, populated with walkie-talkies, remote-control toys, realistic trucks, and talking dolls.
Time for a relaxing drive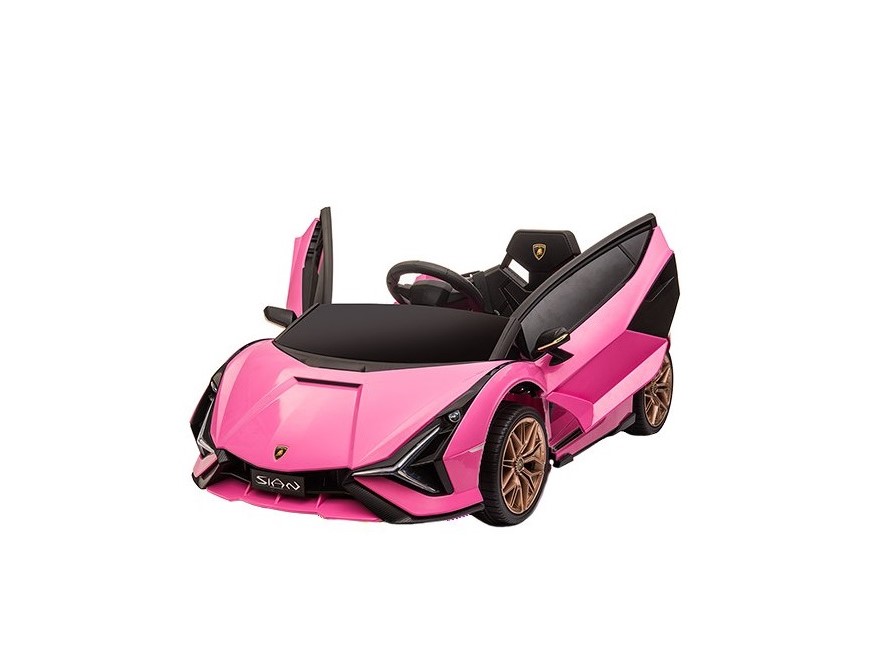 You never want to hand a child the keys to a full-size vehicle, it's just a bad idea. However, there are riding toys, or more specifically battery-powered vehicles, to let them have a little fun in a much safer manner. Pink Lamborghinis, miniature Vespas, bright yellow excavators with a working scooper arm, you name it, it's all there! There are a few unique toys, as well, like a skip angle hoop, miniature go-karts, and a plush walking horse. Zulily has a bit of everything.
Good hygiene is important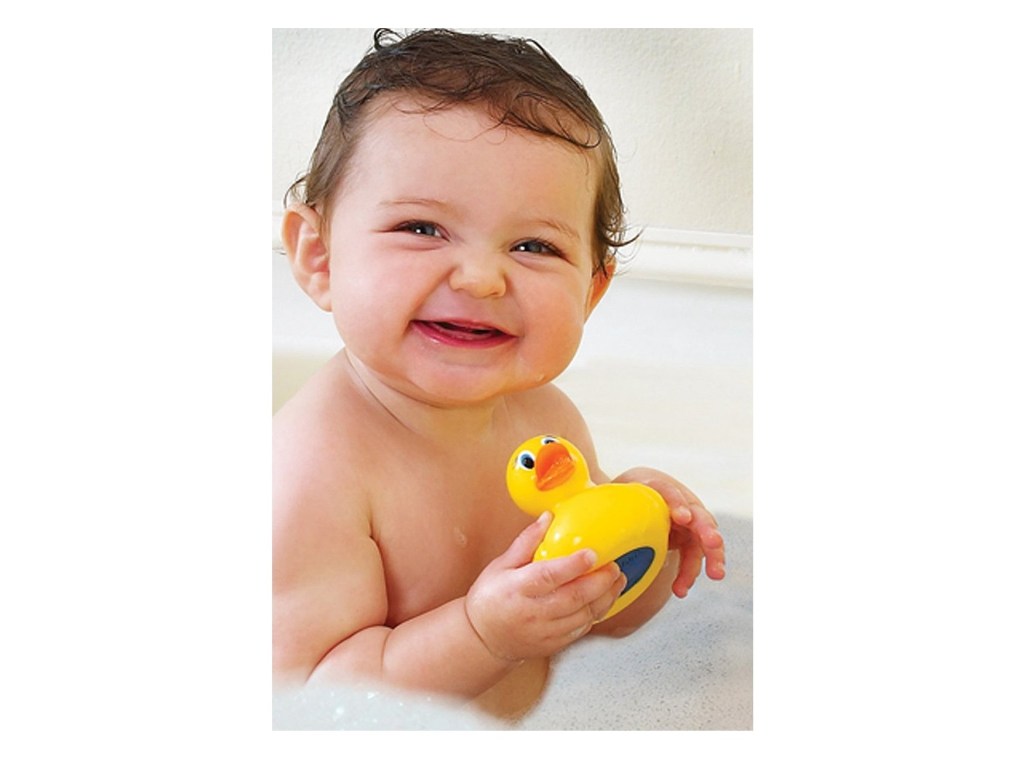 After a whole day of playing out in the sun, and in the yard, cleaning up in the bath is always important. But there's no reason why kids can't have a little fun in the tub with water-friendly toys and games. Besides, the more fun they have the more amenable they are to future bath times!
For all of the rest
While these are some of our favorite categories, maybe even yours too, Zulily still has a ton of other options like musical instruments, stuffed animals, and costumes. If your kids love to play dress-up, that last category is a real hoot! That's what's so great about it. There are so many shops to browse, and you can always check out the other categories to see what you find.
Moreover, there are always limited-time shops available, with exclusive deals, across a vast array of product categories, not just toys. Zulily also offers apparel, accessories, must-have gear, and so much more. It's an ideal place to shop for parents and kids alike. Even better, Newfolks readers get a 10% discount just by following the exclusive links shared here!
Editors' Recommendations