This content was produced in partnership with Five Below.
This holiday season while you're kicking back to relax, or while you're thinking about present ideas for friends and family, there's one spot you should definitely remember: Five Below's Cozy Shop. It features just about everything you'd want or need to stay warm, snuggled, and comfortable this holiday season. From decorative blanket sets to socks, plushie throw pillows, and everything in between, they've got it. But at the risk of sounding a bit like an infomercial here, the prices are always fantastic, which is the best part. Everything is $5 and up, with a few lower-priced stragglers in there, but holiday pillows and blankets start at $5.55. They have some of the wildest collections too, like with a Santa-themed skull design. Not into skulls? No problem. There are many traditional holiday options too. How about some for just $5? Keep reading for more details on what you can find in Five Below's Cozy Shop.
What can you expect to find in Five Below's Cozy Shop?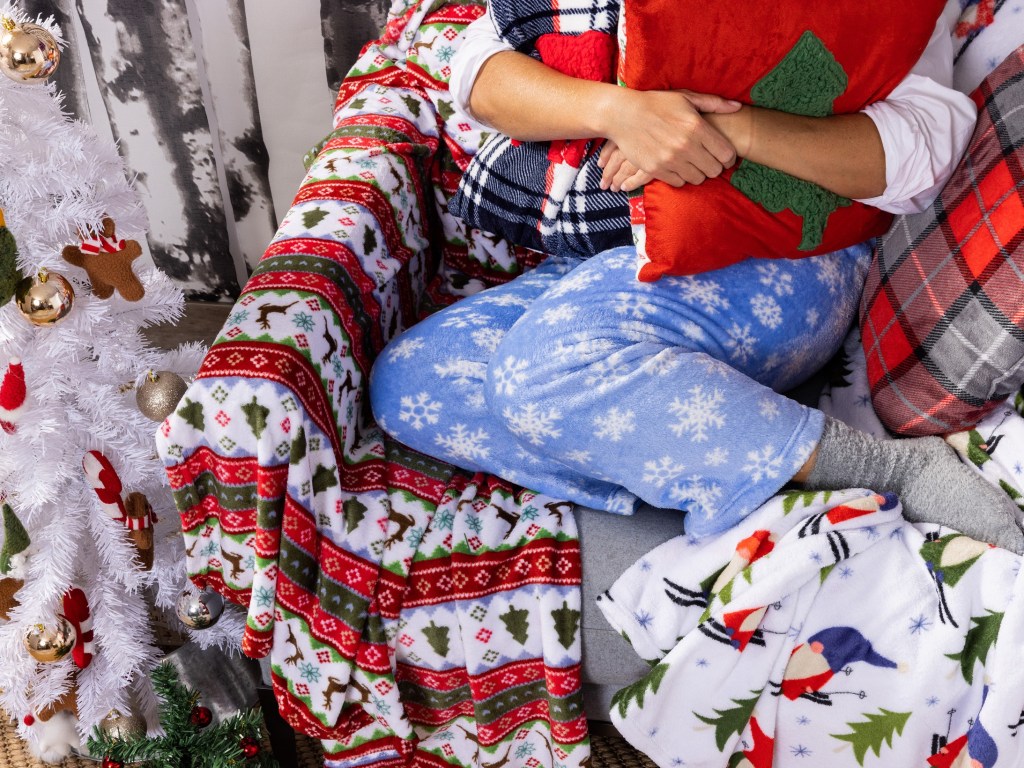 Let's do a quick rundown before taking a look at some of our favorites, shall we? There are reversible and ultra-soft holiday throw pillows, throw blankets, sweaters — yes, some purposefully ugly — pajama sets, socks, blankets, beanies, and slippers. Oh, and we can't forget the Squishmallows that the kids will love. There are some amazing and they're around $5 to $5.95 each and that's the normal price. Sale prices are even better.
At the very least, they make excellent gifts for friends, family, and whomever you want to spread the holiday cheer to. But more importantly, if you want to show up to the family gathering wearing all matching PJs, you can do that for a lovely price — nothing is too expensive in Five Below's Cozy Shop. Bear in mind, many of these deals are online exclusives, which means you won't be able to find them in-store.
Cozy Shop top picks
Items are subject to availability because some of these will certainly sell out. In the spirit of the holidays, here are some of our top picks from Five Below's Cozy Shop:
12 days of socks holiday gift set — $5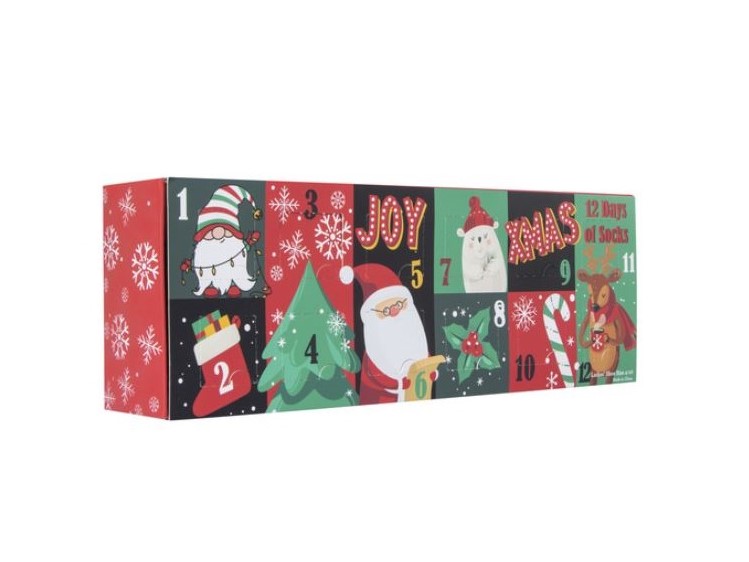 This kit comes with — you guessed it — 12 pairs of women's socks with a holiday theme. They're hidden behind a punch-out surprise calendar, not unlike an advent calendar. There are a few different styles to choose from.
Holiday movie pom beanie — $5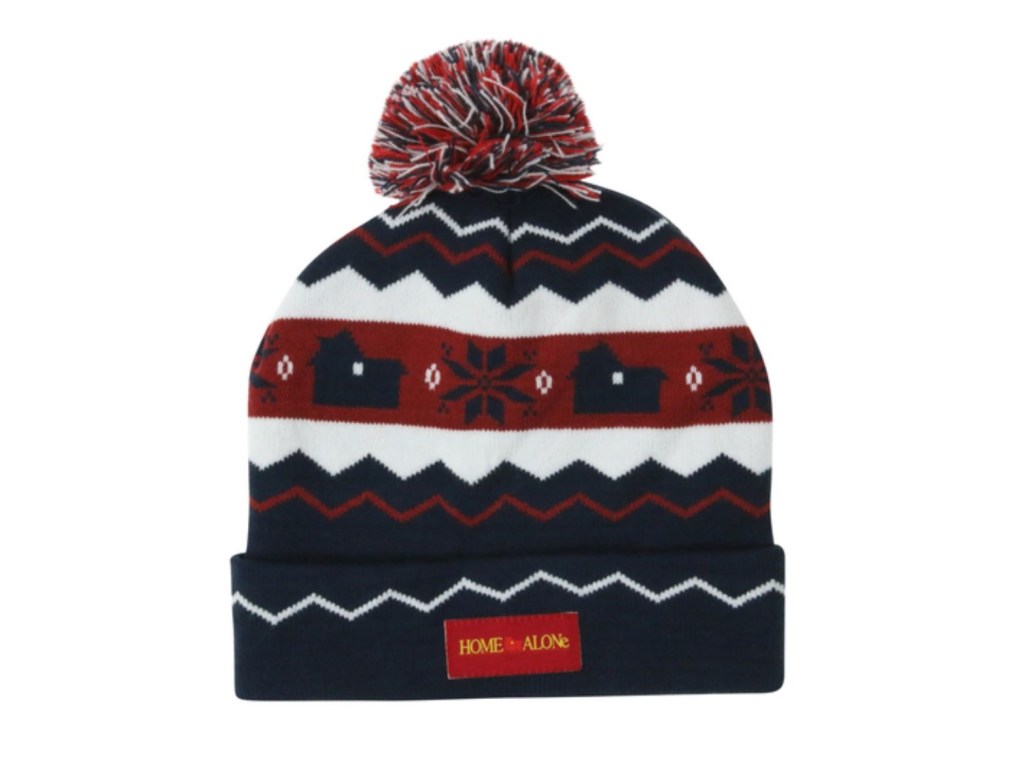 A beanie keeps your head warm, but a great beanie looks good while doing just that. This beanie comes in several styles, allowing you to flaunt your favorite holiday movie. It makes for a fantastic stocking stuffer!
Reversible holiday throw pillow with ho ho ho theme — $5.55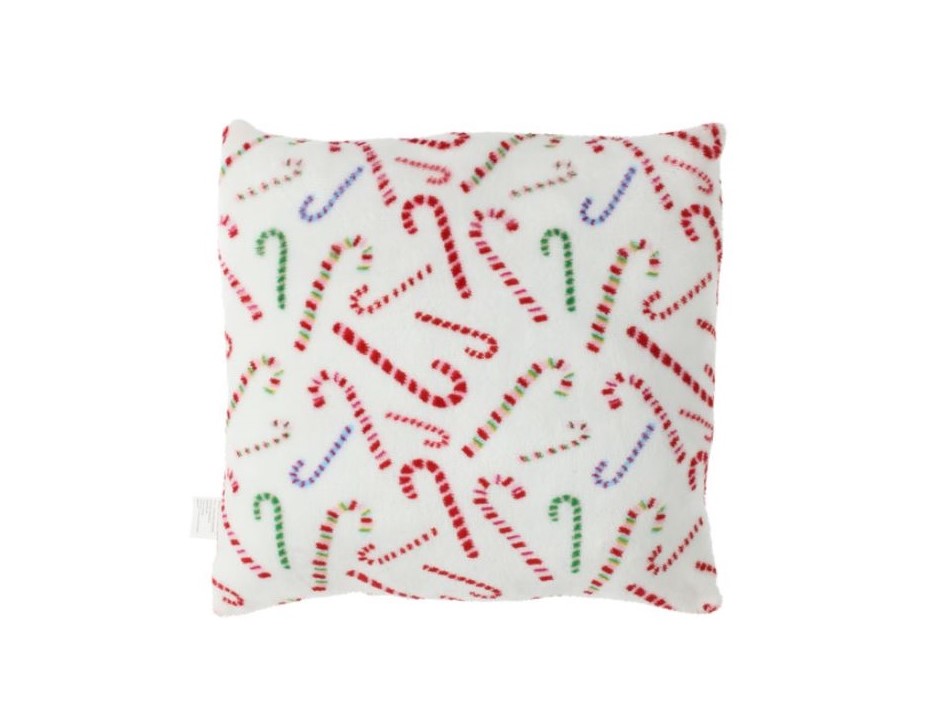 Adorned with candy canes on one side and a "ho ho ho" message on the other, this ultra-soft throw pillow is ideal for decorating your home, chair, couch, or your bed. It has two different looks in one pillow, so you can always switch it up based on what you'd like to see.
Falalala holiday plush throw blanket — $5.55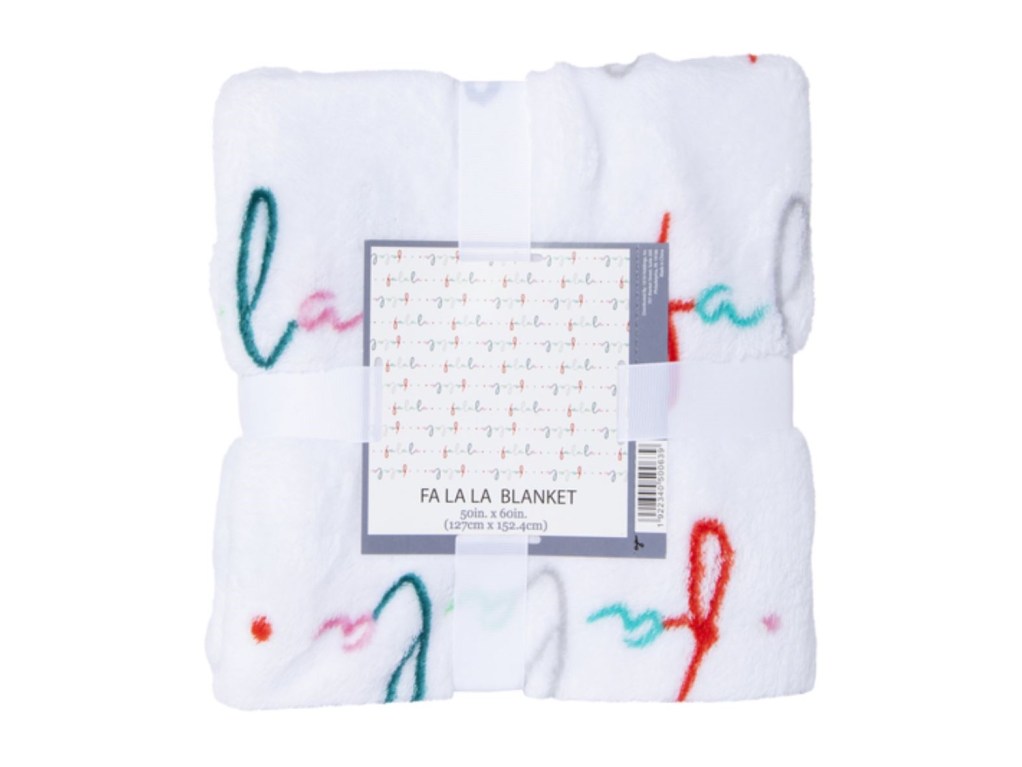 Why not get truly festive, grab a mug of hot cocoa, and snuggle under this incredibly soft blanket. With cold weather on the way it makes sense to grab an extra blanket or two anyway!
Check out Five Below's Cozy Shop for yourself
Not everyone is going to agree with our top picks, but trust us when we say that there's a huge selection of holiday cozies to choose from. We highly recommend checking out the section for yourself, especially to see what online exclusives you can nab — and have shipped right to your doorstep.
Editors' Recommendations