It can be a really exciting time when back to school rolls around, especially for teenagers. When they go back to school, they'll see a lot more of their friends, and they'll have all sorts of fun experiences in the new year. Of course, teens especially love back-to-school shopping because they can get new pieces for their wardrobes. So, what are some of the best places you can find teens back-to-school clothes? We've rounded up some of the trendiest stores to shop for teenagers.
If your teens are looking for great seasonal pieces that they can wear and basics that pair with almost anything, American Apparel is a store highly loved by teens the world over. The clothes are bright and bubbly, and true to size. Come wintertime, the store will be filled with warmer wear such as hoodies like this California Fleece Zip Hoodie and jeans. In the summer, crop tops can be found along with dresses, skirts, and shorts. Because the back-to-school season will soon bring chillier temperatures, this Fisherman Bell Sleeve Sweater is a good choice to wear. The store also offers a wide range of accessories.
Forever 21 is a wonderful store to find all kinds of clothes where you don't need to spend an exorbitant amount of money. Your teen will enjoy finding a style that vibes with them. Not to mention, it offers a great range of clothes in plus sizes. It also has a huge selection of beauty items as well. They offer a high-end designer look without the price tag. The prices for most pieces range between $15-$30, making it one of the more inexpensive stores to shop at. You can find a Plus Size Juicy Couture Graphic Tee for around $20. You will find a wide array of different styles, like this Cropped Colorblock Cardigan Sweater.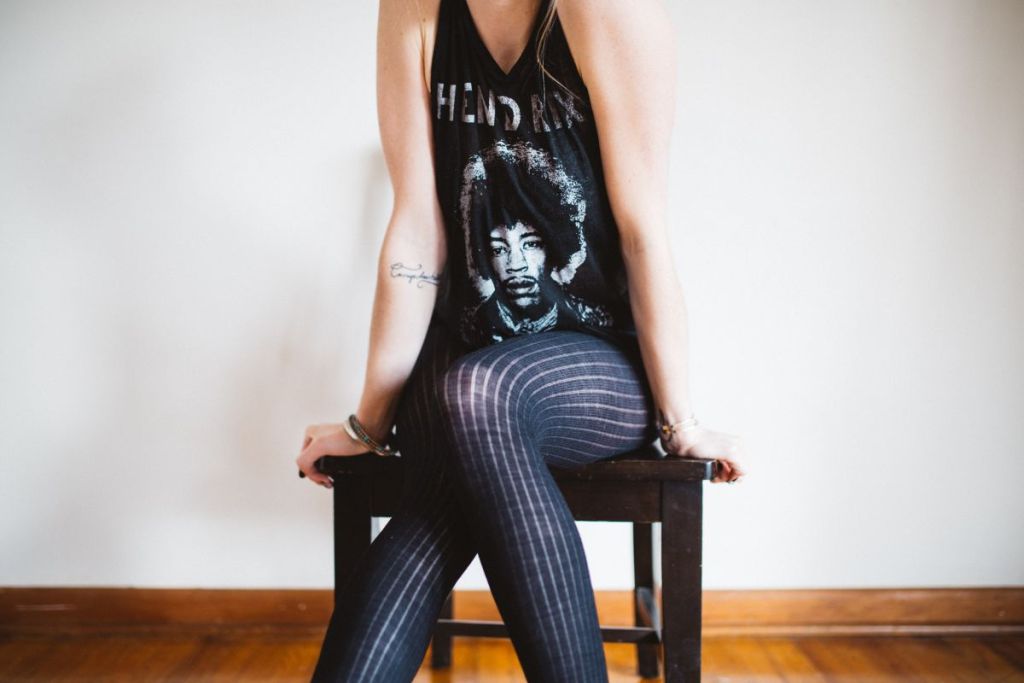 Featuring neat pieces like neon outfits, hoodies, pop-culture clothing, and of course, their popular band tees, like this Gorillaz Members T-Shirt, Hot Topic is a one-stop shop if your teen is looking for some cool clothing. There are even many accessories, from headbands to jewelry. It even sells backpacks. For example, this Studio Ghibli Kiki Character Backpack is practical and cute. It sells a variety of shoes as well, and it offers plus sizes. Pieces typically range from $25 to $50.
Offering up everything from athleisure to dresses and tees, Kohl's is always serving up some really trendy clothing. Jeans, leggings like these Juniors' SO® Sporty 7/8 Length Leggings, jumpsuits, shorts, are just a few examples of what's offered. The store also has shoes in brands like Converse, without the hefty price tag. There is so much to choose from. Not to mention, it's constantly having sales and shopping events where you can earn "Kohl's Cash," which is just like store credit. If you are searching for inexpensive yet cool-looking clothing, Kohl's is a great way to go.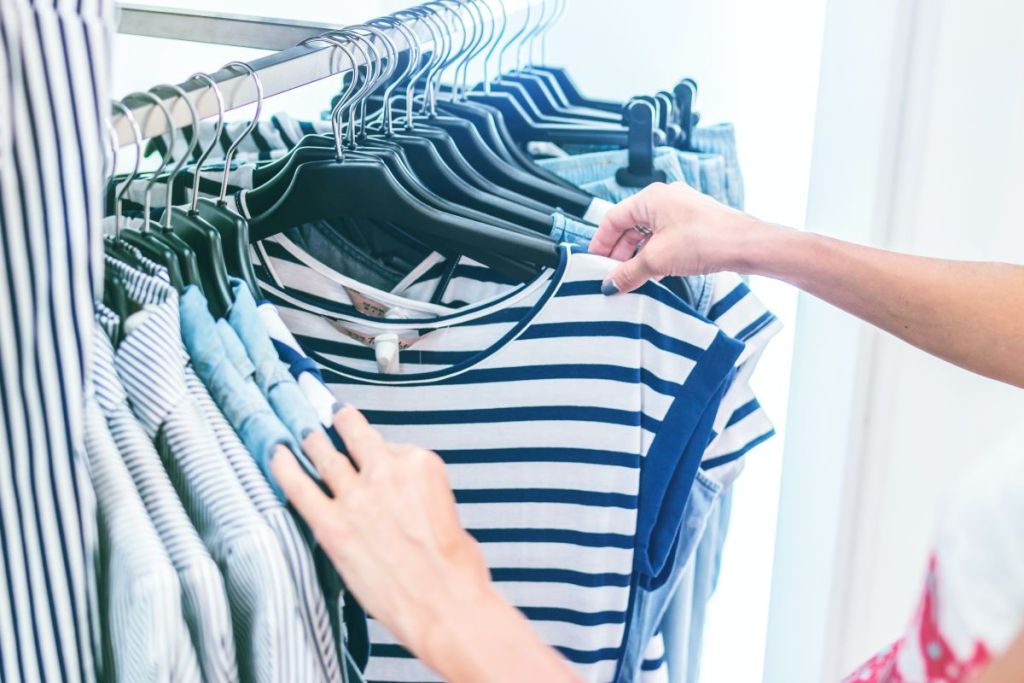 When it comes to shopping for plus sizes, Torrid is the place to go. Catering to sizes from 10 to 30, they offer up great deals like buy-one-get-one and more. They have a plethora of shirts, shorts, dresses, and skirts. This Crinkle Gauze Babydoll Top will definitely pair well with a great pair of jeans. Looking for something fun? The Disney Alice In Wonderland Tea Party Romper features a graphic print of Disney's "Alice In Wonderland." Prices range from $30 to $100.
Aerie is American Eagle's loungewear line. A shirt like the Aerie Waffle Baby Tee is perfect for keeping teens comfortable while they are in school, and unless there is a school uniform, should be totally school-appropriate. Many teens like to shop at Aerie because it offers up clothing that they can feel good in. Aerie has a vast online presence with many products. A favorite includes the Reebok Club C 85 Women's Sneaker. You can find just about anything at this popular online shop for teens.
All of these stores offer great quality clothing and accessories without a large price tag. Your teen will enjoy hitting the mall or even sitting down with you and doing some online shopping for all of their back-to-school clothing needs. These stores offer up cool clothes so your child can show up to school looking stylish and ready for the brand new school year.
Editors' Recommendations