When it comes to buying gifts for teenage girls, the process can be grueling. Picking out party favors for teens is just as difficult. Yes, teens, in general, are notoriously hard to buy for. As kids get older, tastes change dramatically and quickly. Today's social-media-crazed world is constantly on the move. What's trending on Monday is out by Friday. Since teens are joined at the hip to their smartphones, they are always up on the latest trends on whatever the hottest social media is lately.
If you are shopping for party favors for an upcoming party for your teen, it is possible to find something that will fall into the cool category. The trick for finding successful party favors for teens goes back to awesome goodie bags when they were younger — longevity. Favors teenage girls can actually use are the ones that will be posted positively about on their social media sites when the party is over, which is most certainly important to your teen.
Best party favors for teens
Don't know what's trending on social media? Teens do and that's what makes picking out party favors so hard. No worries though. We've got fun party favors for teens that aren't just cool. These favors are something they'll use.
LED string lights
String lights have been popping up in dorm rooms across college campuses and are a hot item among teens, as well. LED string lights are considered a must-have decor item and are actually not that pricey. Some styles include photo clips that are considered extra awesome. LED string lights are green and easily hung up.
Key chain
Learning to drive is something teens really look forward to and are super excited about. While not all of them will get a car for that special I-can-finally-drive birthday, having a key chain of your own just in case is noteworthy. Take the key chain idea a step further and have it personalized with each party guest's name, high school, or team.
Water bottle
Whether the teenage guests are all part of the same sports, cheerleading, dance, or gymnastics team, water bottles are a commonly used item and one that always seems to be in demand. Water bottles in team or school colors make for a fun party favor that will get a lot of use. Add names to make the favor more personal.
Blank journals
Many teens today use journals to express their feelings, making a stylish bound notebook a treasured party favor. Add in colored gel pens to go with each journal. Even if the party guest doesn't keep a journal, a blank one may inspire her to start writing. The blank journal can also be used for sketching or, at worst, school.
Slipper socks and sleeping masks
If the party is a sleepover, warm slipper socks are a can't-miss. Pair the super soft socks with a cozy sleeping mask, and you have a party favor fitting the sleepover theme and one teenage girls will like.
Personalized pillowcases
Another great party favor for a teen sleepover is a personalized pillowcase. All you need is plain pillowcases, fabric paint, and/or fabric markers. Each guest can design her own pillowcase. Allow the new pillowcases to dry overnight, and the girls have a keepsake favor to use on their bed at home.
Colorful hair ties
Teenage girls and hair ties have a love/hate relationship. Hair ties tend to travel with teens to school, sports, and other activities. They are in and out of the hair a lot. Like socks in the dryer, hair ties seem to have legs too and disappear without a trace. So, teenage girls can never really have enough hair ties. A gift bag of colorfully crafted hair ties in school, team, or fun colors and styles make a gift bag that rocks.
Cozy blanket
Who doesn't like to cuddle under a snuggly blanket to read, scroll through social media, or watch television? A personalized cozy blanket is a party favor teens will definitely get a lot of use from and are another noteworthy keepsake especially for a sweet 16. If you don't want to personalize, go for a cuddly fleece flannel throw instead.
Beach towel
A colorful or personalized beach towel is a great party favor for teens, too. Just like water bottles, towels are always in demand around the house, and it's nice to have a go-to towel for the beach or picnic that is yours.
Drawstring bag
Drawstring bags have been a thing for a while whether it is for school, practice, workouts, sleepovers, camp, or just because. There also never seem to be enough around the house. A drawstring bag in fun styles or colors makes a useful and cute party favor. Personalize with names beforehand or have teens decorate their own at the party using fabric markers and/or fabric paint. An adorable tote is another perfect pick.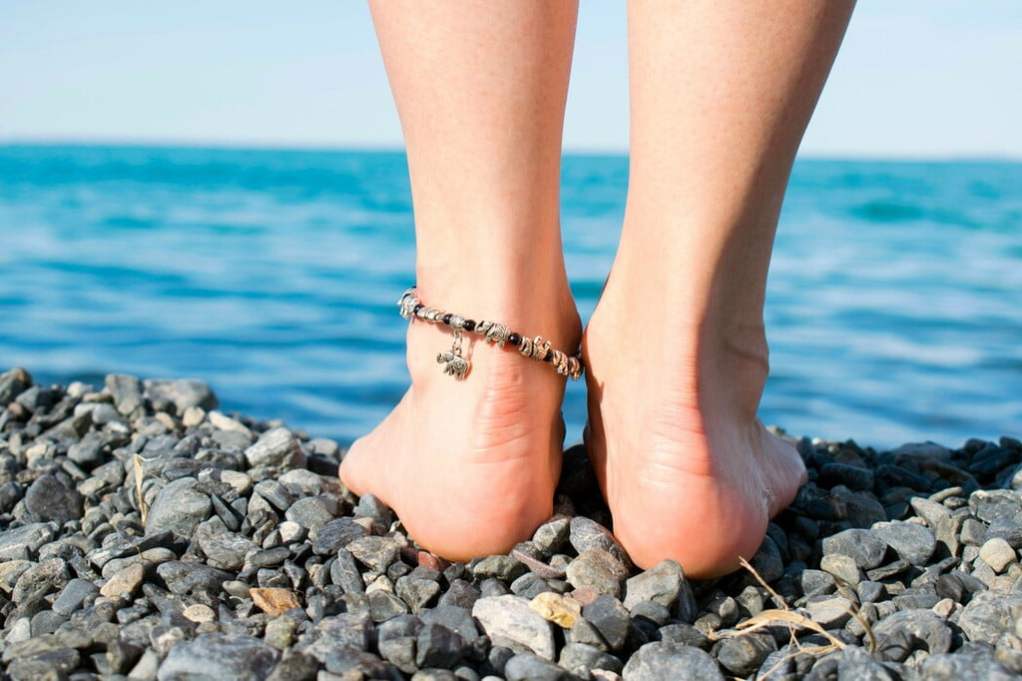 Other fun ideas for teen party favors you should consider
Lip gloss or lip balm
Emery boards and nail polish
Lotions, shampoo, conditioner, and other toiletries
Friendship bracelets
Anklets
School supplies
Bath bombs
Assorted candies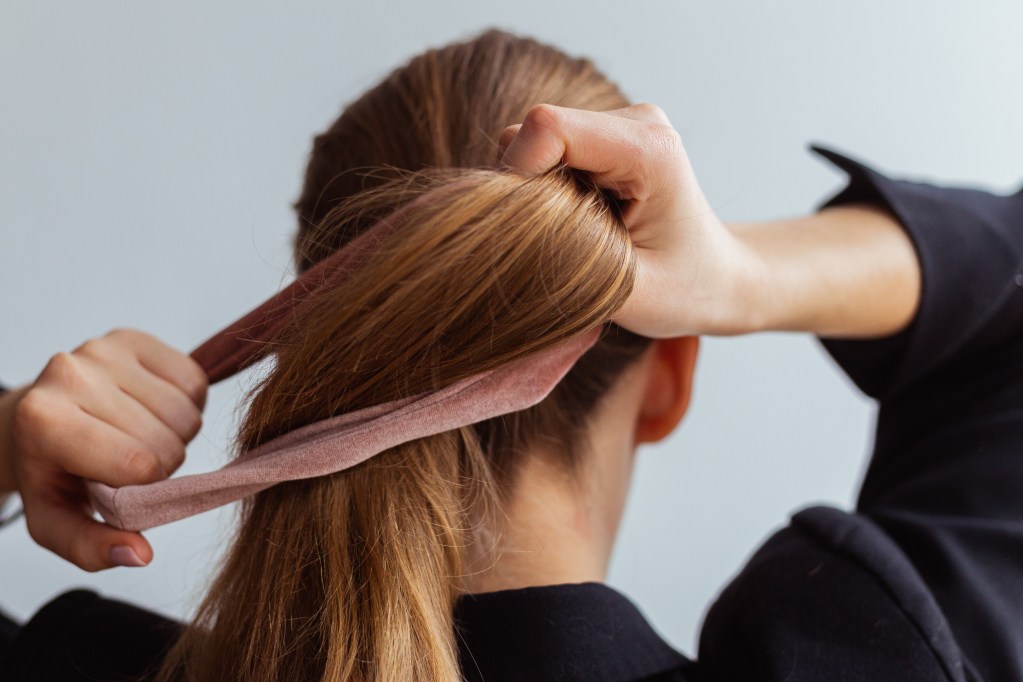 Best places to shop for teen party favors
Picking out cute favors doesn't have to mean breaking the bank! Here are some stores you might want to consider when looking for good party favors for teen girls.
Dollar Store
Five Below
TJ Maxx
Marshalls
HomeGoods
Target
Trader Joes
World Market
Costco
Final thoughts on favors
Sure, teenage girls do have a reputation for being difficult, especially when it comes to gift-buying. Instead of trying to figure out what the latest trend is, stick with party favors that teenagers will be able to use. One of these 10 party-favor ideas for teen girls will definitely be a hit at your teenager's next party. Fun favors are a lot more personal than a gift card, and many, like a personalized key chain or water bottle, will be a keepsake for years, while others like blankets and socks will be a cozy reminder of friendship.
Editors' Recommendations