Every parent's dream is a polite child, but teaching manners takes a lot of work, and it isn't always straightforward. How do you teach your child to show others common courtesies and how to best behave when out and about? Here are five ways to teach your children good manners that, if employed now, will benefit your child far into adulthood.
Saying the right thing at the right time
Learning how to politely converse with others is a lot more than just saying "please" and "thank you." Sure, you should still encourage your children to say these phrases, but learning to say the right things at the right times goes a whole lot further.
Remind them to also say "you're welcome" and "excuse me" when needed until they begin to say these phrases automatically, without prompting. Encourage them to look others in the eyes when addressing them and to respond politely when someone greets them. A good lesson in handshaking is valuable as well. Make sure that they see you using these phrases, too.
On the flip side, try to exemplify good behavior by avoiding insults or other negative language (such as cursing) in front of your child. Stress to them the importance of avoiding unkind words or comments that might hurt someone's feelings. Since kids don't really always know what might be perceived as unkind or embarrassing, lay some ground rules, such as don't comment on someone's appearance or differences in public. If they have questions about why someone acts or looks a certain way, they can ask you about it when you're alone.
Practicing manners at the table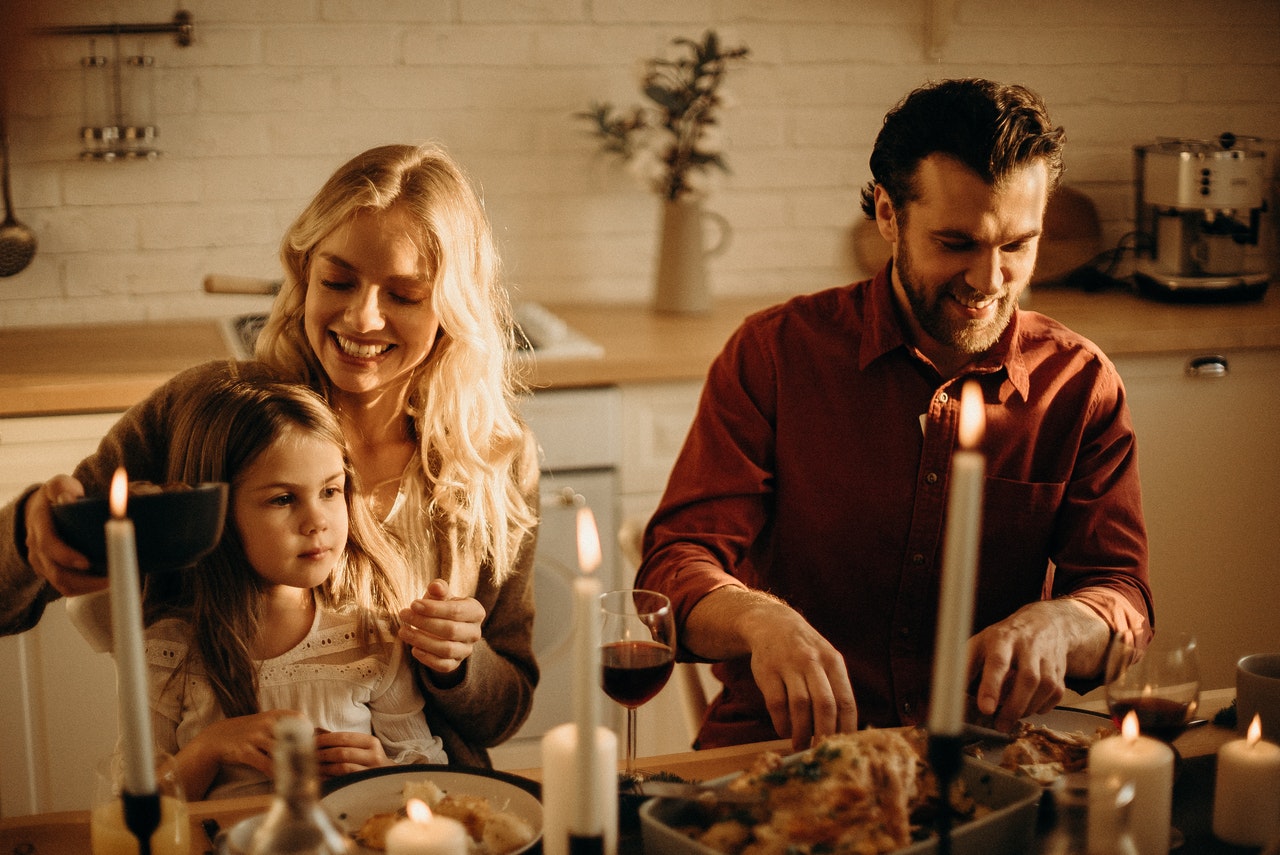 Interacting with others and making a good impression requires a fair amount of good manners, but you can be the best, most polite conversationalist in the world, and bad table manners can ruin it all.
While it can be easy to let bad table manners slide when you're at home, you don't want them to slide too much, or that bad behavior will reveal itself the next time you're at a family dinner or fancy restaurant.
Enforce proper table manners at home, such as not talking with your mouth full, using the proper silverware, eating quietly, using a napkin, and sitting in your seat.
Using manners on the phone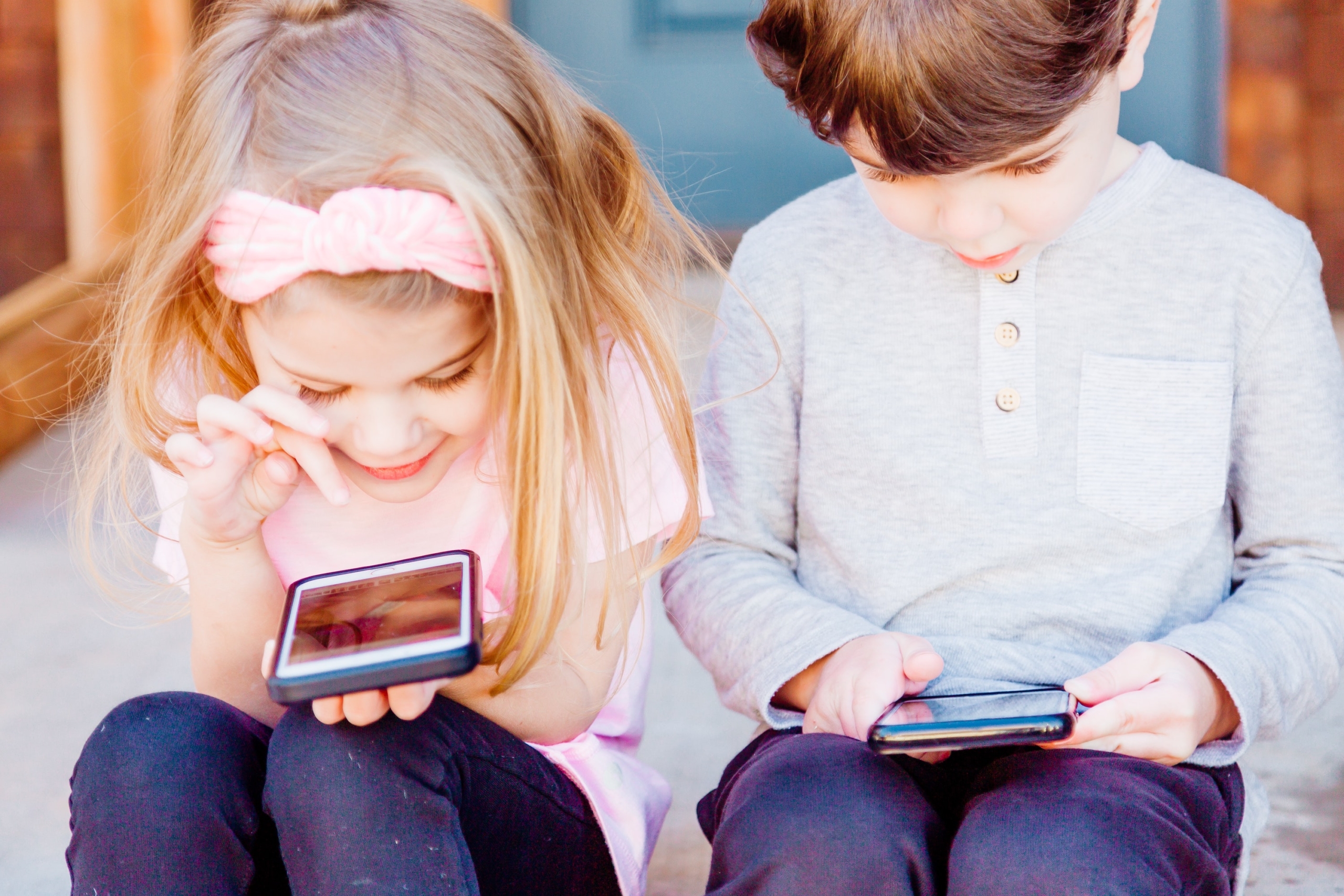 Even though landlines are hardly common in family homes anymore, and it's likely you have your cell phone with you at most times, it's still not out of the ordinary for a child to see your phone vibrating on the kitchen table and simply pick it up without even telling you someone's calling.
While you might not care for this behavior, you can still teach them proper phone etiquette, such as answering with, "Hello, [last name] residence," and then asking, "May I ask who is calling?"
Additionally, teach them the proper way to take a message.
Phone etiquette also extends into cell phone usage and when and where it's polite to use a cell phone (i.e., not at the table, not while in conversation with adults, and not in formal atmospheres, like at church or a funeral).
Employing manners during playtime
Yes, even when kids are running around having fun, manners still have a place, especially when your child is at a friend's house.
Teach your child to treat their friends the way they would like to be treated and to treat their friends' parents with respect (even if the friend does not). Also, teach them that different houses have different rules and that it's always best to be respectful and err on the side of caution (in other words, even if you put your feet on the couch at home, some people don't like that, so don't do it at your friend's house).
When your child is hosting a friend, it's an opportunity to teach good hosting habits, such as letting the friend have the favorited toy first or showing the friend the household ropes, such as where the bathroom is.
Recognizing when manners are best left out
Lastly, the fifth lesson needed to round out your child's basic manners education is that sometimes manners are best left out of the equation for safety's sake.
Teach them that their bodies are their own, and so if they don't want to hug or touch someone else, they don't have to. If a stranger attempts to touch them, they shouldn't submit out of fear of being impolite.
Likewise, when an adult exhibits bad behavior, such as yelling at your child, teach them that it's not something they have to take just because it's an adult. They should find and tell you immediately.
Above all, be patient
Whichever manners you start teaching your child first, be patient. In general, when children are rude or show bad manners, they're not doing so on purpose. They simply don't know or don't remember the best way to act. Consistent reminders and using the same standards of manners both inside and outside the home can help them learn the best way to act in every situation.
Editors' Recommendations