If you're trying to get pregnant, then you likely already know that it's all about the ovulation, baby. When you ovulate determines when it's most likely you'll successfully conceive, so planning your baby-making attempts around your ovulating days is crucial. However, it's not enough anymore to simply track your period on paper, with an old-fashioned calendar or paper planner. Thanks to today's technology, you can more accurately track your ovulation, periods, and other key pregnancy-related health data, all from your phone. Here are five ovulation tracker apps to download and try today.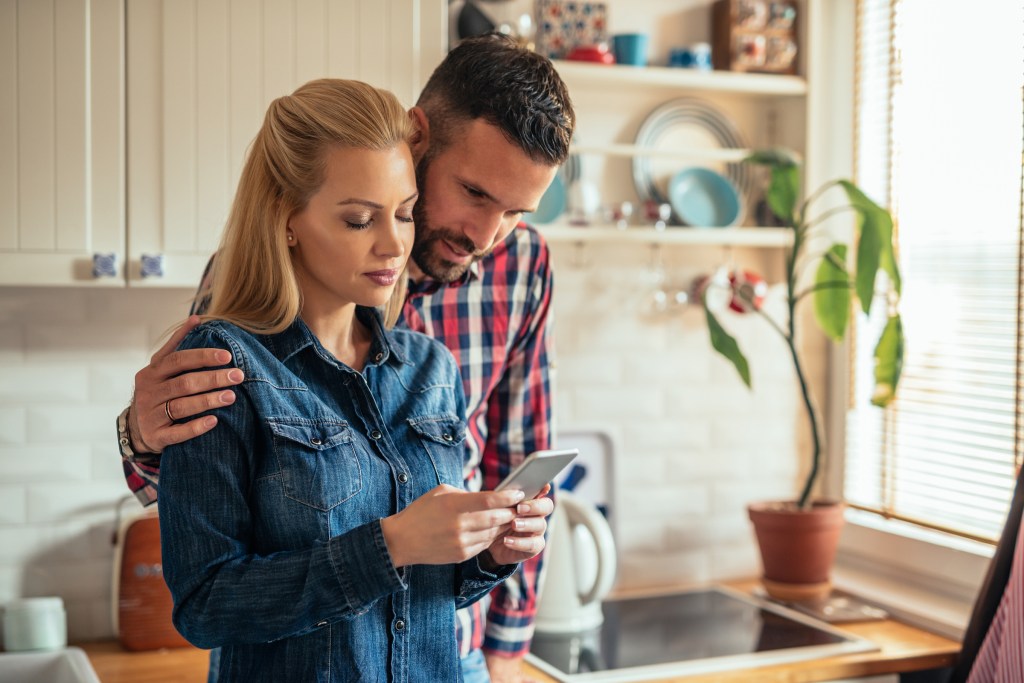 Glow is a fertility-tracking app that receives high marks because it's not just putting the baby-making onus on the person trying to conceive in the relationship. Both you and your sweetie can download Glow and input your health data, so everyone's involved in fine-tuning their performance for the best possible results. After you both have logged in all your health info, you can link accounts to get a better idea of not just your individual fertility stats, but your overall fertility as a couple.
Glow is free, too, which is a big benefit. Or, you can sign up for a premium membership for $48 per year or $60 for a lifetime membership, and enjoy access to helpful fertility charts and other resources.
Ovia was created by a Harvard-educated CEO and it claims that it can help couples conceive three times faster than going it alone. The app takes all sorts of data from your life to give you valuable insights about your ovulation and looks at important factors beyond your period, such as sleep, health, and stress. The algorithm-driven app uses not only your data but the data of millions of other women, to give you the most accurate, data-based results possible. And the best part? It's totally free.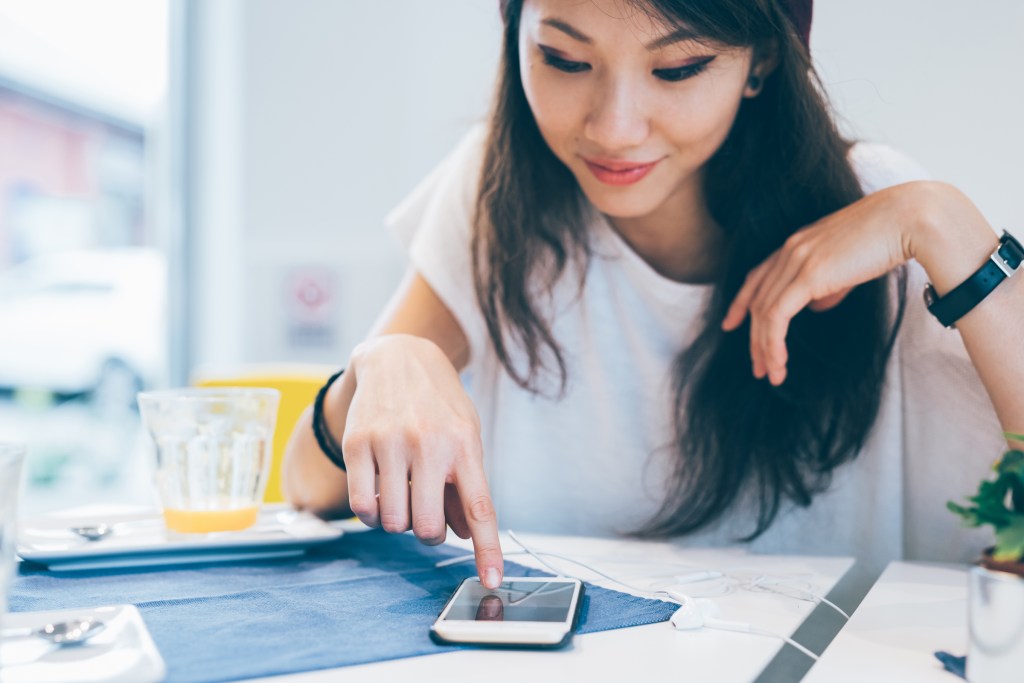 No, it's not the classic board game for kids. This ovulation tracker app is intended to help you get way down into the nitty-gritty details about how your body, and your baby-making machinery, work — so you can, in essence, get a clue. The app is easy to use, but getting the full value does require you to log in daily and input information about your health, from your period symptoms to beyond, including mood, energy, discharges, cravings, and more.
The app starts as free, but then you can upgrade to Clue Plus to receive extra data and reports catered to your needs, every month.
Do you love nothing more than data, data, data? If so, Kindara is the fertility ovulation and period-tracking app for you. Get ready to crunch some numbers and interpret some spreadsheets, because you're about to get a lot of info about a lot of different aspects related to your cycle. Track temperatures, cervical situations, your period, mood, vaginal sensations, and other info. Share your data with your doctor, your partner, whoever. Kindara even sells its own digital thermometer, that you can link directly to your app so that it smartly and automatically inputs your temperature data, no manual input required. The app is free, but the thermometer and extra features are an additional charge.
Another free fertility tracking app (with in-app purchases), Cycles helps you to look at your ovulation and menstruation from a wider standpoint, with lots of science (including all those biology facts you forgot from your high school health class). Share the info with your partner or other interested party and learn all about when you should have sex if you're trying to conceive — or even when not to have sex for the best chances at a baby.
What do you need to know about your ovulation?
The more you know about your ovulation and cycle, the more you can feel in control of your fertility and chances of conception. Conceiving is hard enough as it is, after all, so the more resources that you can have at your disposal, the better. And there's no need to pay for a high-priced service to get a little extra data on your body and how it works. These apps are free to download and begin using today.
Editors' Recommendations