The ultimate goal of parenting is to raise an independent child who can thrive on their own after leaving home, but from diapers to graduation, that can feel like a daunting task. One minute, children need you for everything, and the next, you're expected to have transformed them into self-sufficient adults who don't cling to you anymore. Over the years, what are the actual steps for how to raise an independent child?
There are many ways to incorporate encouraging independence into your parenting which should be part of your daily life instead of one-time activities. Our tips below from experts and studies will guide you through how to help your child become more independent from toddler to teen.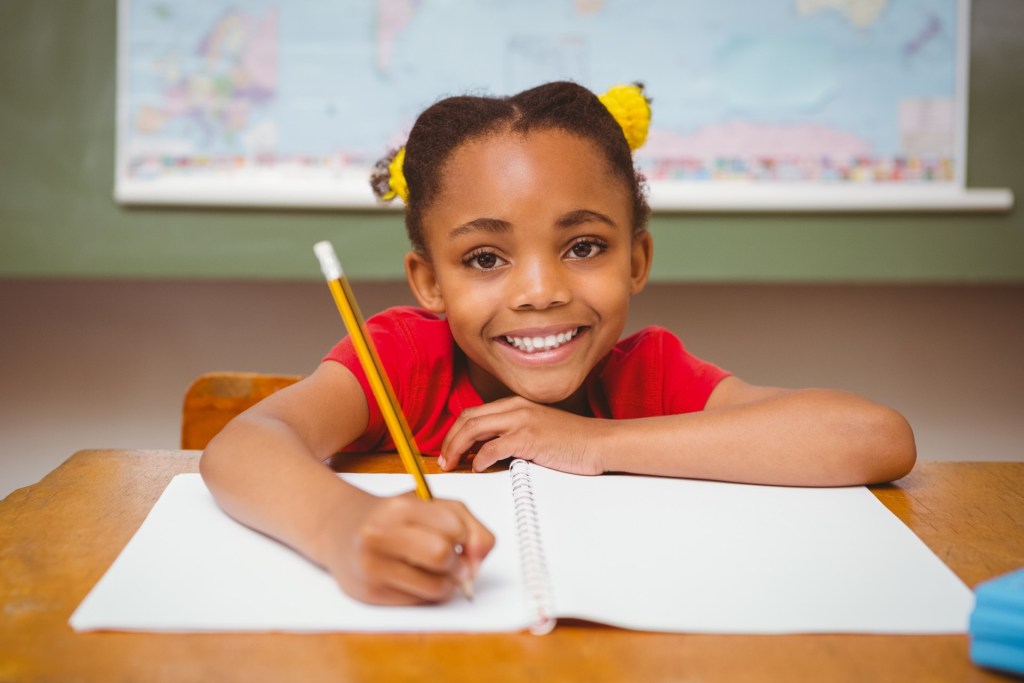 How do I raise my child to be independent?
Dr. Bill Sears is famous for his parenting advice. He advocates that the best way to raise independent children is to let them separate gradually as early as the toddler years, at their own pace. He advises to let them know you are there by calling to them from the next room to let them have independent time at a young age while still feeling a connection.
On Today's Parent, psychologist Jeanne Williams advises not to rush in to solve minor issues for your child as soon as they come up. Instead, encourage your children's problem-solving skills by asking if they can find a solution themselves first. If they really can't, be patient before jumping in with your own answer. If they still can't solve the problem, start coming up with ideas together instead of fixing the issue for them. "Habitually doing things for your child that she's capable of doing herself sends an inadvertent message that you don't have confidence in her abilities," Williams says. That can lead to raising a child who not only lacks independence, but also self-esteem, problem-solving skills, and the ability to do age-appropriate tasks.
Williams also suggests praising every effort towards independence without focusing on perfection. For example, if your child attempts to pour their own water into a cup but spills it, tell them "good job" for trying to pour and don't focus on the spill. Just show them how to clean it up and move on.
You'll also have to make time for independent tasks. If it takes your child an extra 15 minutes to get dressed on their own, you'll need to start their morning routine 15 minutes earlier. Setting yourself up to be stressed about running late could lead to you just throwing their clothes on them, so build in the extra time.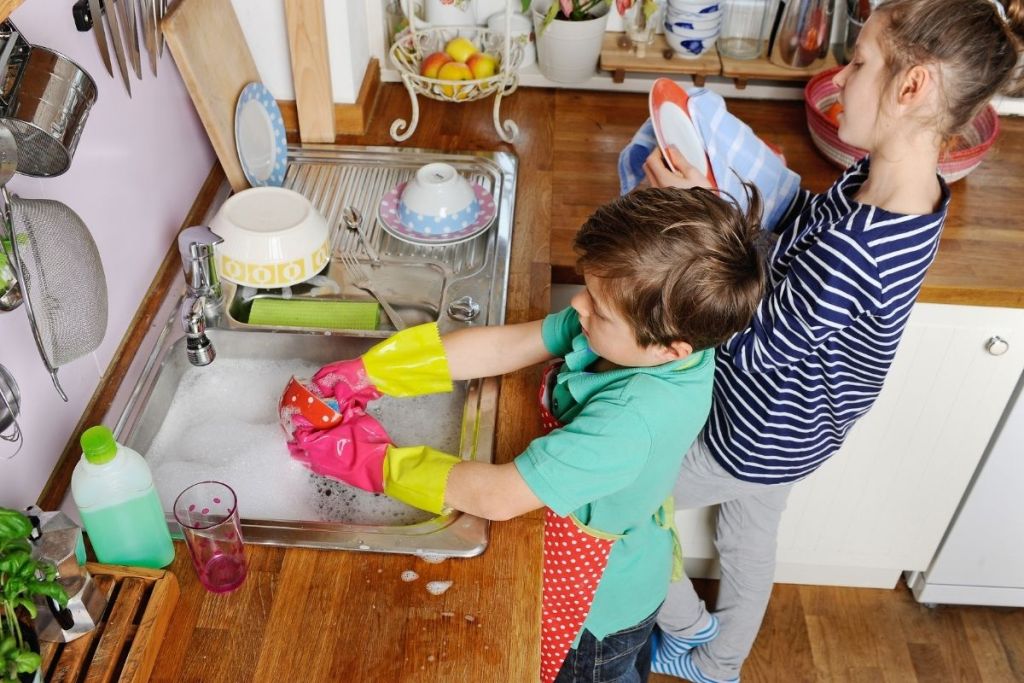 How do I raise an independent child with the right values?
One of the best ways to encourage independence and solid values is to have your child do chores. Children who do chores have better future outcomes with mental health, career, academics, and self-care. They build work ethic, life skills for the future, a sense of family teamwork, problem-solving skills, self-esteem, and more.
Giving kids an allowance and teaching them how to save and spend money is another skill-building way to raise independent children with good values. They'll learn responsibility and real-life skills and have a sense of pride in dealing with their very own money.
You can also encourage your kids to find a charitable cause, such as a local animal shelter or food bank that they raise money for as a personal project. They can be completely in charge of this and have a sense of accomplishment when they drop off the donations they organized to collect.
How to raise an independent child? Consistency
Keep remembering not to jump in every day. Your kids needed you when they were babies, but continually check yourself to see if they really need you to tie their shoes or clean up the mess they made or if they can figure it out themselves. Teaching them independence can be more about teaching yourself to hold back — a difficult lesson in unlearning our parental instincts to help. In the long run, backing off so kids can learn to do things themselves will be better for their futures. Add in some chores, an allowance, and maybe even a charity project, and you'll have an independent child on your hands in no time.
Editors' Recommendations