School's out for summer — time to let your kiddos unwind, relax, and enjoy some fun in the sun. Of course, while you might give them extra screen time and feed them ice cream for dinner (woo-hoo!), you will also want to make sure they are not completely off the hook from reading, writing, and practicing the skills they spent all academic year acquiring. To that end, you'll want to make sure you set your children up for success. Help them continue to develop, grow, and learn so that they will return to school in September feeling smarter and more empowered. Need some savvy ideas? Here are some of the best summer learning activities to try.
Avoid brain drain with practice
Summer vacation is typically 12 weeks or so — that is a rather long time to stop using skills you have been working on for months. Practice makes perfect (or, progress, we should say), so keep fostering those math facts throughout June, July, and August. Multiplication really picks up in third grade, so consider finding an online program (i.e., ABC Mouse) that features quick-thinking math games your kiddo will enjoy doing every day. Want to take it off the screen? Head to your local dollar store or shop Amazon for some simple math booklets your child can do every morning at breakfast. Make it engaging and entertaining — Sudoku for beginners is another awesome option to get kids excited about math. Even a game of Yahtzee will get them using their brains in a systematic way.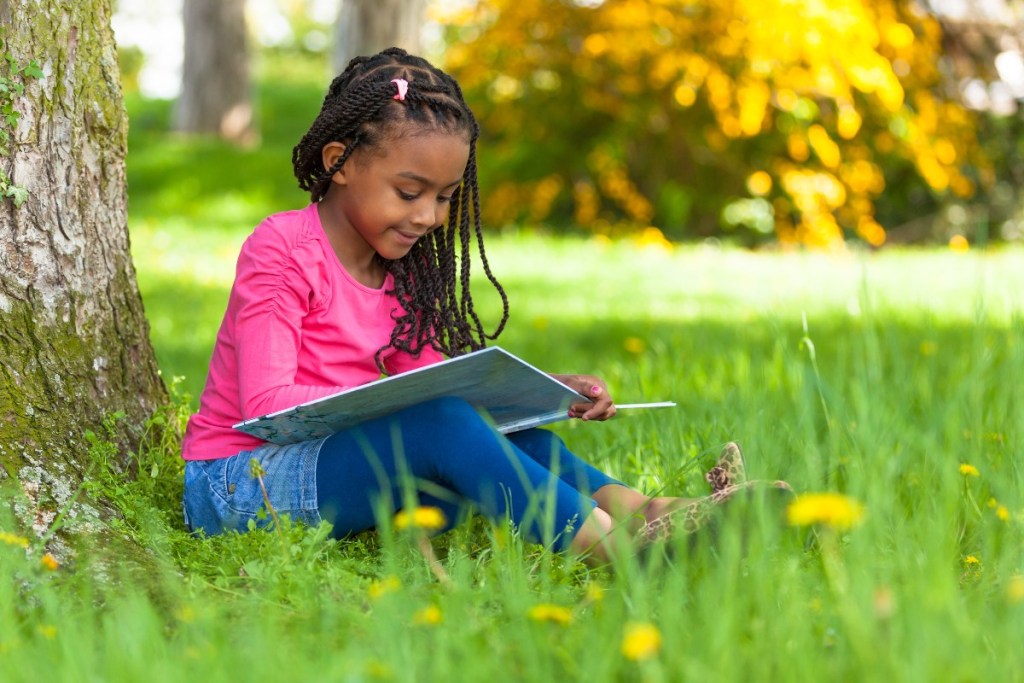 Tackle their summer reading list
Reading is at the core of everything your child does in their academic endeavors — so it can be considered the bare minimum of what kids should do over the summer for school. Ask your child's teacher for some suggested summer reading titles. If you have a reticent reader on your hands, go with some graphic-novel options, too. Second graders can't resist the potty-humor charm of Captain Underpants, Dog Man, and Diary of a Wimpy Kid. Set up a designated reading spot (be creative!): a tent, a hammock, or a cozy outdoor nook, and establish a designated daily reading hour.
Sign them up for a summer program
There are tons of camp options that incorporate some degree of learning and academics. Find a class that resonates with your kiddo: Music, math, a foreign language, or creative writing. Another amazing option? STEAM or STEM workshops will get your budding engineer to think creatively and strategically. You can often find programs like them at your local YMCA or a community college.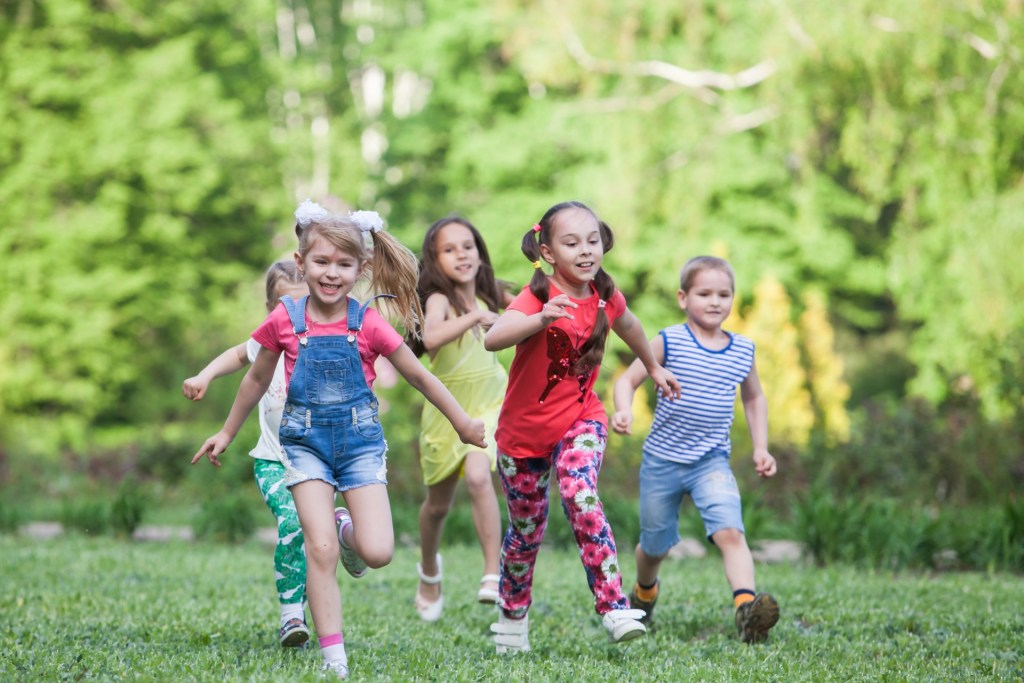 Get outdoors and play
All work and no play? No way! It is summertime, after all, and it is so important to get your child outside, having fun, discovering nature, and burning all that pent-up energy! It is a vacation, and life is about balance — so get them to swim, run, and capture the flag (day camp for the win!). Your student needs this time to be a kid!
Take field trips
The summer presents a great opportunity to explore your community and surrounding city. Go on educational field trips together — visit the zoo, peruse museums, head to the library! Hands-on experiences give children more insight, more opportunity, and more investment in their studies.
Setting your kids up for "routine" success
It can be easy to fall into bad habits in the summer months. You may let your kiddo go to bed a bit later, sleep in every morning, and stay in PJs for hours after breakfast — you get the idea. But the first day of school will sneak up on you, and then you will be in a panic to resume some form of routine.
It is okay to bend the rules over the summer, but do not completely abandon your regimen. And as the weeks fly by, start to gradually return to your normal bedtime and rising hour — even if it's 10 minutes at a time. This will make the stark reality of returning to school a little less jarring.
Summer can be a happy medium between work and play! Let your child have their freedom (and, yes, the occasional screen time privilege), but balance it all out with some academic-inspired activities — so they will return to school ready, willing, and able to succeed.
Editors' Recommendations