Ideally, there shouldn't be one day where you sit down and have "the talk" with your tween or teen. Sexual education is a a lifelong conversation. But if you've reached the age where your tween or teen is already potentially thinking about sex and you haven't laid any groundwork, here's how to talk to your teen about sex.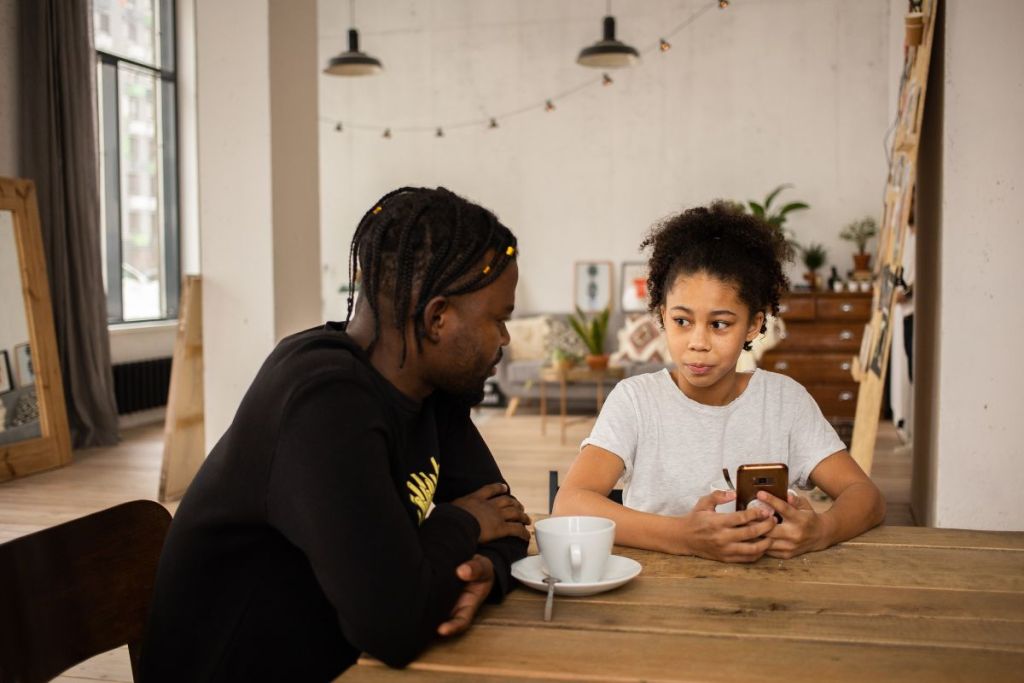 Consent
When you're covering teen sex ed, you don't just educate your teenager about sex for them; you also talk about sex for their partner. They need to know what to do in a situation where a partner isn't respecting consent, and you also need to tell them to respect their partner's consent.
It's not just about saying "yes or "no" to intercourse. Consent needs to be given in an ongoing and enthusiastic way throughout all sexual interactions and can be revoked at any time, such as right in the middle of things that would need to stop all activity immediately.
Consent is also required for other activities, such as consenting to not using a condom, consenting to having sex filmed, consenting to having nude pictures taken or shared, consenting to each different part of a body being touched, consenting to each different sexual activity, and being sober enough to be able to give consent.
Talk with your teen about trusting their gut and about leaving a situation as early as possible if they feel it might be unsafe or uncomfortable. Also, talk about how there's no shame or fault of their own if someone doesn't respect their consent. Your teen should also read the signals of their partner being oddly quiet or too drunk, or if there are other signs about them giving enthusiastic consent. Encourage your teenager to them to talk to you, friends, counselors, or resource centers about any of these issues.
Body positivity
All bodies are good bodies, and respecting and loving their own body will help your teen enjoy sex and make sure they're advocating for contraception and their own boundaries. Self-esteem and self-confidence are important for teens in the time they are starting to have sex. Being kind to others and respecting and complimenting the bodies of their partners, who are also new to sex, is a nice thing to encourage them to do.
Pleasure
The traditional version of the "birds and the bees" talk may have been about procreation and marriage, and those factors around sex may enter into your version of "the talk" depending on your family's values. No matter what, teaching your teen that pleasure is also an important and valued part of sex will serve them well in life and keep shame out of their minds as they go forward in their sexual lives. Also, teach them that both partners' pleasure is equally important.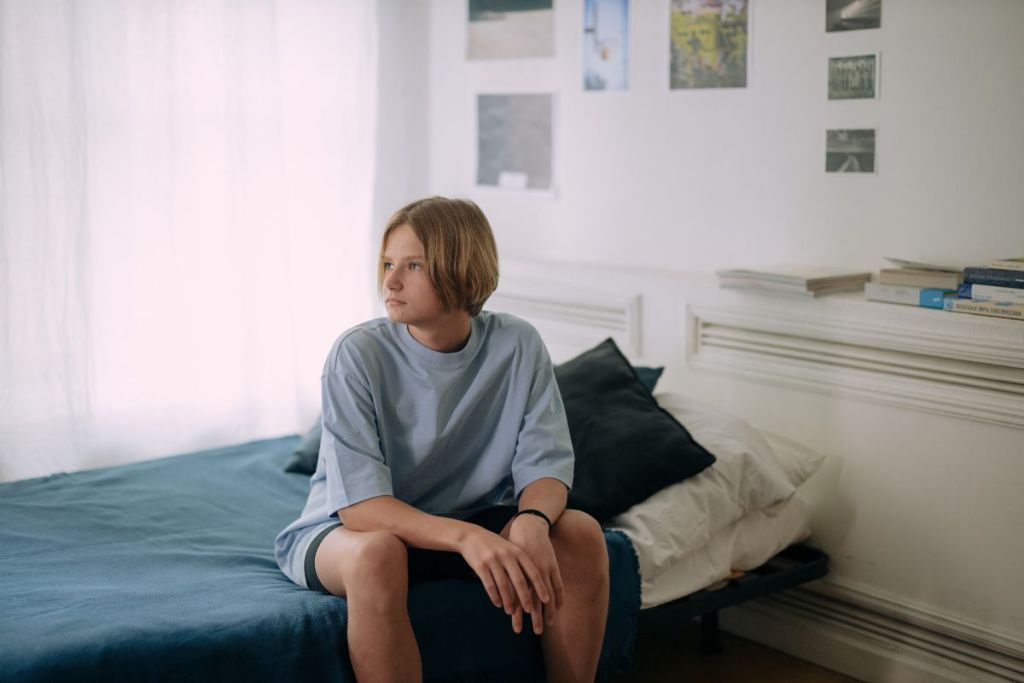 STIs
Making sure your teen receives sex education about sexually transmitted diseases (STIs) is a very important part of "the talk." You may not be an expert on all the STIs and their symptoms, risks, and treatments, but you can text your child a link to a trusted informational website like TeensHealth, Planned Parenthood, or CDC.
A key piece of information to get across is that many STIs don't have any symptoms, so they need to be screened for regularly, even if they don't have unusual discharge, burning when they pee, or a rash. It's also important to say that not only semen from intercourse can transmit STIs — other bodily fluids can transmit STIs and STIs can live in the throat, vagina, penis, blood, eyes, and rectum. Symptoms can also take days to weeks to develop, so there isn't always a way to know who gave them the infection if they have multiple partners.
While many STIs can easily clear up with antibiotics, HIV doesn't have a cure, and it's one important reason to always use a condom. Provide your teen with free condoms or tell them where to get free condoms, like a Planned Parenthood clinic. You can also tell them to plan for regular testing and treatment if needed, both of which they can likely do through their pediatrician.
The basics to inform them of:
Chlamydia: Bacterial infection in the genital tract with usually mild symptoms
Gonorrhea: Bacterial infection in the genital tract with symptoms that can develop months after infection
HIV: Transmitted by semen, vaginal fluid, blood, rectal fluid, and pre-seminal fluid in people who have a detectable viral load (not being treated for HIV)
Herpes: Three in four people have herpes and because of that, the CDC does even recommend testing for it without symptoms
HPV: Usually has no signs or symptoms but can increase the risk of cervical cancer
Syphilis: Bacterial infection that can be treated with antibiotics, but if left untreated can have severe effects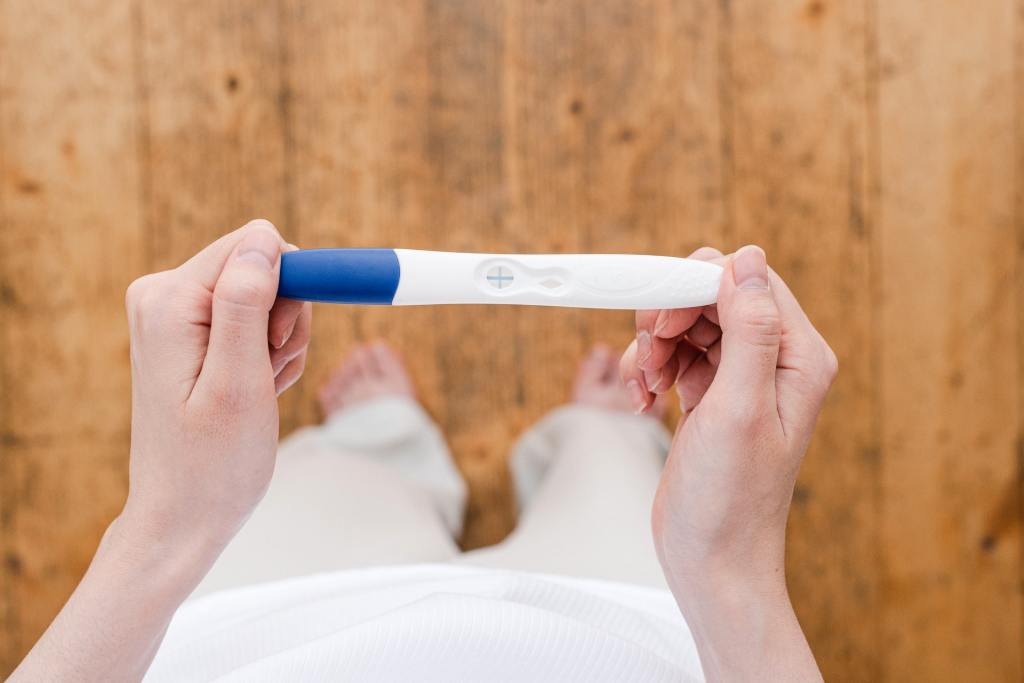 Pregnancy
Besides STIs and HIV, this is another significant potential consequence of sex you should educate your teen about. Condoms can prevent both STIs and pregnancy (often but not always in both cases), but you can also discuss birth control options, such as the pill, an IUD, or an injection with your child. You can also talk to them about what the safe and available options are if they do become pregnant or they get their partner pregnant and have a plan in place for who they can talk to, how you may react, and what they can do.
With this guide, you're now ready to talk with your kid no matter what their teen sex behavior is or will be. The most important thing is they are safe and they are respectful of their partner's safety as well. It may feel uncomfortable to be talking about teen sex ed with your child, but it's important not to ignore the subject.
Editors' Recommendations