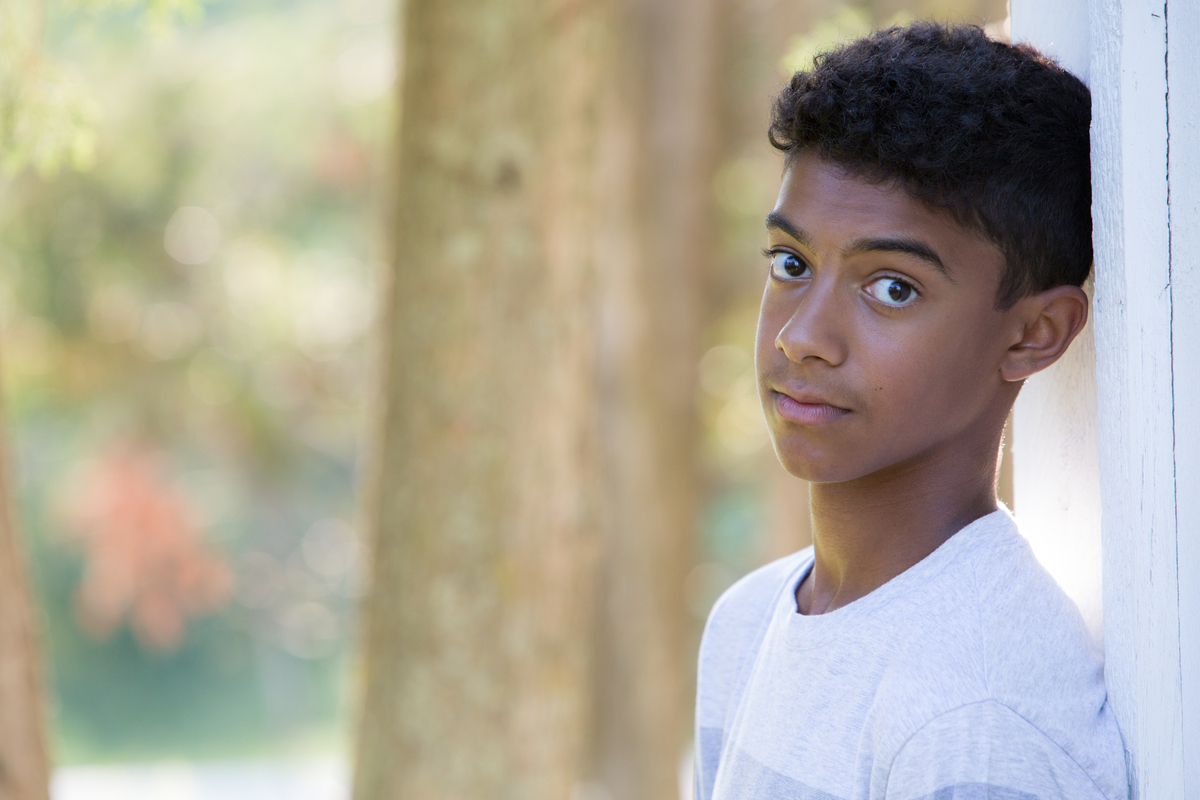 It's a frustrating, even scary, question to ask about your child: What do I do if my teenager refuses to go to school?
Many parents may not feel as comfortable asking their teen about truancy as they would asking them to unload the dishwasher. Nevertheless, according to experts as many as 6.5 million kids are truant — just a fancy word for skipping school — each year in America. Or maybe in this day and age, you've noticed your child drifting away from the screen during instruction time.
Truancy doesn't necessarily mean extended, weekslong absences. Missing two days a month can be considered "chronically absent." The problem is especially bad in poor and under-resourced areas.
So what to do? Should you call the police on your own child? How should communication occur?
According to the experts, there are several steps you can take to get your learner back on task. We've conducted research to find out what you can do if your teenager refuses to go to school.
Advice for students
There are things parents can do to smooth a student's path back to consistent school attendance. Collaborating with your student on these tasks could help them feel more engaged; you may want to offer rewards for their participation:
Make lunch the night before.
Identify and organize outfits in advance.
Help your student get a good night's sleep. Lack of sleep is notoriously harmful to child development, resulting in lower performance — and increased chronic absence. Kids 13-18 years of age need eight to 10 hours per night, on average.
Create an open dialogue with your child about why he or she does not want to go to school. Anxiety can lead to avoidance and has a number of potential causes. Many schools provide counseling if a student needs extra help.
Set attendance goals with your child and track his or her attendance.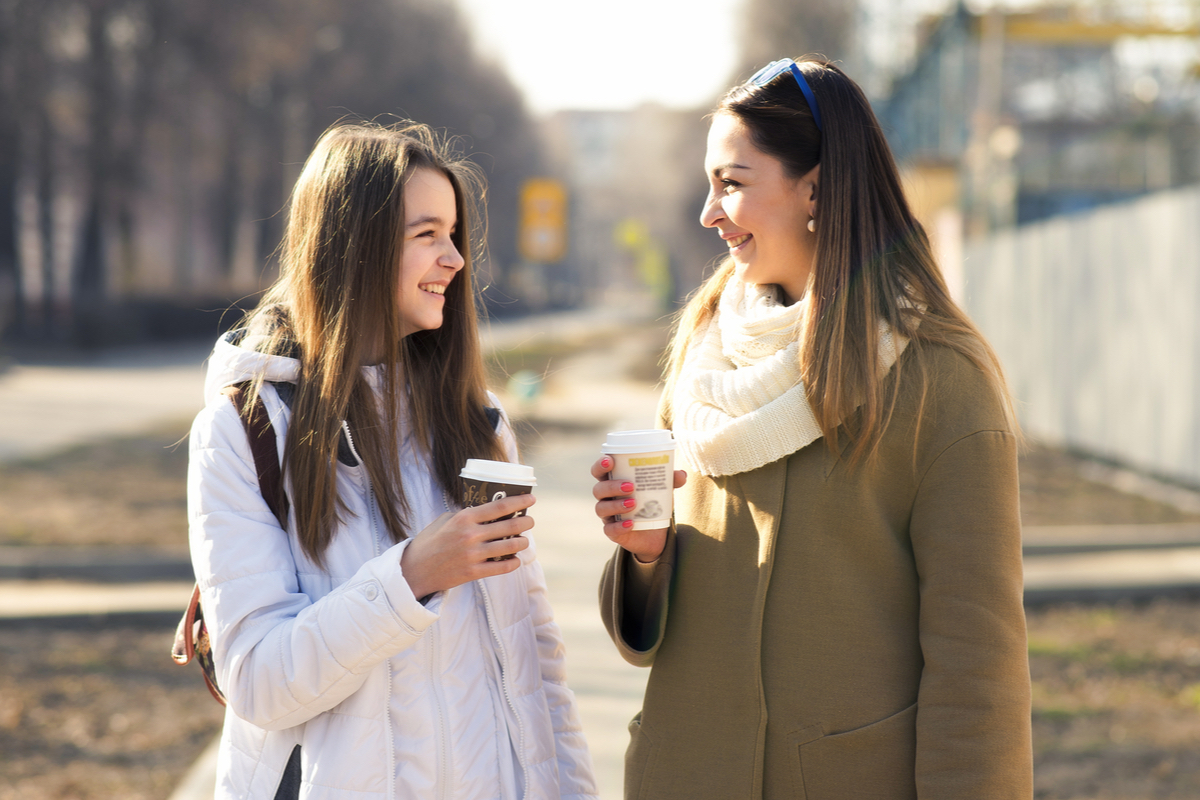 Advice for parents
Children often can't fix this problem on their own. Parents need to be strong teammates and make their own changes — changes that can feel disruptive to a normal routine. However, implementing these steps will be worth it to keep a student motivated (or at least out of excuses) for getting to school:
Schedule dental or medical appointments outside of school hours.
Don't let your child stay home unless he or she is actually sick. High fever, vomiting, diarrhea, and a persistent cough are some of the signs that a sick day may be in order.
Know your school's attendance policy. How do you contact the school to report an absence? How will you be notified of chronic absence? When do you need a doctor's note?
Investigate potential causes of the absenteeism on your own (within reason, of course) if it starts to get out of control. Why was the child absent? Is there bullying or another triggering factor? There are many possibilities you can discuss with your child.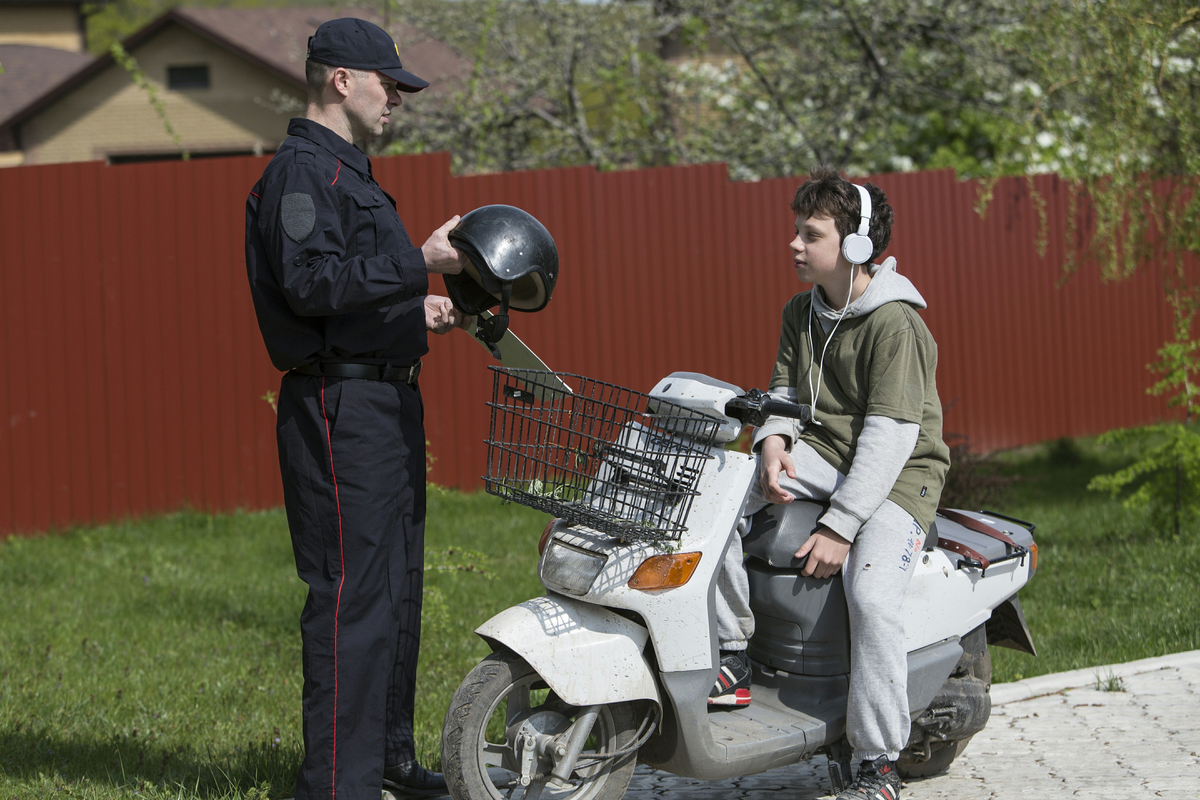 Can I call the police if my child refuses to go to school?
In a word, yes. Is it a good idea? Not really.
It's one thing if the child is in real danger, poses a danger to himself or others, or is committing serious crimes. It's another when the parent chooses to involve police in a family matter that probably doesn't merit the presence of law enforcement. (For the record, criminal charges or any court involvement for truancy are very uncommon. Check the laws in your state for more information.)
There also are several potential downsides to consider before dialing 911 on your child. It may be a signal that you can't handle the situation on your own. It's also a pretty big threat to make and could traumatize your child, eroding trust in the relationship.
Simply put, the nation's public-safety infrastructure is probably not as well-equipped to address your child's chronic absenteeism as you are.
Still, truancy is a difficult problem to deal with. It can happen for any number of reasons, but the good news is that it also has a number of potential solutions. If there is a deeper issue at work, your child may need your help to solve it. Keep the lines of communication open and work to make small changes — to your child, to the household, and to yourself — that will add up and maybe help return truant students to their critically important studies.
Editors' Recommendations