If visiting Texas in the triple-digit weather in the summer doesn't appeal to you – we feel you. But in the fall, temperatures reach a modest enough number that you can get out and see some great sites. Like with any state, all of the festivals and attractions ramp up in the fall, giving you plenty to do.
Known for hot weather and BBQ that won't stay on the bone, Texas also offers plenty of amazing things to do as a family during the fall as well. If you have a day you need to fill, we have the plans set up for you. Here are some family-friendly day trip ideas in Texas that will keep everyone happy.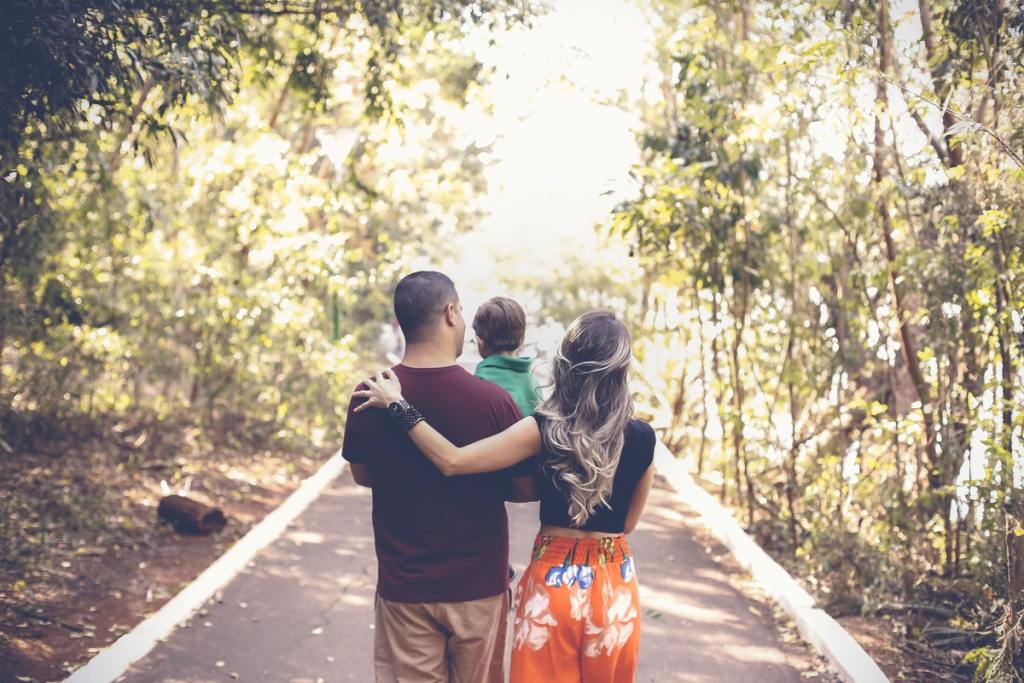 If you want to get out of the hustle of Houston, a bit of a drive north and slightly west will take you to Todd Mission. There, you'll find a most magical place for the whole family to have an enchanted time. The Texas Renaissance Festival is the place to be. Get into character and dress up or come as you are. But try all of the food and watch all of the entertainment.
Starting in October and going through November for 2021, the whole family can enjoy the festival. It will take up an entire day so you won't have to plan anything else. There's a whole section on their website about kids 12 and under and what to do, so you really don't have to think about how to keep the kids busy at all.
Making a triangle with Austin and San Antonio, Fredericksburg offers a little bit of German heritage. Texas is actually full of it. Though the whole state boasts some pretty awesome Oktoberfests, this is the largest one.
If you've been to any Oktoberfest, you know there is plenty for everyone to do. This one has a special kid's area and tons of family-friendly fun. Kids 6 and under are free and kids 7 to 12 are only $1. Add in all of the delicious food (oh, the German sausages and pretzels) and the music, and the day will be over before you realize it.
If your family loves theme parks, then check out the Six Flags Fiesta Texas in San Antonio. Theme parks are a great way to keep the whole family entertained, spend an entire day having fun, and not have to plan anything else out.
From kids rides to family rides to the more thrilling rides if you have older kids, there is a good time for everyone. There are also live shows and other events happening all of the time, so check their calendar before you plan your trip. It will be impossible to not have fun at Six Flags.
If your family wants to enjoy the water but also wants to stay inside, then you need to take them to Grand Prairie. Right next door to Dallas, the Epic Waters Indoor Waterpark will give you a whole day of splash-tastic good times without having to worry about reapplying sunscreen. If you want to get some water fun in but stay out of the heat, this is a great spot.
If you need a break from all of the water, walk on over to the restaurants and grab something to eat. You can also let your kids have fun in the arcade. Let's face it, the parents will have just as much fun in there, too. That's plenty to last a whole day.
Kids love to color. Adults love all kinds of adult coloring books. Combine everyone's love of coloring and visit the Crayola Experience. North and a bit east of Dallas, this is an experience that kids of all ages and grown-ups can enjoy.
From making your own crayons to buying specialty items in the Crayola store to making your own art to so many play areas, you'll need a full day to check everything out. When the kids need a little snack, there's an on-site cafe to grab a treat. You'll have trouble fitting all 22 attractions into only one day, but the whole family will have a blast trying.
Whether your family is into theme parks, festivals, or some of the most fun indoor experiences, you can find it all in Texas. They say everything is big there, and the fun times and family-friendly days are no exception.
Combine southern hospitality and these Texas day trips for families to have an amazing time that won't have anyone checking phones. The weather will be cooled off enough that sunburn and sweating into your eyes won't be an issue. We can't wait for all of the beautiful memories your family will make doing any of these awesome experiences.
Editors' Recommendations