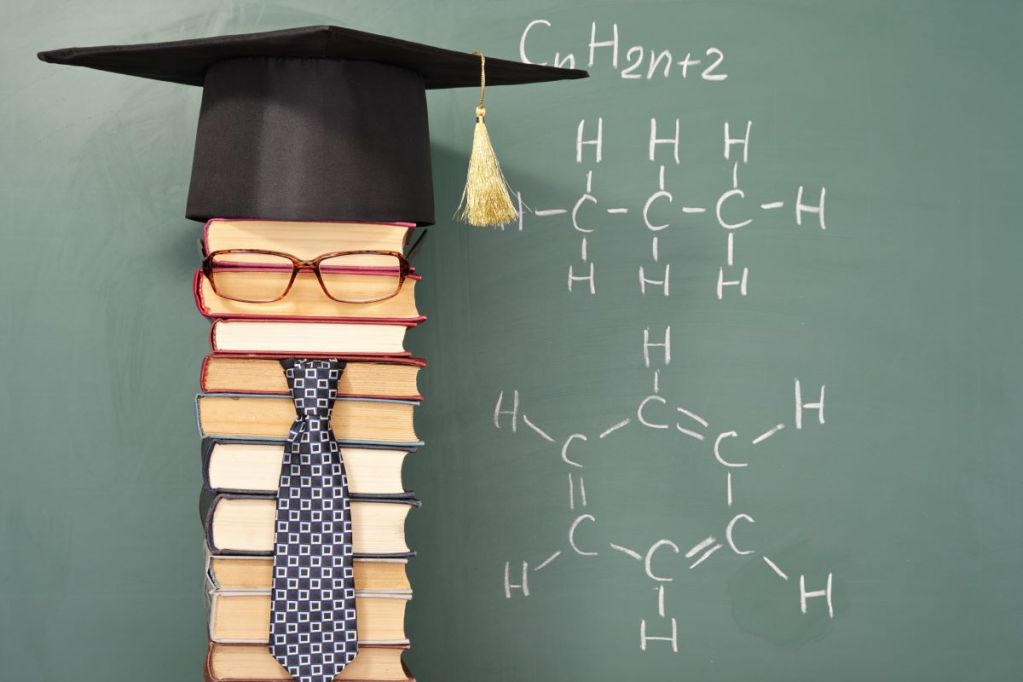 Why is it so hard to get kids up in the morning? Sir Isaac Newton knows! Newton's first law says it all: "A body at rest wants to stay at rest." Getting kids to love science is a tough sell as children get older. Younger kids typically enjoy science because the subject is a fun hands-on one. Around middle and high school, though, the interest in science tends to wane.
Science jokes are a wonderful icebreaker that works to get kids thinking and make them laugh. Don't confuse science jokes with dad jokes. They're similar since both rely a bit on puns, but science jokes have a purpose, too, and are rooted in subjects like biology, physics, and chemistry. Sure, science jokes make kids smile and giggle, which is always a plus; science jokes for kids are a great way to ignite an interest in science. When the kids are done chuckling, you can talk about why the joke is funny.
Science jokes for kids
Whether you're a teacher looking for science jokes to start off a lesson or anyone who just loves the subject and making the kiddos laugh, here are the top science jokes to put under the microscope.
Why will antibiotics never be popular? They can't go viral.
Why isn't my new theory on inertia taking hold? It doesn't seem to be gaining momentum.
What type of dog do chemists own? A lab.
What was the biologist wearing on a first date? Designer genes.
What kinds of books do planets like to read? Comet books.
Why don't magnets have mates? They are polar opposites.
Where does a chemist eat lunch? On the periodic table.
What is a nuclear physicist's favorite snack? Fission chips.
What did the tectonic plate say when he bumped into another? Sorry, it's my fault.
Did you hear about the microbiologist who visited 20 different cultures and spoke 7 different languages? He was a man of many cultures.
Why is the book on helium so good? You can't put it down.
Why doesn't the sun go to college? He already had a million degrees.
More science jokes
Not laughing yet? Here are a few more jokes to break the ice or make your science-loving kiddo laugh.
Why is the moon so broke? It's down to its last quarter.
Why are chemists excellent at solving problems? They have all the solutions.
Why did the cloud date the fog? She was so down to earth.
Why do plants hate algebra? It gives them square roots.
How much room do fungi need to grow? As mushroom as possible.
Why did the germs cross the microscope?
To get to the other slide! Of course, science jokes are funny, but they also get kids to think. Getting and keeping children interested in science can be a tall order. Science jokes are a great lesson starter for teachers. A repertoire of science jokes also comes in handy for parents, especially when kids are complaining about having homework on the subject. Why did the infectious disease stand up his date? She wasn't a good host. Ba-dum-bum!
Editors' Recommendations