During school breaks and weekends, the inevitable "I'm bored" is probably all too common in your household. Keeping your children busy doesn't have to be very involved on your part as long as you have different ideas to alternate throughout a day. Here are some suggested activities your kids can do when they're bored.
Arts and crafts
There's a type of arts and crafts for everyone. Kids who like to get messy might enjoy tie-dying. Others might prefer making collages or scrapbooks. Coloring is another activity that's great for the whole family — with the advent of adult coloring books, filling in complex designs can pass the time quickly. Your kids can use crayons, colored pencils, pens, or markers.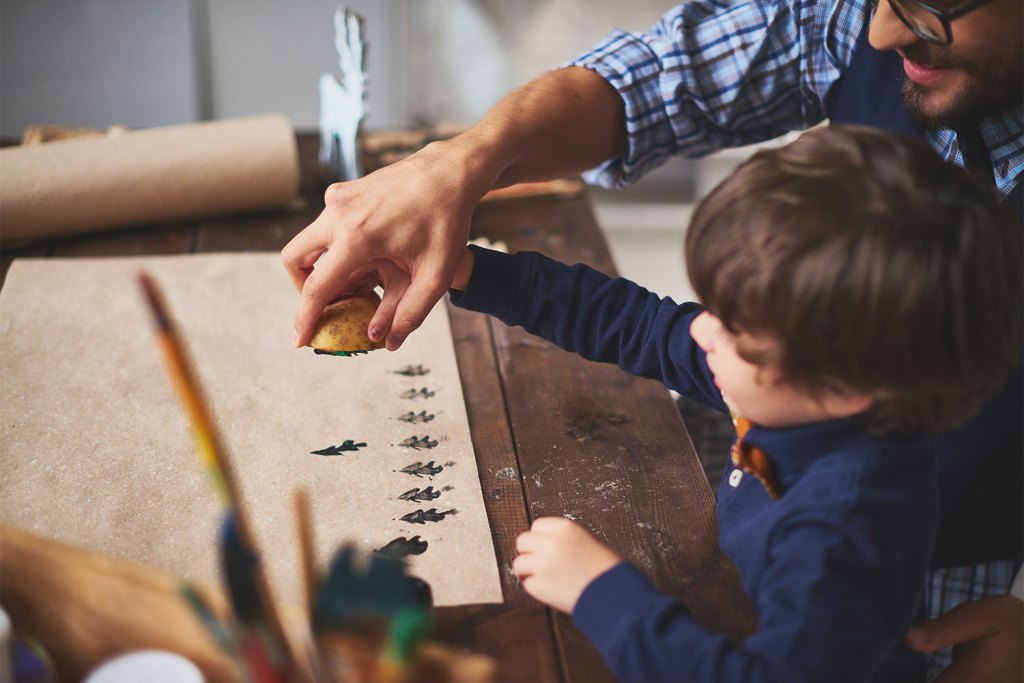 There's also lots to do with string and yarn: sewing, crocheting, knitting — not to mention braiding bracelets and keychains. Painting, in particular, can be enthralling for young children who might enjoy mixing colors and touching wet paint. Crafting sock puppets or dolls of scrap fabric can also be enjoyable; this activity allows your kids to be creative as they decide on designs, colors, and mixing fabrics.
Play games
There are endless games appropriate for all ages that you can play at home — both indoors and outdoors. First, check your cabinets and closets for any board games you might already have. For individual play, consider having a deck of cards or jigsaw puzzles on hand. There are also different kinds of card games to play in groups. Other games suitable for multiple children include hide and seek, tag, and ball games if they go outside. Children's video games are also suitable in moderation. Imaginative play with toys encourages creative thinking, as does role-playing.
Make food
Recipes range from simple dishes a young child can prepare to time-consuming, multiple course dishes. Taking on a new recipe as a challenge while bored at home can be quite rewarding. Of course, children should be supervised when cooking or using knives. Smoothies, ice cream in a bag, and indoor s'mores are just a few of the easy, tasty treats your child can make themselves. Edible molding dough can even be made from the comfort of your home. Alternatively, parents can cook foods and let children decorate them, such as waffles or cupcakes.
Attend virtual events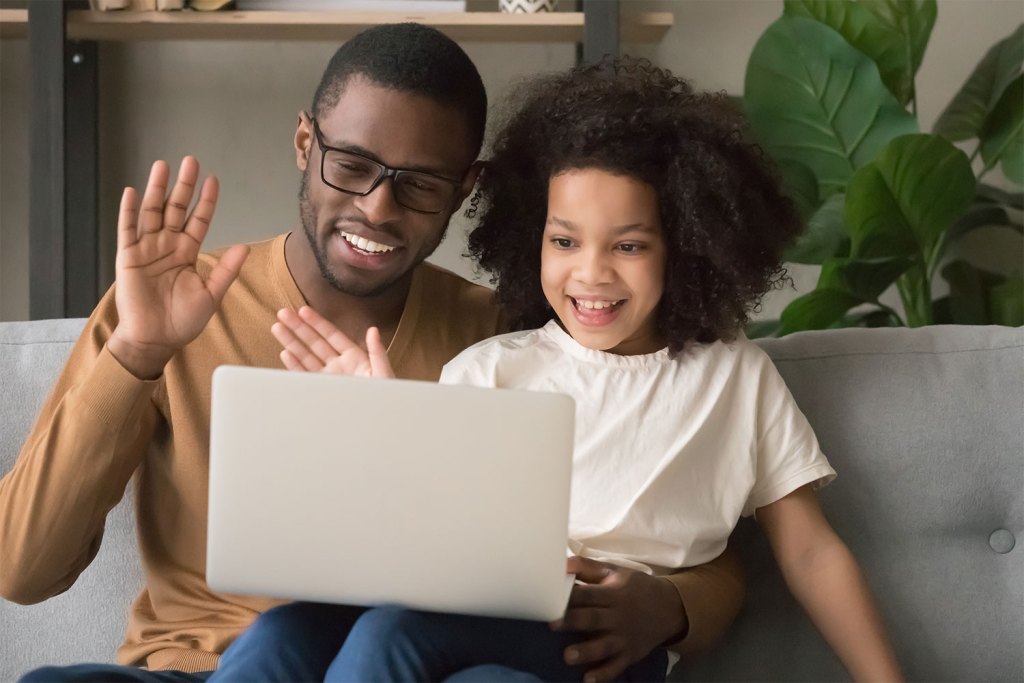 From theme parks to zoos to monuments, there are many livestreams and recordings online that are free to view. Some institutions also publish reading guides and worksheets to make the experience more educational. Your child might choose to view a ride-along video of their favorite roller coaster or browse through an interactive museum. Some free video conferences also exist, as well as online courses in various academic and leisurely subjects. If you can think of something, there is probably a virtual adaptation of it to explore somewhere!
Get up and move
Staying active is an important part of staying healthy. Children and adolescents should get at least an hour of moderate physical activity daily. There are a multitude of ways to exercise and have fun while doing it. Exercise can be as simple as a walk or as involved as a high-intensity interval training regimen. Group games can also serve as a form of exercise. There are a multitude of fun backyard activities for kids that will keep them entertained and active for hours. Jump rope, hopscotch, swimming, and biking are all healthy ways of exercising that are interesting to many children. But kids don't have to go outside to get moving. Stationary exercises like running in place, jumping jacks, or sit-ups can contribute to flexibility, strength, and/or cardiovascular health.
Start a project
Plant a garden if you have the space and supplies. You could choose a practical vegetable garden or go for a more lively variety of flowers. Beginning to learn a new language is always good exercise for the brain and a useful skill. Some of the other activities mentioned here, like arts and crafts or games, can be considered projects if they are time sensitive, such as embroidering a bag. Science experiments, which are both educational and entertaining, are another type of project.
Keeping your kids busy doesn't have to keep you busy! Between your and your children's imagination and creativity, you should be able to come up with lots of activities that are fun and engaging. Hopefully our list of ideas has helped inspire you.
Editors' Recommendations