Video games are becoming more than a fun way to pass the time. Kids can practice problem-solving, learn to work as part of a team, and even exercise with video games now. Finding video games that are age-appropriate for your young kids and entertaining can be challenging.
The Nintendo Wii is a popular option for gaming and offers many exciting and diverse games for younger children. Although it was formally discontinued in 2013, the system and many of the kids Wii games are still widely available. Because of this, you can often purchase used or refurbished consoles and games at a fraction of the cost of newer platforms.
Finding the right kids Wii games can be a difficult, but we've done the legwork for you and found the best Wii games for your young children, from toddler age all the way up through grade school. And, who knows? You might have a little fun, too.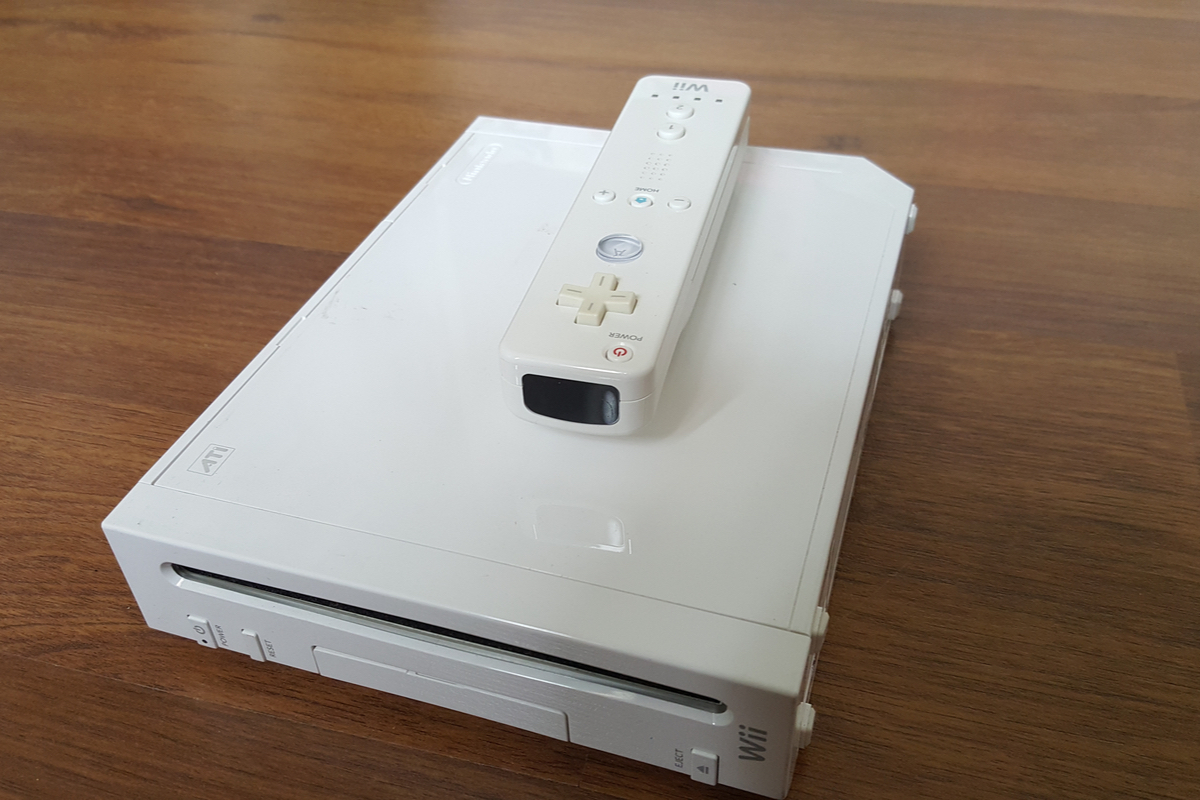 Wii Sports

(all ages)
It's the Wii game that started it all. The Wii's signature remote control becomes a virtual tennis racket, baseball bat, golf club, and more.
Watching your own movements on the video screen never seems to get old when you're playing this all-time classic. It also can encourage more movement, hand-eye coordination, and fresh interest in competitive sports.
As an added bonus, kids can have tons of fun creating a "Mii," or personalized avatar.
Nickelodeon Fit

(toddlers)
Does your little one have a lot of extra energy these days? Or maybe they've settled into a routine that's a little too, well, settled. Either way, get them up and moving with Nickelodeon Fit. Any fan of Dora the Explorer, The Backyardigans, and other Nickelodeon favorites will jump for joy (at times literally) to improve their cardiovascular health, strength, balance, endurance, and coordination.
Big Brain Academy

(for ages 8 and up)
This Wii educational game will light up your child's learning centers with single-player training modes and active multiplayer competitions.
Big Brain Academy schools youngsters in memory, analysis, basic math, visual recognition, and quick thinking. Save and exchange data for brainy battle royales designed for up to eight players. It all happens with the Wii's signature remote controller, so you can cram your cranium from the comfort of your couch.
Wii Party

(all ages)
The whole family can get in on the action with this game, which is actually 70 smaller games in one. Foster social interaction between players and get the party cranking with Wii-styled spins on fun and familiar classics. For example, turn the Wii controller into a "hot potato," or hide it around the house for a rousing game of hide-and-seek. There's almost no limit to the fun you can have — together — in your own living room.
Just Dance Disney Party 2

(all ages)
This dance game is a perfect way for kids and families to cut loose. It features songs and characters from Disney Channel favorites like Girl Meets World, K.C. Undercover, and Austin & Ally. But anyone with the desire to boogie down will have a tough time waiting their turn.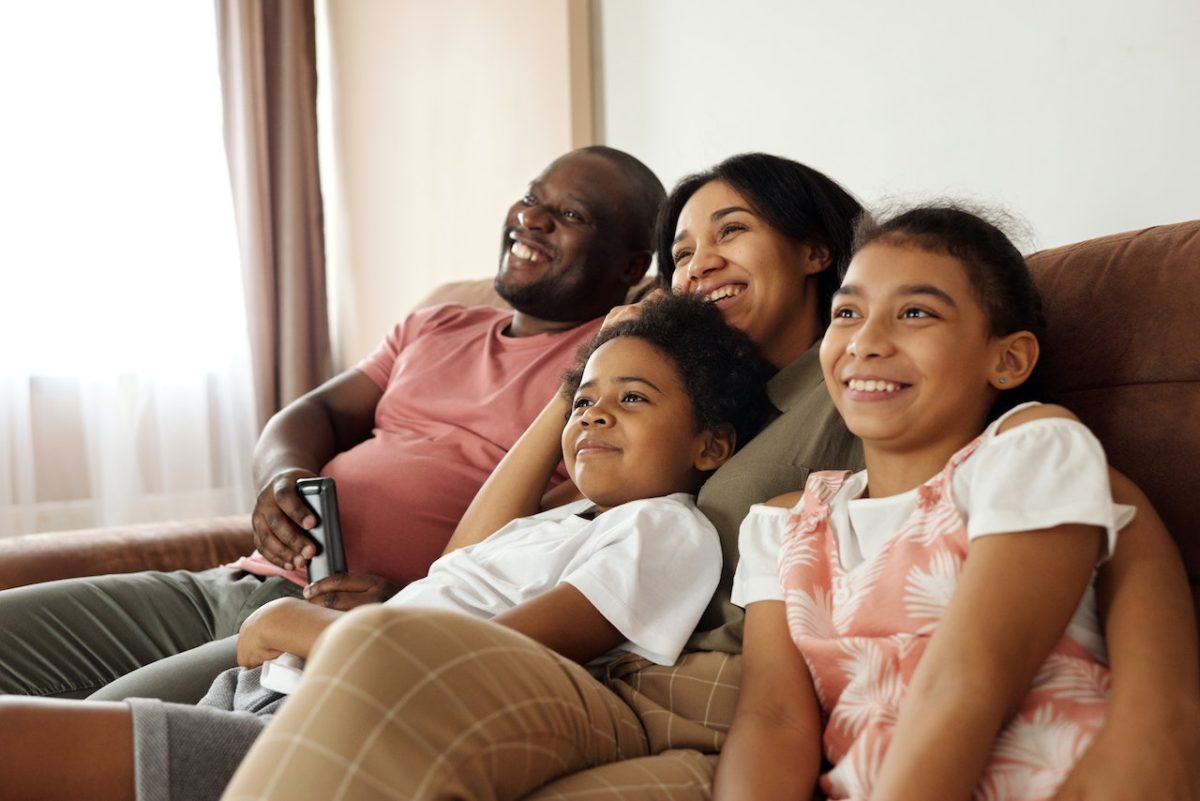 Nintendo Selects: Super Mario All-Stars

(all ages)
Do you or your kids have a soft spot for the classics? Or maybe you're just looking to get some bang for your buck.
This game actually includes several well-loved classic games. You get all the famed Mario games designed for the original Nintendo system: Super Mario Bros, Super Mario Bros 2, Super Mario Bros 3, and more. Play with the kids and connect over some of your old favorites!
uDraw

(all ages)
This game requires an extra piece of hardware in addition to the Wii system itself. The uDraw Game Tablet, which comes included with the game itself, allows players to paint, sketch, and more using nine different media settings. Your kids can save their work on the Wii's SD card.
The game's replay mode can be used as a teaching tool by help players review their work or other player's work. The tablet can also be used with other family-friendly Wii games, including Pictionary and Dood's Big Adventure.
Story Hour: Adventures

(preschool age)
This game, designed to be shared with parents and their small children, is as simple as it is charming. Narrators tell four classic children's tales — Paul Bunyan, Jack and The Beanstalk, Aladdin, and The Three Brothers — each of which is beautifully illustrated on the screen. Parents and kids can use the remote to control how each story unfolds.
With these fantastic Wii games for kids, you'll be able to keep yours entertained for hours.
Editors' Recommendations