It is important that your baby's clothes ensure comfort, style, and warmth. As the fashion world continues to grow and expand, more and more designers are focusing on styles for babies. Some designs focus on fashion-forward trends while others focus on practicality and comfort. The key is to find the best of both worlds. To do that, check out some of the most current trends that will have your baby looking cute and feeling comfy.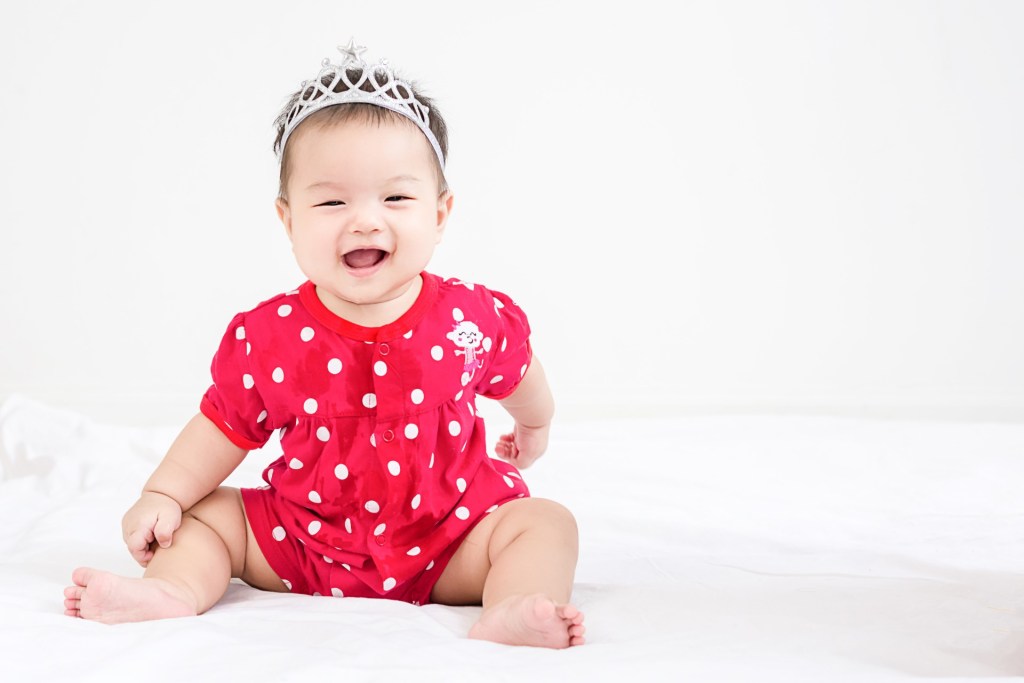 Baby fashion trends to look for
Buying your baby cute clothes is perfect for family pictures, baby photo shoots, or just looking adorable on a daily basis. Shopping for baby clothes is a fun way to bond with your baby, friends, and family. Whether you are looking for some cute styles for your own baby or as a gift to another, check out some of these pretty baby fashion trends for the newborn in your life:
Win the fashion game with onesies. Onesies have always been a staple in baby fashion. Onesies will likely never go away, and they shouldn't. Baby onesies are designed to be effortless, practical, and adorable. They comfortably support your baby's diaper without any of the fuss that can come with pants. Onesies are available in different designs, allowing you to find one that is perfect for any occasion, weather forecast, or activity. You can get holiday-themed onesies for the perfect holiday photoshoot. There are also full-body onesies that are perfect for keeping your baby warm and cozy during colder months. Short-sleeved onesies, on the other hand, will be the ideal way to keep your baby stylish and cool all summer long. Many onesies come with snap buttons below the torso for quick diaper changes and potty time. You will love how versatile, practical, and stylish this timeless baby fashion trend can be for your baby.
Keep it cute with quotes. Quotes on baby clothes is the easiest way to put a smile on anyone's face. There are a variety of quotes, pictures, and sayings that are printed onto baby clothes for an adorable little touch. Some examples of quotes are: "World's most expensive alarm clock" and "Eat, Sleep, Poop."
Get a matching set. This trend has grown in popularity because it makes the shopping process quicker and easier for busy parents. Many types of baby clothes are being designed in sets to include everything the baby needs from the bottoms of their little feet to the tops of their little heads. These sets often include socks, shorts, T-shirts, dresses, accessories, and sometimes shoes. Accessories can include things like bows, hair bands, ties, bow ties, pacifiers, bracelets, and more.
Shrink down adult style. Buying baby clothes that are chic, stylish, and more grown-up can be a great way to up your baby's style. Many designers are leaning toward this trend and fully embracing it. By using high-quality materials and sleek designs, your baby can be the most stylish infant on the block. It is important to always consider the materials used to create such styles to ensure your baby is comfy at all times.
What materials are best for baby clothing?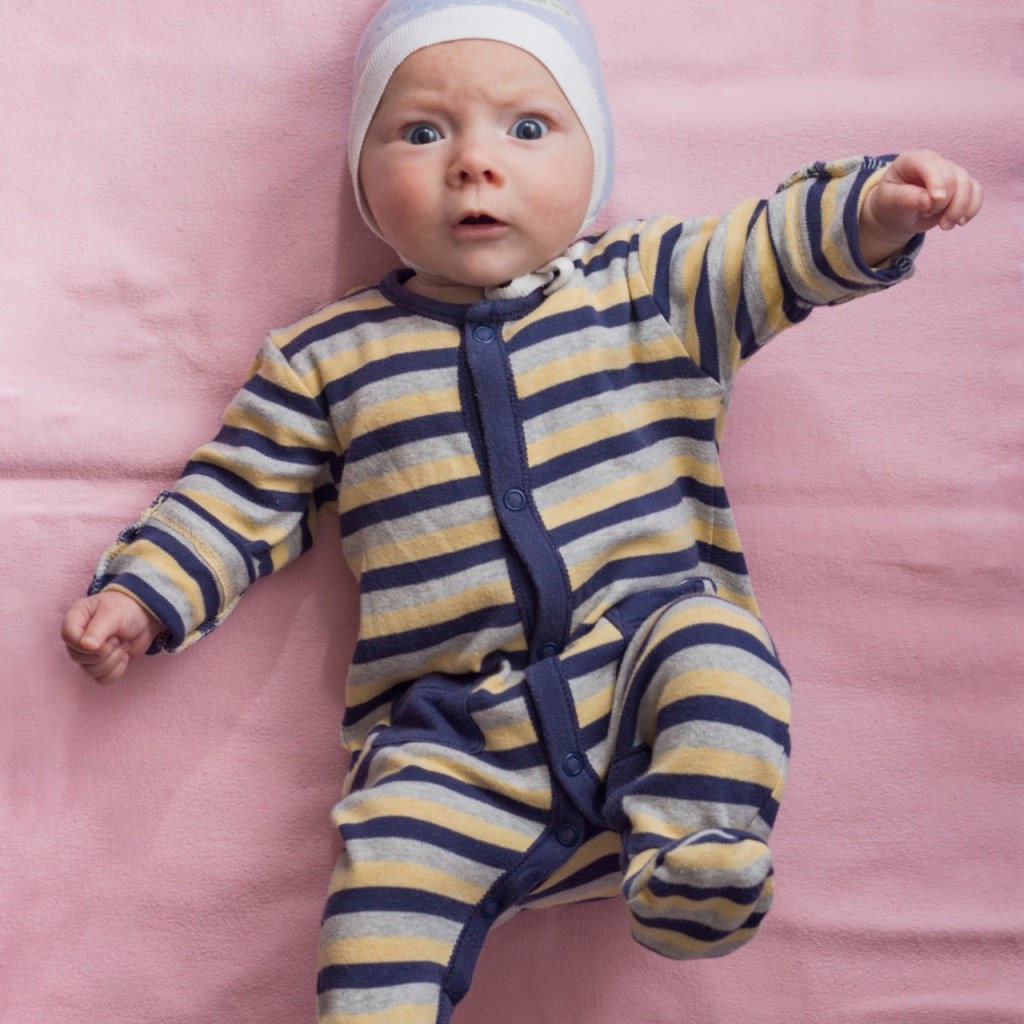 There is no shortage of fabric types for baby clothes. With so many great options available, it is important to consider the types that will be the most gentle on your baby's skin. The best materials for your baby are:
Cotton. Cotton is by far the No. 1 option for baby clothes. Cotton is great because it is gentle on even the most sensitive skin. Its soft texture and highly absorbent structure make it great for spills and messes. If possible, it is best to look for clothing made from organic cotton. Organic cotton ensures that the cotton material contains no chemicals, additives, and other potentially harsh ingredients.
Jersey knit. The next best option for your baby is a cotton jersey knit material. Jersey knit is primarily made of a mixture of wool, cotton, and other synthetic fibers. Although it is not as "all natural" as organic cotton, it can still get the job done. Jersey knit is super stretchy, making it perfect for an active baby. It is a breathable, soft material that can be a great option for many pieces of clothing.
Fleece. Fleece is ideal for outerwear. It is super soft and can hold heat well to ensure that your baby remains comfy and warm at all times.
When it comes to picking out stylish pieces for your baby, it is important to consider a lot more than just fashion. Your baby is sensitive to a lot of different things, so having protective and comfortable clothing is key to keeping your baby happy. Check out some of these fun fashion trends in the world of baby clothing. You will love that they are just as practical as they are adorable.
Want more fashion content for your tykes? Read on further to see gender neutral clothes for children.
Editors' Recommendations