Before you know it, the summer will be over and the kids will go back to school. Getting back into a good morning routine isn't easy, and putting school lunches together can be kind of a chore for parents. Once in a while, you may even forget to pack a lunch altogether. (It happens to the best of us.) We've come up with some fun and creative lunch ideas that you'll not only be happy to pack for your kids, but that your kids will happily gobble up!
Back-to-school lunch ideas
Pizza wraps
These are so easy to make, and they're such a nice variation from the usual cheese or peanut butter and jelly sandwich. All you'll need are some flour tortillas, tasty pepperoni, onions and peppers (if your kids like them), and some part-skim mozzarella cheese. You don't even have to bake them, and they're so easy to throw together on busy mornings. If you want, you can even add some marinara or pizza sauce for an extra kick that your kids will love.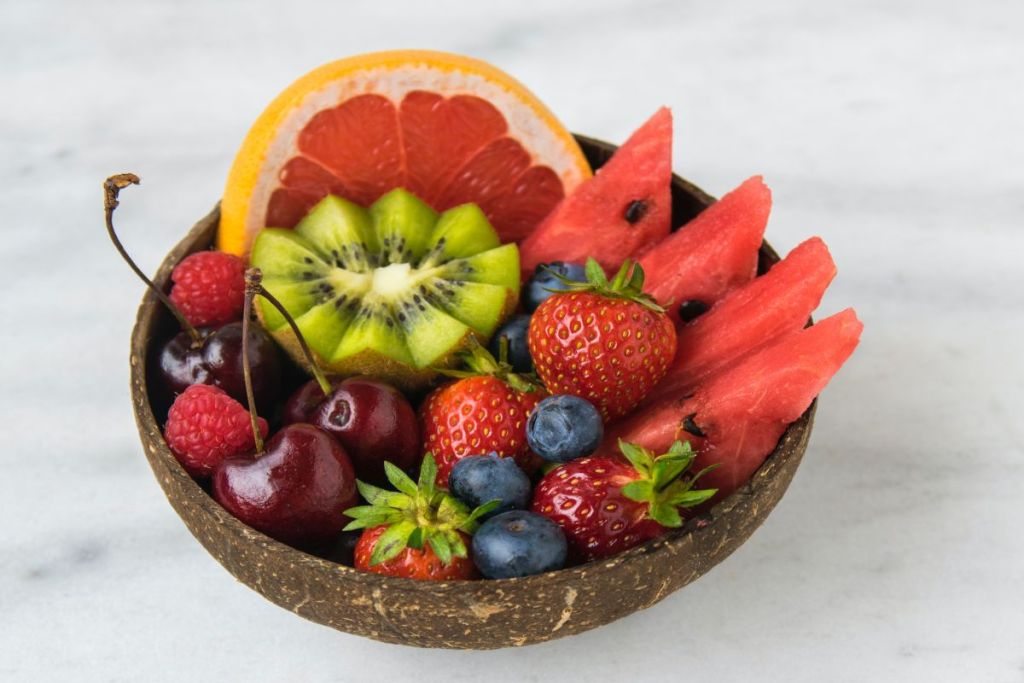 Fruit salad
This is a great make-ahead meal for your children that tastes like a sweet treat but is full of various nutrients and vitamins. Tasty fruits may include strawberries, cantaloupe, bananas, and more. Not only that, you can even think outside of the box and do something like putting them in a wrap with some cream cheese. You could even put them on a skewer for a delicious fruit-kabob. There is a lot that you can do with fruit when it comes to mealtime.
Homemade "Lunchables"
We know how much children love their boxed lunches like Lunchables. It's easy for them to eat. But the ones in the store may not always be the healthiest. So, why don't you make your very own at home together? It could be a fun activity that you and your little one can do the night before school, and you can have them pick out the foods that they want in their homemade lunch. They will love being a part of it. A great place to start, depending on the age of your child, is with crackers, grapes, celery sticks, little pretzels, small fruits, and even a little cheese. It is a great way to "mix up" lunch.
PB&J kabobs
Instead of the tired old peanut butter and jelly on two pieces of bread to make a sandwich, a unique way to present it to your child (again, based on age), is to surprise them with peanut butter and jelly kabobs instead. You'll cut up the original sandwich down into cubes, which will go on the skewer, and then you can add fresh fruit like bananas or strawberries.
Super sandwich sushi
If your little ones are not ready to try sushi, that's okay, you can create your own with some lunch meat, bread, and cheese. Simply roll it up into a twirl and voila! You'll have a yummy piece of "sushi" that the kids will enjoy. Some other nutritional snacks that pair well with this are strawberries or grapes, and perhaps some celery or carrots. They will feel like they are having sushi just like mom and dad.
Corndog muffins
These corndog muffins from Red Tricycle are fun little bites that your children can enjoy as a delicious lunch. They have all the taste of a regular size corndog but in a tiny form. The kids will love showing their friends these little creations. They take almost no time to make. Your kids will love opening their lunch box and finding these yummy treats. They pair well with grapes, celery, and more.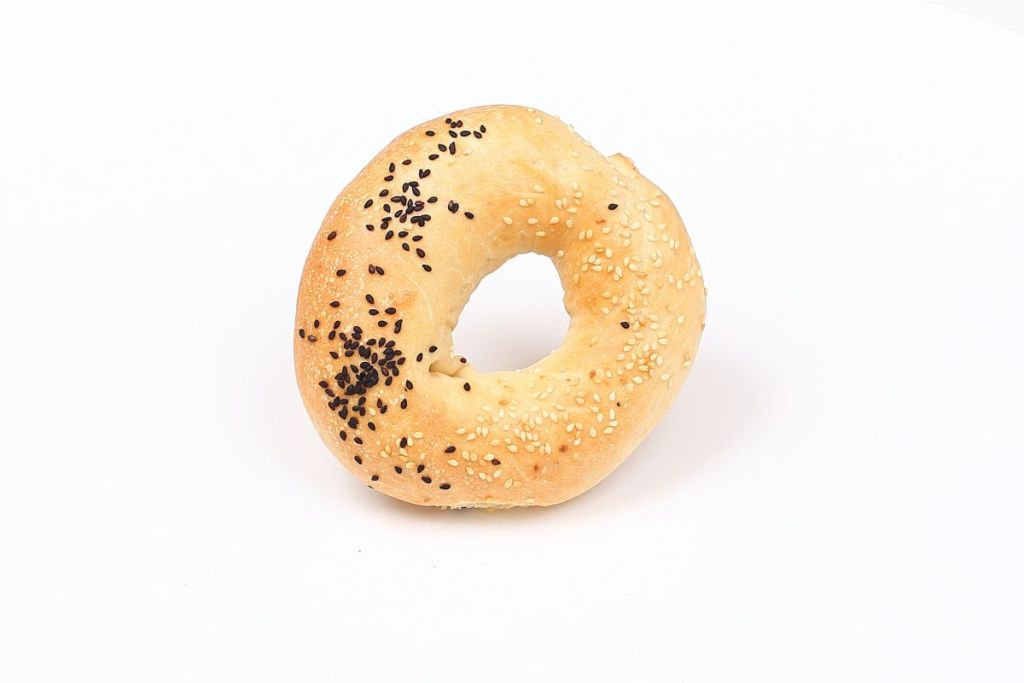 Breakfast for lunch
Who says exactly when breakfast is over? If you have a kid who loves their breakfast foods, send them with breakfast to school for lunch and even snack time. Nothing says that you can't pack a bit of their favorite cereal, alongside a delicious bagel with their favorite type of cream cheese. Pack some yummy fruit along with it, and you'll have a total and complete breakfast for lunch.
There are plenty of different combinations that you can try with your child for a winning lunch experience. When the kids go back to school, you'll want to have a smooth transition, and mealtime is a big part of that. If you want to make a unique lunch for your child, try one of these fun ideas that they'll ask for again and again.
Editors' Recommendations