If your little one instantly smiles when in front of the camera and your social media pages are flooded with the perfect shots of your kids, you may be considering launching a modeling career for your child. Keep in mind that both parent and child need to be committed to the auditioning and photographing process because child modeling is time-consuming and no easy feat.
If you have a flexible schedule and are willing to commit to kid modeling, you may want to consider working with an agency. Once signed to an agency, they'll help you find modeling jobs and alleviate some of that pressure for you. If you are considering a kid modeling agency, then keep on reading.
The no-agency modeling route
It's true, you definitely can book modeling jobs for your kids without an agency. If you go this route, you'll end up booking more low key gigs. Think boutiques in town and other local brands. Usually, these jobs will pay next to nothing, if anything at all. You may leave the shoot with nothing more than new photos to add to your child's portfolio.
Booking modeling jobs on your own can be the low-key modeling experience you're looking for! Boutique jobs can provide your child with experience building their professional portfolio while you determine if modeling is even the right path for them.
However, acting as your child's own agent can be a full-time job. You'll have to find open call auditions, ensure their decency, and be a constant point-of-contact. You will also need to build up your social media pages for your child. If all of this sounds too much for you, has been too much, or you want to attempt booking bigger gigs, then you may want to consider finding a modeling agency.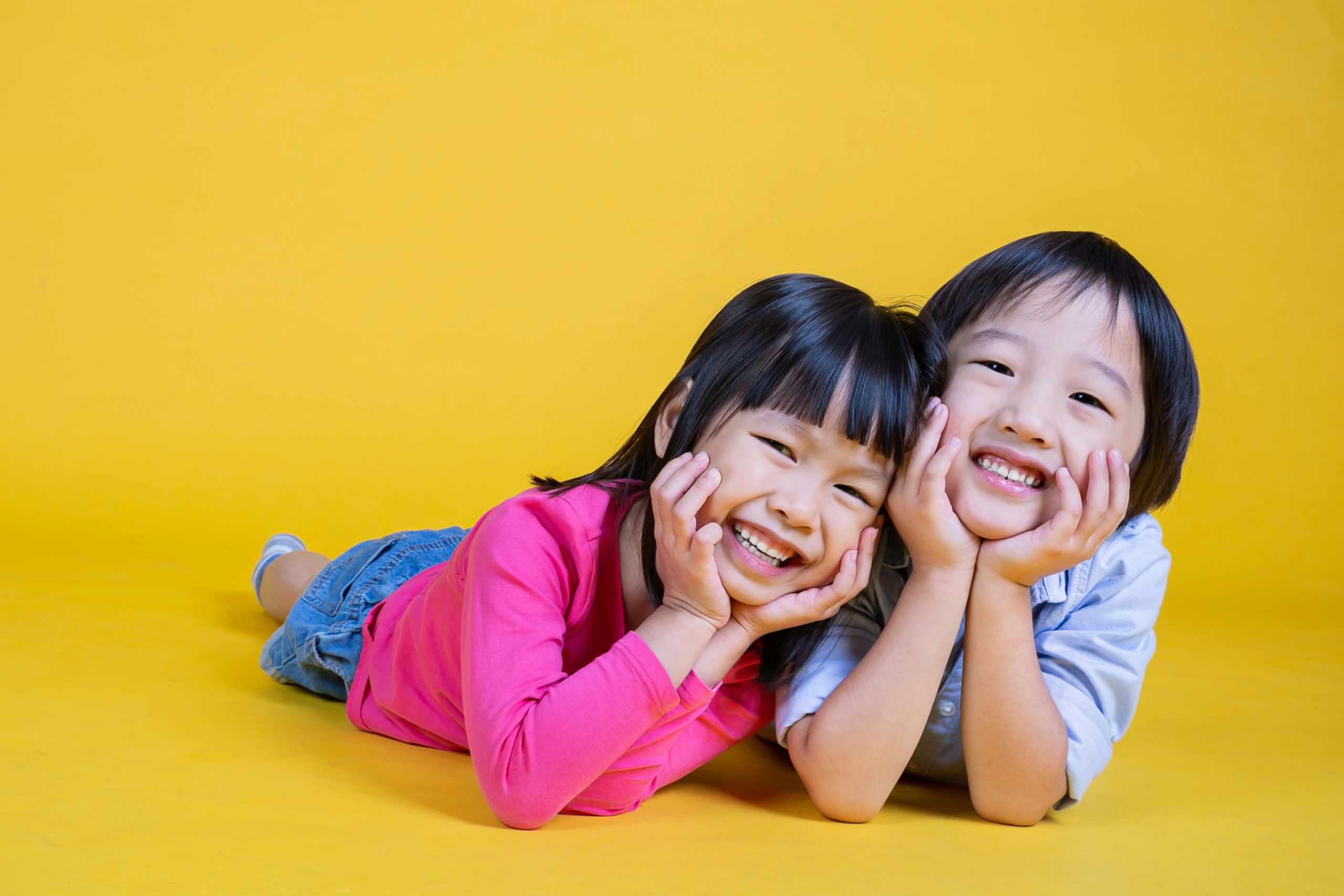 Finding a kids modeling agency
The first thing you will want to research is reputable modeling agencies. These days, it becomes fairly simple for scammers to contact you on Instagram and other social media platforms, so it's most important to know which agencies are the real deal. Plus, you don't want to book a gig on your own without the agency—most clients are not going to reach out to you directly. If a client does reach out, you should refer them to your agency (if signed).
In addition to finding an esteemed agency, you'll also want to make sure that it is within driving distance of your home. Most agencies need to know you can get to them at a moment's notice. If you sign on with an agency, many times you'll be called in at the last minute for a shoot or go-see.
Once you've determined which modeling agency is best for you, you then submit your child's basic information, along with a couple of photos. Hopefully, the modeling agency will let you know the direction they're going in, regardless of their decision. If they show interest in your child, they'll probably request an in-person meeting. Before signing on with an agency, make sure you get that in-person meeting!
What an agency looks for
Most obviously, agencies are going to look for children who photograph well. However, don't shy away if your child has down syndrome or is in a wheelchair. These days, modeling agencies and their clients are looking to diversify their model pool and become more inclusive.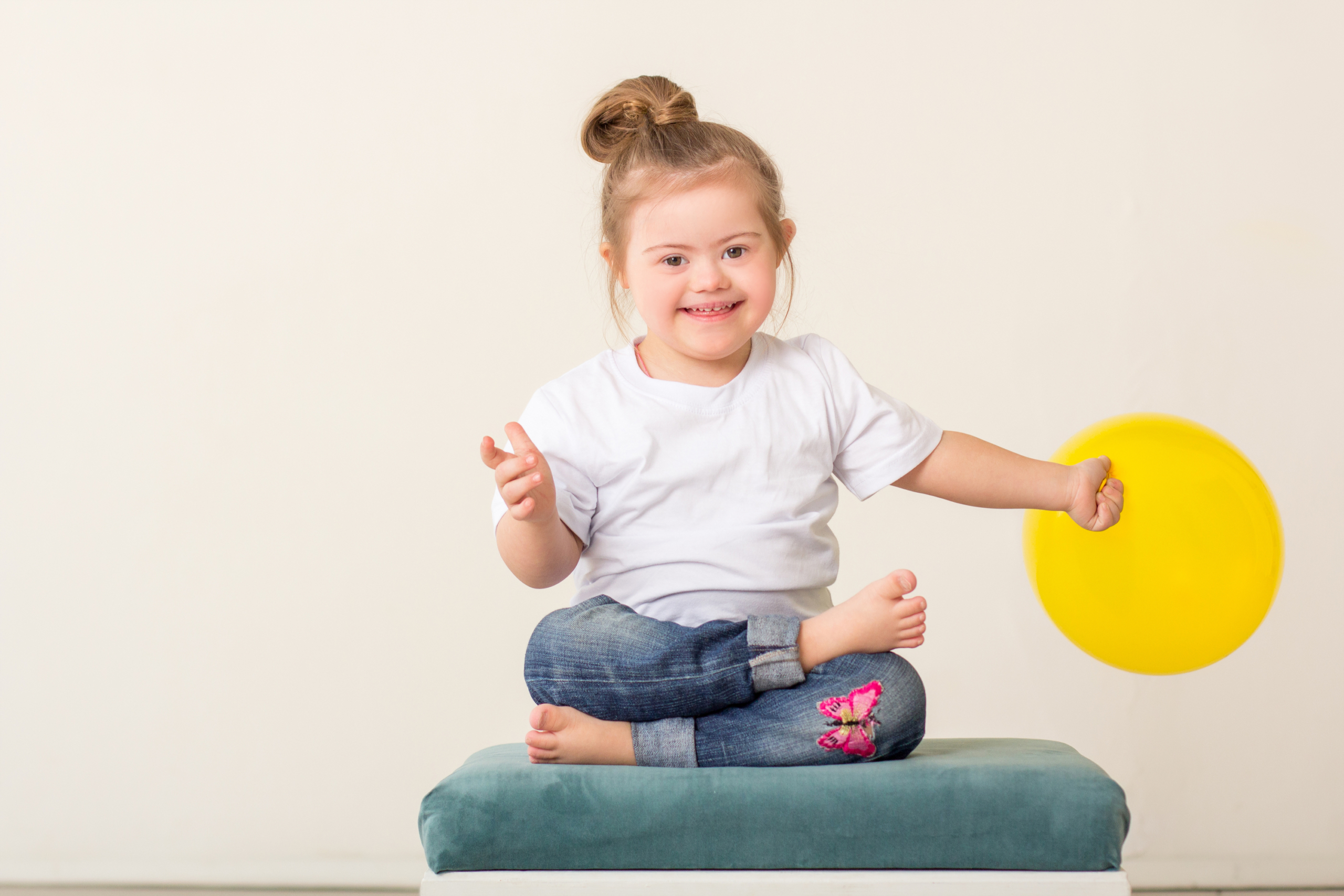 The most important thing an agency looks for is a good temperament in children. Your little one needs to be comfortable with strangers and be able to take direction from them. Depending on the shoot, there may be other kids on set, so your child should be comfortable with making new friends and working with them on set.
More often than not, kids who are generally happy tend to work better during a photo session and get more jobs than children who are not so even-tempered.
Know the realities
Now, let's say the modeling agency wants to sign your child on as a model. Once you have read through the paperwork and signed the contract, you'll be waiting to book a job. Don't expect the jobs to just start rolling in! Each client is looking for a specific role to fill, and your child isn't going to fit the bill every time.
Once you do get your first gig, be prepared for anything. Sometimes the studio could be fully prepped with snacks and comfortable waiting areas, but other times, your child may be expected to work outside in the heat with minimal breaks or food. Make sure you're prepared with food, water, and anything else you may need.
Let's talk about money. Unless your little one books a commercial or television show, don't expect too much payment. Even with a modeling agency, a gig could pay absolutely nothing. Depending on the publication, you can make a couple of hundred dollars for a few hours. You never know where the next modeling gig can lead you, but be prepared for some let downs.
Should you take the leap?
You lose nothing by simply submitting your child's photos and seeing where it takes you. If a kid modeling agency is interested in meeting with you and your little one, they will be able to tell you more about their own company and what to expect. You don't know until you try!
Editors' Recommendations