A healthy lifestyle requires you to go on a journey as opposed to running a marathon. In other words, learning how to detox your home doesn't happen all at once. However, you can take small consistent steps toward ridding your home of toxic substances that circulate everywhere. And we have a few ideas with non-toxic products to share with you on this matter. So below are simple ways you may use to detox any impurities like chemicals, dust and allergens, and EMFs.
Improve the indoor air quality
Who would've thought that plants could be the most common non-toxic products? Green plants enhance the health of your home by consuming the carbon dioxide from the air inside and releasing more oxygen. If you have very little time or know-how when it comes to plant care, you can also bring in some low-maintenance types that serve a dual purpose. For example, aloe vera plants can thrive indoors with enough natural light. Plus, you can extract the gel from the leaves of a mature plant to use as a topical ointment for dry skin or to soothe sunburn.
Another step you can take toward detoxifying is ensuring that your home is super ventilated. The best course of action is to periodically open the windows to let in a fresh breeze that drives out the stale air. You can achieve this by opening all windows in the living room, bedrooms, kitchen, and washrooms and to keep them open for a few minutes to an hour to allow a natural flow of air. Taking this step also limits your exposure to pathogens.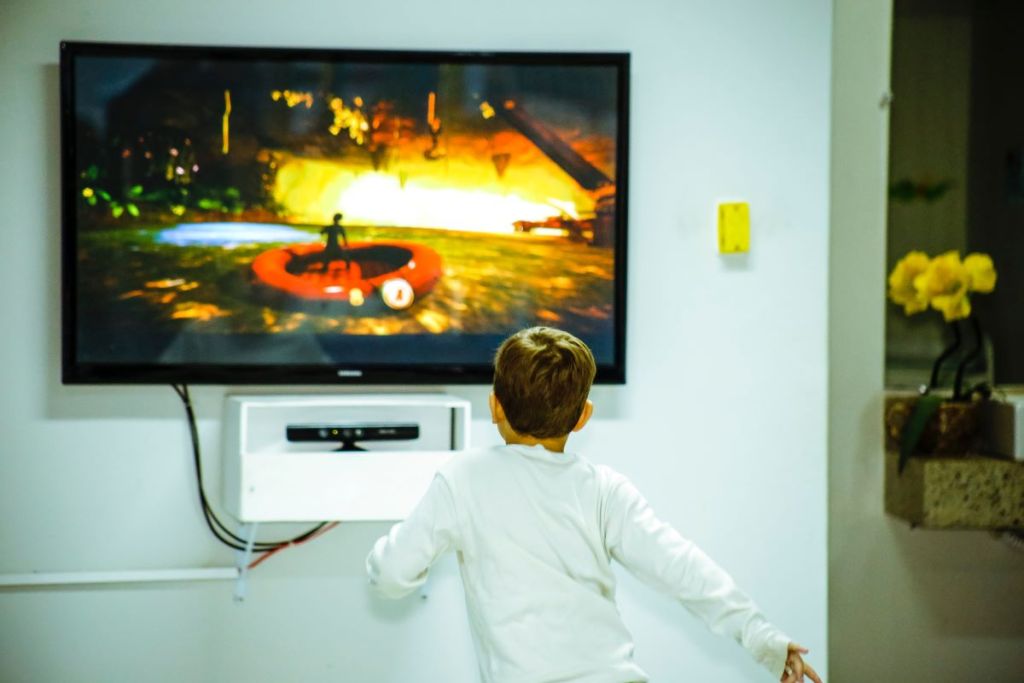 Limit exposure to EMFs
In addition to limiting exposure to stale air, you and your family can also shorten the screen time. When wondering how to detox your home, you might not connect the amount of time spent in front of a screen or near the microwave with a health hazard. However, knowing where to place your electronic gadgets in your house makes a difference to how much exposure you have to EMFs (electromagnetic field exposure). You would also have learned about different ways of using these devices to avoid prolonged contact.
Appliances and devices, such as the microwave, laptops, tv-screens, phones, tablets, and I-pads, emit electrical rays which can cause the growth of tumors that might lead to cancer. Therefore, you'll need to pay extra attention to the user manuals and follow the instructions that relate to lessening your exposure to EMFs. You might even consider avoiding microwaves and opting for warming up your food on the stove or in the oven.
Buy a different vacuum
You might also think about investing in a vacuum that has a HEPA filter to rid your home of dust and dust mites. By eliminating these particles, you're also cutting back on levels of various chemicals and allergens especially if you also vacuum the curtains, all ceiling fan blades, and the furniture.
Additionally, taking good care of your vacuum cleaner and changing the filter at least once a month lessens the amount of dirt containing germs and bacteria. Plus, you'll lengthen the life of your vacuum cleaner.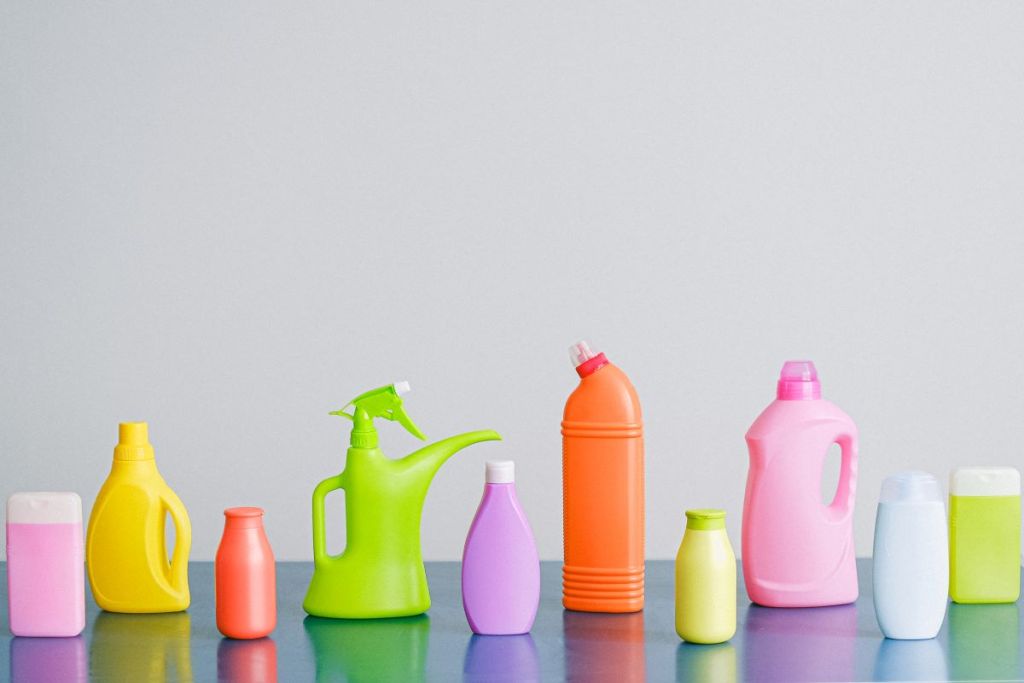 Subscribe to purchase a bundle of non-toxic products
Purchasing a subscription for a bundle of non-toxic cleaning and hygiene products presents an ideal option for removing toxins from your home and protecting the environment. With fewer trips to the store, you're not just saving money on gas but also decreasing your carbon footprint.
Also, these subscriptions have become more common as families look for ways to save money and time while still purchasing quality products. One such subscription is Splosh which offers three choices of "starter boxes." The smallest starter includes laundry detergent, hand wash gel, and "washing up" liquid for dishes. The largest of the three includes the previously mentioned products along with:
Kitchen cleaner
Dishwasher tablets
Laundry stain remover
Shower gel
Bathroom gel
Splosh also gives you the option of building your own starter box. From there, you would simply order refills either on an as-needed basis, or you can save by subscribing for the same product for monthly delivery.
Conclusively, these ideas are just a start. As you search for more information on how to detoxify your home, you'll come across alternative, non-toxic products to replace your standard, everyday cleaners. You'll also find ways to incorporate HEPA filters as part of your cleaning routine. Plus, there are HEPA filters that are manufactured specifically for your home's HVAC system. With these measures along with decreasing your screen time, and occasionally opening up your windows, you'll enjoy the peace of mind of having a healthier and safer home.
Editors' Recommendations