Your baby's crib — the place where they rest their precious cheeks each time you lay them down –- is a special place. It requires soft and delicate bedding, creating the perfect environment for rest and relaxation on all fronts. If you are an expecting parent, you may be contemplating the theories behind cribs and crib bedding, wondering if there is a need for worry over natural or synthetic fibers.
Not all parents feel it necessary to do so and choose to opt for more inexpensive options, specific patterns, or colors to match their nursery decor or personal taste. Either way, the parents' choice is ultimately their own, and that's what is so great about being a parent! You get to choose what is best based on the desire to raise healthy and happy children.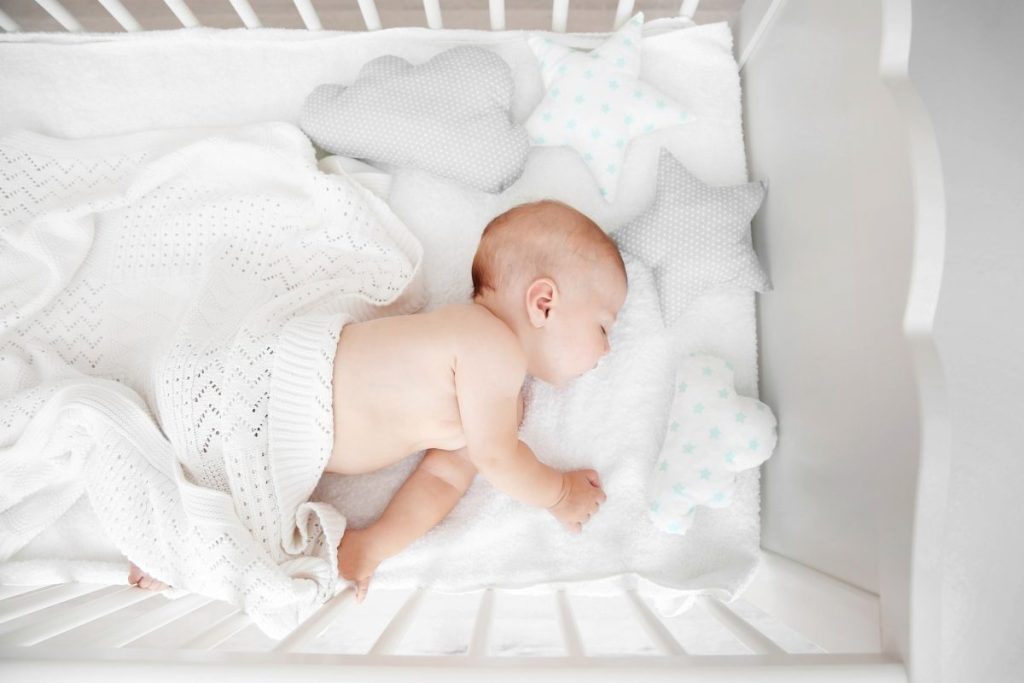 What is organic, anyway?
Has anyone else noticed the massive influx of all-natural and organic products that are flooding all of the markets over the past 20 years? From food to skincare and everything in between, organic products have been "all the rage" for a good long time. However, recently there has been a big push toward organic baby-related items, including bedding and clothing. But what constitutes a product to be organic?
To be labeled as certified organic, per the USDA, "The product itself must be comprised of no less than 95% naturally derived ingredients. The other 5% of its makeup must not include ingredients" listed on the USDA's National List and must be considered nonorganic agricultural products. Due to the strict nature of the USDA's rules, only truly certified products may utilize the official organic seal upon completing the certification.
What's all the fuss about?
If keeping things as natural as possible for your baby is your daily motto as a parent, then organic and sustainability are likely important elements for you. There are several benefits to using organic baby bedding:
A big benefit of utilizing organic products, foods, and materials is simply knowing precisely what is in each item you place in or on your body — or your baby's.
Synthetic materials are known to exacerbate allergic reactions and skin irritation.
Synthetic materials also fall apart more quickly than organic materials such as cotton or linen.
Because of this — and several other personal and ethical reasons — parents choose to register for or purchase organic bedding for their babies' cribs. Materials that touch such a delicate area — our babies' skin — should be breathable and moisture-wicking. Many human-made fabrics repel moisture, allowing it to lie and pool if the conditions are right. This can be extremely dangerous for young infants who are not able to roll over. Additionally, breathable material in crib bedding is equally important for similar reasons. It also prevents your infant from overheating.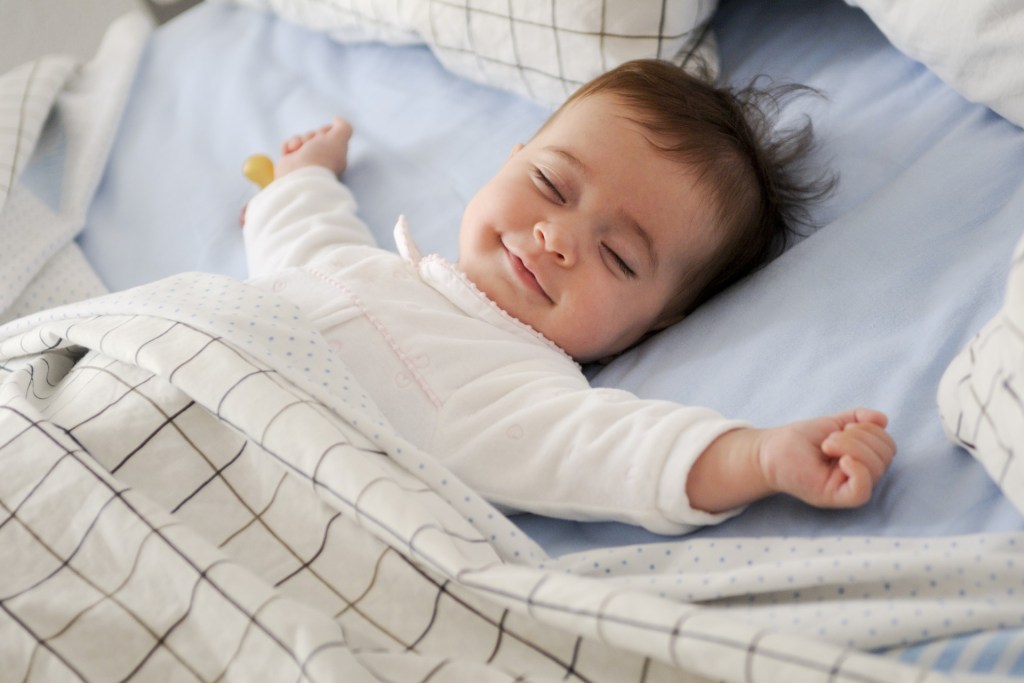 Is it worth the extra cost?
If you're on the fence on whether organic crib bedding and accessories are necessary for your infant, you must first decide if that type of material or fabrics are important to you. A few reasons parents might implement those types of items in their child's crib/nursery are:
Their infants have shown signs of sensitive skin.
Knowing where and what types of materials are used for their infants' bedding is paramount.
They'll worry less worry over their babies developing skin issues from exposure to synthetic materials.
They'll have peace of mind that their babies will not overheat (from bedding) while resting in their cribs.
This will reduce exposure to harmful chemicals in synthetic materials' production process.
What kind of organic crib bedding is out there?
If you've made it this far, it's safe to assume that you're invested in the idea of organic bedding for your little bundle of joy. The colors, patterns, and options for organic bedding have certainly improved over the past 20 years; however, it is not an endless mirage of gorgeous blankets and vibrant sheets. Organic bedding tends to be much simpler than that and often speaks to parents who follow the idea that "less is more."
That being said, organic bedding is much more widely available than ever before. With more focus and scrutiny being placed on companies to list ingredients and material lists, parents are even more aware of the kind of fabrics being used in clothing, bedding, and even diapers. Burt's Bees, a pioneer of a more natural and healthful approach to baby care, has several excellent choices for items from receiving blankets to fitted sheets .
Each parent wants the best for their babies. When searching out organic crib items, make sure you check the brand's websites, affiliations, and product ingredients or materials lists. Read consumer reviews and reports, ask questions, and vet those brands as best as you can. Look for the USDA's Certified Organic stickers and seals. This will streamline the process of reviewing each company's products prior to purchase. This saves you time and money — both extremely precious to new moms and dads.
Editors' Recommendations