One of the most amazing things about having a baby is picking out cute outfits. Shopping for a baby is just so much fun. Baby clothing is wonderfully precious, and it can be really difficult to stop yourself from picking up every adorable outfit in stock. Since that's not exactly budget-friendly, it's always a good idea to keep in mind the must-haves when shopping for your little one.
When winter rolls around, it's especially important to make sure your baby is bundled up, especially for their first time in the snow. Winter accessories cap off those sweet cold-weather clothes for baby, but what are the items a baby actually needs to have when the temperature drops? From winter baby mittens to cozy hats, these are the cold-weather essentials babies need during those chilly months.
Cold-weather clothes for baby
Kids feel cold faster than adults do, which is why it's important to make sure children are dressed appropriately for the weather. The same is true for babies. A baby will get cold a lot faster than an older child. So, when you're shopping for baby clothes this winter, be sure to put these items in the cart.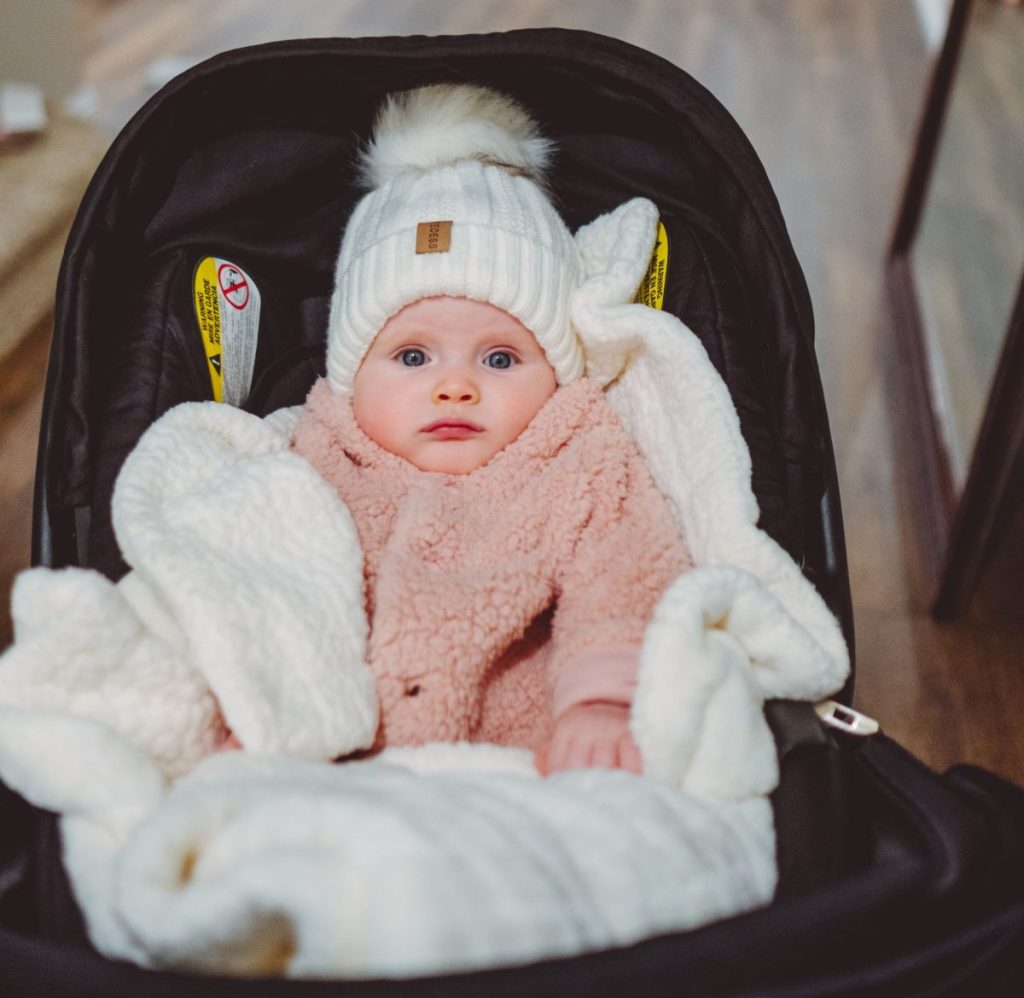 Coat
A coat tops the list of cold-weather essentials for babies. When it comes to baby coats, there are quite a few options to choose from. First off, you can pick from an adorable range of fuzzy, warm coats. There are a few styles you can get like full body coats or a regular style jacket. Of course, the styles are numerous, with many making your little one look like the perfect starfish. There are warm, full-body coats that will keep your baby snug as a bug, or you can go for a regular style jacket that will be less cumbersome the car seat.
CECORC Winter Coats for Kids with Hoods (Padded) Light Puffer Jacket
Another option is this cute winter coat with fun animal ears on the hood. It comes in so many colors that you'll certainly be able to find the perfect pick for your baby.
Newborn Baby Cartoon Bear Snowsuit Winter Coat Fleece Hooded Romper Jumpsuit
If you're looking for something to keep baby cozy on walks or when picking up the kids from school, try an adorable snowsuit to keep baby warm and comfy. This one has sweet animal ears and comes in a neutral range of colors.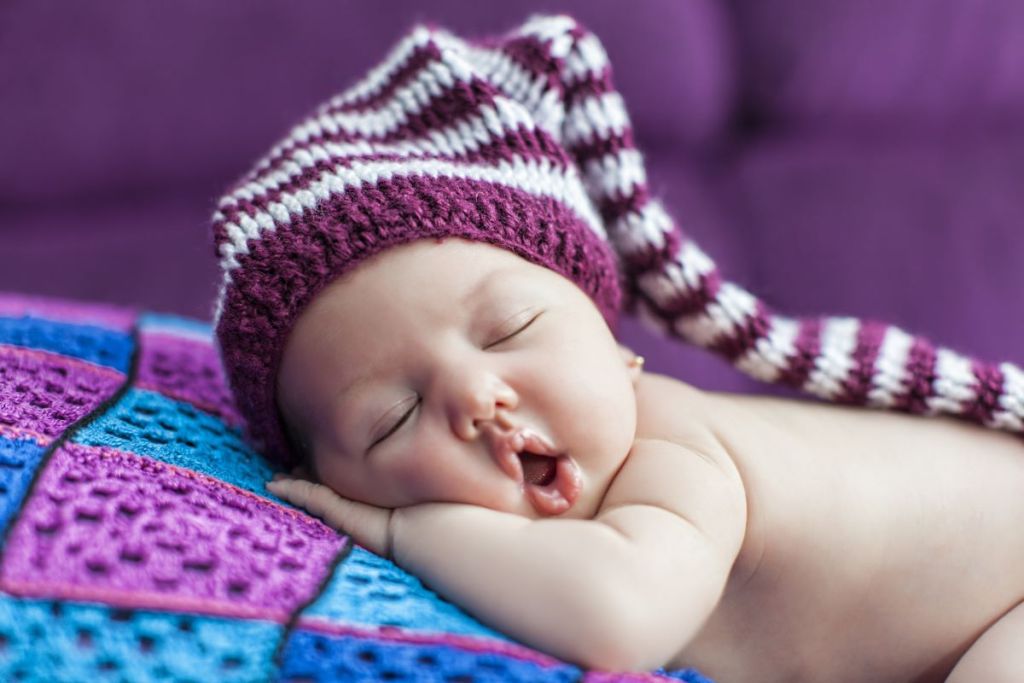 Hats
You have to keep those ears and sensitive little heads warm. Babies do lose heat from their heads. Sure, many coats have hoods, but they often fall, exposing your baby's head to the weather. It's best to get a hat for added protection under the hood or if you choose a coat that doesn't have one.
This hat comes in a few cute patterns. What's good about this style of hat is that it has ear flaps to cover those precious ears.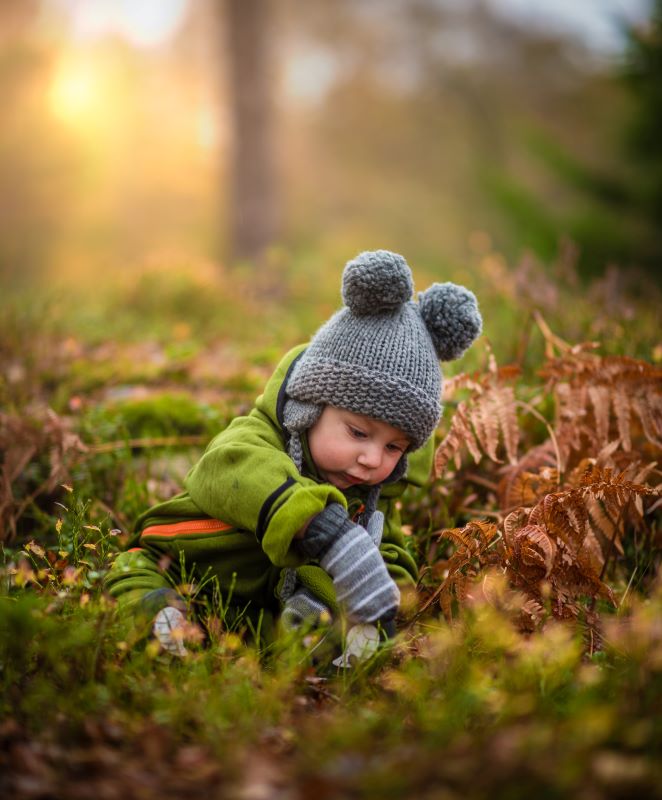 Baby mittens
Mittens are the way to go when it comes to babies. If you choose baby gloves, you'll have to plan an extra 30 minutes of prep time getting yourselves in the car. Trying to get those little fingers into gloves, takes time! Instead, opt for winter baby mittens. Don't use the infant mittens you have because they won't be warm enough. You can get winter baby mittens with or without a thumb. The kind where their whole hand slides in is easiest and the best option. Having baby's fingers all inside the mitten actually keeps them warmer than separating the fingers into gloves.
Baby Toddler Winter Mittens
These are a great baby mitten because they have a soft fleece lining. These mittens also come in a bunch of different colors. The elastic at the wrist prevents the mitten from slipping off.
Warm little booties
Baby booties are so adorable and will definitely keep those sweet feet toasty. If you go with a regular jacket and not a snowsuit, then you will want some fuzzy booties for your baby to keep their tootsies warm. Sure, thick socks might be okay if you are only running in and out, but if you are outside for a bit longer, you'll want some warm footwear for your baby. Feet, like hands, get cold faster.
Hudson Baby Unisex Cozy Fleece Booties
These booties are great because they have a Velcro strap to keep them on. They also come in a bunch of different colors.
Car seat cover
If you live somewhere where it's cold most of the year or endure harsh winters, you might want to invest in a car seat cover. A car seat cover can come in handy if you are running somewhere super-fast and don't want to bundle up your baby completely. The cover will keep them quite warm and protected.
There are two basic kinds of car seat covers. One wraps the whole car seat in a cover while another clips to the top of the handle and makes the car seat a teepee. Whichever car seat cover seems easiest to you is the one you should purchase. Either will keep your baby warm and snug.
Dear Baby Gear Carseat Canopy
This is the teepee style that Velcro's to the top handle of the car seat. It's easy to put on and remove. You can also use this one as a blanket since it can lie flat.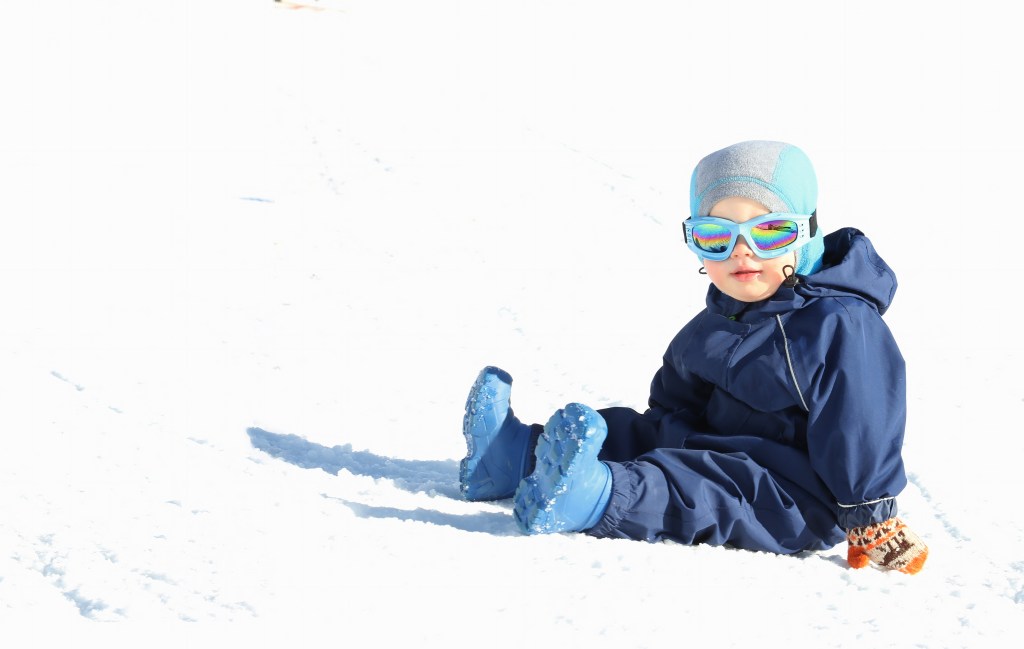 A final word on cold-weather clothes for baby
Shopping for baby is super fun regardless of the season, but when the temperature dips, it's important to have the right gear for your little one. Rosy cheeks on a baby are adorable, but freezing, runny-nosed, crying babies are not. The must-have cold-weather clothes for little ones are a coat or snowsuit, hat, mittens, and booties. If you live in an area where winter is harsh and long, a car seat cover is a perfect fit to help ensure baby stays cozy and warm when running those errands. Of course, there is nothing more adorable than a cute baby in a giant puffy snowsuit. Get your baby ready for their first winter with these cold-weather essentials, and you can both enjoy all the frozen firsts together.
Editors' Recommendations