Don't wait for your newborn or baby to show the signs of fingernails that have grown too long. These leading baby mittens or baby winter mittens can protect your infant from scratches and abrasions while they're awake or asleep.
Baby mittens need to be soft and lightweight, so they're comfortable to wear and don't disturb little ones. These baby mittens are among the best around, and are safe and easy for infants to wear.
RATIVE No-Scratch Mittens
Best baby mittens overall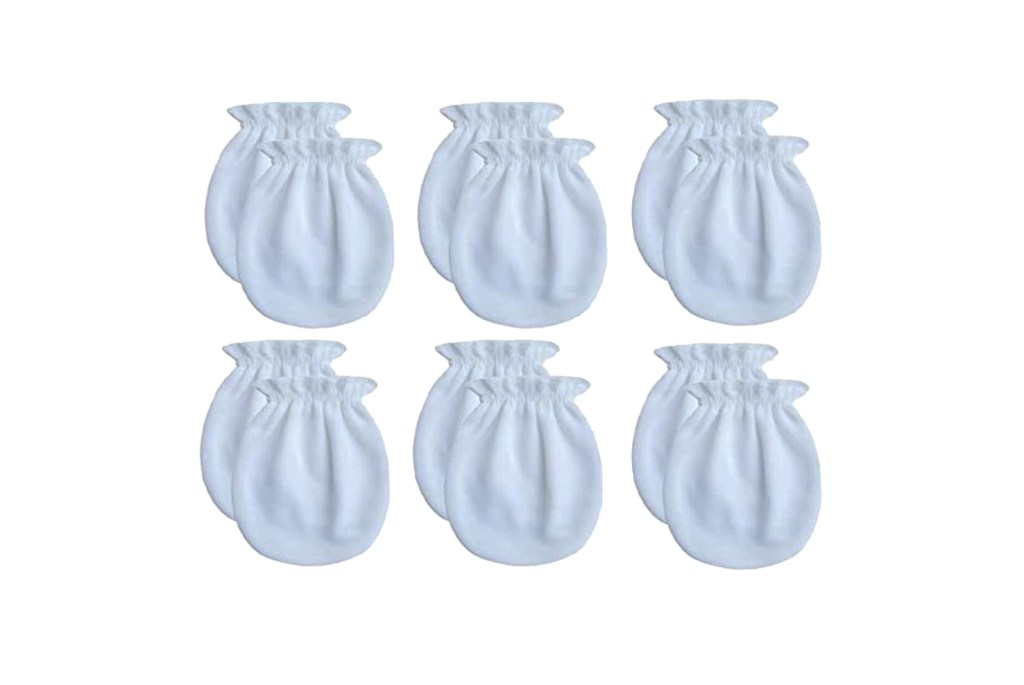 Comfortable yet effective — that's what parents need in baby mittens. And that's what RATIVE No-Scratch Mittens deliver. The top-notch baby mittens are produced entirely from soft cotton and feature a gentle elastic line at the wrist to ensure they stay on a baby's tiny hands. They can be used on infants from a newborn to 6 months in age, and they be purchased in different colors to suit a baby's gender or a buyer's preference.
Nurses Choice Cotton Newborn Mittens
Best lightweight baby mittens
If you need mittens for your baby, make sure they are designed for newborns. The Nurses Choice Lightweight Summer Mittens for Newborns are just that — and a leading lightweight choice to boot. Available as six pairs of white cotton, no-scratch mittens, they are produced in the USA and are used in hospitals nationwide.
RATIVE Newborn No Scratch Mittens
Best animal-themed baby mittens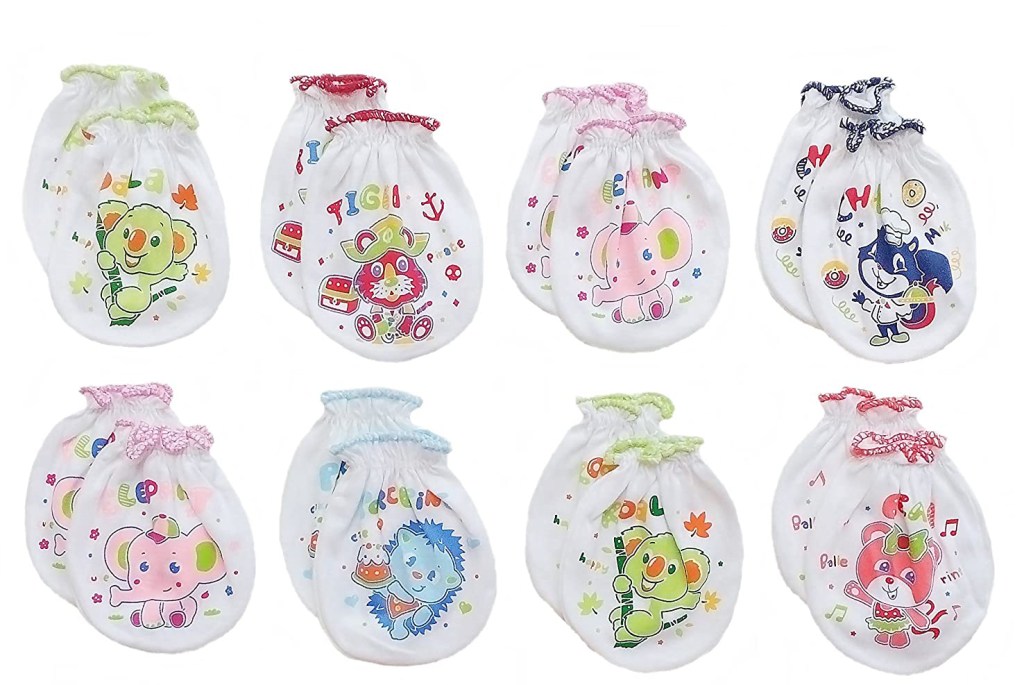 Baby mittens need to be effective to prevent scratches from long fingernails, but they can be attractive and fun, too. RATIVE Newborn No Scratch Mittens do both well. The leading animal-themed baby mittens are available in several colors and animal prints, including designs incorporating a cat, koala bear, elephant, and hedgehog. Tailored for children age 0 to 6 months, the soft and all-cotton gloves feature an elastic-lined wrist to help the gloves stay in place.
Parents can feel guilty when they see a scratch on their baby's face or arms that was caused by their child's long fingernails. These baby mittens or baby winter mittens can help boost your peace of mind, while boosting the safety and comfort for your child.
Editors' Recommendations