Talking to kids about how babies are made can sound very uncomfortable — the talk many parents dread. But if you make it a lifelong, science-based conversation, answering their questions along the way, it doesn't have to be so bad. Here's how to talk to your kids so you're not left scrambling when they're already hitting puberty.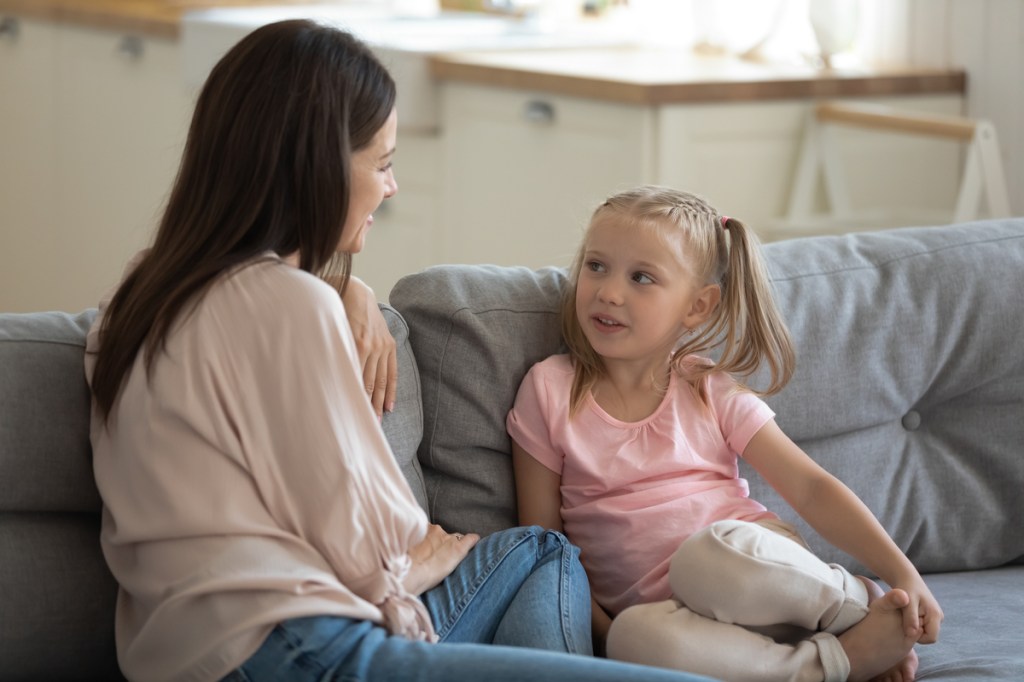 Age-appropriate sex ed
There's no need to tell young children about sex to find age-appropriate explanations while talking to kids about how babies are made. There is no shame or lewdness in talking about science, biology, and bodies. Only adult minds put sexuality into these discussions, but we can talk openly about these issues with children without ever mentioning sex.
To not be taboo, start talking to kids early about how babies are made. If you mention how a sperm and an egg make a baby starting in toddlerhood, it will be a non-issue their whole life and not a big to-do later on. Sperm and egg (not how they meet) are just parts of our bodies and can meet via IVF and other methods. The book What Makes a Baby is a wonderful primer for young children about how sperm and egg meet and then grow in a uterus. It never mentions how the sperm and egg get together.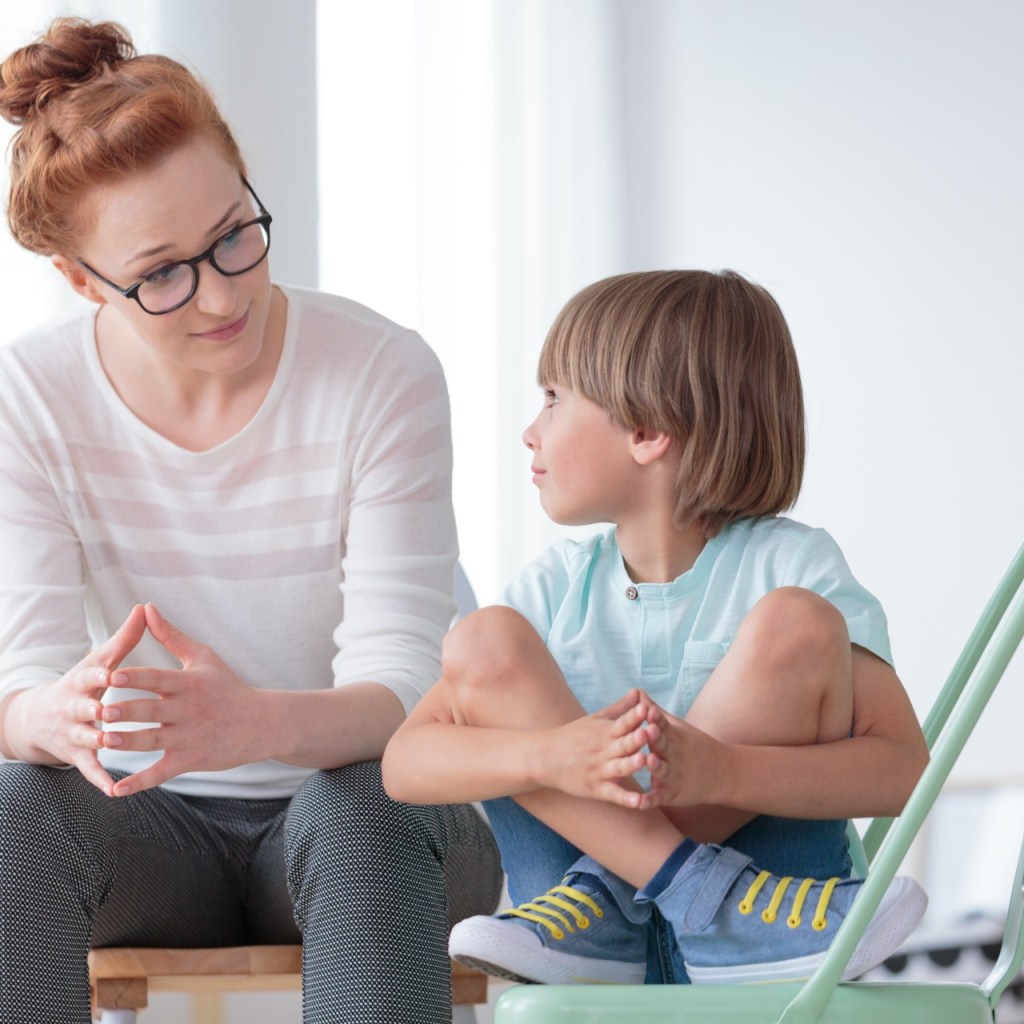 Only answer what they ask
If a child asks where a baby comes from, only answer exactly that. A baby comes from a uterus. They might not have meant how the baby was made, just where it literally comes from (where it came out of). Listen carefully to the question and ask a clarifying question about what they mean with their question before answering. Treat questions about baby making like any other, without making it a big deal. The same goes for talking to kids about puberty.
Be inclusive and clear with your answers. Who makes a baby? Adults. It's not "a mommy and a daddy" because for those who adopt, the birth parents, not the parents, make the baby. And in same-sex families, it would be two mommies or two daddies, or a single mother by choice could use IVF to make a baby alone. Sex ed answers should be short and broad.
How do they make a baby together? They put an egg and a sperm together. You don't need to talk about how the egg and sperm meet, just keep it to the science only. The egg and sperm make an embryo and that grows in a uterus.
If a child is asking the question, they are ready for the answer. It means they are already thinking about the topic and are curious about the answer and will seek out the answer elsewhere if you don't answer it, and they could get misinformation from peers or online. It's best to answer it directly, even if it feels uncomfortable. If they ask what sex is, don't dodge it, because it means they are hearing about it or wondering about it and will be asking somewhere else, and this is your chance to have input on their conceptualization.
Talking to kids about how babies are made and talking to kids about puberty is the same as talking to them about any other topic — it's an ongoing conversation for the entire time you're raising them by answering their questions as best you can.
Editors' Recommendations