Pride Month is celebrated in June. The month coincides with the Stonewall Uprising in Manhattan in 1969, which is considered to be the catalyst for the Gay Liberation Movement in the United States. Today, times are much different from the '60s and even the '80s and '90s when LGBTQ identity was not a topic of conversation. Many parents may struggle with the thought of talking to their kids about LGBTQ identity, and that's okay. The first step is understanding the need, and the second is discovering what to say to kids about it.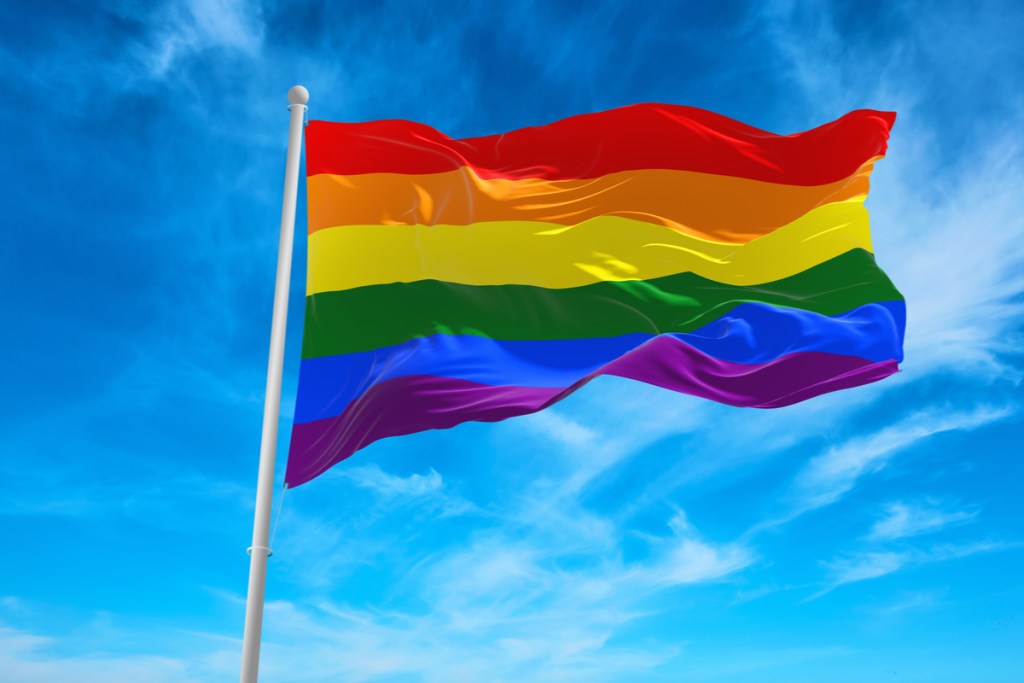 Be prepared
Seven, 8, and 9-year-olds are much more aware of their surroundings and inquisitive. As kids notice rainbow flags and hear the acronym LGBTQ, they're bound to be curious. The best way to answer their questions is to be prepared. LGBTQ is an acronym for lesbian, gay, bisexual, transgender, and queer. The "q" in the acronym can sometimes refer to "questioning" because people may still be exploring their identity.
Before you can confidently talk to your third grader about LGBTQ identity, you need to be more informed about the topic if you're not. Thankfully, there are several websites to assist you in being more prepared when your kids ask questions. Here are two you'll find helpful:
Welcoming Schools: This website is for parents and teachers, and it includes a detailed webpage with LGBTQ definitions geared specifically for children.
Queer Kid Stuff: This YouTube series created by Lindsay Amer has a four-part series breaking down the LGBTQ acronym in terms kids can understand. Amer's co-host is a teddy bear. Parents may find it helpful to preview the videos first before sitting down to watch them with their kids.

Be calm
Kids ask really uncomfortable questions and often at inopportune times. As a parent, you already know that. When LGBTQ identity questions come up, address them. If you don't have an answer, then sit down with your child and try to figure it out or set up a time to revisit the question when you do have an answer. The worst thing to do is to change the subject or ignore the question. You want your kids talking to you and not getting answers about important things from friends, especially with the often-trying tween and teen years on the horizon.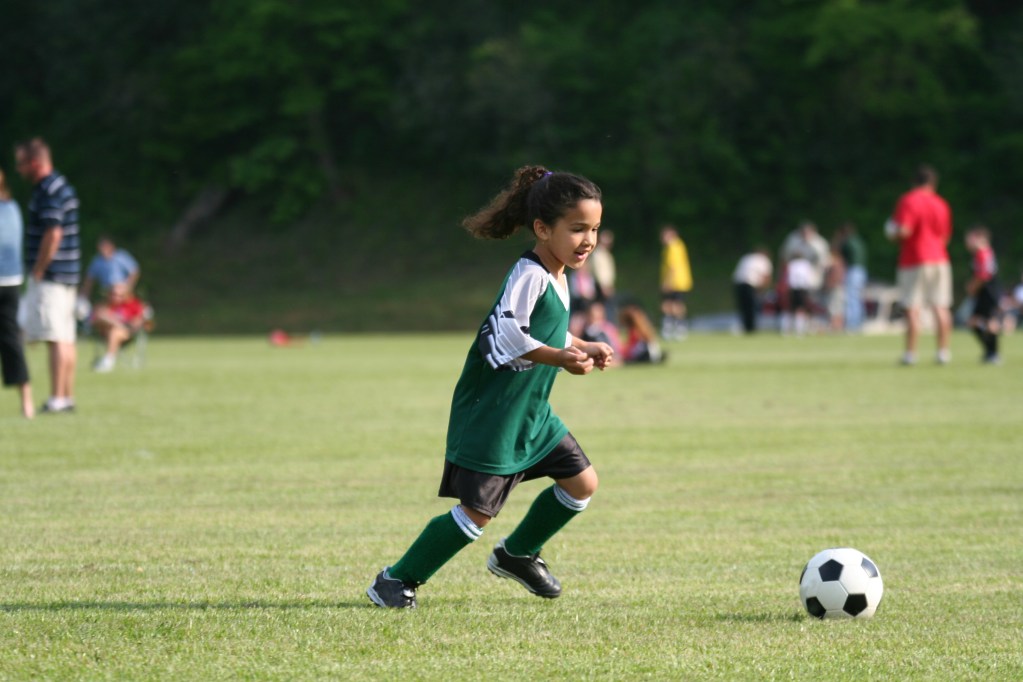 Avoid stereotypes
Society is full of stereotypes, from the toys marketed for children to clothing. Girls' clothes are pink and purple, and boys' clothes are blue and green. What happens when girls don't like pink and want to wear blue? Gender bias typically starts shortly after birth. Growing up, most parents probably heard phrases like "don't throw like a girl" and "boys don't play with dolls." Sporty girls were labeled tomboys, and boys who weren't proficient in sports or didn't like them were labeled wimps or girly. The list goes on.
One way to help kids understand LGBTQ identity is to avoid stereotyping. Easier said than done, considering many popular television shows, commercials, and marketing campaigns focus on families rooted in those stereotypes, but it's worth the effort. Welcoming Schools also has a webpage dealing with gender stereotyping and how to respond when kids say things like "boys don't have long hair." Another way to avoid stereotyping is to use gender-neutral language. For example, instead of moms and dads, use the word parents.
Accepting differences
Kids take their cues from their parents, and your reaction is key when questions arise. Ages 8 and 9 are when your child's classmates may start talking about boyfriends and girlfriends because third graders are becoming more aware of their identity. This is when they may ask why a teammate on the soccer team has two moms or two dads.
How you answer the question actually tells your child quite a bit. Let kids know that each family is different, and that's okay. Your home may have a mom and dad, but your child's best friend may have a single mom or two dads. Acceptance goes a long way in understanding LGBTQ identity.
Share books on the subject
If you're uncomfortable with the LGBTQ identity conversation, sit down with your child and read a children's book together on the subject. Sharing books about the LGBTQ community can be a great way to celebrate Pride Month, too. Here are some excellent LGBTQ reads:
Talking to your kids about LGBTQ identity during Pride Month or when questions arise about rainbow flags or why a friend's family dynamic seems different is an important conversation to have. Even though you may feel uncomfortable and awkward, 7-, 8-, and 9-year-olds are not. They're curious about the growing world around them.
Breaking down stereotypes and embracing differences goes a long way toward acceptance. Online resources, videos, and children's books are all helpful resources at your disposal to help you figure out what to say to kids.
Editors' Recommendations