While kids may wonder "is the tooth fairy real?" — parents more likely wonder "how much does the tooth fairy pay?" There has been a lot of inflation since parents lost their own baby teeth, and going rates have changed. While you can (of course) give whatever you want, kids at school will be discussing what the tooth fairy gave them and if the number is different, there could be confusion or disappointment.
It's best to be prepared when deciding how much the tooth fairy will give for a tooth at your home by knowing what the average rate the tooth fairy gives out nationally is.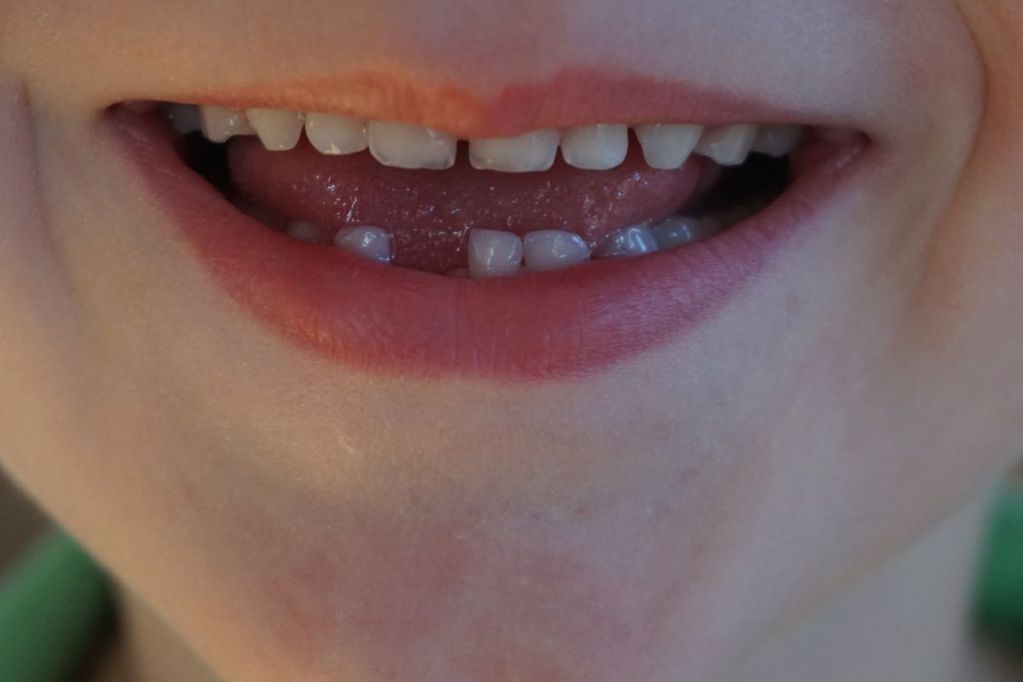 Dental insurance provider Delta Dental has been polling parents of children ages 6 to 12 across a broad spectrum of the U.S. population (not just those with dental insurance) annually since 1998. While the value of a baby tooth started out at $1.30 at the poll's inception, the average rate stood at $6.23 in February 2023.
Average rates vary by region:
Midwest: $5.63 (increased 14% over 2022)
Northeast: $6.14 (dropped from $7.36 in 2022)
West: $6.25 (increased 53% over 2022)
South: $6.59 (increased 32% over 2022)
This $6+ record-high number represents an increase of 16% from 2022 and continues a trend of rapid increases. In 2019, the average rate was $3.70, in 2020, it was $4.03, in 2021, it was $4.70, and in 2022, it was $5.36. If the rate continues to jump half a dollar or more every year, kids could be raking in over $10 for every tooth by the time today's kids are done losing their teeth.
With inflation of tooth fairy payouts that high, parents need to consider how high they are willing to go and if they will set a flat rate for all teeth from the start or if the rate will increase over time. Does the tooth fairy give more or less money based on good or bad behavior, the size of the tooth, or any other factor? Does the tooth fairy give prizes or gifts that aren't money at all?
The amount of $6.23 might be higher than many parents who are new to being the tooth fairy likely imagined giving for a tooth, given the past averages, but it is the average rate others are already giving — so if you're worried about your kid comparing notes at school, keep the current rate in mind.
However, be careful with allowing you or your child to be influenced by comparing to others. Letting what others receive in this situation sends a message that it's also OK to care about what kinds of toys others get. Your kids may want the latest gadgets like their classmates, and not letting the amount that the tooth fairy gave one child versus another is one way to teach deemphasizing what others get.
No matter what amount they receive, kids will be excited to get anything at all from the tooth fairy because it answers that wondrous question, "is the tooth fairy real?"
Editors' Recommendations