If your child is ready for preschool, you'll have to decide if public school vs. private school is right for them. Which one you choose depends on a number of factors, including cost, schedule, parenting style, and location. We'll take you through which questions to ask yourself when making this decision for your little one and yourself.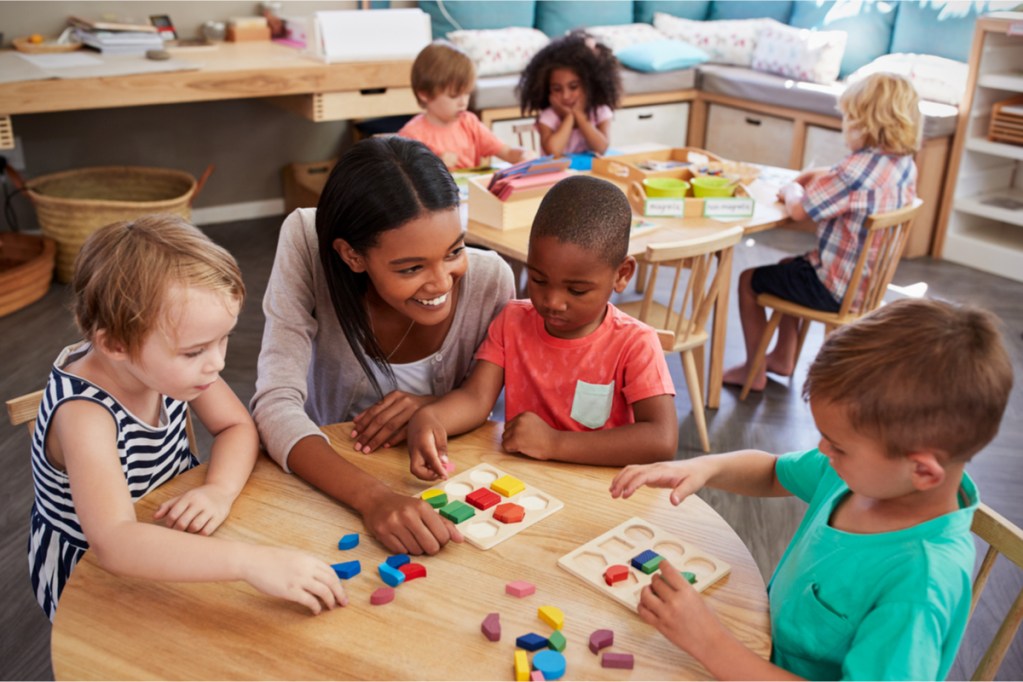 Public preschool
Public preschool is a popular option for parents as a go-to choice that is in town, near where they live. Kids are able to continue there as they grow to attend kindergarten and beyond at the same school. This not only gives them a sense of routine — getting to know the building, playground, drop-off and pickup system, staff, and cafeteria, but it also helps them make and keep friends they'll have year after year.
The local public school sometimes offers free preschool, but other times it has a price associated with it. In most cases, the public option costs (much) less than a private option, even if it does cost money.
The school hours may only be a half day or a shorter day without after-school care available with the public option, and class sizes may be larger than some private schools.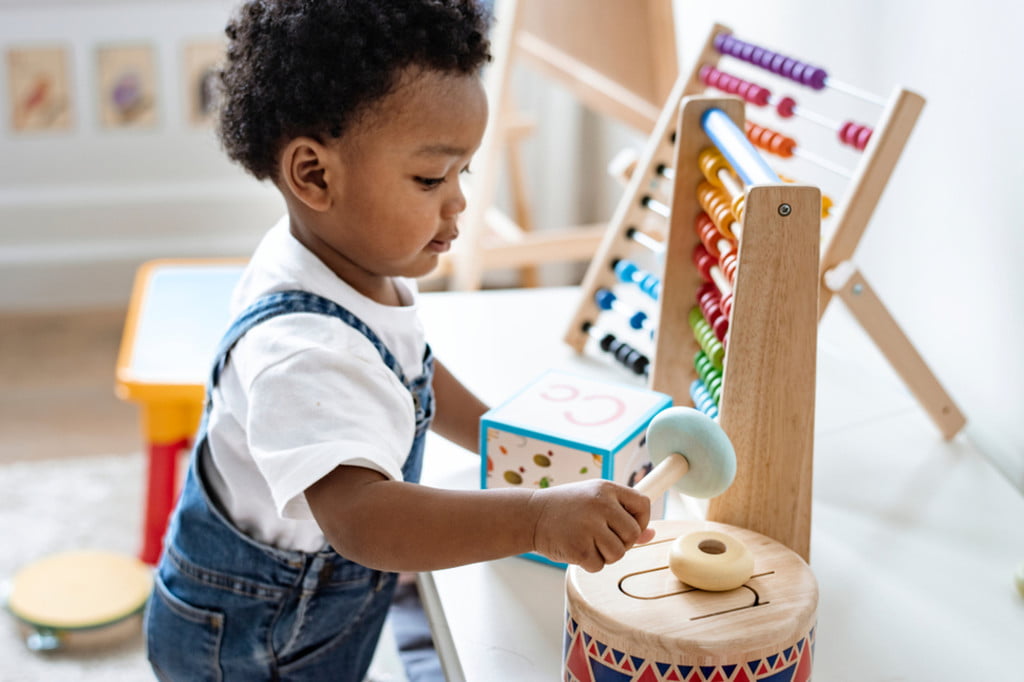 Private preschool
You may want to get one or two years of a different type of education or have unique needs for school hours before the transition to public school, or you may not be planning on public school for the elementary age at all.
There are many options for private preschool. A Montessori school emphasizes independence. A coop has parents pitch in with the learning. A day care has longer hours available and may have less of a curriculum. Some independent schools may offer outdoor learning or other unique offerings.
Your preschooler may not be ready for prep school or boarding school yet. But some private preschools may give your child a little extra attention with a lower staff-to-child ratio. You may also have the benefit of a newer facility or other perks from the school that you get to choose instead of the one districted school you're automatically assigned.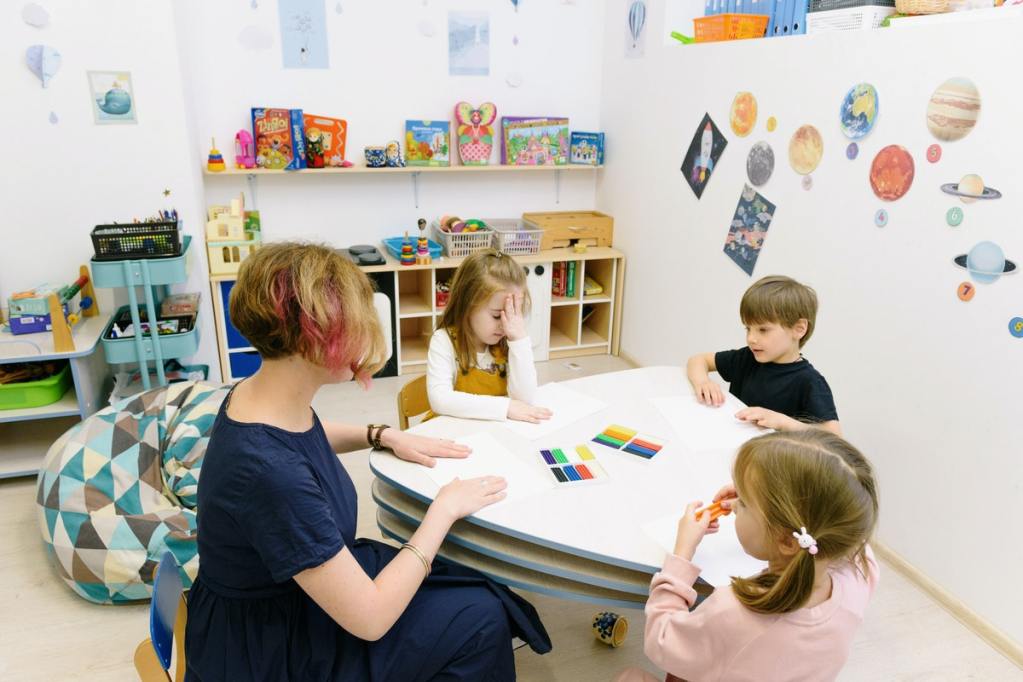 Public preschool vs. private preschool
Your choice simply depends on what will be the best fit with your needs, budget, and child's personality… and which school has availability. What fits with your parenting philosophy and goals? If you think the Montessori method is right for your child, consider getting your child the foundation of one to two years of Montessori before elementary school. If you're concerned about transitioning from a different preschool to a public elementary school, go ahead and start out at the public preschool. Budget, driving distance, and work schedule may make your choice for you.
As long as your child is safe, happy, and learning, you can't go wrong!
Editors' Recommendations