Teething is something that all babies will face, and it can be pretty unrelenting. When your baby begins to teethe, it can be hard sometimes because every baby is different. Some will take to teethers, and others won't. It is up to us as parents to help our babies when they are in pain from teething. While you can give medicine to your teething baby, you might want to try some of these remedies first before resorting to giving them the medication. If you're wondering how to soothe a teething baby, we're sharing six tried-and-true ways that have worked for parents.
How to soothe a teething baby
Offer your finger
Especially if your baby is cutting their first tooth, you can try letting your baby gum your fingers. This can feel good to them, and they are able to kind of "chew" on your finger to help their teething. Alternatively, you can also massage their gums with your fingers. They will appreciate this and it will feel soothing to them.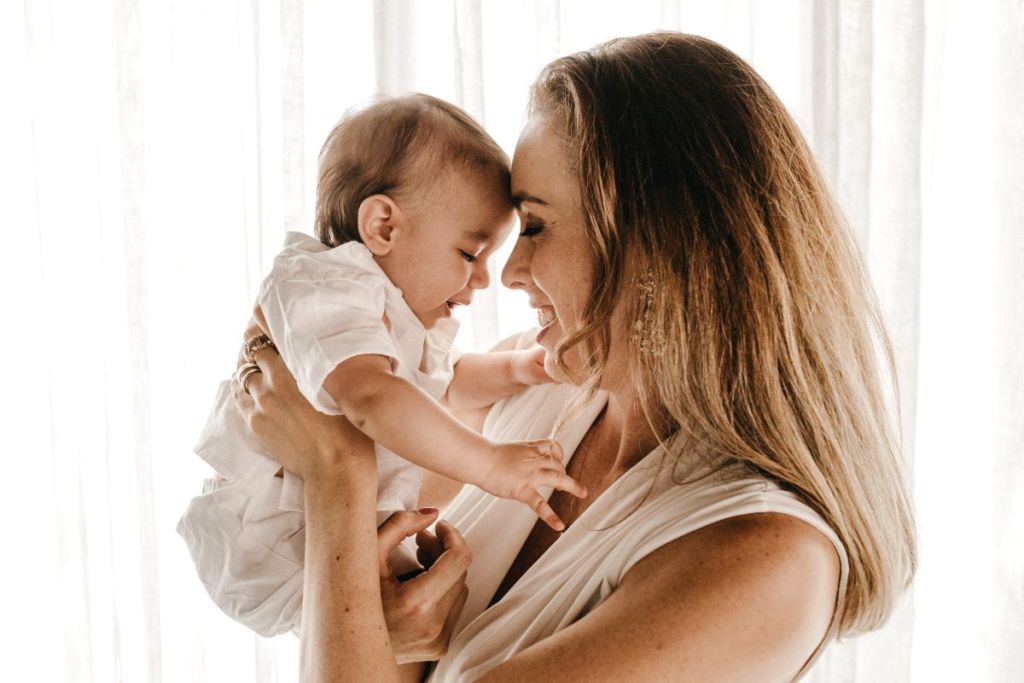 Breastfeeding
If you are breastfeeding, when your baby is teething, you can continue to offer them your breast, as the sucking effect can have an effect on their teething pain. Plus, you can make breast milk popsicles that can soothe their little gums. Even if they refuse to take to nursing, it is important to keep offering them your breast, as it can be soothing for them.
Bead bling
Silicone beads can soothe the angriest of gums, and it is no wonder that products like Chewbeads exist. They have a variety of necklaces and bracelets that mom can wear, so if you are on the go and the teething acts up, you are ready to go with relief at your fingertips. Plus, it makes a great sensory tool for your child to check out when they are in your arms.
Offer some cold fruit
Frozen fruit is a great way to make sure that your child's gum pain is under control. However, if your baby is still rather young and it is not yet safe for them to have it without posing a choking hazard, there's an alternative. You can take some tasty fresh fruit that will soothe their gums and stimulate their senses with items like the Munchkin Fresh Food Feeder. This item allows them to use the feeder as a makeshift teether. Plus, they get to taste some really yummy fruit.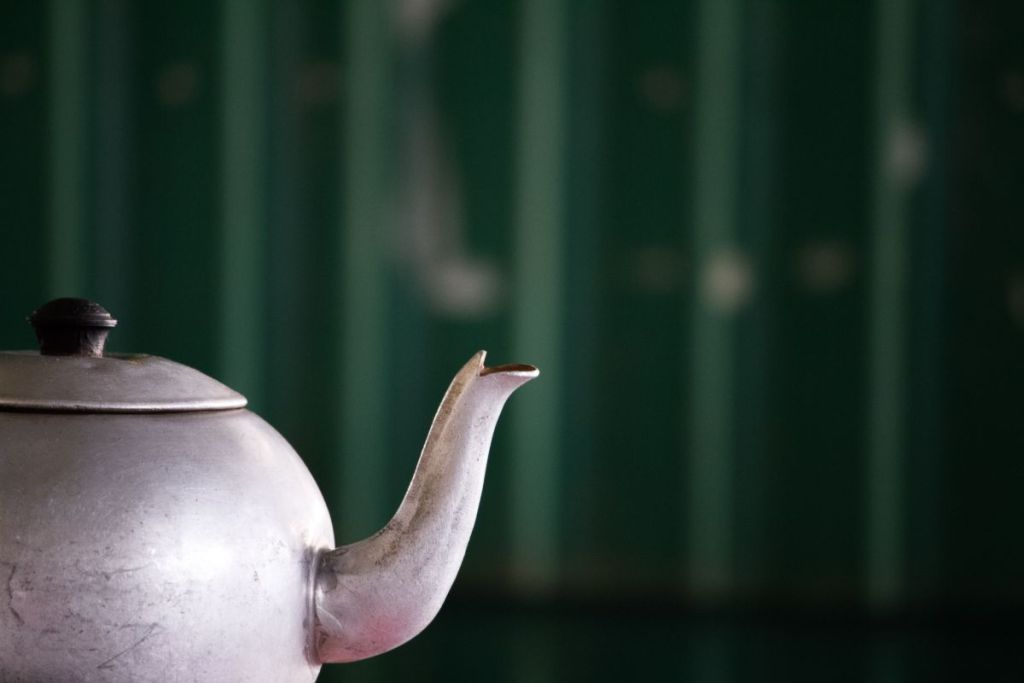 Try chamomile tea
Tea is a teething remedy that has been used for many years throughout many parts of the world. Chamomile tea is a great one to use. Parents can make a cup of chamomile tea and wait for it to cool down. Mom or dad can stick their clean finger into the tea, and then massage the tea onto baby's gums. Another great way to use chamomile tea is to freeze some in ice cube trays and then put it into a mesh feeder like the one that we mentioned above. That way, baby gets the benefits of the chamomile as well as the soothing quality of the ice cube.
Offer a cold washcloth
When it's late in the middle of the night and you are looking into soothing options, a great way to help them is to grab a cool washcloth for them to chew on. You can also put the cool washcloth in the freezer for approximately 30 to 60 minutes, and this will give the cooling cloth a longer life and will soothe your child's gums as it melts onto the area where there are any sore spots.
Symptoms of teething
Sometimes you may not be able to tell what is wrong when your baby is crying. If you are not sure if it is teething, you can look for symptoms of it such as excessive drooling, crankiness, fever (sometimes), and chewing. If your child has a fever, do not hesitate to give them fever-reducing medication as long as your pediatrician advises it.
A word of caution
If you want to use medication to soothe your baby's teething, be sure to consult your child's pediatrician. Medicines they'll likely suggest for your baby are Baby Motrin and Baby Tylenol. They likely will not advise using any products that contain Benzocaine in your child's mouth. These can include products like Orajel.
As you can see, there are plenty of ways that you can help your little one when they are in the midst of teething. From breastfeeding to silicone beads, there are so many ways to help your little ones. Plus, some of these remedies you can even take with you on the go, which can be a lifesaver sometimes. The important element is to make sure that your baby is comfortable, no matter where they are.
Editors' Recommendations