Baby swaddling wraps usually are worn with a newborn snug in the fold, allowing them to curl up in a cradle position while supporting their fragile neck. These baby sling wraps can help protect your newborn while they help you carry around your child.
Baby wraps are widely considered appropriate carriers for newborns up to 5 months in age. They are a useful parent tool early in a child's life. If you're a new parent or parent-to-be, take a hard look at these leading baby sling wraps.
Boba Wrap Baby Carrier
Best baby wrap overall
Looking for a top-notch baby sling wrap that has simplicity and longevity going for it? Then highly consider the Boba Wrap Baby Carrier, a good overall baby wrap carrier that's stretchy, soft, and machine washable. It's designed to keep your baby close from newborn up to 35 pounds in weight. Produced from 95-percent cotton, the sling wrap features spandex to help retain its shape and not loosen or sag as it's readjusted to nurse or take your baby in a car.
Acrabros Baby Wrap Carrier
Best premium baby wrap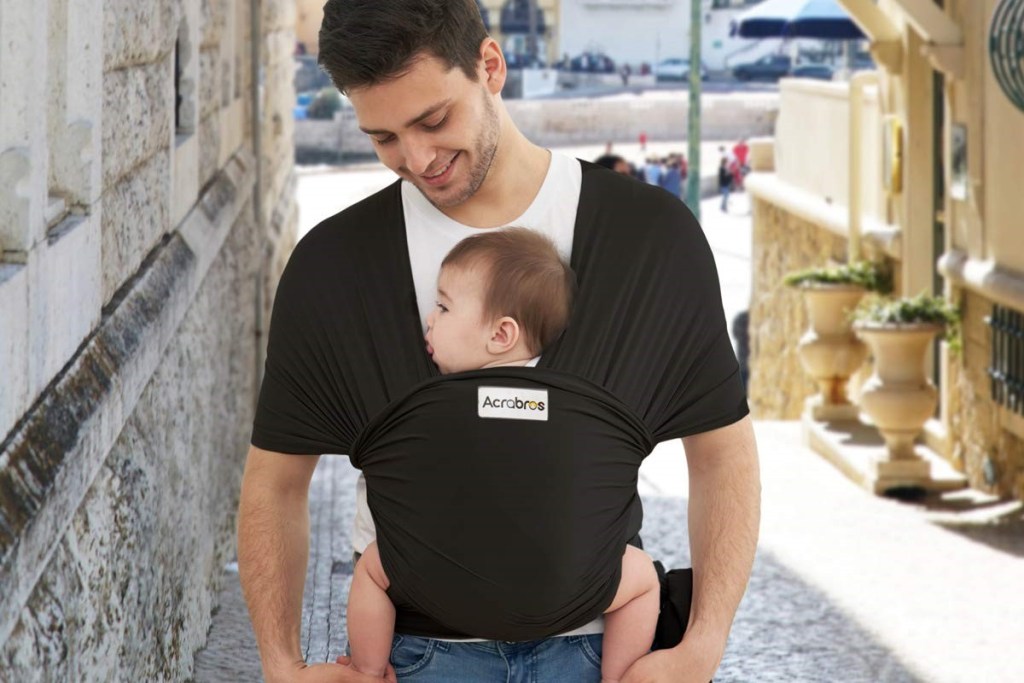 Since a baby sling wrap figures to help you carry your baby around for a long time, you might as well get one of the best. The Acrabros Baby Wrap Carrier is considered a premium baby swaddling wrap, offering a good balance of comfort, style, and support. Each sling wraps around the back and crosses in the front for inward-facing babywear. The sling wrap offers double-sided stitching for more strength and posture stability, so it doesn't hinder a baby's hip development.
Baby K'tan Organic Baby Wrap Carrier
Best organic cotton wrap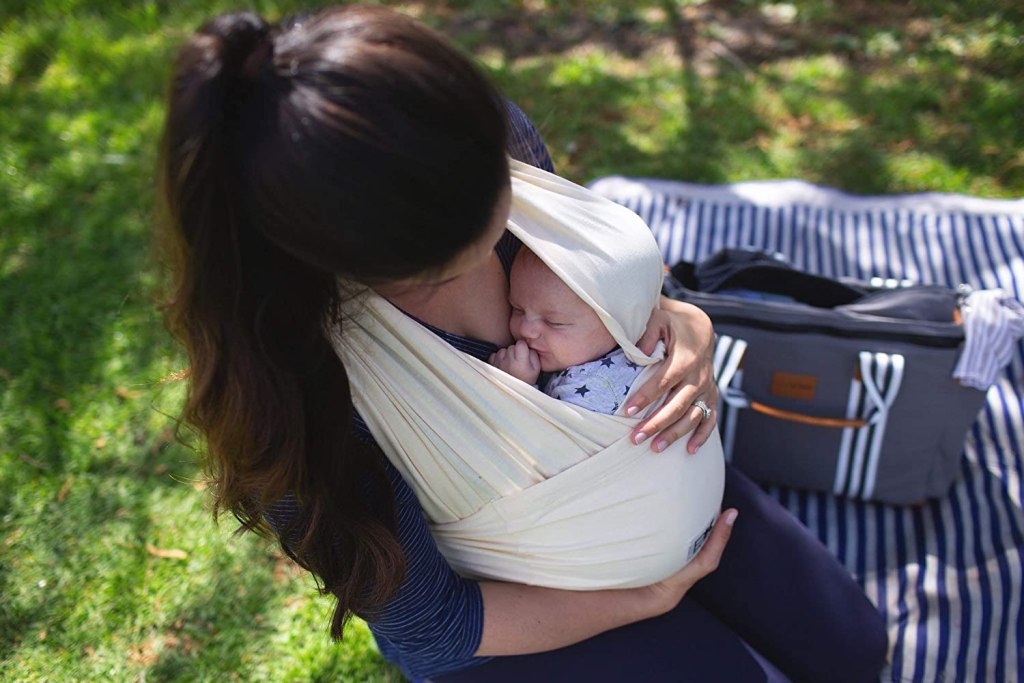 You typically have one thing on your mind to ensure the things you use keep your baby safe and secure: Make sure they're soft. Organic cotton is very soft, so it should be a top consideration as the material for your baby sling wrap. The Baby K'tan Organic Baby Wrap Carrier is produced entirely from GOTS-certified organic cotton, a very breathable fabric. The double-sling design aims to provide extra security for a baby and privacy for a mom while nursing.
Since today's parents are constantly on the go, baby wraps need to be in their arsenal of must-have baby equipment. These baby wraps are top buys for filling parents' baby-carrier needs.
Editors' Recommendations