Keeping all kids interested in the sciences is important for their future, no matter what field or career they eventually go into. The insights they learn from being involved with science at a young age are crucial. It helps their relationship with the world around them become stronger. They will have more confidence, be better communicators, and have a much better sense of the world around them than kids that aren't involved in science.
Kids who love science early on are also more likely to keep that curiosity throughout their life, even if they don't stick to the sciences. Those problems solving skills kids learn in science class will help them throughout their whole life.
So to get (or keep) your child's love of science strong, let's check out 4 of the best science podcasts out there.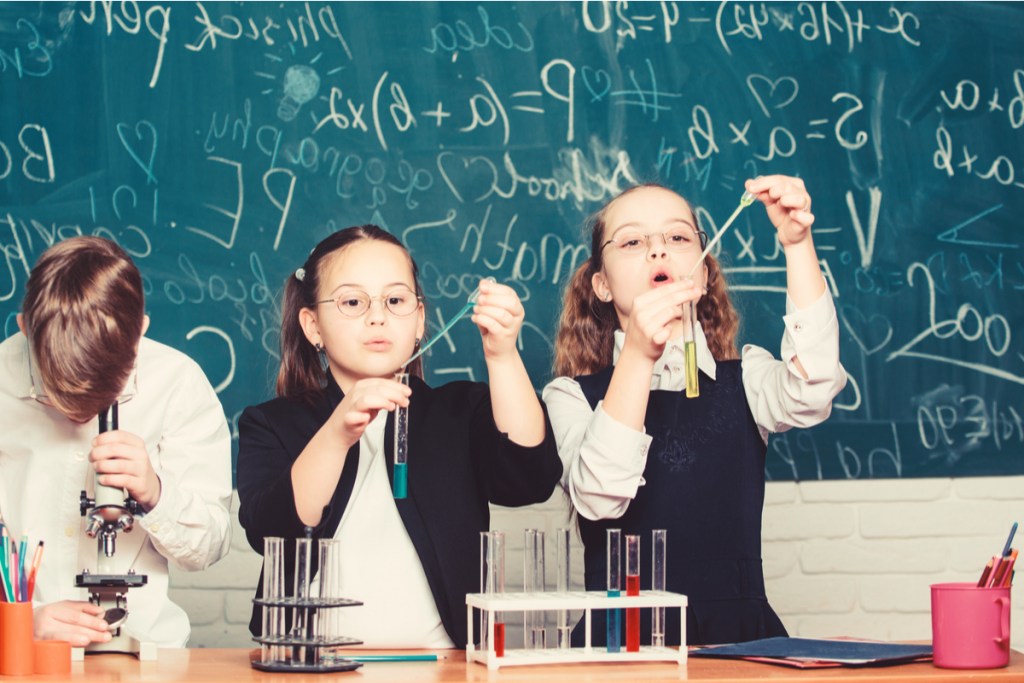 We see this one everywhere as the go-to science podcast for kids, parents, the whole family, and teachers. This podcast wants kids (and adults) to know that in science, as in life, there will be mistakes. It will take trial and error. Things will not go as planned. Science is a whole process, and not a "get it right on the first try" sort of thing. We love that.
It's not all complicated scientific topics, either. Cute topics like "what if a fish had legs?" and a kid favorite "the science of candy land." With an interactive website to go along with the podcast, there's plenty to keeps interested and learning at the same time.
If this doesn't scream what your child asks you about 300 times daily, then we don't know what else to tell you. If your child loves to ask you questions that you have no idea what the answers are or how they even came up with them, then you need to get them started on this podcast immediately.
That curious child you know will love to learn why dogs have tails and why baby teeth fall out. One of the cutest parts is that they are always taking questions from kids. So if you have a little one that loves to ask you questions that stump you, you can send it to them and they can take care of it.
Not only will that question-asking child keep their mind constantly learning with this podcast, but parents can learn quite a bit as well and maybe have an answer for the next time they are asked.
If you want your kid to embrace his or her curiosity, then this is the podcast for them. What's awesome about this podcast is that every week, there is a new episode that answers the most awesome kid-inspired questions.
There is always a kid co-host, so it is definitely geared towards keeping kids entertained. But just because there's a kid guest doesn't mean only children will learn from this podcast. They also love when you send in questions or ideas. Kids can have their parents send in any requests.
From talking about annoying siblings to why kids have more energy than their parents (seriously, why do they?) to all there is to know about boogers, kids will have over 400 podcasts to listen to and learn from.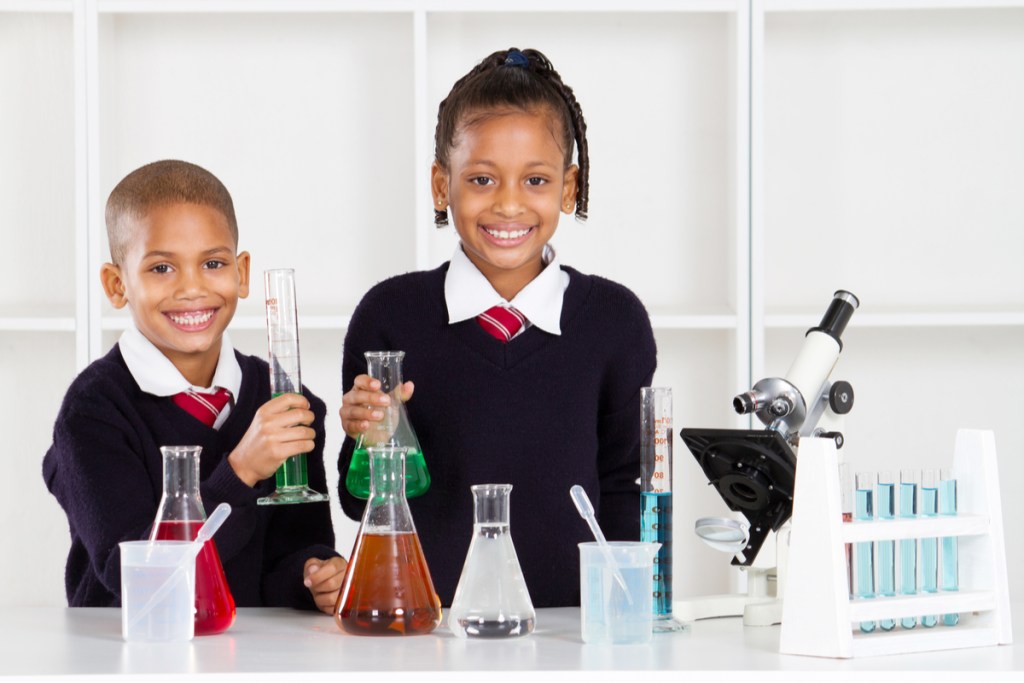 This is a podcast that also mixes in activities for your child to do. Anything to keep their brains active and their hands busy while learning, right? We love that it was created by parents, so the involvement of kid/parent interaction is at an all-time high with this podcast.
We also adore how easy it is to search by grade, topic, or a specific type of science you want to learn about. Or if you want to scroll through them all to find one that catches your eye, you can do that, too. You can also search by what kind of podcast you want – be it an experiment, a game, or a lesson. We love the organizational skills that went into setting this podcast up. Your kids will have plenty to keep them learning about the world around them.
While there are so many awesome podcasts for kids to listen to out there, we really think that if you want your child to stay actively interested in science, that these four amazing science podcasts should be on their radar. You can listen along and learn with your child or let your kid tell you all about what they learned.
As long as you are keeping the love of science and technology alive in your young one, whichever podcast they decide is their favorite is a perfect choice.
Editors' Recommendations