You may not like giving your kids screen time, but sometimes it's the only thing that gets you through the day. Since they don't do the Saturday morning cartoon lineup anymore, kids have turned to other ways to keep themselves entertained.
You've probably given them a laptop or a tablet – meaning, you've done your best to introduce children to internet safety. This may also mean that they have been on YouTube. There's really no way getting around it. You need to make sure they are only allowed to follow kid-friendly YouTubers that aren't teaching them the wrong things. There's nothing worse than catching a clip of one of the videos and hearing a bad word. Great.
Family-fun YouTube channels
If you want to watch some cute YouTube channels with your kids, check these ones out. Not only could your kid learn something, but the videos are also fine for adults, too. You can either watch them with your kids or feel safe enough to let them watch on their own.
Brave Wilderness
This is a fun channel that talks about animals. Who doesn't love animals? You'll watch Coyote Peterson take you as close to an animal as you can get through a screen. If you child has a fear of getting bit by a bug or stung by an insect, Coyote has videos where he gets bit and stung. It might help your child to see what happens and not be as afraid of little creatures.
IISuperwomanII
A Canadian YouTuber Lilly Singh breaks down things that are happening in the world and makes it as funny as she can for kids. Though recommended for children at least 8 years old, she helps tackle things like dealing with friends and school. Her parents even make appearances in her videos.
Rosanna Pansino
If your kids like to cook or watch cooking shows, then they would like this channel. Rosanna takes cooking and makes it fun by having food themes. She uses video-game characters to create adorable treats kids would love.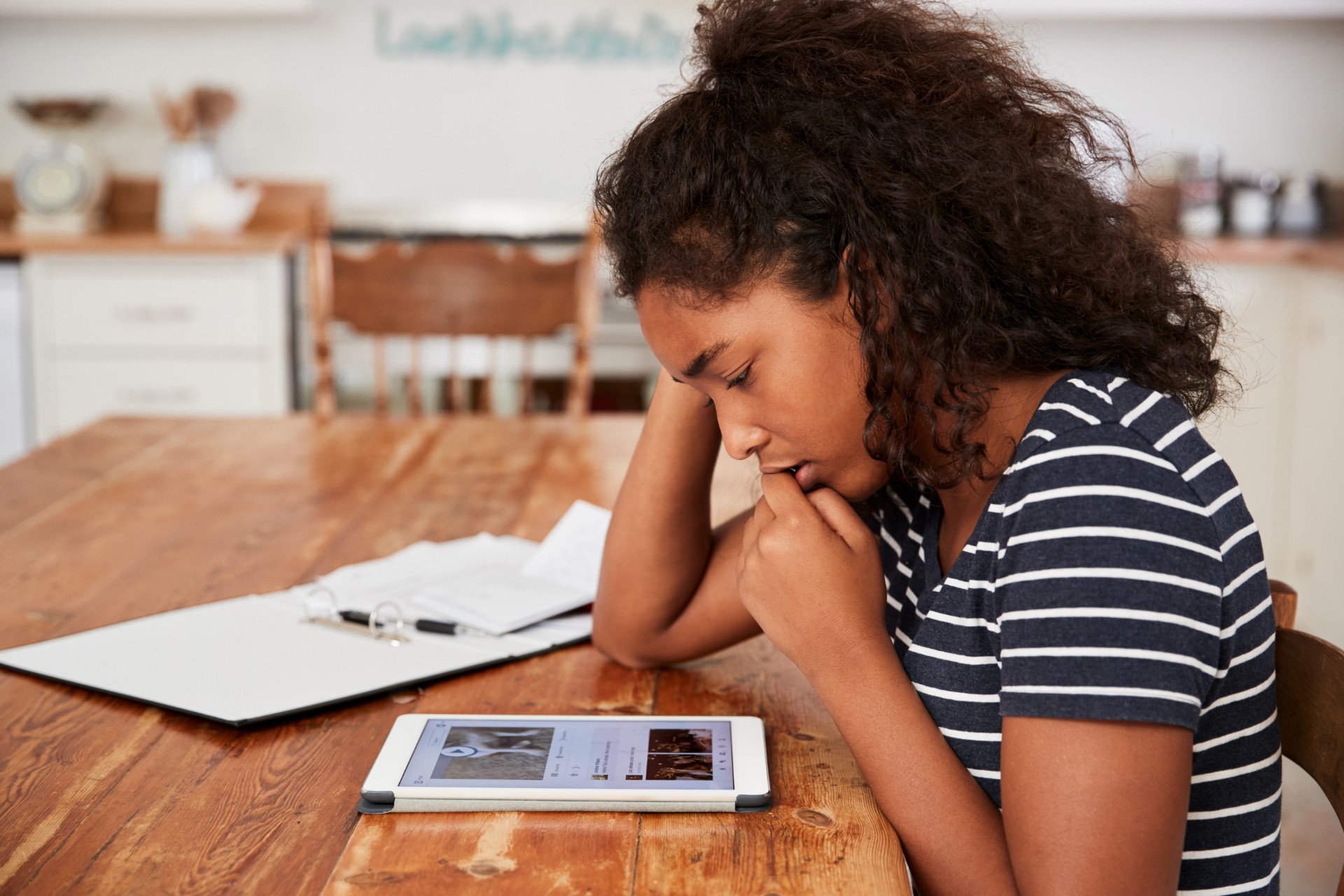 Unboxing videos
If your kids love to watch other kids open up toys, there are many of those, too. Though as an adult, you may not see the value or point of watching other kids open toys, for some reason children love them. If you want a safe channel for your kids to watch for a few minutes while you get dinner ready, these are fine.
Kids' Toys
Just like the name says, this channel is two girls opening up toys. The videos are pretty short and have music playing over the girls opening the toys. It's a pretty safe bet.
AWESMR kids
If your kids like to watch videos on how playsets or the craft sets work, this channel will show them. Those DIY kits and sets you can find at any store are featured in these videos. You could even get a glimpse to see if you want any of those sets in your home depending on how messy they can be.
Ryan ToysReview
This kid is one of the most popular child YouTubers. Ryan Kaji is only 8 but has been doing these toy-review videos for years. You can find Ryan's own toys in stores across the country.
Video game streams
As your kids get older, they get into video games. Whether it's the old-school Mario or the newer ones like Roblox and Minecraft, children and video games go together like peanut butter and jelly.
CaptainSparklez
CaptainSparklez plays Minecraft while entertaining your kids. He doesn't use any bad language and is great if your child is really into the game. His videos are fun, but he also teaches you great tricks in the game.
DanTDM
Another Minecraft YouTuber, Dan is a safe channel for kids to watch and learn about gaming. He has a fun British accent and keeps it clean for children of any ages. He loves animals and talks about pug dogs a lot.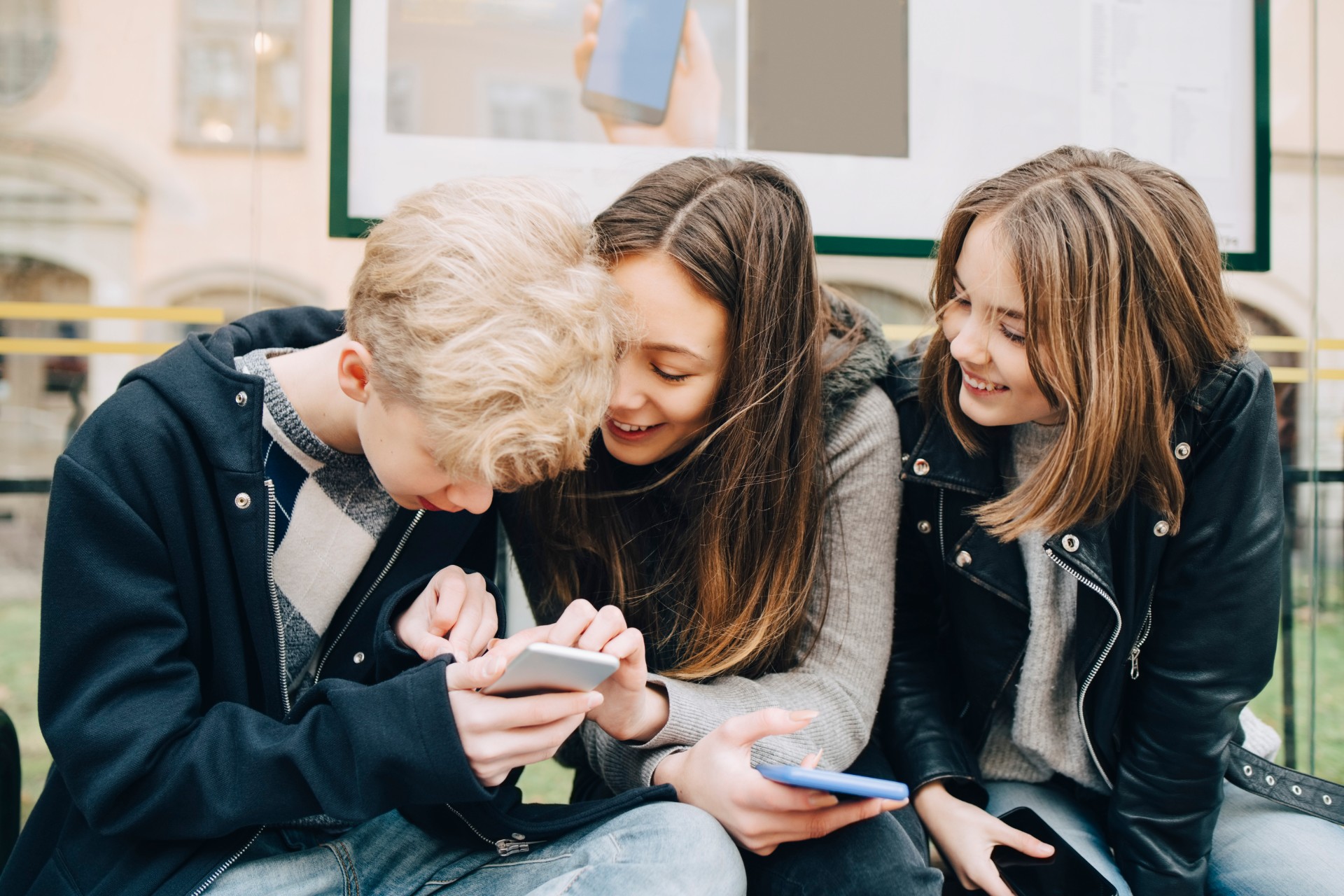 Other popular channels
There are actually a lot of kid-appropriate YouTube channels. You can find one for any category you are looking for. The days when YouTube was just for adults are over.
TechRax
If your child likes technology and wants to see the latest gadgets, this channel is or them. The host may sometimes destroy expensive electronics in his videos, but he also is showing kids how to take care of their things. Kids will also like the crazy experiments he does.
EvanTubeHD
YouTuber Evan does a little bit of everything, sometimes with the help of his sister, Jillian. He's been making videos for almost a decade already. From unboxing to skits, his channel has something for every kid.
If you don't like your kids watching videos of toys being played with, then there are plenty of educational YouTube channels. PBS, Sesame Street, Little Baby Bum, and Cosmic Kids Yoga are a few that will give your kid an education without them feeling like they are learning. Whether you home-school your kids or want them to watch one thing today that is educational, those channels are great.
Whatever channel your child is watching, make sure you watch a few episodes with them, so you know what kind of content they are watching and if it's kid-appropriate. Even if you don't like the YouTube channel, you need to make sure it's fine for your kids.
Editors' Recommendations