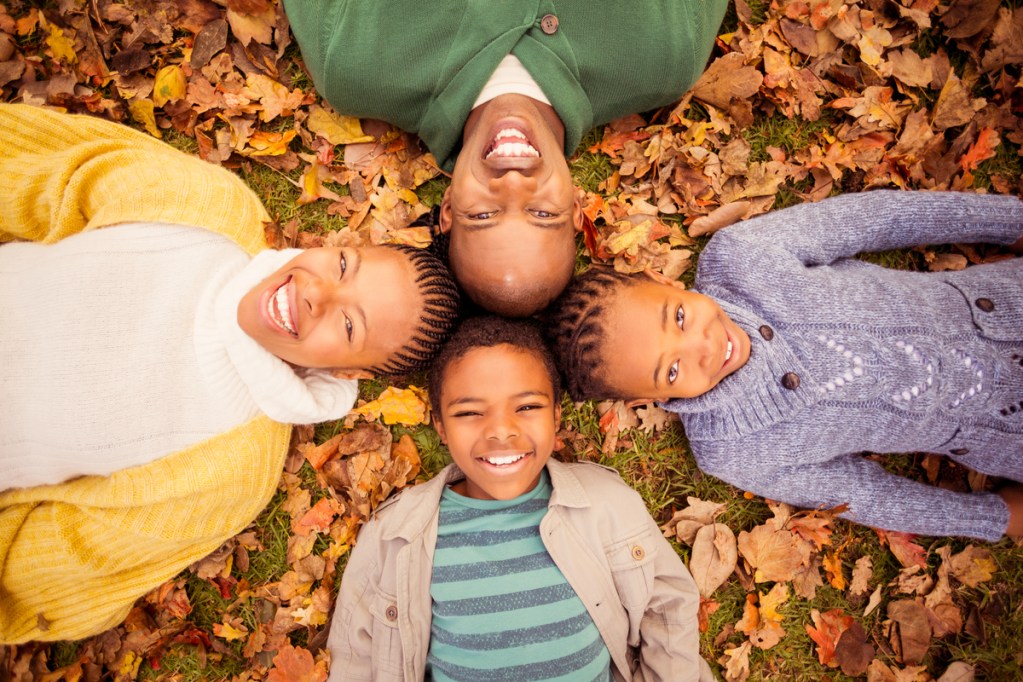 Although many of us are sad when summer finally comes to an end, we quickly get excited when we realize that fall has finally arrived! After all, autumn is such a fantastic season. Pumpkins line the outdoor displays of stores, Halloween merchandise starts to fill the shelves, and it's the perfect time to bring out those comfy sweaters that had been packed away all summer. Let's not forget that it's finally pumpkin spice season once again, too! It's also a wonderful time of the year to engage in some good old-fashioned fun with the whole family.
Fall gives families so many activities that can be done indoors and out. From pumpkin picking to bobbing for apples, there is quite an array of activities for fall. Here are some of our favorite family fall activities you can try with your own family.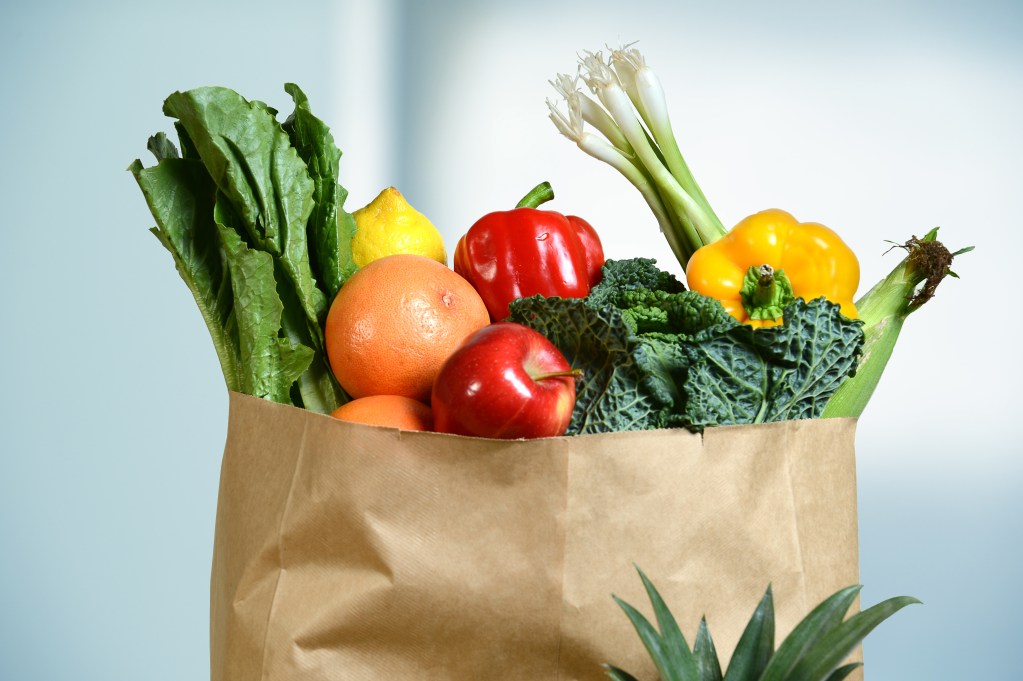 Head to the farmer's market
During the fall season, there is so much amazing produce that is ripe and ready for cooking. From delicious squashes and sweet potatoes to tasty pumpkins and gourds, you will find it all at the farmer's market. Not to mention, many farmer's markets often have other types of vendors that you and your family can take a peek at while you are there.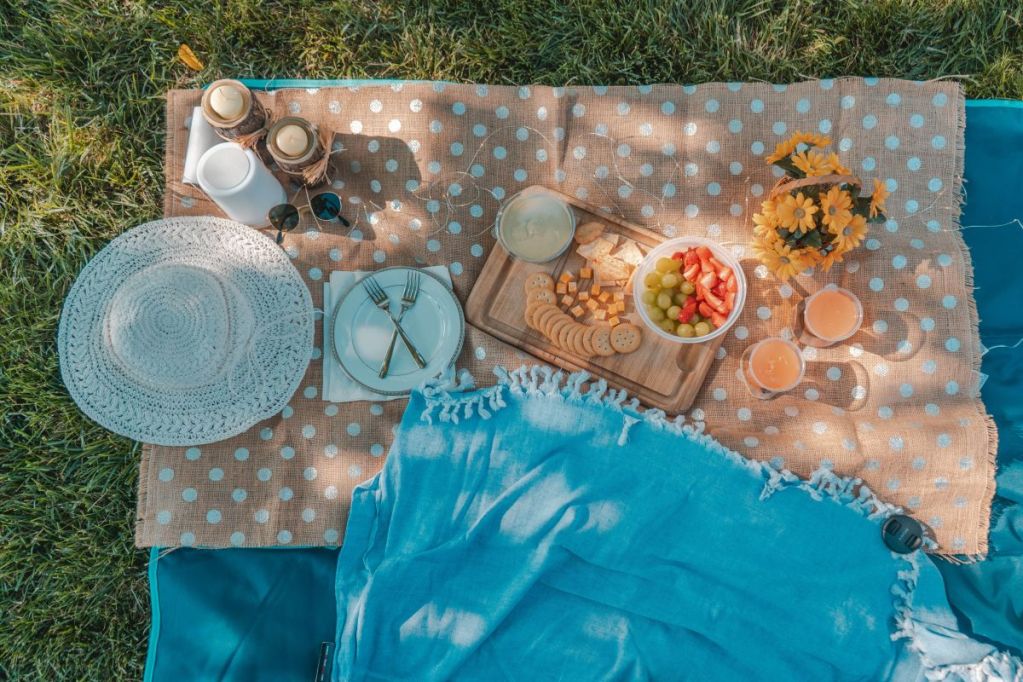 Have a fall picnic
A great family activity is to head to your local park to have a picnic. You can even bring some food that you made with the tasty produce that you grabbed from the farmer's market. While you are enjoying a tasty meal at the park, your family can take in the beautiful sights and sounds of autumn that are all around them. Perhaps bring a frisbee with you so the kids can toss it back and forth.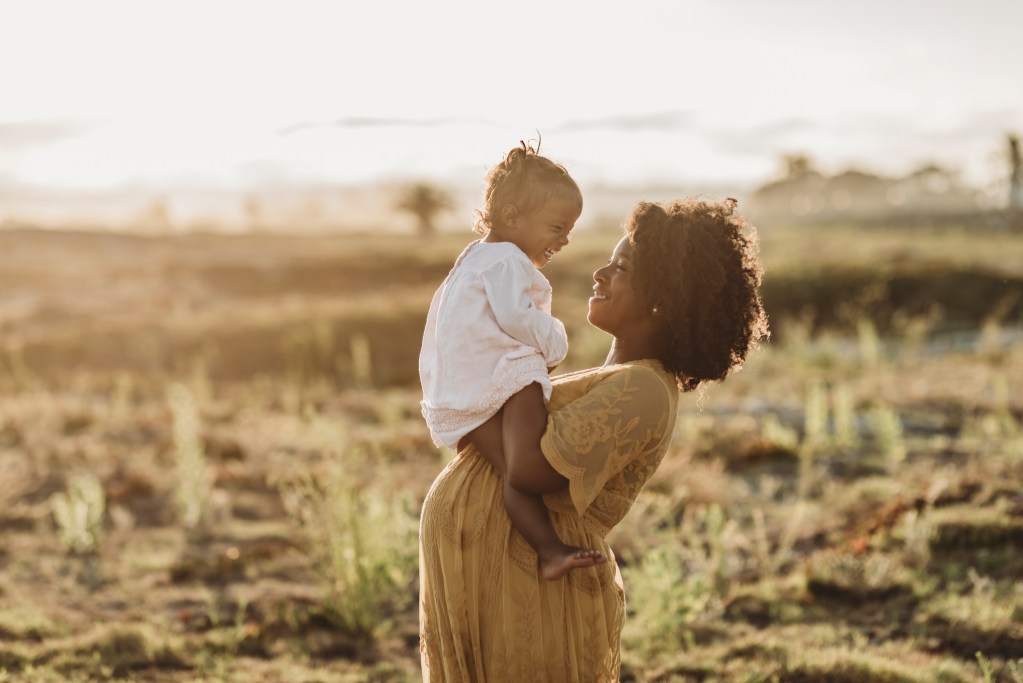 Do a photoshoot
Fall is a great time to get out there and use the beautiful foliage, flora, and fauna of nature as a backdrop for your family photos. Have fun with it, and create beautiful family memories that will last a lifetime. With the holiday season not too far off, those photos could easily be your holiday card photos. This is much easier than trying to squeeze in a session at the last minute.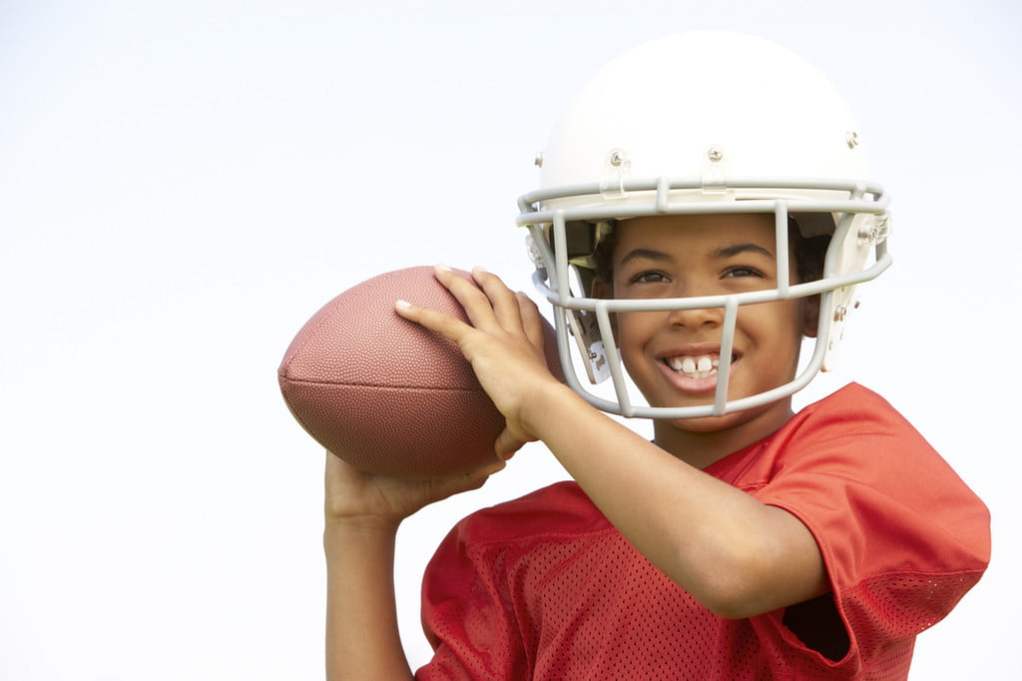 Attend a football game
Football season is on, and you can easily find a local football game that you and your family can enjoy together. Whether it be a local, countywide, or statewide game, you should be able to find one. Don't forget to bring snacks and drinks so you can enjoy them together in the stands. There's nothing like hot cocoa on a cool fall evening and cheering on your favorite team. If you can manage to score tickets to a college or professional game, even better.
Visit a sunflower maze
Instead of the typical old corn maze that many farms have, why not take the kids to something different, like a sunflower maze? They are just as fun, and fall is the season that you can see them the best. Plus, you can get some really nice photos of the kids against the backdrop of the gorgeous sunflowers. Check to see if your local farm participates in growing sunflowers and stop by for a visit.
Take a train ride
There are so many beautiful things to see in the fall. Why not check them out by rail? Many train companies offer fun, guided autumn tours, where you will get to see all kinds of things, including beautiful trees and foliage. Plus, there are some sights you can only see from the railway, which sure beats sitting in the car for hours on end.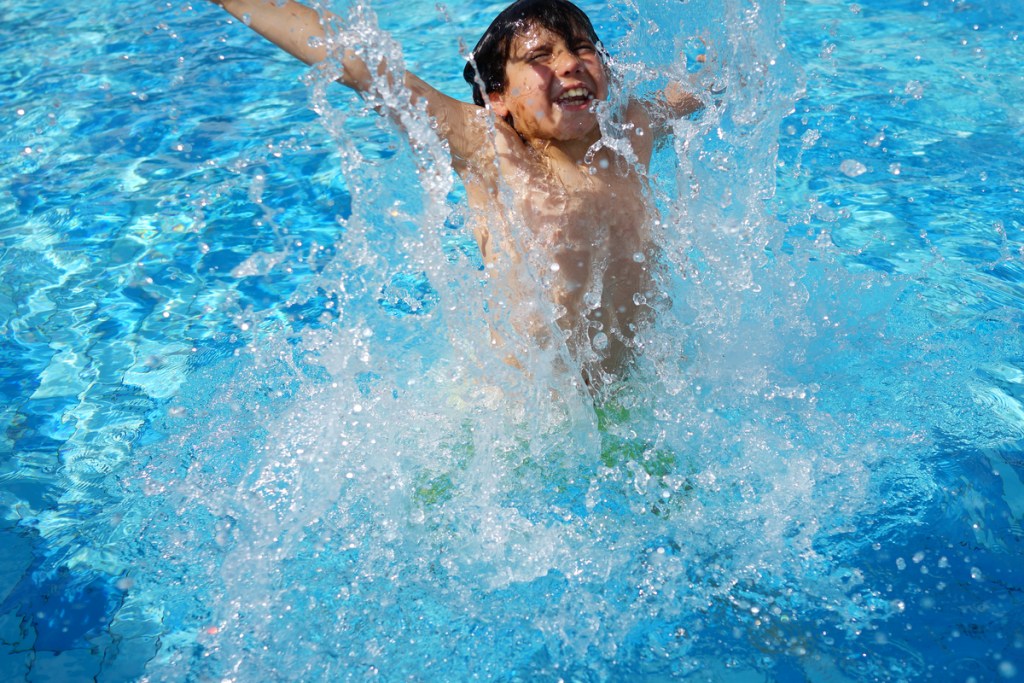 Splash in an indoor water park
When it gets too cool for outside water parks, that is when we migrate inside to the indoor water parks. They are chock full of fun things to do, besides wading into the water. They have arcades and delicious places to eat, too. Just because summer is over doesn't mean your family can't hit the pool and spend the day in the water.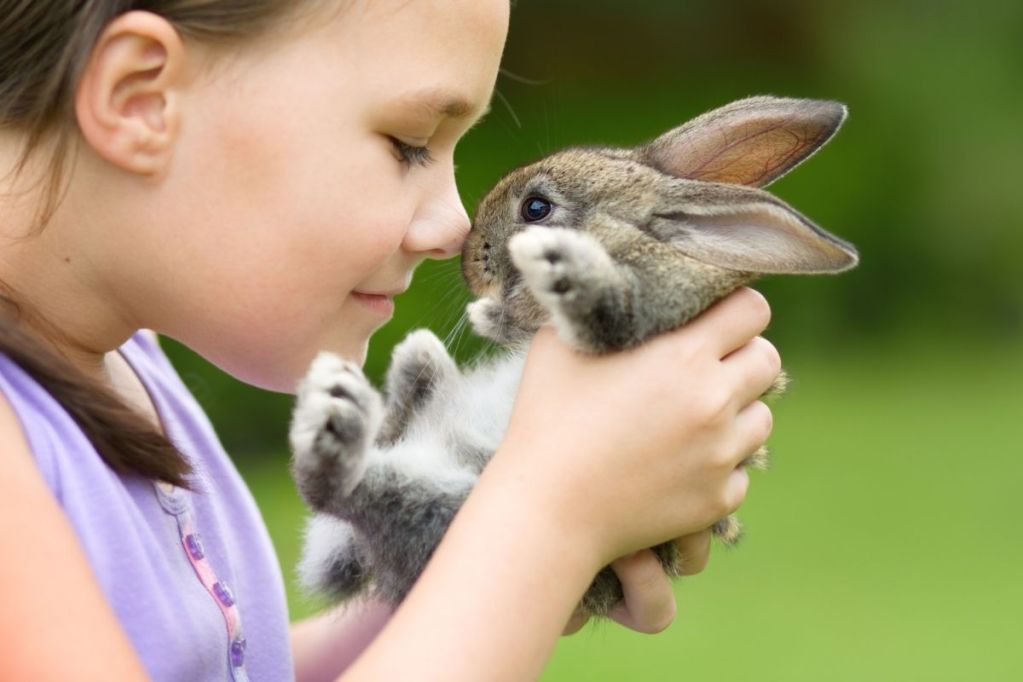 Visit a petting zoo
A petting zoo is a great activity for the whole family to engage in. With the cooler weather, nobody will be sweating out in the heat, and everyone gets to see and pet some adorable animals. Now, who doesn't love petting bunnies and llamas? Afterward, everyone can catch a quick lunch at a cafe with outdoor seating to enjoy the scenery.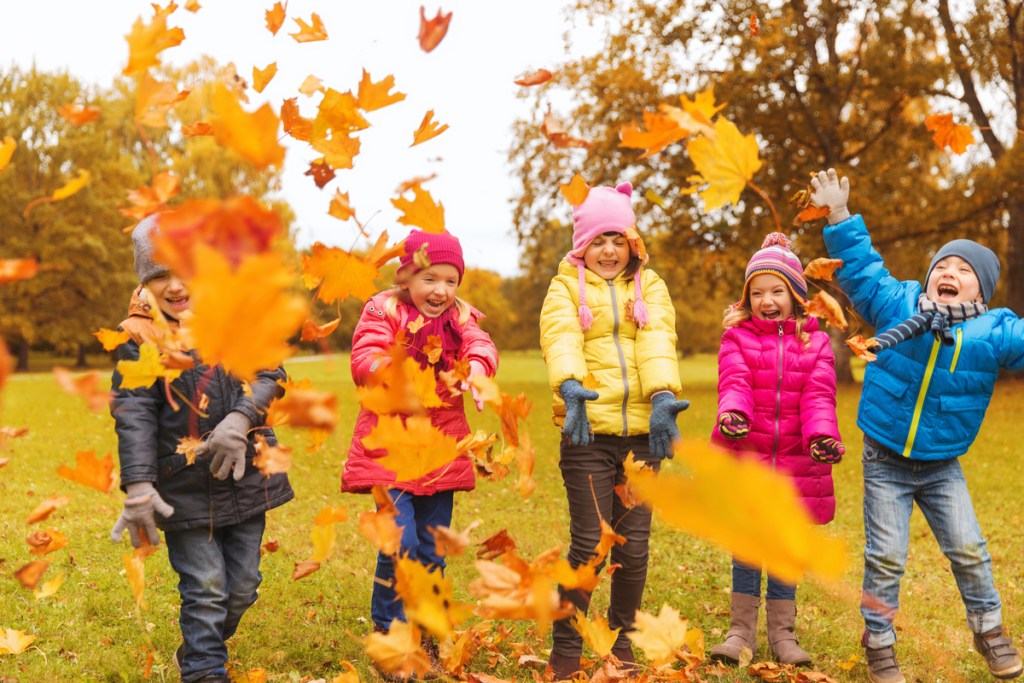 Attend a fall festival
There is something nostalgic about taking a walk around a fall festival with your family. Seeing the vendors, smelling the scents, and hearing the sounds around you can put you in a great mood. If you are looking for a fall festival near you, check Eventbrite, and then you can narrow your search by state to find a local festival in your area.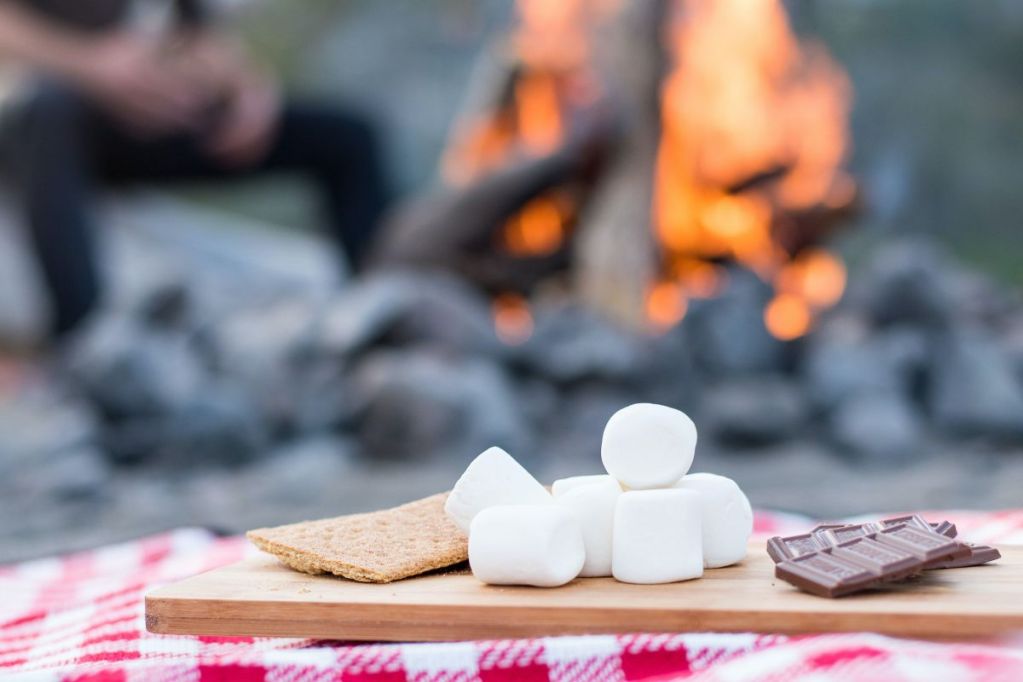 Make s'mores
Nothing says fall quite like a bonfire and taking some marshmallows, graham crackers, and chocolate to make everyone's favorite sweet treat, s'mores! The kids will love roasting the marshmallows, and you can enjoy some time by the fire, warming up on a cool fall night.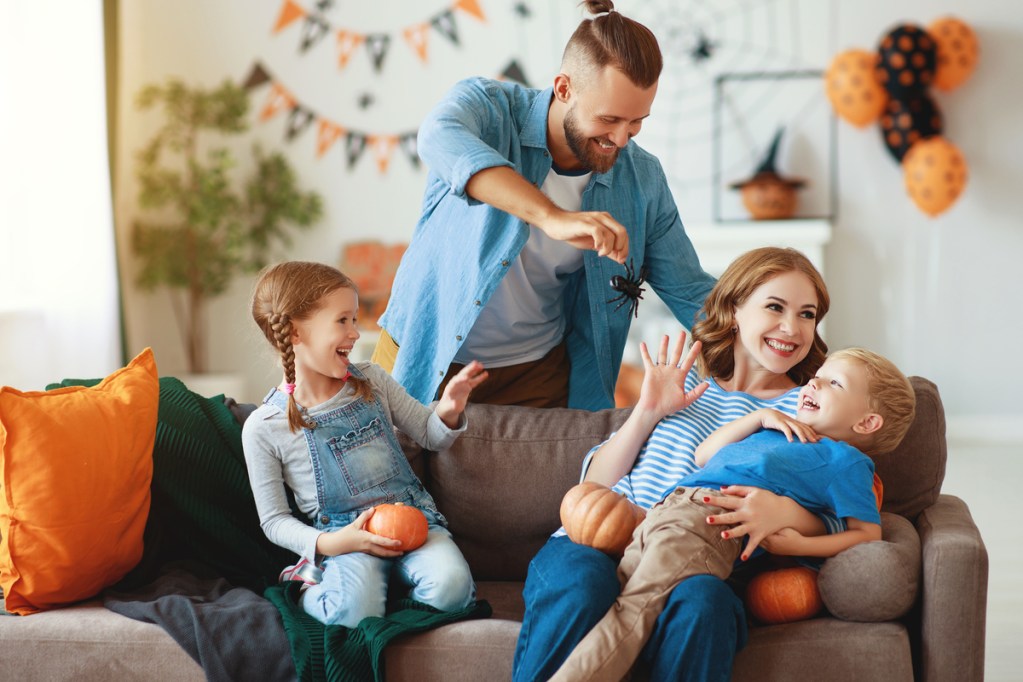 How to celebrate fall at home
You don't have to leave the house to get into the fall spirit. This season is the perfect time to change up your home decor by adding a few key items in classic fall colors or themes. You can have the kids create some crafts using leaves and other fall foliage that you can display around the house, or let them get creative and make some easy Halloween crafts. A visit to an apple orchard gives you the perfect excuse to do an afternoon of baking, while those cooler fall days are the perfect excuse to curl up in front of a fire and watch a family movie together.
There are so many activities out there that we couldn't possibly list them all, but these are some great ways to get out in the fall and be together as a family during such a special time of year. There are many memories to be made, and so much fun to be had.
Editors' Recommendations