The crisp, cool breeze and the leaves changing from green to gold remind us that Halloween will soon arrive. As your children ponder what kind of costume they would like this year, you're probably looking for the best deals on their favorite creatures and characters. When you're on a budget, Halloween costumes don't have to cost you a fortune. In fact, now is the best time to find cheap Halloween costumes at discount prices. Wait until you see the selections that we have found for you.
Super-cute and crafty budget Halloween costumes
Oriental Trading offers a plethora of holiday goods—including Halloween costumes. Your children will have double the fun crafting and creating their own costumes. You'll need to check out this adorable bug costume that's easy to put together. As you can see assembling a costume doesn't have to involve complex sewing, and your child will love the finished product.
If the tweens and teens want to get in on the fun, they can help with the face painting or even open this up as a Halloween party activity. They don't have worry about their skill level because many kits come with a video tutorial or a downloadable book. More than likely, they'll want to create their own costume effects as well.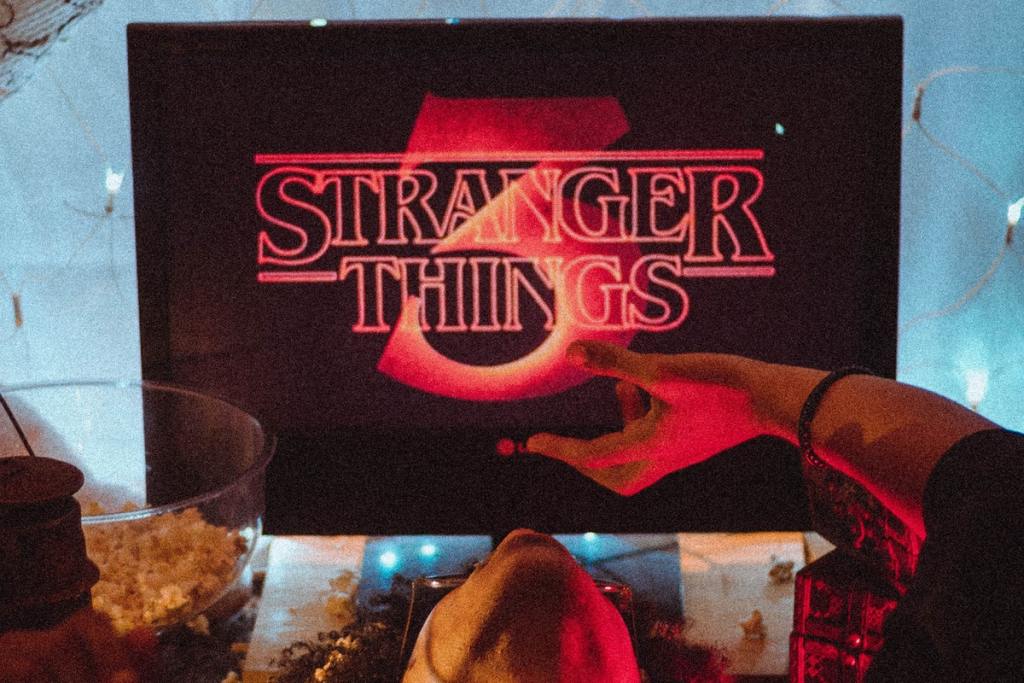 Stranger Things Characters
If you or your teens have started binge-watching some of the streaming originals, chances are you've come across the memorable characters of Mike, Will, Dustin, Lucas, and of course, Eleven. If you peruse through the selections on HalloweenCostumes.com, you'll find some of the characters from the hit Netflix series, Stranger Things. For the boys, you have Dustin's get-up, complete with baseball cap and curly wig. For the young ladies, you have the signature, 80s baggy overalls often sported by Eleven.
Superhero Costumes
Whether your child is a fan of Captain America or Captain Marvel, you're likely to find some clearance superhero costumes at great prices. One example is this wonderful Wonder Woman costume from Walmart's Justice League collection. Another great choice is the Iron Man costume that comes with the jumpsuit and mask. Plus, you'll find the other members of the Avengers, the Justice League, or the Incredibles at…incredible prices.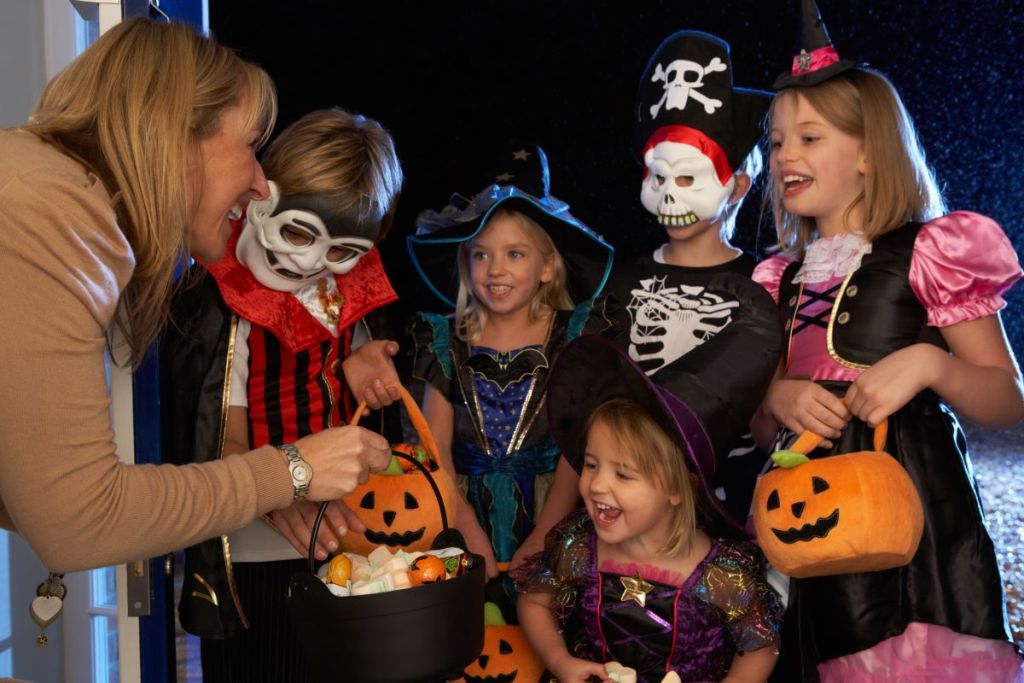 "Traditional" favorites
And of course, you can't forget the costumes that are the trademarks of Halloween which include witches, skeletons, ghouls, jack-o-lanterns, vampires—well the list is endless. For instance, you and your little girl can find cute costumes depicting a witch, sorceress, or even a dancing skeleton that includes a tutu. And the boys would enjoy trick-or-treating with their unique skeleton or zombie football player costumes. Perhaps they can also get their friends to join in the fun and dress as an entire team.
Animals—real and imaginary
Perhaps your little ones might want to dress up as their favorite critter. Luckily, you can find a great selection of cats, bats, and unicorns. For the fans of felines, you can go for the "big cats," like a ferocious lion costume or a little leopard. Or you can opt for the domesticated variety like an adorable kitten.
If your child prefers canines, then you'll find a St. Bernard costume that's not only unique but also cozy for a cool autumn evening. Along the same lines as this coverall costume, animal onesies are a fun option that works out well for the fall weather. While perusing online or in person, you'll find a vast array of puppies, unicorns, elephants, cows, and dragons. Plus, your child can still wear them as pajamas during the winter.
What do you want to be when you grow up?
More ideas for cheap Halloween costumes that your kids can play with year-round consist of career-oriented disguises like a surgeon's costume. Likewise, you can also have a nurse, firefighter, a police officer, and more. Other choices of "job costumes" include:
An astronaut
A chef
A pilot
A train engineer
A construction worker
Not only will you provide your child with a costume that can be used in everyday play, but you might also inspire him or her to dream about the future.
Looking at the choices mentioned above, you can still stay with your budget for Halloween costumes. Even the most popular characters can be found on clearance. Another advantage is that you can still order any of these costumes online, which saves you the stress of making a trip to a crowded brick-and-mortar establishment. Now that we've taken the fuss out of finding cheap Halloween costumes, you and your family can relax and have fun leading up to the holiday.
Editors' Recommendations