Labor Day was created to honor workers. It came out of the labor movement in the late 19th century. The first one was celebrated in New York City in 1882. Labor Day became a federal holiday in 1894. Today, Labor Day weekend is the unofficial end of summer and is the ideal time to kick back and enjoy family-friendly activities close to home. School has started in some spots and is about to begin in others, which makes three days off from school and those extracurriculars perfect for low-key fun away from the jam-packed shore, lakes, and shopping malls. If you're wondering what to do on Labor Day with the family besides hanging out in the backyard, here are a few ideas the entire family will enjoy.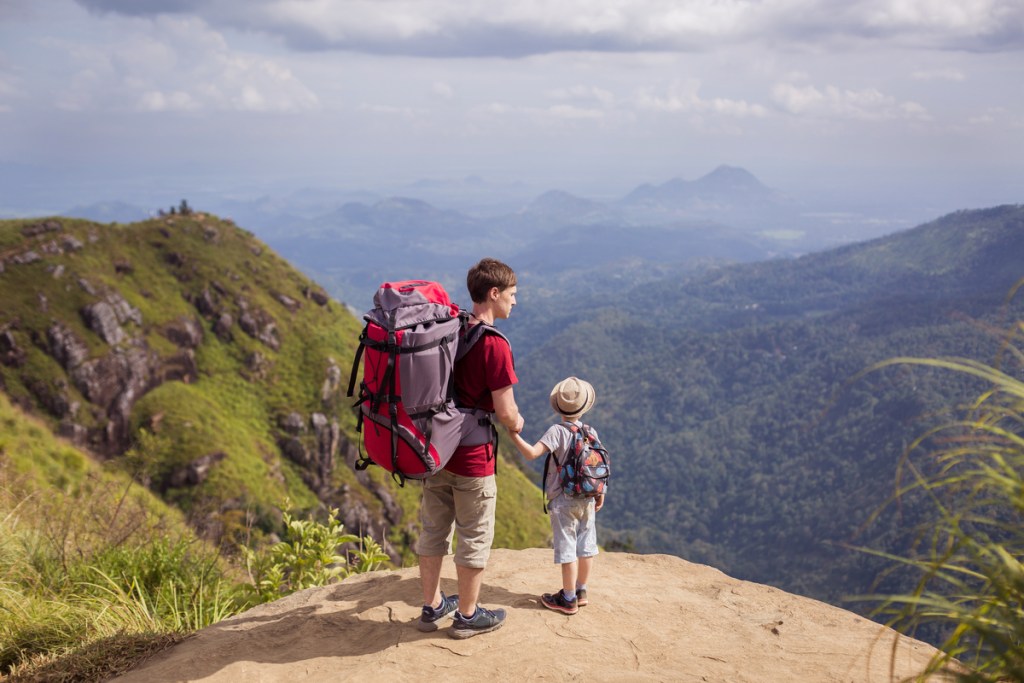 Take a hike
Hiking is a family-friendly activity earmarked for Labor Day weekend. Explore different hiking options in your area, focusing on ones perfect for kids. If the forecast is for high temperatures, plan an early morning hike. It will be cooler. Pack a lunch, snacks for little ones, and plenty of water.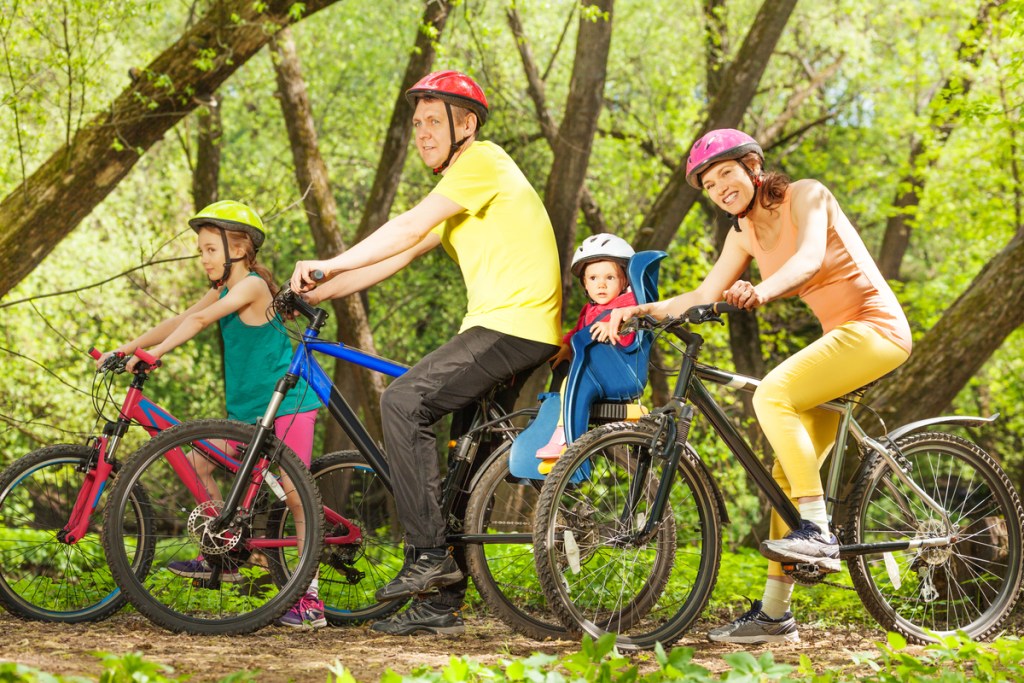 Bike ride
Like hiking, taking a ride on a bike path is something everyone in the family can do. Bike paths are kid-friendly, allowing young riders to pedal along at their own pace without worrying about cars. When choosing a bike path for a family ride with inexperienced riders, a paved path is easier to navigate especially for little legs. Bring along light snacks and water. Be sure to plan a few breaks along the way.
Visit a zoo
With many families headed to the beach, lakes, or amusement parks, an outing to the zoo is a do on Labor Day weekend. Kids of all ages and teens too will enjoy a day at a zoo especially one of the larger ones. Be sure to check the zoo's website before heading out. Some like the Bronx Zoo require visitors to reserve a date ahead of time.
Mini-golf
Who doesn't enjoy a round of mini-golf? Everyone in the family can get into 18-holes of mini-golf, even tweens and teens. If you don't have a course nearby, a short road trip to find a course. Top off the mini-golf outing with a stop for lunch and ice cream.
Catch a minor league baseball game
Major league prices are a bit steep for a lot of families, but minor league baseball game prices are definitely family-friendly. Even if your kiddos aren't into baseball, a trip to a minor league baseball game is pretty cool. Of course there's food, but minor league games are always kid-centered with a lot of fun activities going on in addition the ball game. If you catch an afternoon game, cap off the outing with a family movie. The Sandlot is a perfect family baseball movie for Labor Day weekend.
Pitch a tent
If you've always wanted to try and family camping trip, but aren't sure if everyone is ready to rough it, try a backyard camp out on Labor Day weekend. There isn't school or practices to worry about, which means everyone can stay up late and watch the stars. Pitch a tent in the yard and have some outdoor games like cornhole and ring toss ready to go. Kids can catch fireflies, make s'mores, and enjoy the great outdoors with a bathroom that doesn't require a portable bucket or a privacy tent.
Other fun ideas for Labor Day weekend
A three-day weekend close to home is a great time to explore local landmarks.
Head to a nearby destination city for a day of exploration.
Check out a nearby museum.
See what your town or nearby communities have on the calendar for Labor Day weekend.
Go kayaking or rafting.
Get a jump on apple picking.
Hit a corn maze before the crowds.
Picnic in a local park.
See a movie.
Memorial Day is the unofficial start to summer while Labor Day is the unofficial conclusion. Many families try to get in one more long weekend of summer fun, but if a getaway and battling holiday traffic isn't on your agenda, that's okay. There are plenty of cool ideas to enjoy the holiday weekend that do not involve crowds and long lines. Our list of family-friendly activities has something for everyone on Labor Day weekend from a backyard camp out complete with s'mores to a picturesque hike. Don't forget to see what's going on for Labor Day in and around your community. You just might find a Labor Day parade or street festival to explore right in your own neighborhood.
Editors' Recommendations