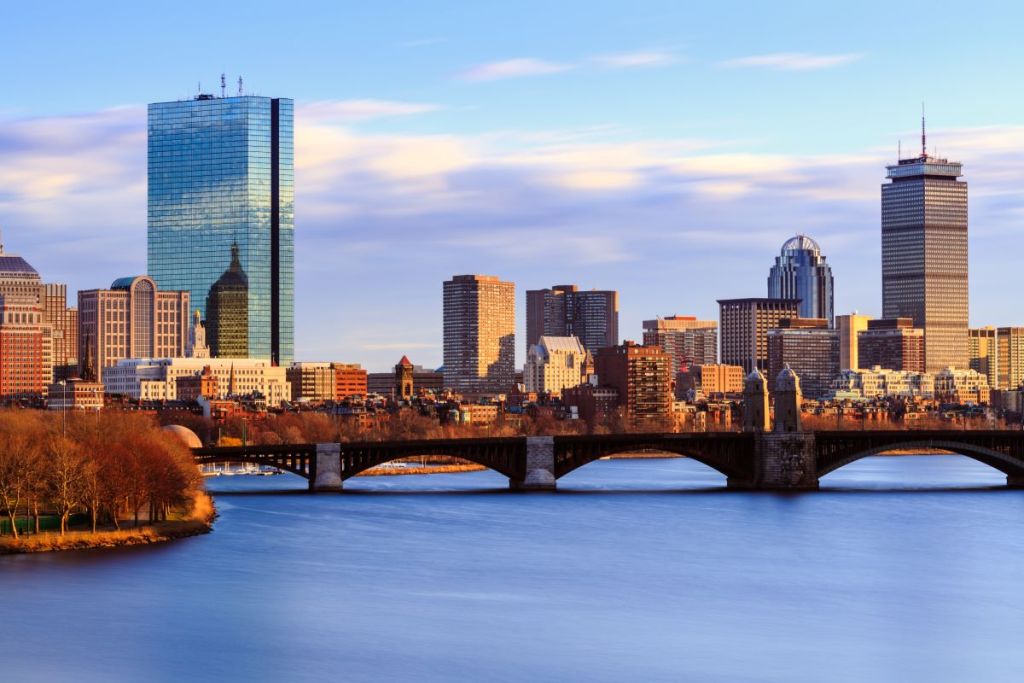 Memorial Day weekend is the unofficial start of summer. Depending on where you live, the kiddos may be finished with school or about to wrap up the academic year. Even if the kids still have a few weeks left, many families are itching to kick off summer when the calendar hits the end of May.
The problem with most Memorial Day weekend getaway spots is the crowds. People typically head to the seaside, a lake, a national park, or amusement park destinations to celebrate the impending arrival of summer. Others yearn to savor the long weekend by avoiding traffic jams, parking issues, and long wait times. If you're looking for an off-the-beaten-path getaway this May, think about these Memorial Day vacation ideas.
Memorial Day weekend getaways
If considering heading to the shore on Memorial Day weekend or a Six Flags amusement park gives you anxiety, you may want to consider Memorial Day vacation ideas that don't attract as many people. Here are five Memorial Day weekend destinations that won't be as hectic as the usual spots, but are just as much fun.
Boston, Massachusetts
Steeped in history, Boston is a wonderful place to spend a long weekend with the family. There are loads of kid-friendly activities to do, such as walking the Freedom Trail, exploring the New England Aquarium, or taking part in the Boston Tea Party. While many people exit major cities like Boston on Memorial Day weekend, visitors will find them less crowded and more inviting. Other cities to consider exploring on Memorial Day weekend are NYC, Pittsburgh, Chicago, Philadelphia, and Minneapolis.
Lancaster, Pennsylvania
Lancaster is one of the oldest cities in the United States, nestled in Pennsylvania in the heart of Amish Country. It's a lovely spot to take the family on a Memorial Day weekend getaway. There are lots of fun things to do, like taking a ride on the Strasburg Railroad, exploring the National Toy and Train Museum, and seeing a working Amish farm. Be sure to leave time to take a horse and buggy ride. The kiddos will love it.
Annapolis, Maryland
If you're looking to spend Memorial Day somewhere the family can appreciate the history of it, head to Annapolis, Maryland. This is another historic gem located along the Severn River, which sits at the mouth of Chesapeake Bay. Annapolis is a family-friendly city that offers plenty of indoor and outdoor activities. Take a tour of the U.S. Naval Academy and enjoy kayaking in Quiet Waters Park. There's also a Memorial Day Parade down Main Street to remind visitors what the holiday is about.
Stowe, Vermont
Vermont is, of course, stunning in the fall and a wonderland for skiers and snowboarders in the winter. Why not experience the beauty and peacefulness of Vermont on Memorial Day when it is much less crowded? Stowe is a quintessential Vermont small town with plenty to enjoy outdoors, along with nearby excursions like the Von Trapp Family Lodge and the Ben and Jerry's production facility. A tour is quite yummy.
Yellowstone National Park
It may sound odd, but spring is actually Yellowstone's least crowded season. Wyoming's Yellowstone National Park can still be pretty chilly in May and the crowds don't typically start rolling in until school is out for summer. Memorial Day weekend will attract visitors, but not as many as when the calendar officially says summer.
Other Memorial Day weekend getaways
Looking for other spots this Memorial Day weekend that won't be as bustling as the seashore, try these.
Tupelo, Mississippi
Nashville, Tennessee
Jackson Hole, Wyoming
Denver, Colorado
Northwoods of Wisconsin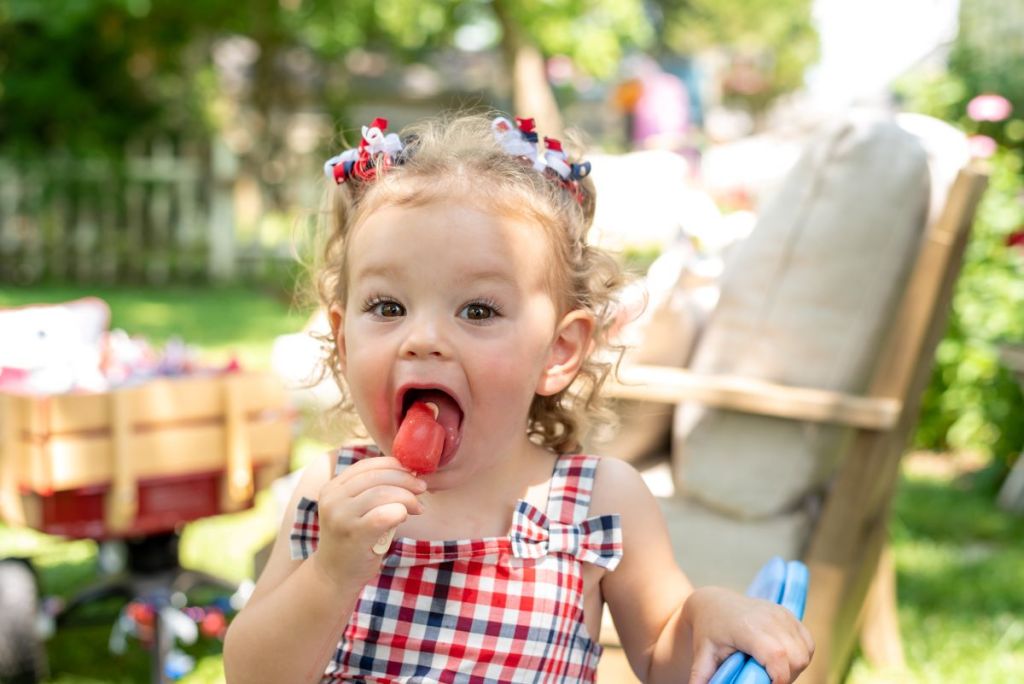 Memorial Day weekend
It's not often the family gets a long weekend off from work and school. If you're looking to plan a Memorial Day weekend getaway without a lot of crowds, take a look at these vacation spots. You just might find an off-the-beaten destination to welcome in the unofficial start of summer.
Editors' Recommendations