We're reminded every March to celebrate Women's History Month, but learning about inspiring women from history should be a year-round activity. These books, from a board book for toddlers up through a 328-page tome for bigger kids, each share the one-page biographies of 13-100 female historical figures accompanied by a one-page full-color portrait. These quick overviews give readers a sense of how broad, deep, and diverse women's history is, and the bite-sized stories let you jump around from tale to tale without needing a longer attention span. Which of these women's history anthologies is perfect for your child?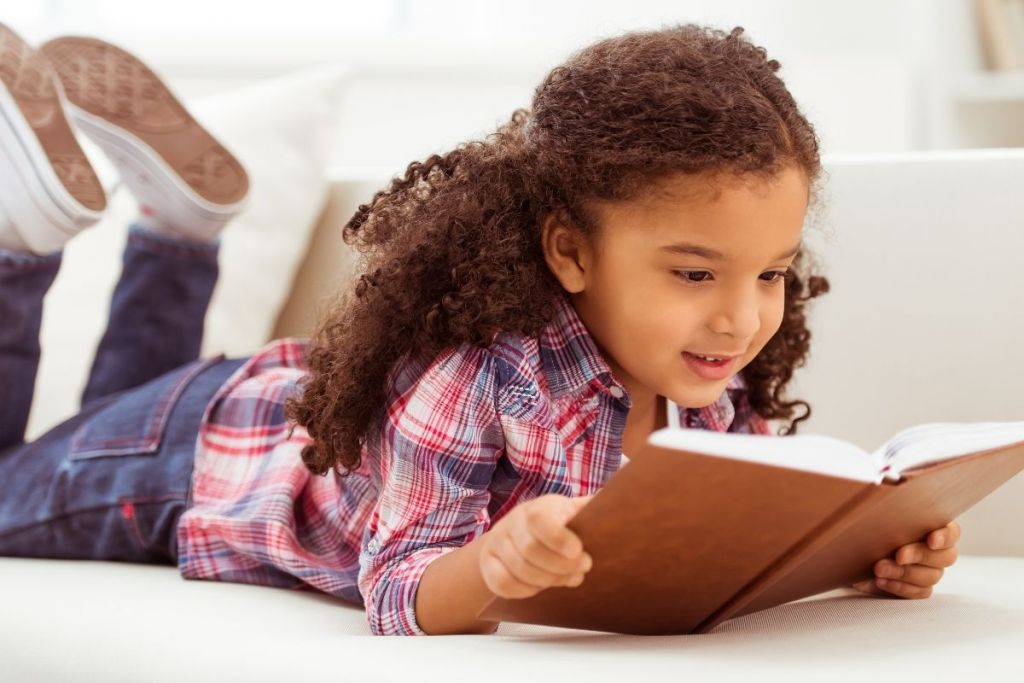 For the athlete
If you have a sports fan on your hands, they'll love Women in Sports: 50 Fearless Athletes Who Played to Win by Rachel Ignotofsky about women in sports. While they may have heard of a few like Mia Hamm, Serena Williams, and Billie Jean King, many of these 50 names will be completely new to most readers. Women have been making a name for themselves in this male-dominated field across every sport for years, and these are stories worth learning. (Ages 10-17.)
For the baby
No one is too young to start learning about amazing women from history! A is for Awesome!: 23 Iconic Women Who Changed the World is a board book that teaches a girl-power alphabet with A is for Amelia Earhart, H is for Harriet Tubman, and J is for Julia Child. Eva Chen, author of the Juno Valentine books that are bestselling picture books featuring more women from history, helps little ones learn their letters at the same time as being exposed to famous names like Ruth Bader Ginsburg. (Ages 1-3.)
For the aspiring scientist
From Marie Curie to Jane Goodall, women have been pioneers in the sciences for centuries. Learn about 50 of them with these bright illustrations and one-page biographies in Women in Science: 50 Fearless Pioneers Who Changed the World by Rachel Ignotofsky. These women come from all STEM (science, technology, engineering, and mathematics) fields, including the story of Katherine Johnson, the African American physicist and mathematician who calculated the trajectory of the 1969 Apollo 11 mission to the moon (as told in Hidden Figures). (Ages 10-17.)
For the Black history buff
This New York Times bestseller shares the stories of 40 Black women who made American history. These heroes include Ruby Bridges, Rosa Parks, and Oprah Winfrey. Vashti Harrison uses her signature style in Little Leaders: Bold Women in Black History to share these Black women's stories with children of all genders and races. (Ages 8-12.)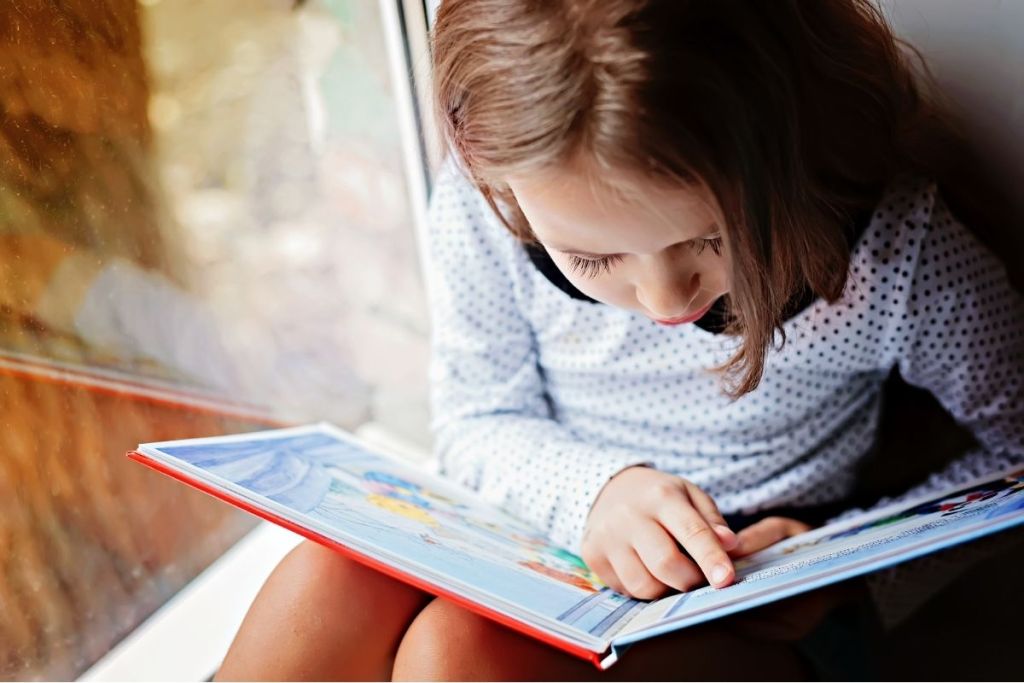 For the visual learner
The two-page spread of illustrations for each of these inspiring women in Fantastically Great Women Who Changed the World by Kate Pankhurst provides a nice break from the other anthologies that give a portrait on one page and text on the other page of the spread. This beautiful and unique picture book blends the illustration and text together in a gorgeous flow to share the stories of 13 historical women in a child-friendly format. (Ages 2-6.)
For the little rebel
The bestselling Good Night Stories for Rebel Girls book kicked off an empire, and you can now get calendars, postcards, journals, and many more books with the same theme of inspiring real women this book provides. The 100 stories (the most of any of these books) come packaged in a gorgeous collection that is illustrated by 60 different female artists from around the world. From an empress and a pharaoh to an aviator and a motocross racer, the diversity of these biographies and the distinct style of each full-page portrait make this a collectible that can be passed down over generations. (Ages 6-9.)
For the artist
Every field in the world is enhanced by the contributions of women, including the arts. Women in Art: 50 Fearless Creatives Who Inspired the World highlights 50 women artists from all mediums from painter Frida Kahlo to ceramic artist Nampeyo. These women helped pave the way for the girl artists of today who may be reading this book. (Ages 10 and up.)
While all of these books give brief overviews about dozens of women, other books dive deeper into telling just one woman's story at a time. These eight picture books of historical women's biographies are also hits with kids. No matter how many of these you read, the stories of these inspiring women are sure to stick with your child for years to come.
Editors' Recommendations