The baby will be here before you know it, so now is the time to whisk yourselves away and enjoy some one-on-one time before your world turns upside down (in the best possible way). It may seem unnecessary, given all you need to prepare before your little one is here, but trust us, you'll look back during sleepless nights and remember how much fun you had reconnecting with your partner.
The best time to plan a babymoon is usually during the second trimester, between 14 and 28 weeks. So, where to go? There are so many options depending on your budget — big or small. Here are a few to get you inspired and ready to relax.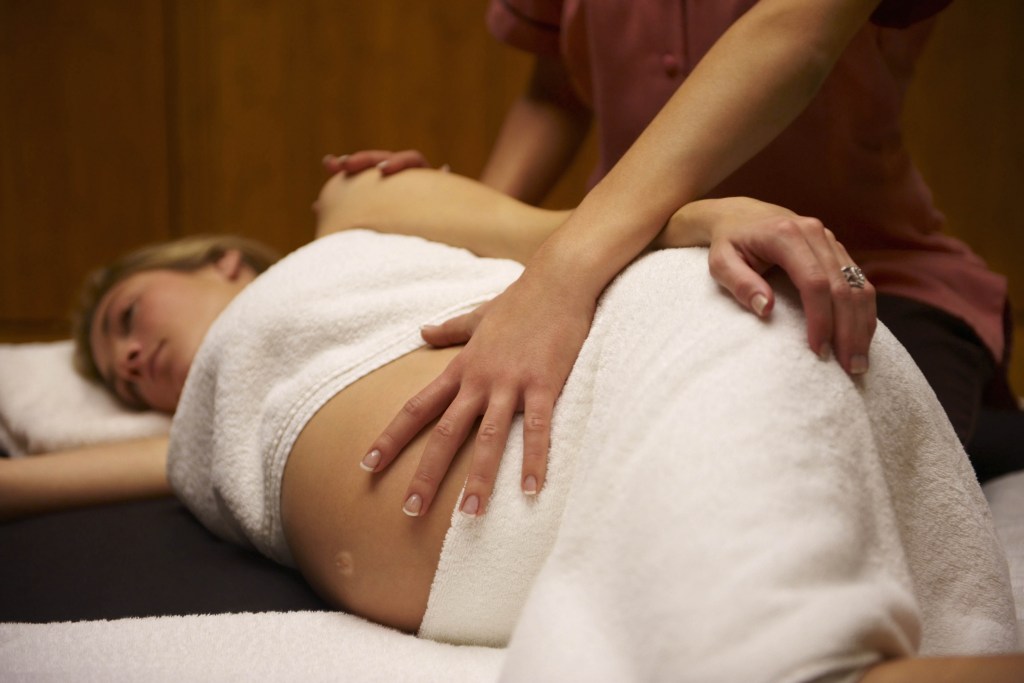 Stay close to home
If a week-long getaway isn't in the cards, there's no reason to fret. There are plenty of hotels in the city where you live that have packages for just such an occasion. Call around to a couple of the top-end luxury hotels in your area and ask about specific babymoon packages. Often, they can include massages for couples, room service, or a romantic dinner for two in their dining room. Pack cards, games, and any items meant to pamper (face masks, lotions, and soft robes) and enjoy the time together outside of your daily routine.
Get out of town
For those looking at a longer vacation, there are so many options to choose from. In the U.S., check out the Miraval Arizona, a luxury spa and hotel in Tucson. It offers hundreds of wellness workshops, including "Mindful Relationships" and "Mindful Parenting." It also offers several types of prenatal spa services.
If you want to go a little further, Riviera Maya, Mexico is the place to center yourself. The Andaz Mayakoba Resort Riviera Maya sits right on the Caribbean beachfront. Choose a suite with a private plunge pool and book an in-room spa service. The Naum Spa, located on-site, also offers a 90-minute "Mother to Be" massage. You won't be disappointed.
Surprise her at home
If there's no time to get away or your budget doesn't allow it, plan a surprise day at home, just the two of you. Buy fresh flowers, run her a bath with essential oils, buy a new book, and let her soak in all the relaxation from home. At night, make her a gourmet meal or order in from her favorite local restaurant. You don't have to leave the comforts of your own home to have a wonderfully peaceful and reenergizing day (and night). The only rule is no laundry, no dishes, no cooking — no stress.
Here's hoping these ideas spark something to get you started. Whatever path you choose, it will mean quality time spent together, so don't stress about the details. The goal is to find time to relax, be together, and connect before you add another member to the family.
Editors' Recommendations